Feeling like a festival experience this summer but not okay with horrendous loos and all-night benders? If delicious healthy food, de-stressing and having fun sound like your cup of tea, Raw Fest 2015 could be your festival, says Peter Courtney-Fitch
Festivals in general are usually raucous affairs of excesses including full-on live bands/Dj's excess drinking, numerous food vendors churning out festival grub that; at any other time you would pass on, not to mention the loos…. Many of these factors; even without mentioning drugs or lack of sleep can turn your experience from fun to a mentally, physically or emotionally draining one.  Now you can have the festival vibe but also de-stress and have fun at RAW FEST 2015. Pitched as 'A Decompression Party from Everyday Life' the concept provides a release from these pressures by extoling the benefits of organic vegan and raw foods in a deeply relaxing and fun environment.
promising a drug, alcohol, junk food free experience
Ko Kawashima, organiser explained: 'We aren't about making judgements on how people live, we just want to offer an opportunity for people to unplug from their handhelds, get a massage, allow for their nervous systems to relax, consume nutritious and tasty food, de-stress/detox and from this place possibly learn how to integrate healthier lifestyle choices into their lives.  It is a weekend to lessen life's distractions and a chance to learn something new about oneself, someone else and/or about one's community'.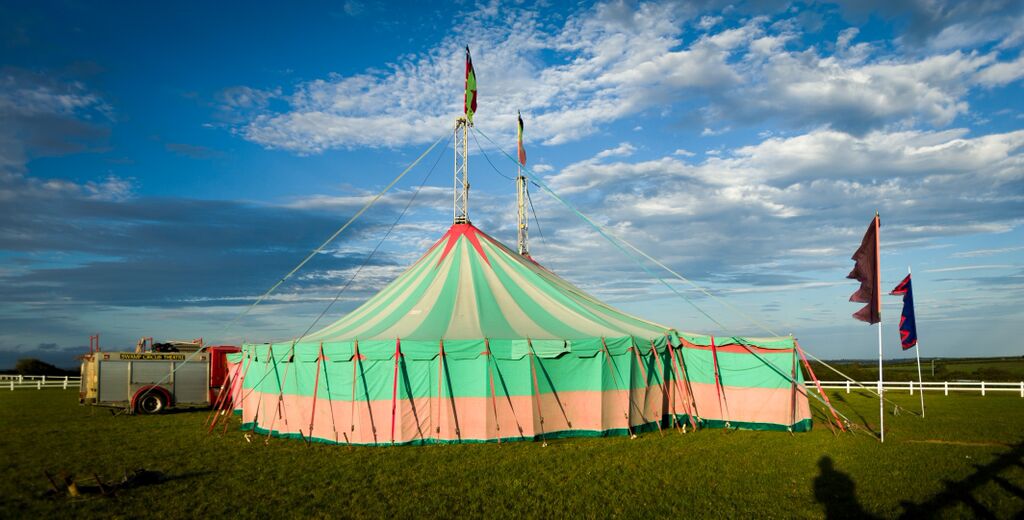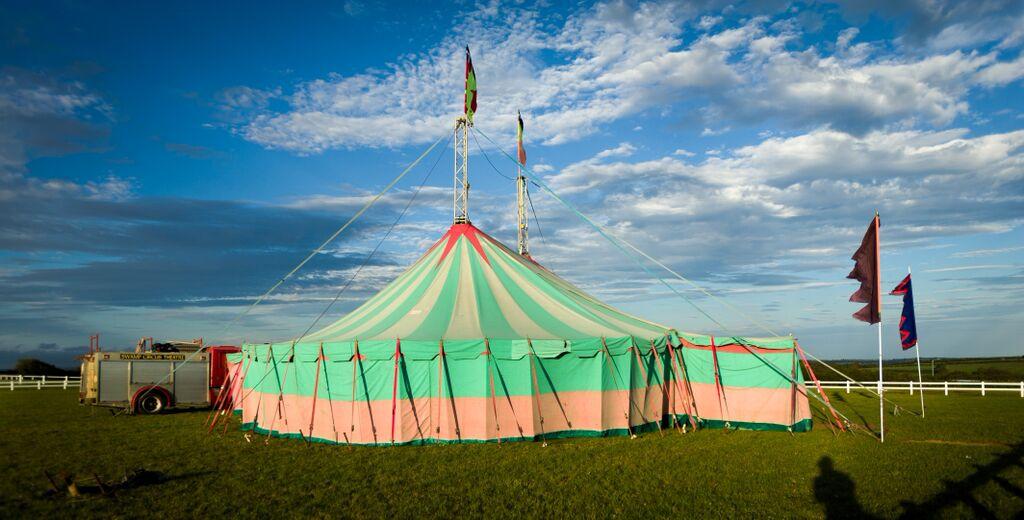 So, what can you expect from attending the festival? Well, it pops the debauched bubble by promising a drug, alcohol, junk food free experience. Instead it embraces inspirational lectures, workshops, being in nature and having fun together with family and friends. There will also be the pamper Yourself/aassage area, a state-of-the-art performance area showcasing developing musical artists, creative live arts and conscious film, plus the Grass is Greener gaming area for all ages, interactive experiences and a Watering Hole Lounge. Plus, yoga, meditation and Tai Chi available or you could just have a nap.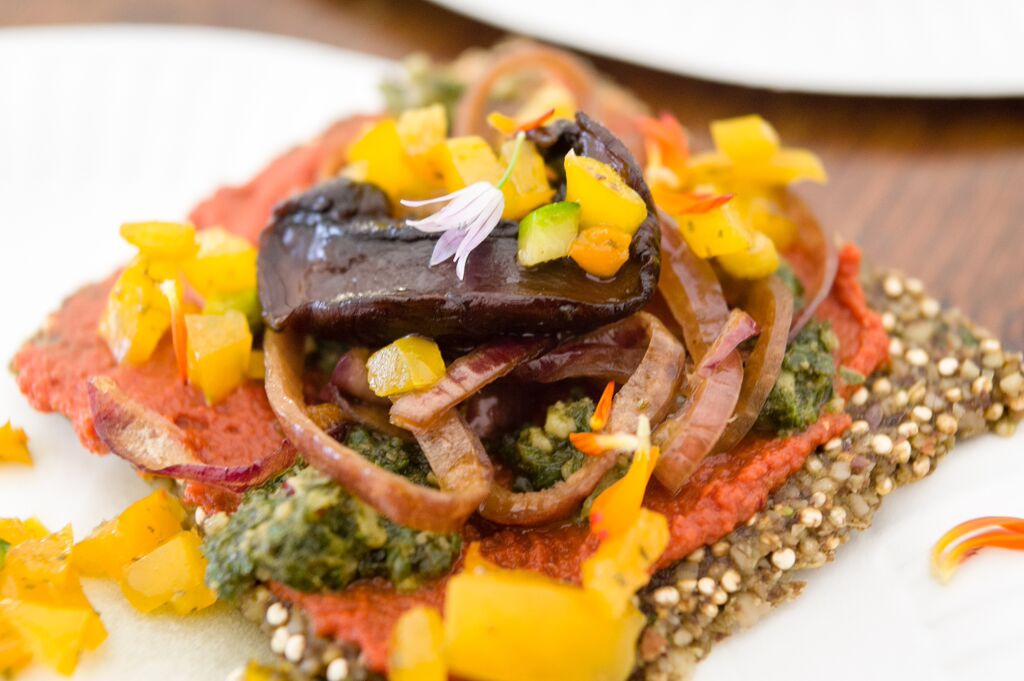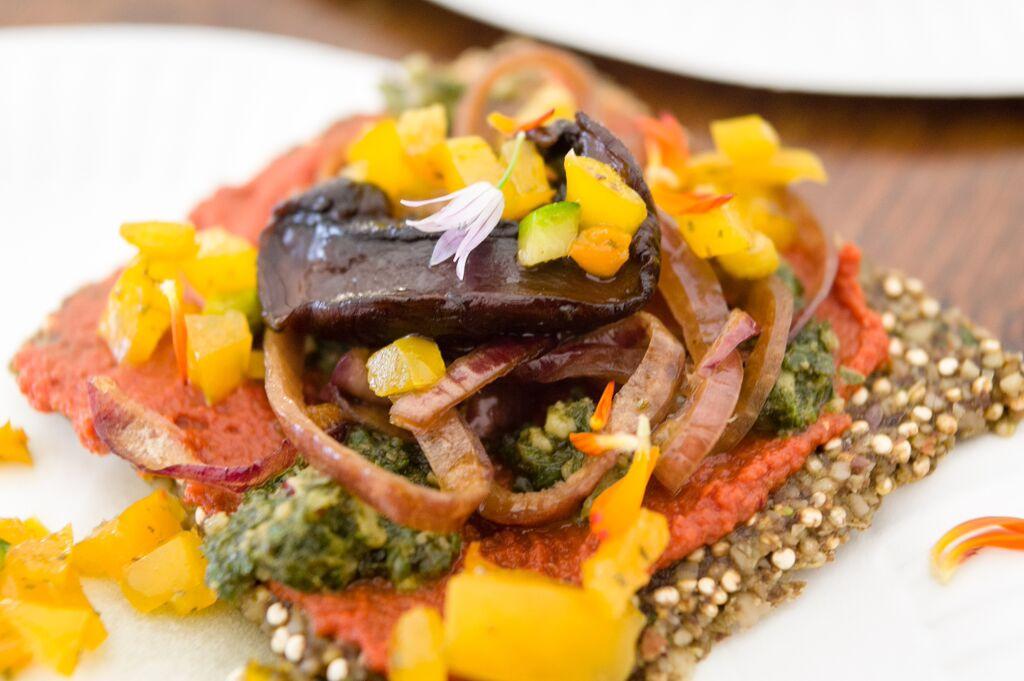 'Visitors gain access to a safe and natural haven located on land situated right on the Solent for optimal decompression. We are committed in building an environment where you can choose to retreat, take a class or workshop, watch a film, wander around the lake and be supported by other individuals interested in creating change for themselves' said Ko.
you can gain a renewed sense of self and become more mindful about the choices you make in your life.
RAW FEST is not your normal festival affair but it does allow for two precious life commodities to come to the fore – space and time. Gone are the pressures to see the next band, having the fear of losing your friends, tent or even more. Instead you can gain a renewed sense of self and become more mindful about the choices you make in your life. It is about the people, the community we build, the connections we make and the support alongside healing we give to ourselves and one another.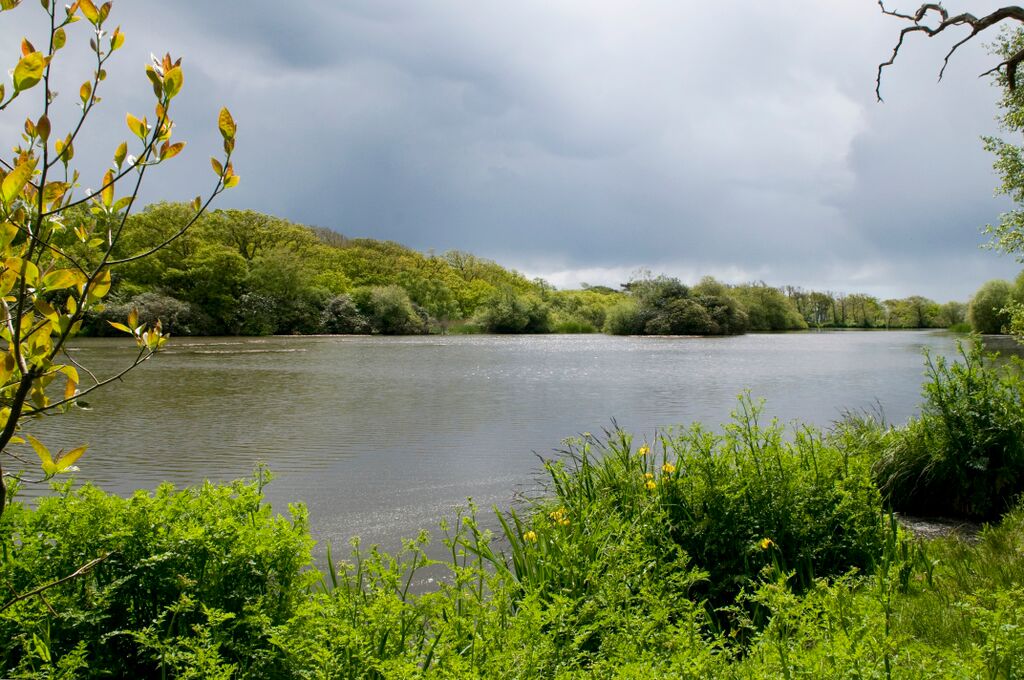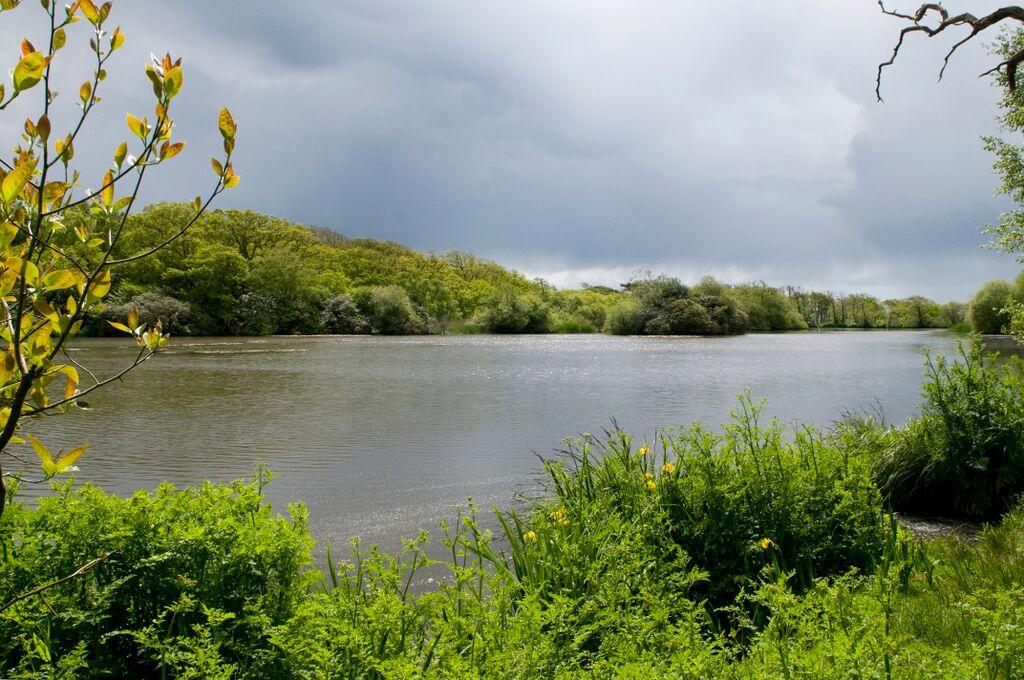 'All ages are welcome to discover something new that ideally inspires them to take a deeper look at the choices they make, and perhaps through this honesty, they will begin a new and manageable practice towards healthier living,' said Ko. 'RAW FEST is about inviting people to share ideas, spark conversation and inspire transformation at an individual level and as a community. The depth of immersion is up to you.'
RAW NATURE GLOBAL presents RAW FEST 2015 from Friday the 14th August 2015 to Sunday the 16th August 2015 located at Pylewell Park in the magical New Forest, East End, Lymington, SO41 5SJ, Hampshire.
Day passes and full-weekend passes are available. For more information, visit their website or email info@rawnatureglobal.com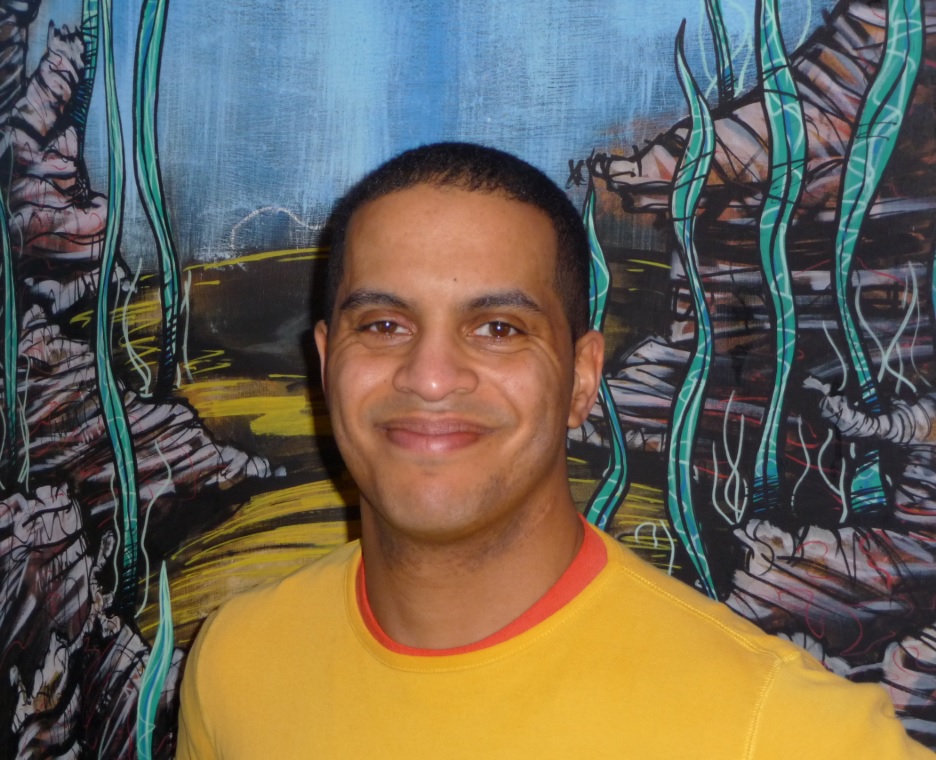 PETER COURTNEY-FITCH is a writer, blogger and award winning editor who has a passion for natural holistic living. As a former World champion in Tae Kwon-Do and child dance champion, he attributes natural lifestyle choices for his competitive successes. He now supports new natural health businesses in their bid to spread their services and products to the masses.
Like this article? Sign up to our newsletter to get more articles like this delivered straight to your inbox.