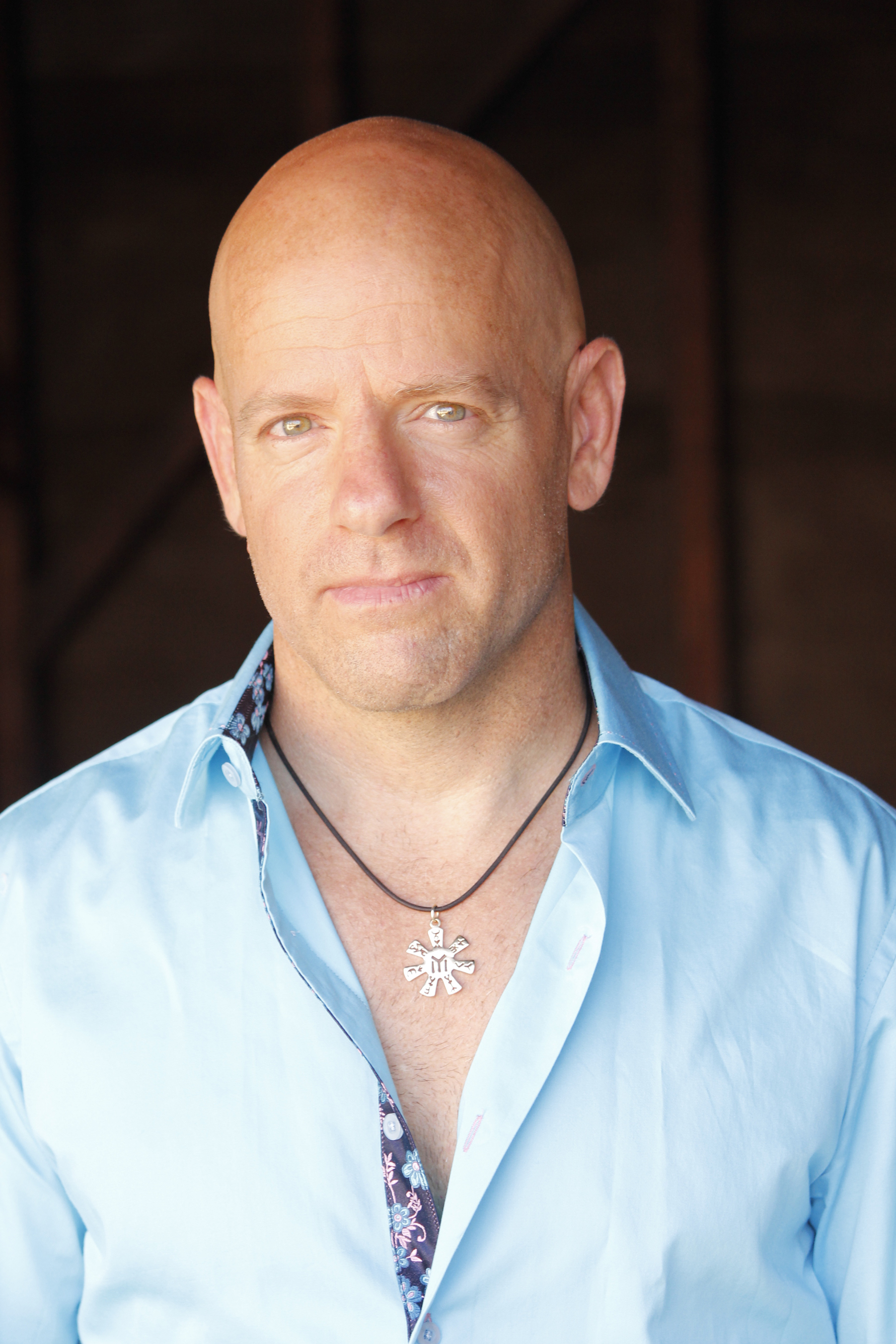 This weekend, chi-chi London yoga centre Triyoga will be holding workshops with Gahl Sasson, author and astrology teacher whose work has been endorsed by his celebrity fan base including the Dalai Lama
LA-based Gahl Sasson teaches Kabbalah, spiritual guidance and astrology all over the world. As well as appearing on American TV news channels like CNN and ABC News, he is an active contributor to the Huffington Post and was named LA's best Astrologer by W Magazine.
His first book, 'A Wish Can Change Your Life' was endorsed by the Dalai Lama, who said 'I believe that readers who are interested in the virtues of love, kindness, tolerance, and inner peace may find much in this book to encourage them.' This book, along with his second 'Cosmic Navigator', has been translated into over seven languages.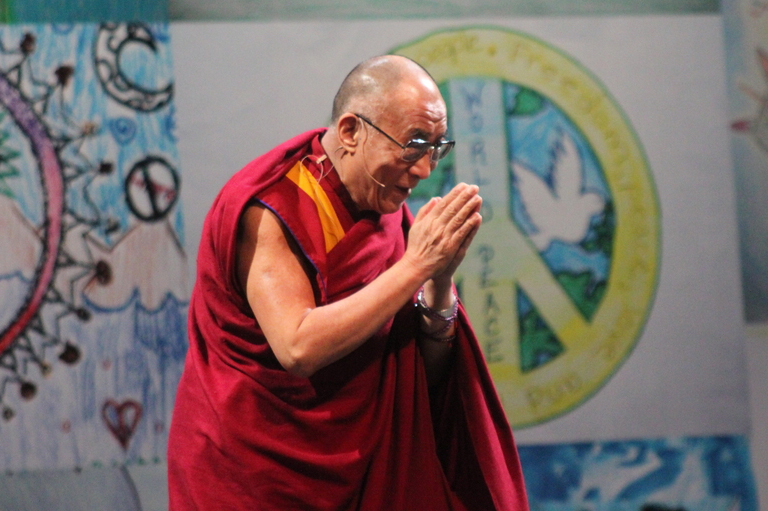 Sasson will be holding three workshops at Triyoga, London's leading yoga centre.
'How to ride the year of the horse' will be an astrological based guide to 2014. It's aim is to help attendents maximise their goals for the year and learn how to be more in control of your destiny.
Friday 10th January 7.30pm – 9.30pm
'The Epic Tales and how they can improve modern lives' will look at tales written 2,00 years ago which still have an influence and could improve our lives today. You will also discover the symbolism and myth behind your name in this workshop.
Saturday 11th January 2.30pm-4.30pm
The last workshop will be 'Kabbalah and the Tree of Life – Follow your spiritual 'blueprint' to creat your own miracles'. In this session, Sasson will be looking at the ten archetypes of the Tree of Life philosophy, which aim to make your more aware spiritually and emotionally, in order to create positive changes in life.
Sunday 12th January 2.30pm – 4.30pm
More information about these workshops can be found on the Triyoga website.