The Body Coach is back with another #LeanIn15 meal for #foodieFriday. Kick start your day with this protein packed omelette.
Try this super fast, super lean breakfast omelette packed full of protein and healthy fats to fuel your day. You can be in and out of the kitchen in 10 minutes with this recipe and well on your way to a stronger, sexier and leaner body!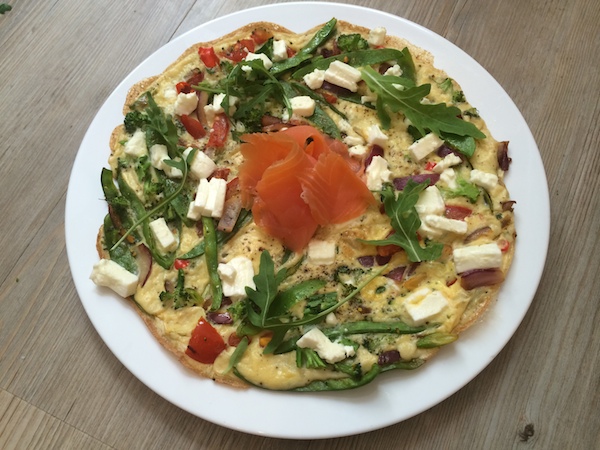 Ingredients:
Coconut oil 

3 Eggs
Red onion
Spring onion
Baby tomatoes
Broccoli
Mange tout
Fresh chilli
Fresh rocket
Feta cheese
Instructions:
Fry all the veg ingredients in the coconut oil

Whisk 3 eggs into the bowl and pour in the pan
Cook for 2 minutes then add the feta cheese
Place under the grill for 1 minute then top with smoked salmon and fresh rocket
Get lean!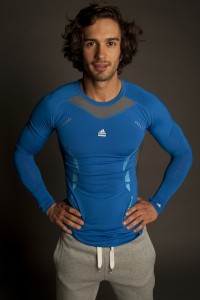 Joe Wicks is a health and fitness professional with a strong background in sports science, nutrition and personal training. Joe is particularly well known via the popular social media website Instagram as 'The Body Coach' for his 90 day shift, shape and sustain plans as well as his 'lean in 15' video meals. Specifically, Joe focuses on weight loss, building muscle tone and training for endurance events by providing boot camps, personal training, diet plans and personal workouts whilst providing motivation and enjoyment in clients ranging from professional athletes to complete beginners.
Like this article? Sign up to our newsletter to get more articles like this delivered straight to your inbox.