A monthly pop up restaurant in West Sussex has raised nearly £20,000 towards opening the UK's first gluten free and paleo restaurant through Kickstarter and has only £10k left to raise…
It's such a treat to eat out, but when you're trying to watch your waistline, or have to follow a particular diet due to medical or lifestyle reasons, it can be painful. 'Is that a creamy or a tomato based sauce?' 'Are there nuts in it?' 'Could I not have the bun… or the toppings… or the fries… and just have a salad please?'
We've all been there.
Allergies and following special diets can be particularly hard. Wouldn't it be nice to know there was a restaurant where you could just order off the menu, with no hassle? Holly Redman is working on just that…
Holly is the founder of Pure Taste Popup, a monthly restaurant event that specialised in gluten-free and paleo-diet friendly food. Paleo dieters avoid grains, dairy, legumes and processed foods – anything our ancestors didn't eat, they don't eat.
The events started in Sussex in February and were a huge success; their gorgeous food had them fully booked every night with waiting lists of up to four weeks before each event. They even made it to No.1 on Tripadvisor's restaurants in Haywards Heath. Now, Holly wants to make this popup into something more permanent, and is looking to open the UK's first exclusively gluten-free and paleo restaurant.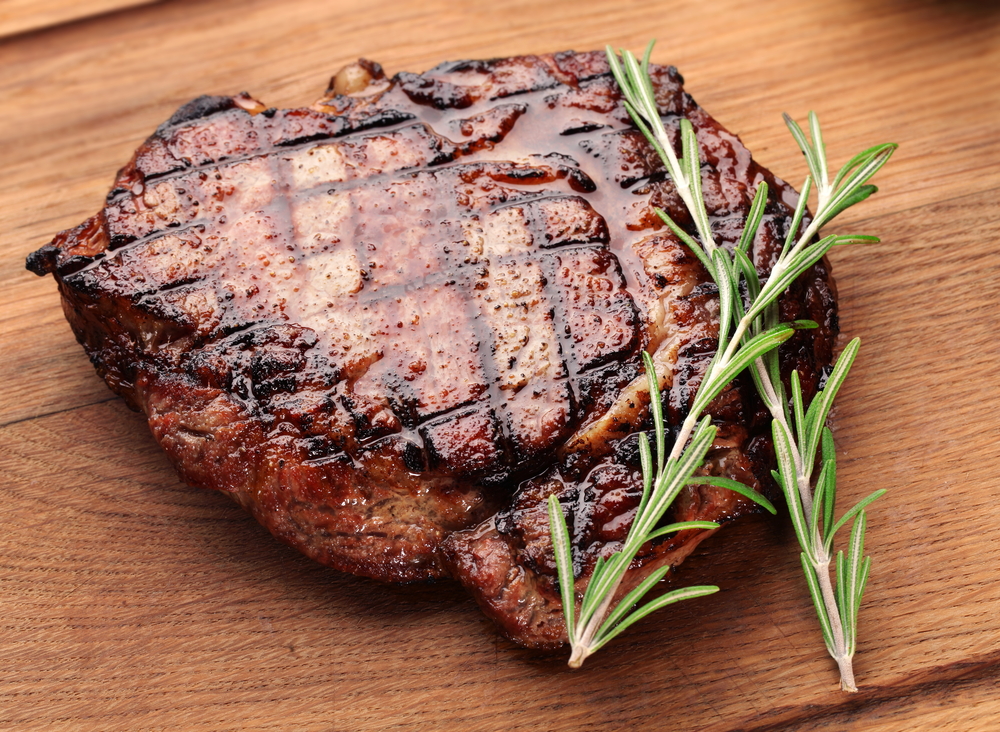 But it's not just about people with specialised diets being able to eat out. Holly is planning on frying much bigger fish than that
She said: 'My mission is to change the way that people see free-from food, from an uninspiring dietary restriction to a mouth-watering way of eating. And if the popup is anything to go by, I'm well on my way. (The popups) even attracted customers who don't have special dietary needs, simply because they want to experience the food.'
Pan-fried scallops with beetroot caviar… Lemon and coconut posset… Goodness, is it lunchtime yet? Holly is hoping to bring Pure Taste to London, but to do so, she's going to need some help.
Holly and her team are asking for donations to back her restaurant, and if she can make it to £30,000 by Sunday 22nd December, it has a change of becoming a reality. With only five days to go, Pure Taste has 284 backers and has raised £19,673.
If you would like to help Holly out, follow the link here.
Like this article? Sign up to our newsletter to get more articles like this delivered straight to your inbox.