Exhausted by dinner-time but still want a healthy meal? Our healthy cooking blogger, Carole Beck, shares her favourite healthy but speedy meals every fortnight. This week, what to eat when you're really, really tired and need healthy food super-fast!
This blog is usually called 'The 30-minute Cook' but just for this week, we tweaked the name a little because sometimes 30-minute meals just won't do. On those evenings when you're so tired you could cry and so famished that you could eat the entire contents of your fridge, you really don't want to wait 30 flipping minutes before you can eat.
No, you need a faster fix, ready in around five minutes.
But there's still no need to reach for a ready meal on evenings like these.
I asked three dietitians to tell me their favourite five-minute meals for when they're too exhausted to cook a proper meal – yet of course, still looking for something nutritious to fill their stomachs.
Then I went and made the meals, under timed conditions, after long tiring days at work or with the kids. Here are the results:
TUNA AND MIXED BEAN SALAD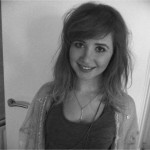 Registered dietitian Alana MacDonald often makes this high protein, high fibre salad when she's exhausted. If she's really hungry, she'll serve it with a seeded wholemeal roll or slice of toast.
Despite being a bit wary of tuna, I found this a really satisfying and tasty meal. And it was super-speedy too – you can probably do it faster if you don't find yourself in a tug of war with your can opener, like I did.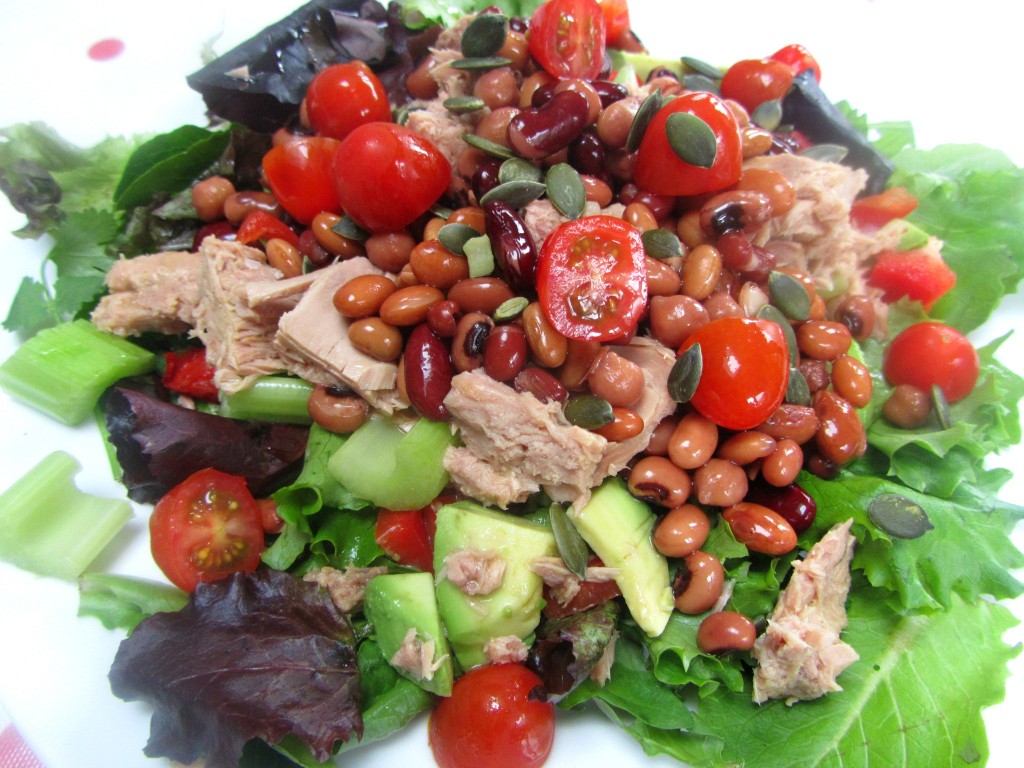 Serves 1
Preparation time 5 mins 40
Cooking time 0 minutes
A whole bag of ready prepared salad
Half an avocado
5 cherry tomatoes
Half a 400g tin of mixed beans
Whole 200g tin of tuna in spring water
Stick of celery
Half a red pepper
Quarter of a red onion (optional)
Balsamic or red wine vinegar
Handful of nuts or seeds for sprinkling on top
Drain and rinse the beans. Chop the celery, tomatoes, avocado, red pepper and onion if using. Roughly chop the nuts.
Toss all the ingredients together except for the nuts. Drizzle with balsamic or red wine vinegar. Sprinkle with the nuts or seeds.
STIR-FRIED CHICKEN AND SWEET POTATO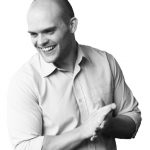 This was the dish suggested by clinical performance nutritionist Martin MacDonald. It takes a bit longer to make than the other meals on this page as you need to zap the sweet potato in the microwave and also stir fry the veg, but it's worth it. I loved it. Really colourful and the almond butter adds an interesting nutty taste. It was ready in 8 minutes 10 seconds. You can also swap the chicken for prawns.
Preparation time 1 minute 30 seconds
Cooking time 7 minutes
A whole bag of stir-fry vegetables
Half a red pepper
1 chicken breast
1 sweet potato
1 tablespoon of almond butter
Olive oil
Soy sauce
Wash the sweet potato, prick it and set it to cook in the microwave.
Chop the red pepper and chicken.
Heat a drizzle of olive oil in a wok and stir-fry the chicken. When this is ready, add the vegetables and cook for a little longer.
Stir in the almond butter and soy sauce to taste.
When it's nearly ready, add the red pepper and give it a quick stir around in the pan. It's meant to be still crisp and sweet. Serve the sweet potato with the stir-fry.
LEMON AND CORIANDER COUSCOUS WITH FETA CHEESE AND FLAKED ALMONDS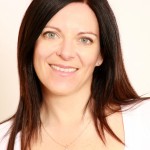 Independent dietitian Dr Sarah Schenker opts for this tasty couscous and feta cheese combo. When she's less pressed for time, she will make the couscous properly, chop coriander and add lemon. But when she's shattered, she'll grab a packet of lemon and coriander couscous off the supermarket shelf. This was ready in 7 minutes 10 seconds. Sarah says you can swap the feta cheese for tofu, chickpeas or chicken.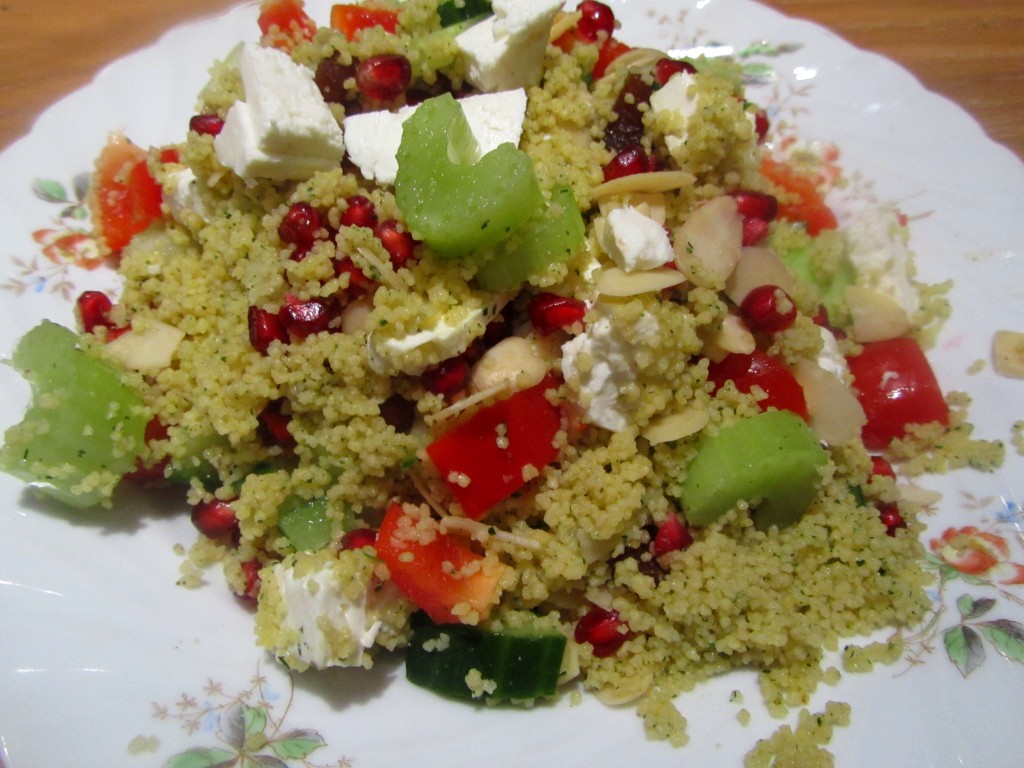 Serves 1
Preparation time 7 minutes 10
Cooking time Around 5 minutes for the couscous
1 pack of lemon and coriander couscous
60g feta cheese
Half tub of pomegranate seeds
Handful of flaked almonds
5 dried apricots
Chunk of cucumber
1 stick of celery
Half red pepper
5 cherry tomatoes
1 spring onions
Prepare the couscous according to the pack instructions in a medium bowl. Leave to cook.
Meanwhile, chop the celery, cucumber, tomatoes, red pepper, dried apricots, feta and spring onions if using.
When the couscous is ready, stir in the vegetables, feta cheese, pomegranate seeds and flaked almonds.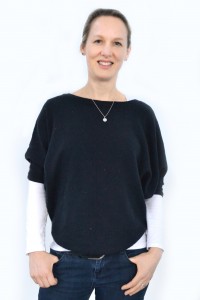 Carole is a health and parenting journalist, and has three children, aged seven, five and two. She lives in London, and writes a blog at Healthier Mummy about trying to lead a healthier family life. Follow her at @healthiermummy.
READ MORE from the 30-Minute Cook: 
30-minute Super Salmon
30-minute Lentils
Like this article? Sign up to our newsletter to get more articles like this delivered straight to your inbox.