Jennifer Lopez is aging like a fine wine. She may have turned 46 a few days ago, but her body didn't get the memo. Twitter has been going crazy since photos of J-Lo looking AMAZING in a sexy cutout dress surfaced online. We need to know- what are her secrets?!
You can't go on any social media platform today without seeing tons of people raving about how HOT J-Lo looked in the Bao Tranchi dress she wore to her birthday party on July 25. Even famously curvaceous Kim Kardashian is in awe!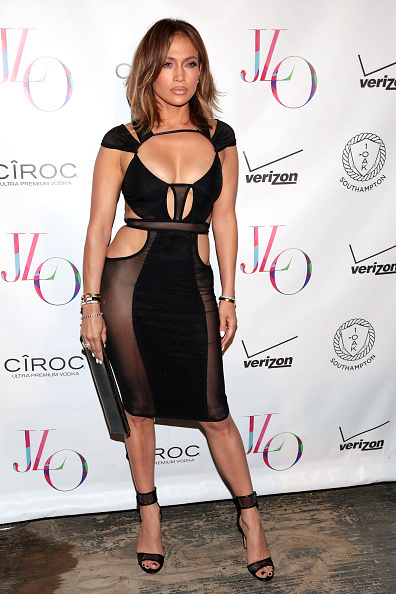 So, how does she do it? Here's what we've found:
How she keeps the rockin' bod:
Well, for starters she trains with Tracy Anderson, who also works with Gwenyth Paltrow and Madonna. Tracy told Hollywood Life that she created a workout specifically to keep J-Lo's most prized possession – her ass, which she is reported to have insured for a whopping $27 millionUS – toned and looking good. They also switch up her workout routine every 10 days to confuse her body and maximize results!
But, honestly. Can we just take a moment to appreciate everything about this video?
The Daily Mail reported that Jennifer's workouts are 'one hour every day and they mix it up with 30 minutes of cardio and 30 minutes of muscular structure.'
How she eats:
After completing Marco Borges' 22-day vegan challenge, popularized by Beyonce and Jay-Z, Jenny from the Block felt so good that she decided to stick with a modified version.
In May of last year, she told US Magazine, 'I did the vegan 22-day plan, and it was really good and I kept on with it for a few more weeks, and now I've incorporated a little bit of fish here and there," she explained. "But I've got to tell you, I enjoy it. I enjoy eating that way. I never did [before]. And I didn't know how good you can feel when you put healthy stuff in your body.'
Her vegan diet helped her lose 10 pounds and 2 dress sizes. Considering she was only a size 4 to begin with, that's a pretty significant loss!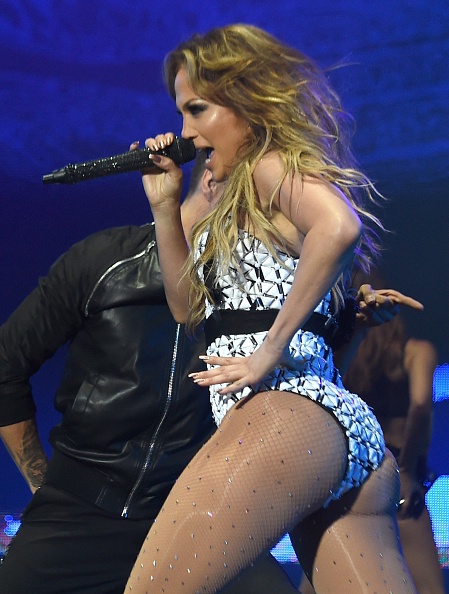 More recently, she has teamed up with Body Lab, a company that has created a unique line of supplements specifically for women. They don't contain creatine because it can mess with hormones.
Her favorite Body Lab product? The protein shakes. She told Shape magazine that she likes to drink the chocolate one in the morning because it gives her energy without weighing her down.
Her secret to flawless skin:
Even without a trace of makeup, J-Lo's skin is perfection.
But her skin secret is a pretty weird one. She has been getting, wait for it, PLACENTA facials for years. Now magazine reported that she spends £700, 2 placentas and 15 hours on the treatments- PER WEEK. But, she credits the facials to leaving her looking at least 10 years younger than she actually is.
All things considered, though, is youthful skin really worth spreading afterbirth on your face? The jury's still out on that one…
Whatever she does, she almost seems to be aging in reverse. She looks better now than she did 10 years ago.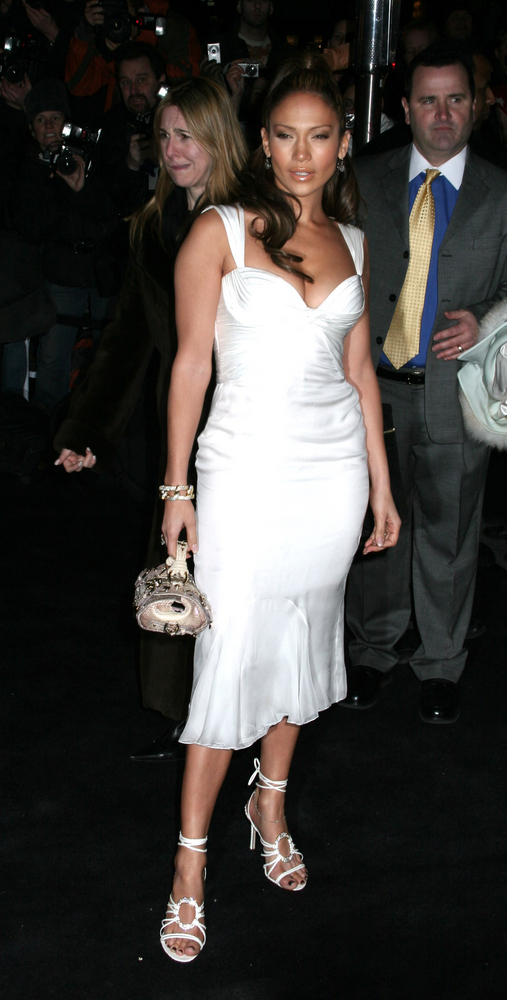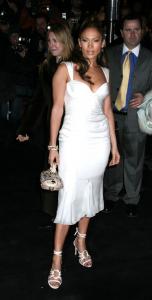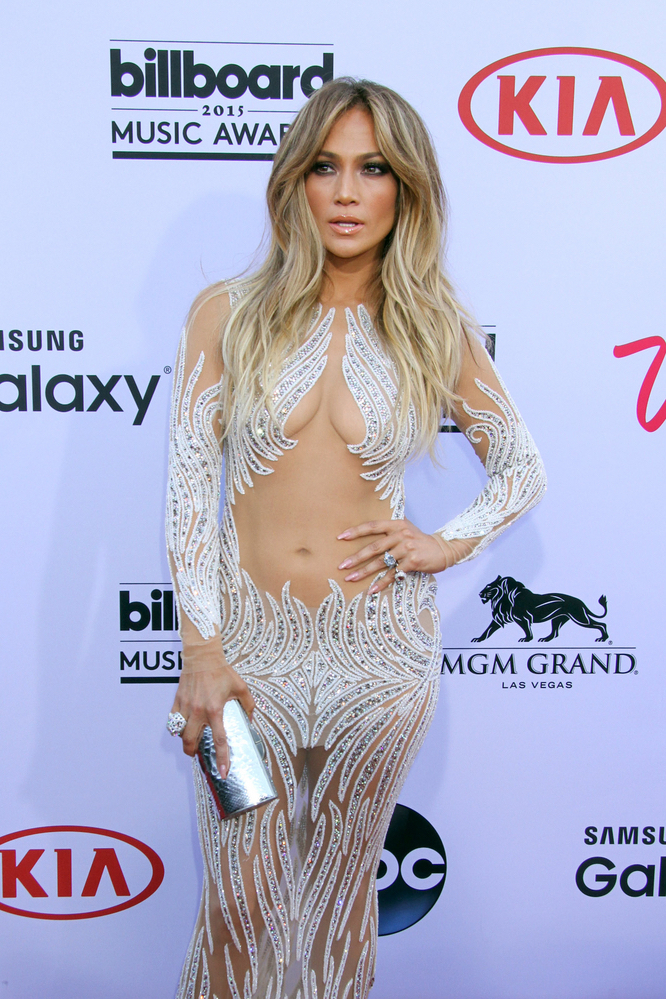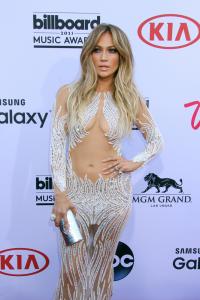 Bottom line? "You got to work out, you got to watch what you eat. It's a job – you've got to buckle down."
You go, girl.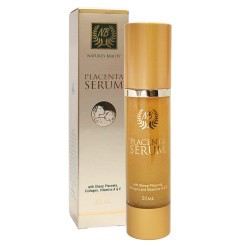 Feeling brave? If you want to try your own placenta facial, try Nature's Beauty Ovine Placenta Gold Serum, available for £29 on their website.
Like this article? Sign up to our newsletter to get more articles like this delivered straight to your inbox.