Harry Potter actress Emma Watson sets the Twittersphere alight by assuring the world she's just like the rest of us.
The gorgeous actress took to twitter last week, posting a photo of her extensive make-up collection and suggesting it was essential to her flawless appearance by captioning it: 'Couldn't have survived today without…'
She also tweeted a photo of herself in a backless black dress before attending the premiere of her new film Noah in New York, assuring fans: 'I did NOT wake up like this!'
The photos come after the actress criticised the 'dangerously unhealthy' pressure placed on women by the fashion and beauty industry and admitted the pressure to look perfect has taken its toll on her in the past.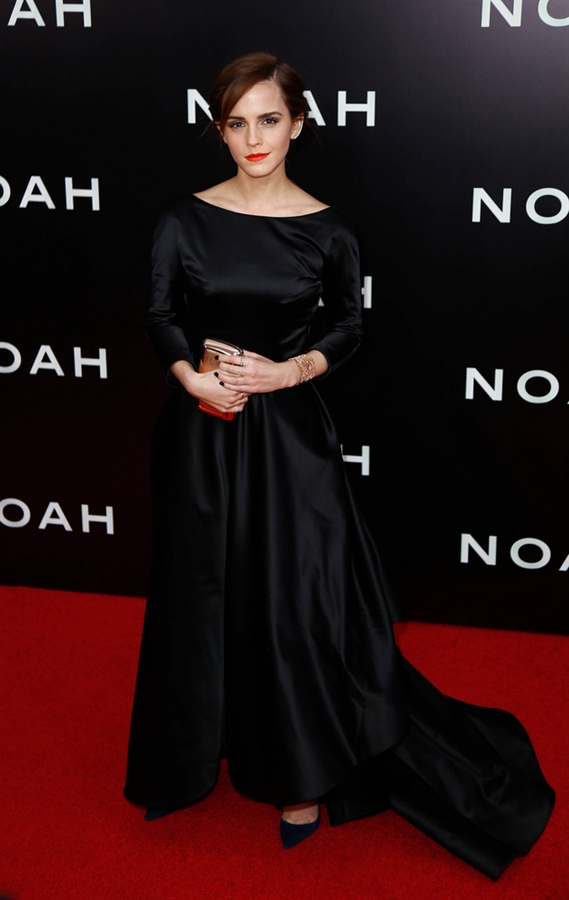 Emma told the Sunday Times that following Harry Potter she wanted to concentrate on her studies, but found it hard to blend in as a student at an American university with British photographers following her around everywhere.
In the spotlight for most of her young life, she says she has always felt under pressure to look good. However, the actress says she is now far better at taking criticism over her looks than she once was, stating: 'As a younger woman, that pressure got me down, but I've made my peace with it. With airbrushing and digital manipulation, fashion can project an unobtainable image that's dangerously unhealthy. I'm excited about the ageing process. I'm more interested in women who aren't perfect. They're more compelling.'
Here at Healthista, we love Emma's attitude toward beauty and imperfections (although we're not sure 'excited' is quite how we feel about getting older), and think we should all embrace the quirky imperfections which make us all the more compelling.
Like this article? Sign up to our newsletter to get more articles like this delivered straight to your inbox.