We love a health event at Healthista.com and May 1-4 sees a four day extravaganza of wellness at London's Olympia as the London Wellbeing Festival gets under way. Plus, find out how you can get £2 off tickets just because you know us! 
It's paradise for healthistas – four days of inspirational workshops, live demonstrations and over 150 health, fitness and wellbeing exhibitors bringing you the latest news, products and treatments to make you look and feel better, all under one roof. It's happening from May 1-4 at London's Olympia as The London Wellbeing Festival (aka The Mind Body and Spirit Festival) gets under way.  As the biggest wellness festival in the UK, it's bound to provide not only an education in the latest thinking in wellness but also tonnes of fun with dancing, music, treatments, cooking demos and yoga workshops.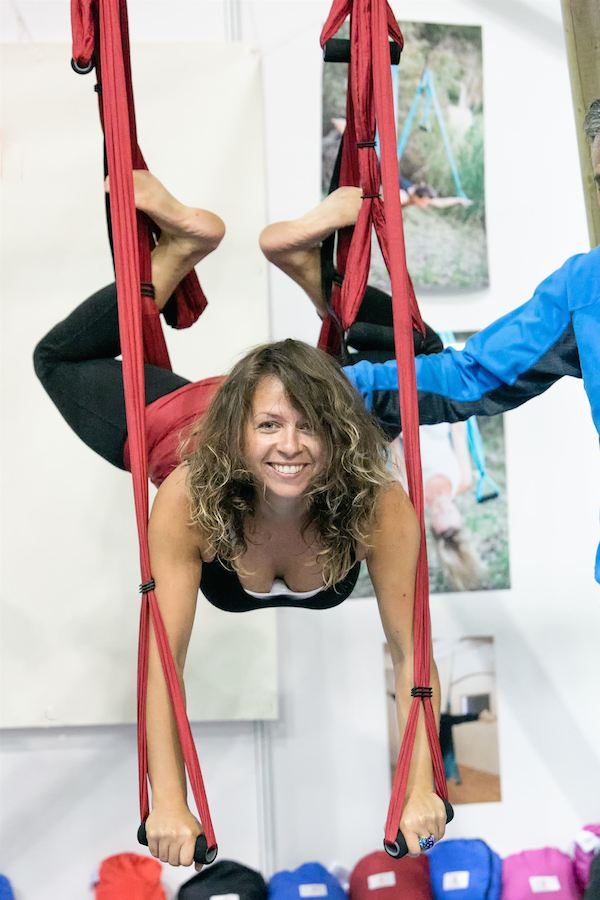 What's going to be happening?
The festival is all about real-time shared experiences and sensory indulgences. In the Wellbeing Studio you can see an eclectic mix of teachers from the world of yoga, tai chi, dance and meditation. In the Mantra Lounge you can learn to relax and energise with live treatments and at one of the 36 workshops you can hear from experts on the leading edge in areas of  relationships, yoga, meditation, nutrition, and meditation.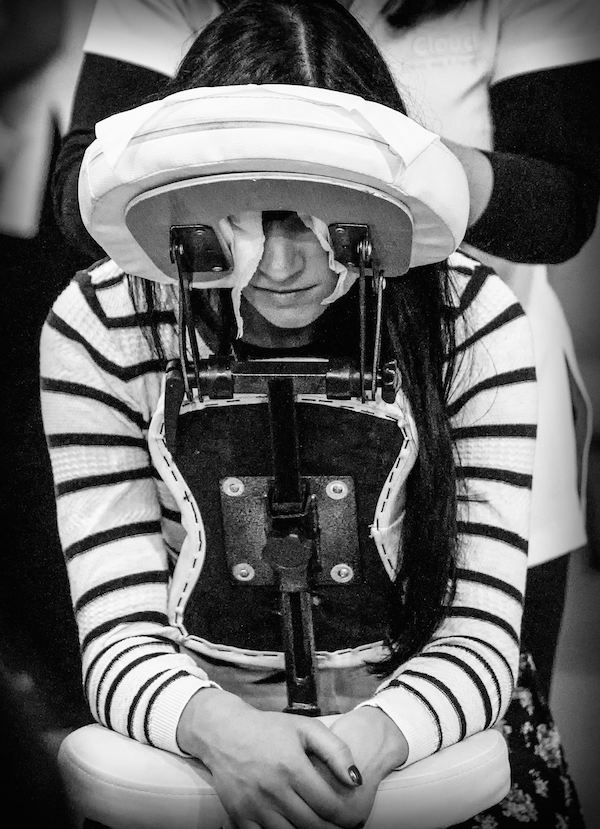 Then there's the exhibitor marketplace where you can discover the best health therapists, treatments and products (we'll have a stand too, so come see us) including new books, organic beauty products, yoga supplies, healthy treats and much more.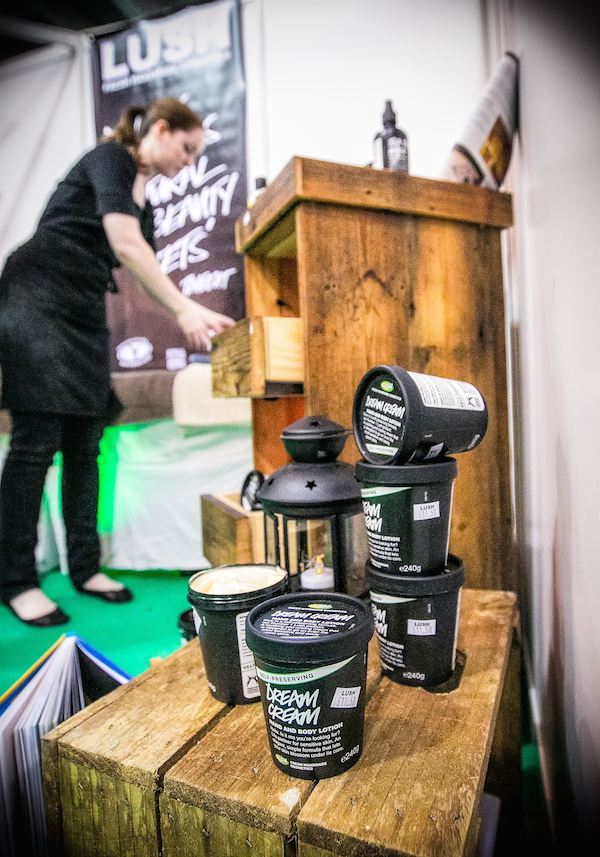 Who will be there?
Some of the best and most trusted experts in the health and wellness world will be giving workshops and the focus will be on bringing you useful advice, practical skills, tools and techniques to make you  feel better. Here are two of our favourites: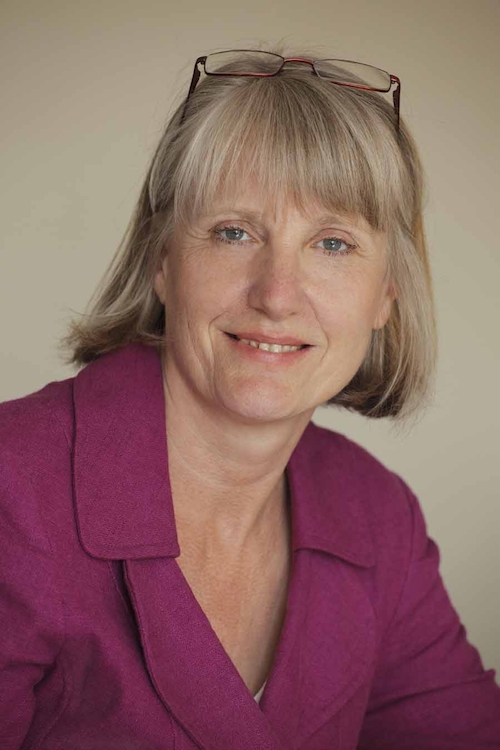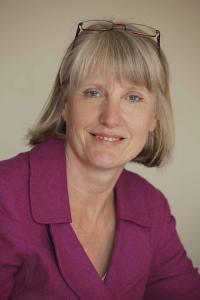 DR MARILYN GLENVILLE, Balancing your hormones naturally
When: Monday May 4th, 11am-1pm
Where: Room 1
Who is she?  Britain's foremost expert in women's health, Dr Glenville is a firm Healthista.com favourite and trusted author of over 30 books exploring natural solutions to everything from PMS to infertility and menopause.
What's the workshop about? In her workshop, Dr Glenville will be explaining the secrets if increasing your energy, eliminating mood swings, improving your memory and using your diet to balance your hormones. She will be explaining how to get rid of PMS and to balance your hormones to help with problems such as endometriosis, fibroids, menopause, PCOS and reducing your risk of breast cancer. Dr Glenville will cut through the myths and explain how phytoestrogens work – these are plant-based nutrients found in natural foods that can help balance your hormones. She will also show you what vitamins, minerals and herbs you should be taking to help hormonal health and explaining how to spot the ones that are a complete waste of money.  Find out more about Dr Glenville here.
Watch Dr Glenville talking about a quick, practical tip to eliminate painful breasts in a recent Healthista Tip of the Week:
https://youtu.be/Gwb2ajkuxQk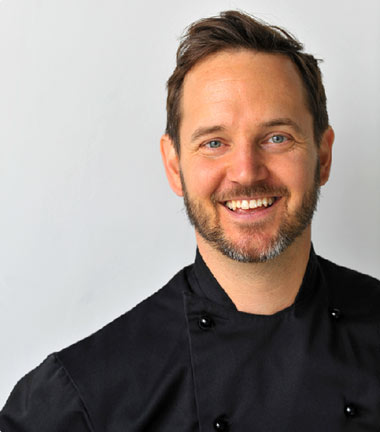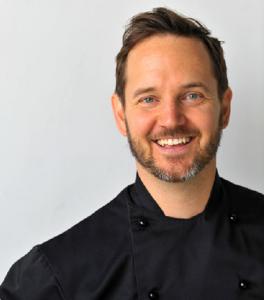 RUSSELL JAMES, Making Raw food Accessible Every Day
When: Sunday May 3rd, 11am – 1pm
Where: Room 2
Who is he? Hailed by The Times as the UK's leading raw chef, James is author of six raw food recipe e-books, he runs raw eating courses and is the founder of Raw Chef HQ in Brixton, London.
What will his workshop be about? Russell will be demonstrating simple raw food recipes for everyday use. He's all about making raw eating as uncomplicated and practical as possible. We love that.
Tickets cost between £9-13 and booking lines ate open 9am – 5pm.
HEALTHISTA TICKET OFFER: Get £2 off each ticket you purchase by clicking here and quoting 'Healthista5' to claim your discount
Like this article? Sign up to our newsletter to get more articles like this delivered straight to your inbox.