We're halfway way through our small change special. Today, how simply having a raw salad before your meal can shave 12 per cent off the calories you consume. If you have just joined us, scroll down to find out more about the Tweak Diet
Eating a salad before your meals will never turn out to be the worst idea you have ever had. Of course, it will increase your veggie and fibre quota. But research from Pennsylvania State University has also found that it could help you eat less.
In a study on 42 women, obesity researcher Professor Barbara Rolls and her team found that those that ate a large bowl of raw salad with either no dressing or one low in calories felt increased fullness after eating. Perhaps because of this, these women also consumed 12 per cent less at their meals than those that didn't opt for pre-meal greenery.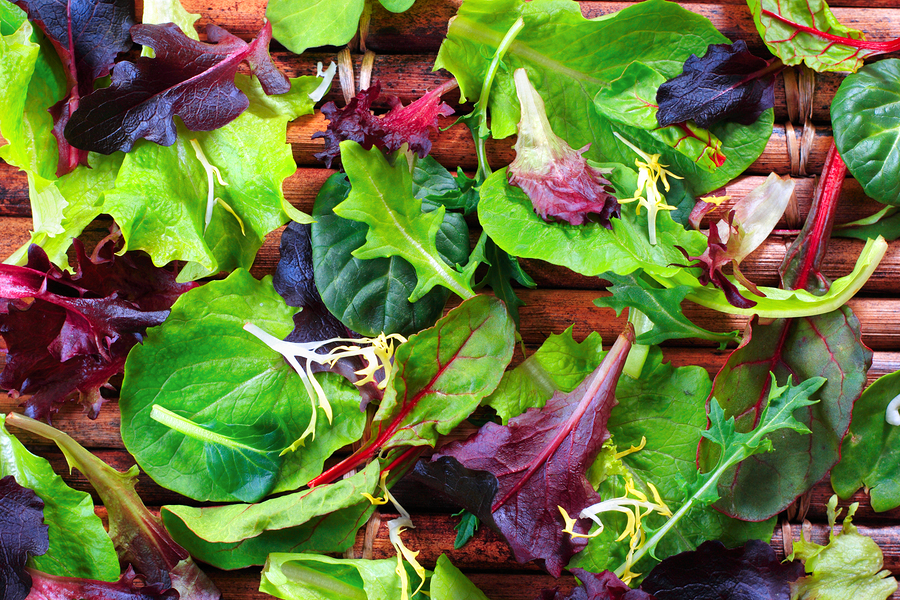 This is such a win-win tweak because the increased fibre in an all raw salad comes with virtually no calories, increased water and also helps slow down the glucose absorption in the bloodstream from your meal. That's one of the reasons you stay fuller for longer.
Anything raw is great but particularly beneficial are bitter greens. Examples include radiccio, chicory, dandelion leaves, rocket and endives as well as dark leafy lettuce varieties. When our tongues taste the bitterness and chew these greens our digestive juices are stimulated which helps break down food and extract nutrients from it.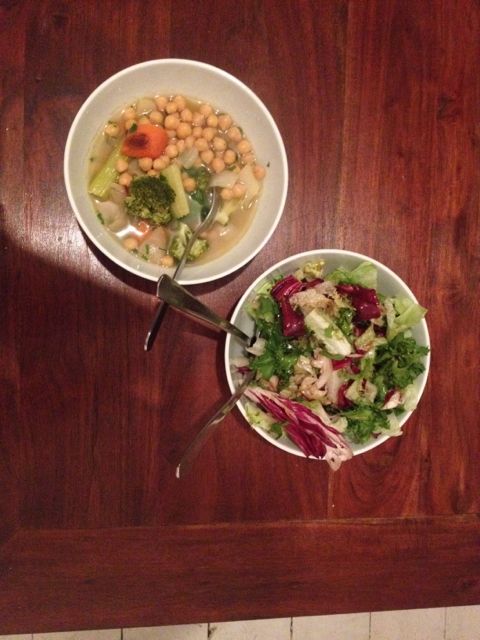 JUST JOINED THE HEALTHISTA JANUARY TWEAK DIET? here are some guidelines to get you started
What is the Tweak diet? Designed for anyone who doesn't want to go on a big starv-y diet during January, we deliver you one new small change to make to your diet or lifestyle on each day in January. You continue each change throughout the month and come February, be on your way to weight loss and new healthy habits you can keep all year. You in?
1. Start anytime. Some of you will be starting on January 1st, but that's not compulsory. If you're joining us after January 1st, simply go back to Day 1 and start from there.
Like this article? Sign up to our newsletter to get more articles like this delivered straight to your inbox.