When we first heard that eating veggies in the morning could make it as Day 22's tweak in our January special we scoffed – 'who does that? and how?' – then we thought about it and came up with a few ideas
Turns out, a cup of vegetables eaten in the morning can help your weight loss efforts. Leptin, a hormone that affects appetite control, may not be doing its job in your body. A 1996 study published in the New England Journal of Medicine showed that excess body fat can contribute to leptin resistance, meaning that it isn't affecting your brain, even though it's in your body.
To combat this, Scott Isaacs, M.D., an endocrinologist and author of Beat Overeating Now!: Take Control of Your Hunger Hormones to Lose Weight Fast, recommends eating a cup of veggies before 10 a.m. every day.
Wait, what? Veggies for breakfast? I know it sounds ridiculous, but it really isn't that hard. Try getting your dose in with a tomato, spinach and broccoli omelet.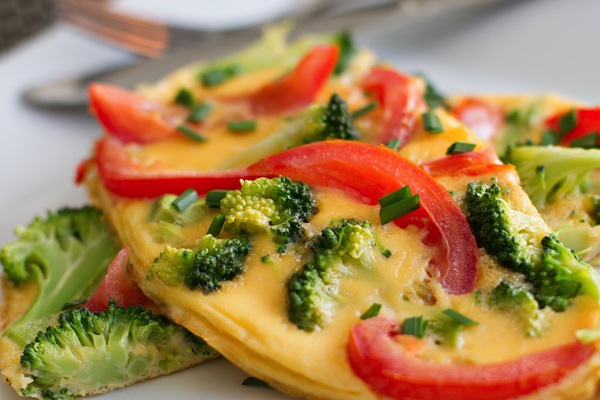 Or mix your veggies into a healthy whole-wheat breakfast wrap.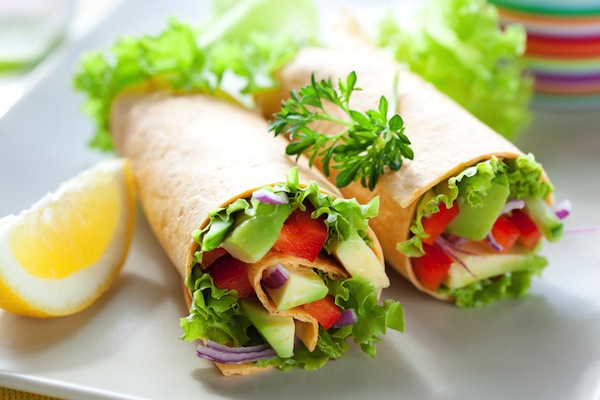 Or have smoked salmon with a green salad and perhaps some avocado drizzled with lemon.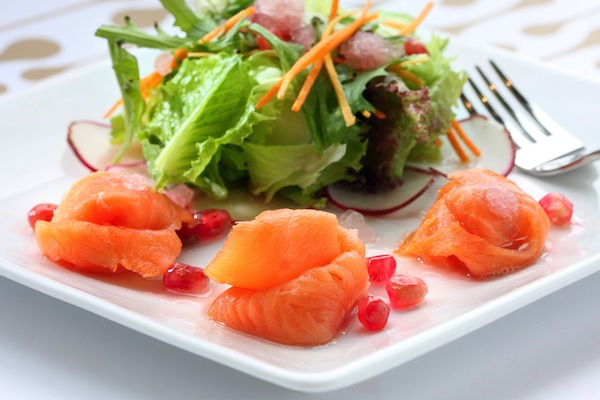 Or try this vegan smoothie: Blend 200 – 250 mls of rice or almond milk with one banana or a cup of berries, a cupful of spinach or kale and one scoop of Sunwarrior Blend Raw Plant-Based Complete Protein Vanilla Powder 1 Kg
(this is high quality protein powder from rice and hemp) from Amazon or health food stores and again it's only sweetened with Stevia – watch protein powders as they can contain an array of artificial ingredients and sweeteners, especially the cheaper ones).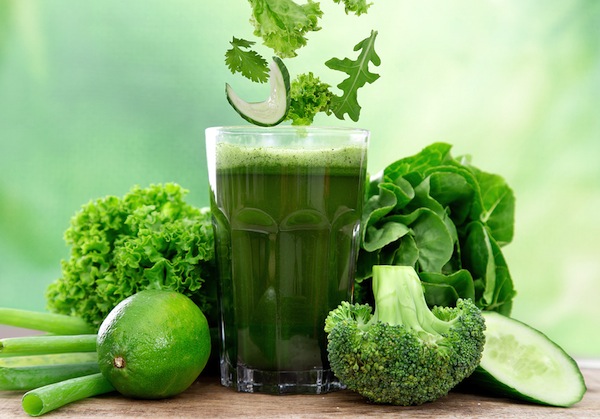 Isaacs has found that people who do eat a cup of veggies in the morning are less likely to be hungry later in the day—the fiber keeps you full, plus the antioxidants and vitamins help with inflammation that can interfere with leptin production. Worth reaching into your crisper drawer for instead of a cereal box wouldn't you say?
Got a favourite diet tweak you wouldn't be without? Tell us in the comments
JUST JOINED THE HEALTHISTA JANUARY TWEAK DIET? here are some guidelines to get you started
What is the Tweak diet? Designed for anyone who doesn't want to go on a big starv-y diet during January, we deliver you one new small change to make to your diet or lifestyle on each day in January. You continue each change throughout the month and come February, be on your way to weight loss and new healthy habits you can keep all year. You in?
1. Start anytime. Some of you will be starting on January 1st, but that's not compulsory. If you're joining us after January 1st, simply go back to Day 1 and start from there.
RELATED VIDEO
How much sugar is in that healthy cereal?
RELATED POSTS
How to get your greens on the go
Green veg and superfood smoothie recipe from Juice Tonic organic juicery
Like this article? Sign up to our newsletter to get more articles like this delivered straight to your inbox.