Love your gadgets or know someone who does? We've hand-picked the best Christmas gifts for tech-loving Healthistas
Buying gadgets for techie healthistas? Where to start?  We've seen an abundance of new and interesting health technology this year so we're sharing our favourites to make shopping for your favourite tech-lover easy.
Lumie Bodyclock IRIS 500 Wake-Up Light Alarm Clock with Aromatherapy – £160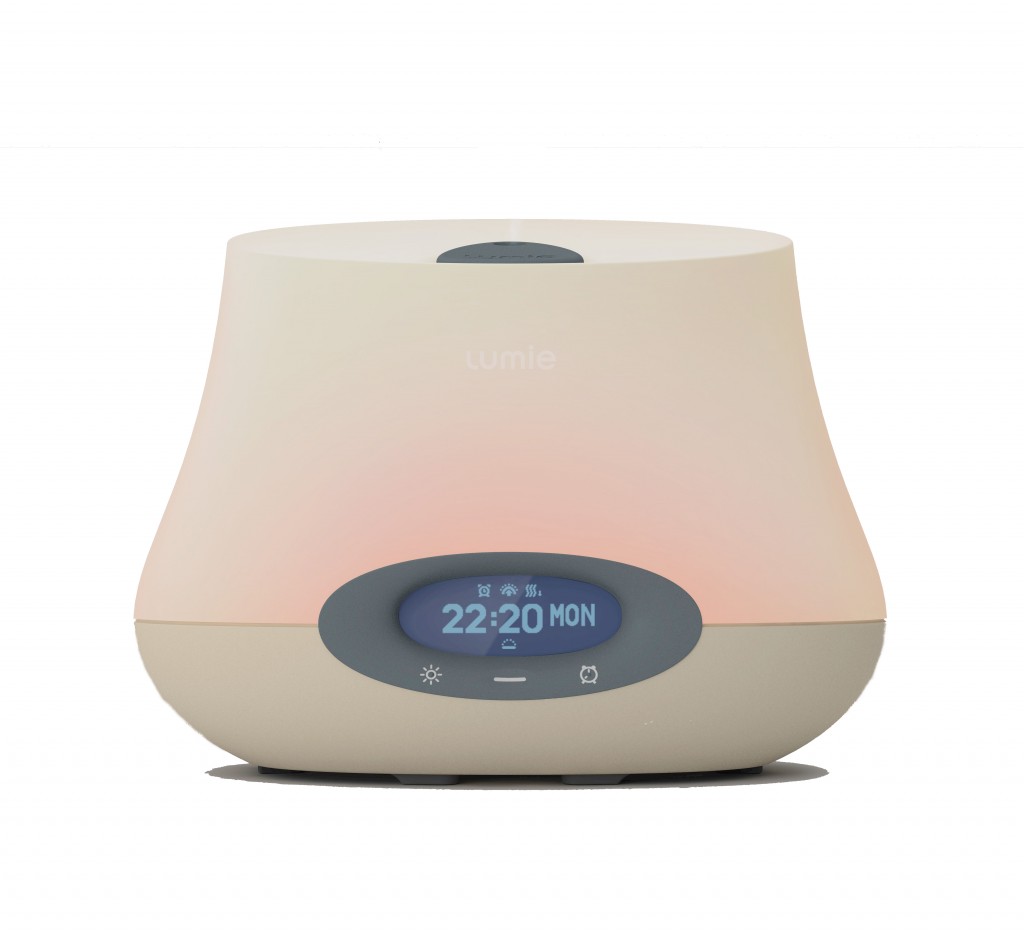 First up, the Lumie Bodyclock Iris, a piece of tech which combines light with aromatherapy to gently wake you up in the morning and help you fall asleep at night. The light source turns on gradually in the last 30 minutes of your sleep which mimics a natural sunrise. This lamp can also be used in the evening to help you fall asleep. The Bodyclock has two separate compartments for essential oils which makes it easy to switch between two scents, one for night and another for morning. The Lumie Bodyclock is designed to reset the body's natural clock and provides a wonderful alternative to a shrill alarm clock. If you really want to treat someone this Christmas this could be it.
AFTERSHOKZ Bluez 2 Wireless Headphones – £89.95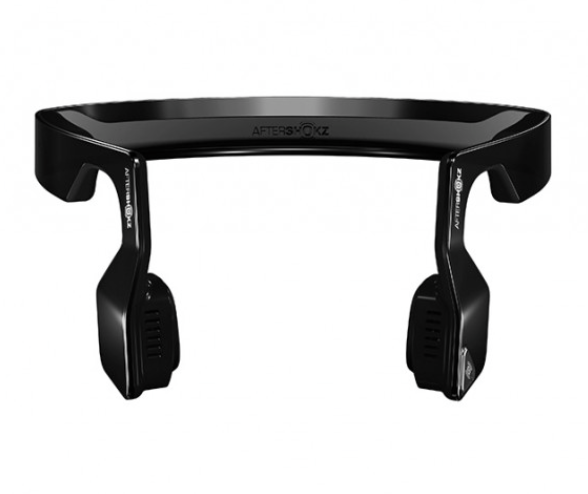 If you are annoyed every time your headphones fall out of your ears whilst exercising the new Aftershokz Bluez 2 will make you happy because they sit just in front of the ear. These headphones deliver your music through a stereophonic technology called Bone Conduction that transmits the sound to your ear through the cheekbone. From there they don't move. In addition to solving the problem of constantly having to put your earphones back in they also allow listeners to hear other noise such as ambulance sirens and car horns which are usually blocked out by other ear phones. And to make them even more tech-y they are wireless, which is obviously a massive advantage when you are working out. 
Lumo Lift Posture and Activity Tracker for iPhone/iPad/iPod – Black – £79.99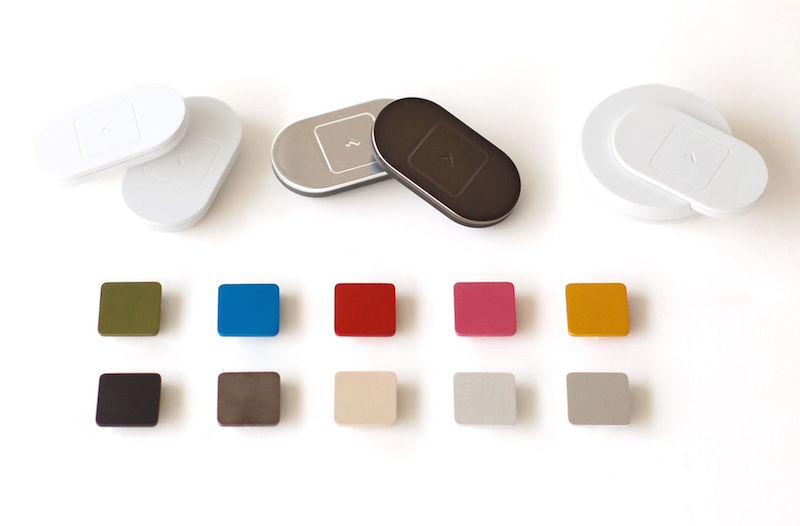 For people who have a desk job bad posture is a common problem and can lead to a sore neck or back pains. Now there is a small device which you can clip onto your bra strap or shirt and it will vibrate as soon as you start slouching. It sits right under your collarbone and if you move into a slouching position the device will be able to detect that motion and start vibrating. The product connects to a free app which tracks your slouch-free hours, so you can keep a record. This could make a great gift for someone who suffers from neck and back pains due to bad posture. This little piece of tech looks stylish and comes in a number of different colours, it connects to a free app that will tell you the number of hours you have been slouch-free each day.
Keep in tune with your insides
Blueanatomy Wireless Smart Body Scale with iOS & Android app – £69.97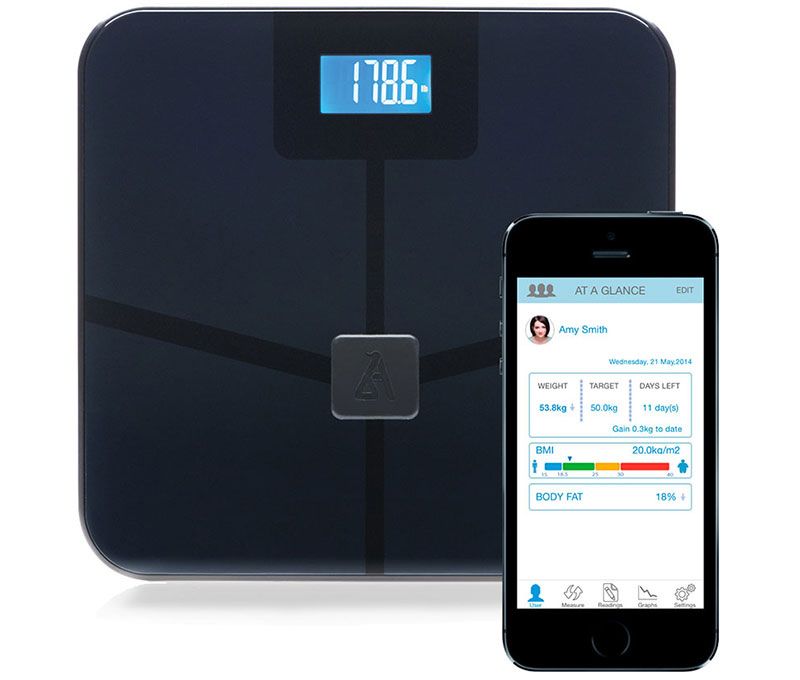 Technology has reached most parts of our lives and now even our bathroom. The new scales by BlueAnatomy make digital scales look last-century. These scales communicate with your smartphone, completely wireless and without the need for Wifi. You don't need to hook it up to your computer it is as simple as downloading an app on your smartphone and you can start using it. It measures body weight, BMI, fat ratio, bone mass, water ratio and muscle mass. This is clearly no ordinary scale, it stores all your data on a secure cloud server which means that you can have multiple profiles –  and there is no limit to the number of profiles you can have – When you weigh yourself the app on your phone will also provide you with a weight loss tip which is a nice little feature. At £69.97 this product is a little pricy but would make a great gift for the entire family.
Polar FT4F Heart Rate Monitor and Sports Watch – Purple/Pink – £50.94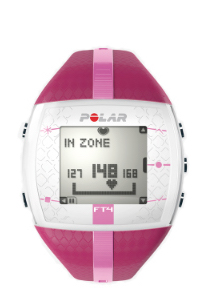 There are so many wearable gadgets out there which count steps and calories but for serious fitness junkies the Polar FT4 takes it a step further by including a heart rate monitor. This gadget is both, a watch and the perfect workout device, counting the calories burned during your workout more accurately than some other wearables because it includes a heart rate monitor. It also has a handy function which allows you to read your calories and heart rate without having to press any buttons, all you need to do it hold the watch close to the heart rate monitor. With features such as being water resistant (30 m), having dual time zone, button lock and user replaceable battery the Polar FT4 offers great value for money at the price of £50.94. This could be a wonderful gift for someone who likes to know exactly how many calories their burned in their workout and how their training routine is affecting their pulse.
Gadgets for the beauty conscious 
LED Light Mirror – £9.99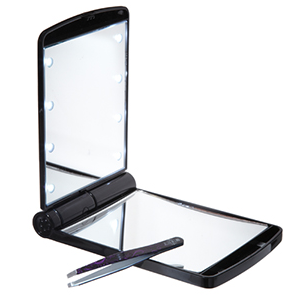 Ever been in a bar or restaurant and wanted to have a quick look in the mirror to check your make-up but the lighting was not good enough? The new LED light mirror with integrated lightning is a useful little gadget and at price of £9.99 perfect for secret santa or as stocking filler. The mirror is handsfree because it sits at every angle and also comes with professional tweezers, perfect for grooming your brows. And as if that wasn't cool enough it also has one side which is a five times magnification mirror.
HoMedics HHP-110-GB Body Massager with Perfect Reach Handle – £16.84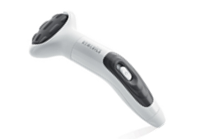 You know when you're feeling achy every where because you tried that new workout all your friends a raving on about and all you really want is a massage? How cool would it be if there was a piece of tech that you could use to massage yourself? The new handheld massager from HoMedics does exactly that, it vibrates in two different speeds and relaxes tense muscles. It comes with three different attachments, a roller that allows for kneading massage, a spot which is for target relief and and a wide attachment that helps to comfort large muscle areas. At the price of only £16.84 the HoMedics massager is a definite winner. We LOVE this.
Foreo Luna – Sensitive/Normal Skin – £129.99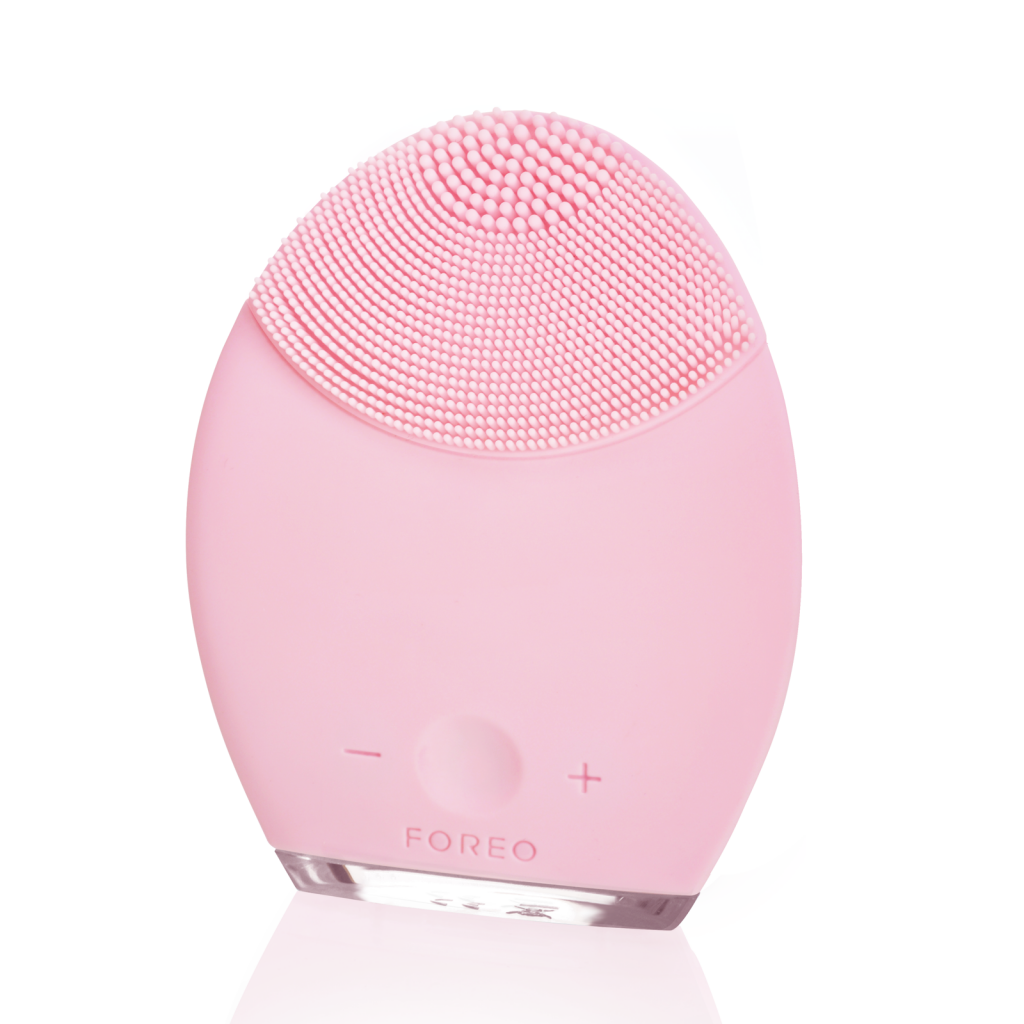 Facial cleansing is important to keep pores clean and helps gain a natural, radiant look. The new Foreo Luna is a small silicon brush that vibrates and can be used for facial cleansing or anti-aging pulsation. The gentle vibration massages the face and feels very relaxing. The backside of the brush can be used for the anti-aging routine around wrinke-prone areas. The Luna also removes dead skin which cannot be achieved when using hands only. The vibrating silicon brush has been proven to cleanse skin pores deeper than hands. This is a truly beautiful product, not only does it feel soft like a baby bum's cheek but it also looks chic and would make a good bathroom décor.
Emjoi MICRO Nail Electric Nail Polisher – £43.14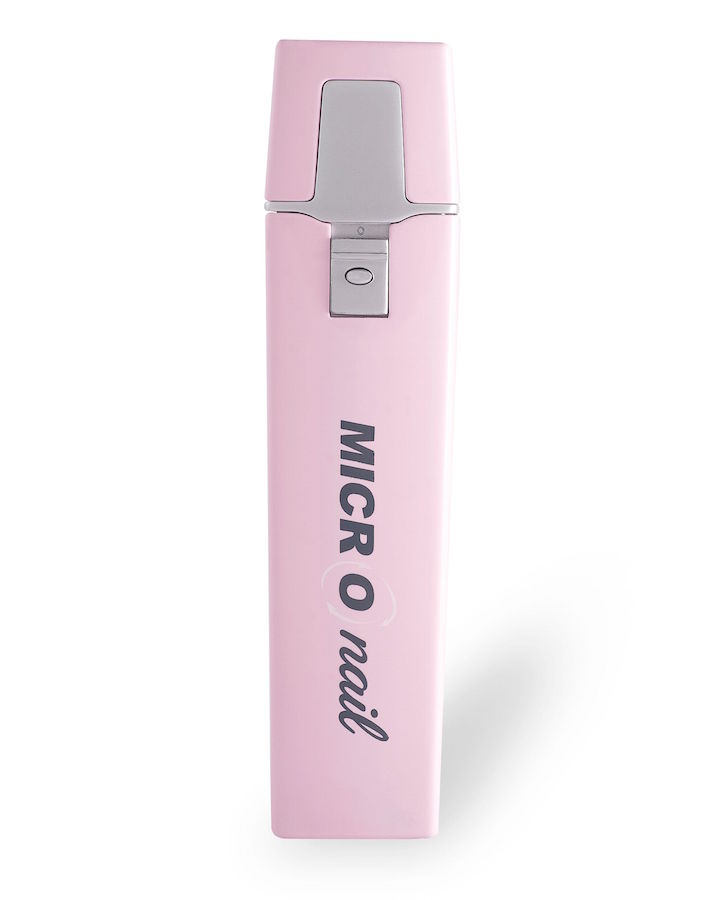 Technology has become a massive influence in the beauty industry and one product we particularly love is the Micro Nail by Emjoi. It buffs away ridges and gives nails a natural shine that lasts up to two weeks, that's longer than any normal nail polish would last for. Perfect for busy women this product is small, handy and gets the job done in minutes. This could be the perfect treat for that friend of yours who has no time to go to a nail salon because she has a million other things to do. We love products that are quick and effortless to use. Hence, also have a look at the Micro Pedi which can take off all the hard skin on your feet effectively. This beauty treat is only £43.14 and while that sounds expensive than one manicure it will last a lot longer.
More in Healthista's Christmas Gift Special:
Like this article? Sign up to our newsletter to get more articles like this delivered straight to your inbox.