Under the radar (-ish) fragrances to know and love. Beauty editor Annabel Meggeson reveals her favourite perfumes and which ones are worth the price-tag 
Perfume articles are like dating apps. You can like the look and sound of something on screen, but get together in real life and the chances of chemistry are slim. Of ongoing commitment? Slimmer still.
The best way to discover and adore a perfume is to be set up (smell it on friend); have a blind date (smell it on a stranger and be brave enough to ask), or try speed dating (the perfume counter; make sure it's a quality outfit, like Liberty, Fortnum's, John Lewis. I even hear the Conran Shop is good for fragrance).
I've sniffed my way through hundreds of bottles, subsequently refining my tastes and building up a loyal stable of scents,
Or attend an exclusive matchmaking party, such as the impromptu 'fragrance workshops' I sometimes hold at the end of dinner parties. I may be drunk and slightly annoying by this point, but I've hooked up a lot of people that way.
As for me, I've had the good fortune to engage in lots of considered vetting. A beauty editor of goodness knows how many years, I've sniffed my way through hundreds of bottles, subsequently refining my tastes and building up a loyal stable of scents, which I can rely on again and again to make me feel great. (The same cannot be said for my dating history.)
The chances of YOU loving them as much as ME are small, we've established that. But some are best-sellers, some have genuine universal appeal. So you never know – scroll through the profiles of these cherished perfumes and you might just make a match.

Classy, comforting, sensual. A warm, cardamom- and musk-laced oil that you dab onto skin for an intimate effect.
Makes you feel sexy. Gets lots of compliments – on its own or layered with other perfumes, for which it provides a soft, luscious base.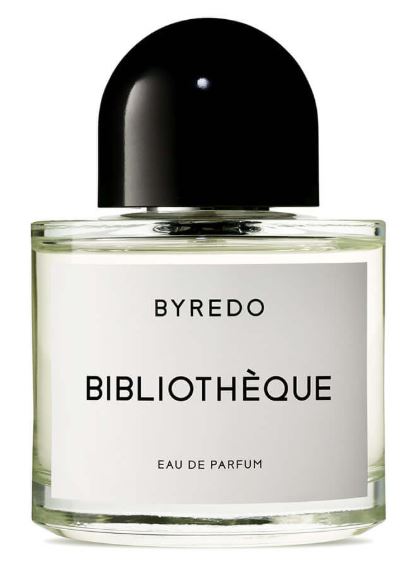 Dashing, mellow, with an old-fashioned twist. Intended to evoke a wood-panelled library, but luckily much easier to wear.
In fact a real go-to scent that suits many, thanks to its soft, peppery and slightly sweet notes (and despite the fact it was a candle first).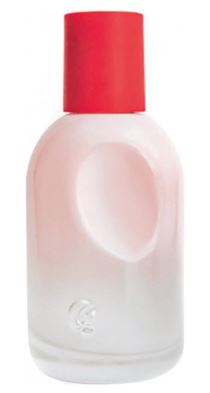 Cosy yet sassy – the ultimate millennial fragrance.
Don't just wear it to keep up with the kids, though. It's a triumph of minimal chic, featuring an overdose of ambroxan, which is a salty, sweet, sharp animal-esque note.
The vibe? Warm, skin-like, comforting, but mind that egde.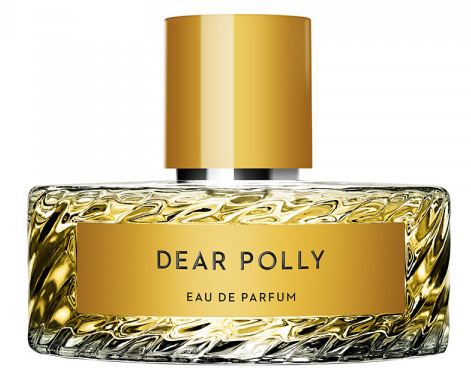 Wistful, smoky, interesting. Has delicious things like black tea, bergamot, oakmoss and apple, which make it more-ish and honeyed, but also piquant and invigorating.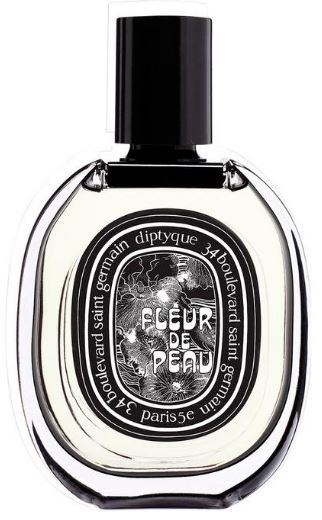 Mysterious, sensual, very French. Takes a while to appreciate but once you do, you'll understand how well-balanced and easy going it is.
A very solid ingredient list includes aldehydes, pepper, Turkish rose, ambergris, musk and sandalwood.
Happy to be paired with other perfumes, especially the Cardamusc, but also works well with fresh, floral scents, for which it provides a warm, musky base.
Not what it seems… get past the cheap-looking bottles and garish juice and you'll find a creamy, lemony, summertime cologne to frankly knock all others out of the water.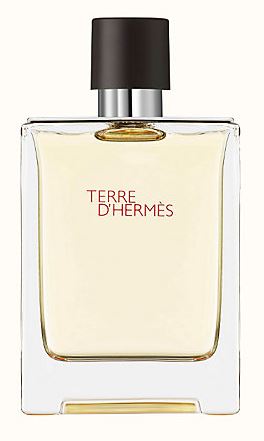 Suave, sophisticated, kind. This is a gentlemen's fragrance with the corners knocked off to provide something bracing (grapefruit, vetiver, flint), but sweet (rich resins and benzoins in the bottom of the scent structure).
It's one of the men's fragrance most commonly purchased by women, according to my insider – and not just for their other halves.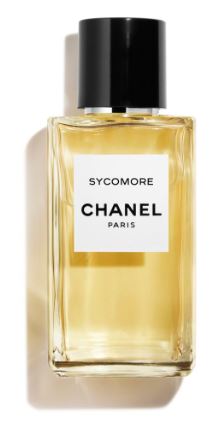 Big, ballsy, feminine. This is a huge fragrance with a devout following of intellectual women over the age of 40.
I haven't worn it for a while because you have to be feeling, well, big and ballsy, but it is a classic. Check out its delicious notes of vetiver, sandalwood, tobacco and violet.
Or for a great newish Chanel offering in the same Exclusifs range, try Boy, which feels contemporary and is rather more accessible with its easy arc of fresh lavender through to vanilla, rose and musk.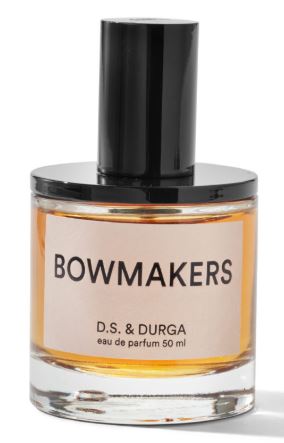 Grown-up, serious, intellectual – this is signature D.S. & Durga. Inspired by the violin and bow makers in 1800s Massachusetts Bay Colony, its fragrant notes are reminiscent old growth mahogany, buried maple shavings, amber pine rosin and aged walnut.
Provides a stringent wood and leather hit, which mellows into soft spices and moss.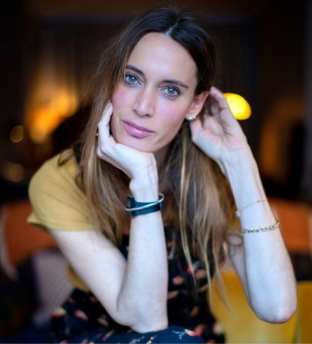 Annabel Meggeson is the former beauty director of Red Magazine and Healthista's new Beautista columnist.
Annabel's columns will appear every Friday and feature honest, refreshing coverage of the best anti-ageing treatments, products worth their pricetag, beauty bargains that deliver results and seasonal trend updates. Don't miss it.
More Healthista Content:
How a tantric massage could boost your sex life
WIN £130 worth of prizes and be the first to try this new Alexa health monitor
The Botox and fillers rule book – 10 must-dos this beauty editor swears by
Like this article? Sign up to our newsletter to get more articles like this delivered straight to your inbox.