Only got an hour to spare for a workout? No need to waste more than 5 minutes getting ready again–we're sharing the best budge-proof makeup to take you through your workout.
The worst part of working out in the middle of the day is undoubtedly having to get ready again afterward. And when you've only just got time for that noon Pilates class or a spin session at 3, the last thing you want to do is cut your exercise short to re-ready yourself.
No need to fret-we've hunted down the best sweat-proof makeup to wear that'll take you from the beginning to the end of your workout, so all you've got to do is grab your dry shampoo and perfume afterwards to hold off your shower till later. Post-training coffee date, anyone? (You'll have to convince 'em you just worked out.)
Really, I tried all nine products-nothing more, nothing less. I did a 30-minute sprint workout, and then I tried out a 90-minute Beyonce dance fitness class. Check out the before selfie, the between-workouts update, and the after photo.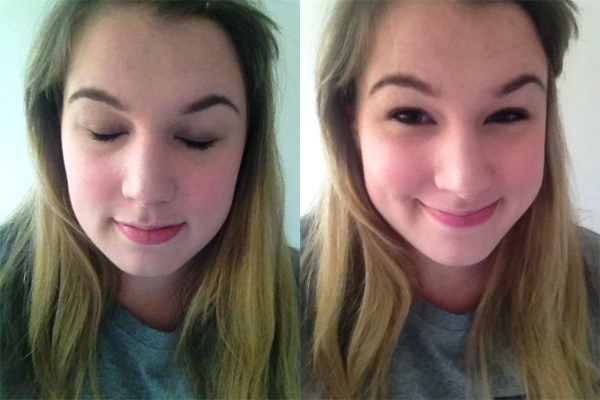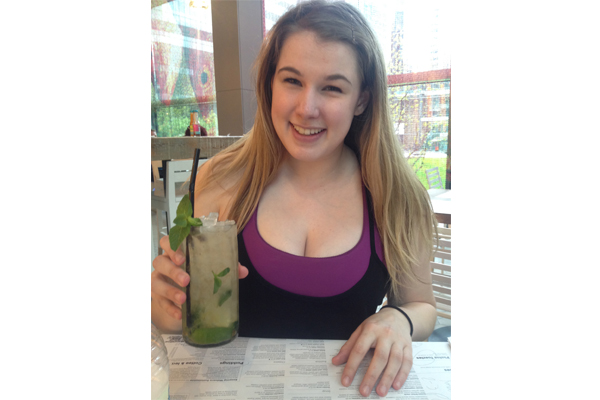 Convinced yet? Here's what I used:
Primer: Rimmel London Stay Matte Primer, £5.99
My personal makeup mantra-there's no point in me even putting on makeup if I'm not going to use primer to help it set. This one provides the perfect base for our next budge-proof find.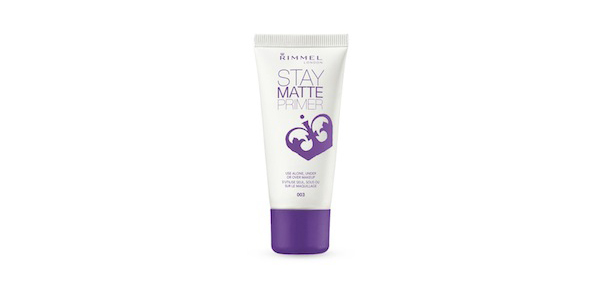 Concealer: Wild About Beauty Smooth Cover Concealer Kit, £19.50
We first heard about this concealer from editor Anna Magee's go-to-makeup artist, Nadira V Persaud and she was totally right-this stuff is budge-proof. It didn't crease under my eyes, and it made me look wide awake even when I was about to keel over from exhaustion.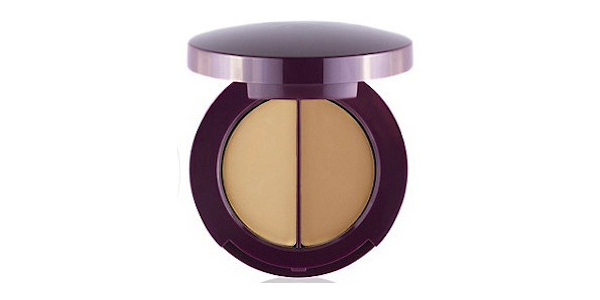 Foundation: Sheer Cover Studio Perfect Shade Mineral Foundation, £21.95
I have to be honest, I never bought into those Sheer Cover infomercials that promise significantly better-looking skin with just a powder–I'm usually a liquid foundation girl. But after trying this, I'm a believer. It stayed incredibly well, and after the sweat dried post-workout, the soft finish was still intact.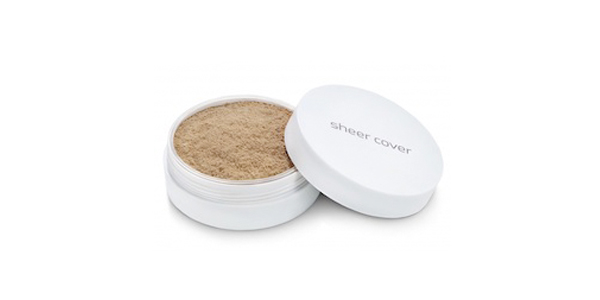 Blush: Nars The Multiple in Orgasm, £21.95
This multitasking stick is a Godsend of the cosmetic world. There's a reason this color in particular has a cult following-the color looks good on everyone. And we do mean everyone. We used it as a blush, but you can also use it on your eyes and cheeks.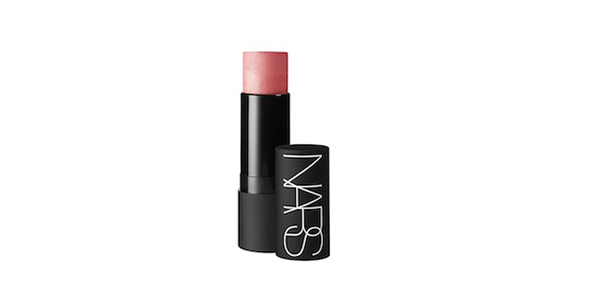 Eye shadow: Revlon ColorStay 16 Hour Eyeshadow Palette in Addictive, £7.99
This shade is perfect for a workout because while it's subtle, it keeps your eyelids from looking naked when you're wearing eyeliner and mascara. Plus, it stays well and doesn't crease.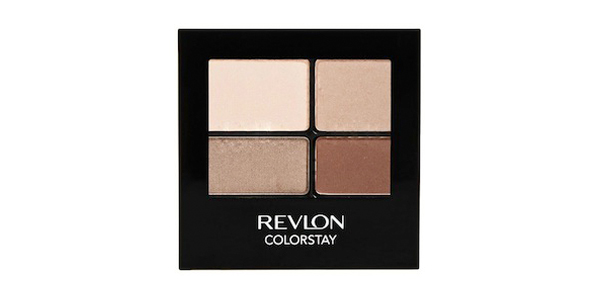 Eyeliner: Dior Long-Wear Waterprooof Eyeliner, £19
When I wear eyeliner to a workout, it usually results in a dark ring underneath my eyes that leaves me looking like a raccoon. But not with this one–ah-MAHzing. Glides on. Stays on.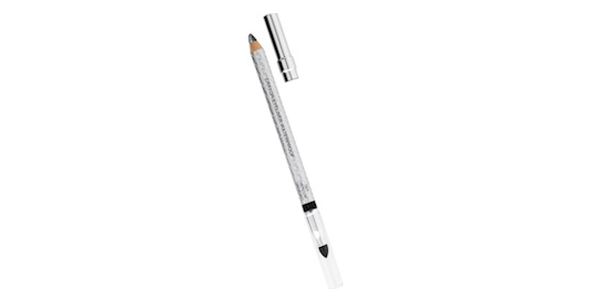 Mascara: Clinique Lash Power Mascara Long-Wearing Formula, £17
This mascara is justtt right for workout beauty-not too dramatic, but it still makes your eyes pop. Plus, did we mention it washes off with warm water? We don't know how it's possible with a longwear mascara, but we're not complaining.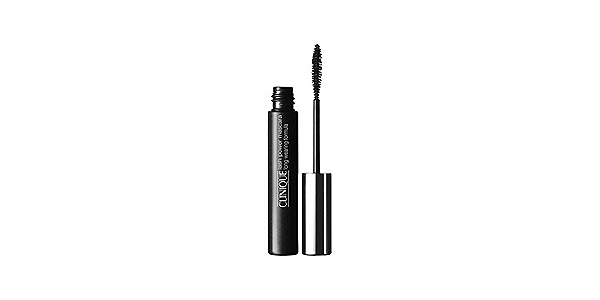 Brow pencil: Shavata Brow Perfector, £19.50
Because nothing frames your face like a good set of eyebrows, eyebrow pencil is a must for many of us. This trio of colors fro British eyebrow guru Shavata ensures you can match your brow shade perfectly, plus it has awesome staying power.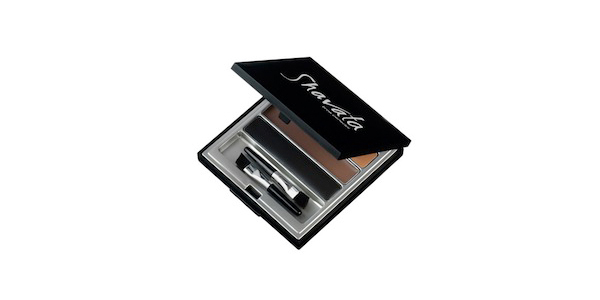 Lip stain: Laura Mercier Scarlet Lip Stain, £16.50
A little goes a long way with this lovely little pot. It'll make your lips look more energetic than you feel at the peak of a tough training sesh. It's a superbly light stain so you won't look too scary and 'done'.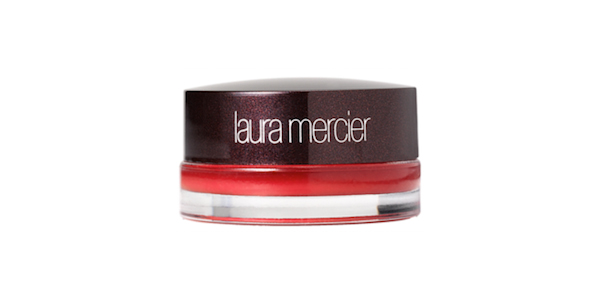 Any other products you rely on to stay put through a sweat session? Let us know! 
Like this article? Sign up to our newsletter to get more articles like this delivered straight to your inbox.