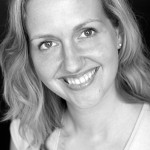 Kathryn Brierley, co-founder of The Healthy Holiday Company, the specialist in health, fitness, detox and spa holidays, shares some of her personal tips on new healthy holiday trends to help everyone achieve a happy, healthy 2014
1.   GLUTEN-FREE
Where to try it: Absolute Sanctuary, Thailand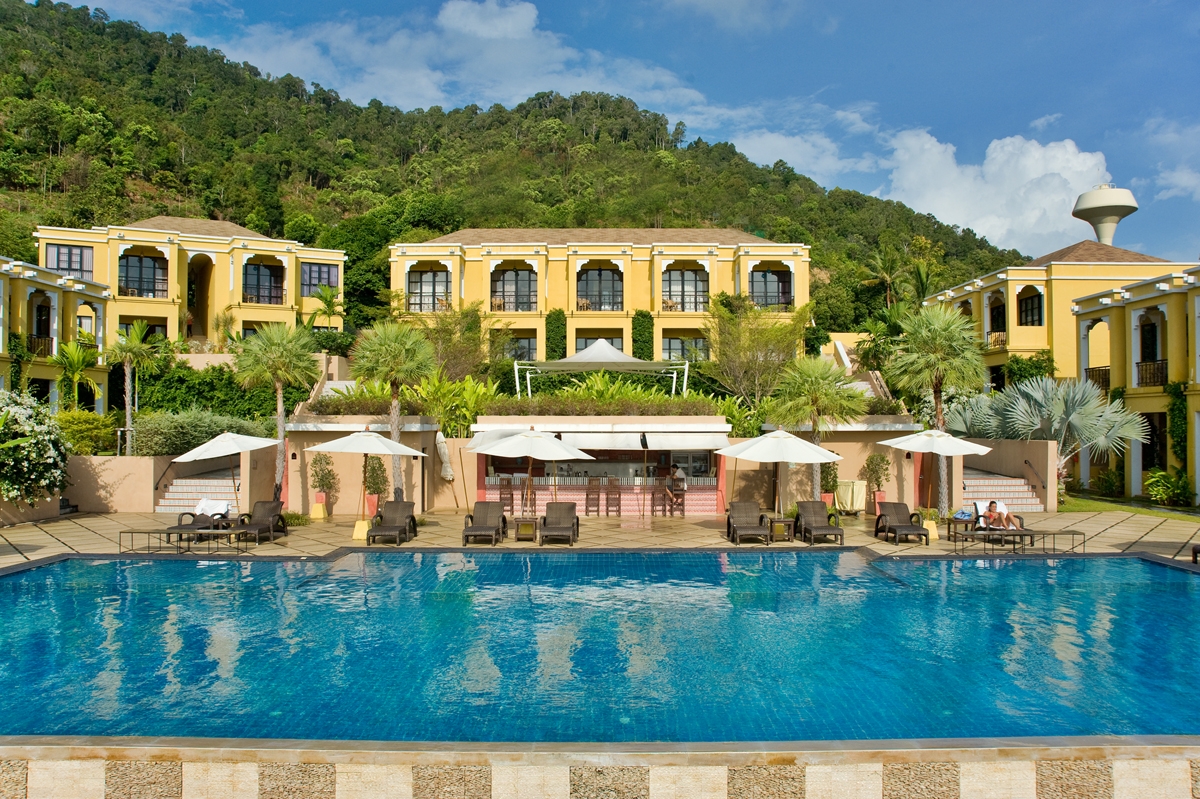 The term 'gluten-free' is suddenly everywhere, from Hollywood stars to professional tennis players praising the health benefits of avoiding gluten, as well as supermarket shelves and restaurant menus showing off 'gluten-free' options. And now it's beginning to infiltrate the holiday industry too. We have seen a huge increase in the number of health conscious Brits seeking advice on where they can holiday in a 'gluten-free' enclave. Here are some of our suggestions for gluten-free options.  Absolute Sanctuary – Koh Samui, Thailand offers excellent healthy food, lux spa treatments and yoga teaching in a peaceful away-from-it all setting. Choose an intensive yoga break, a fitness-focused holiday, an anti-stress and burnout package or a full-on detox.  The entire menu is coded so you know if a dish is vegan, vegetarian, gluten-free, raw or wheat free, making it easy to choose what to eat with tons of options which will feature on detox programmes.
Cost : 7 night detox retreat from £1925 per person including a week's stay full board and return flights and transfers.
2.   VALUE SPA
Where you try it: Gardens of Babylon, Turkey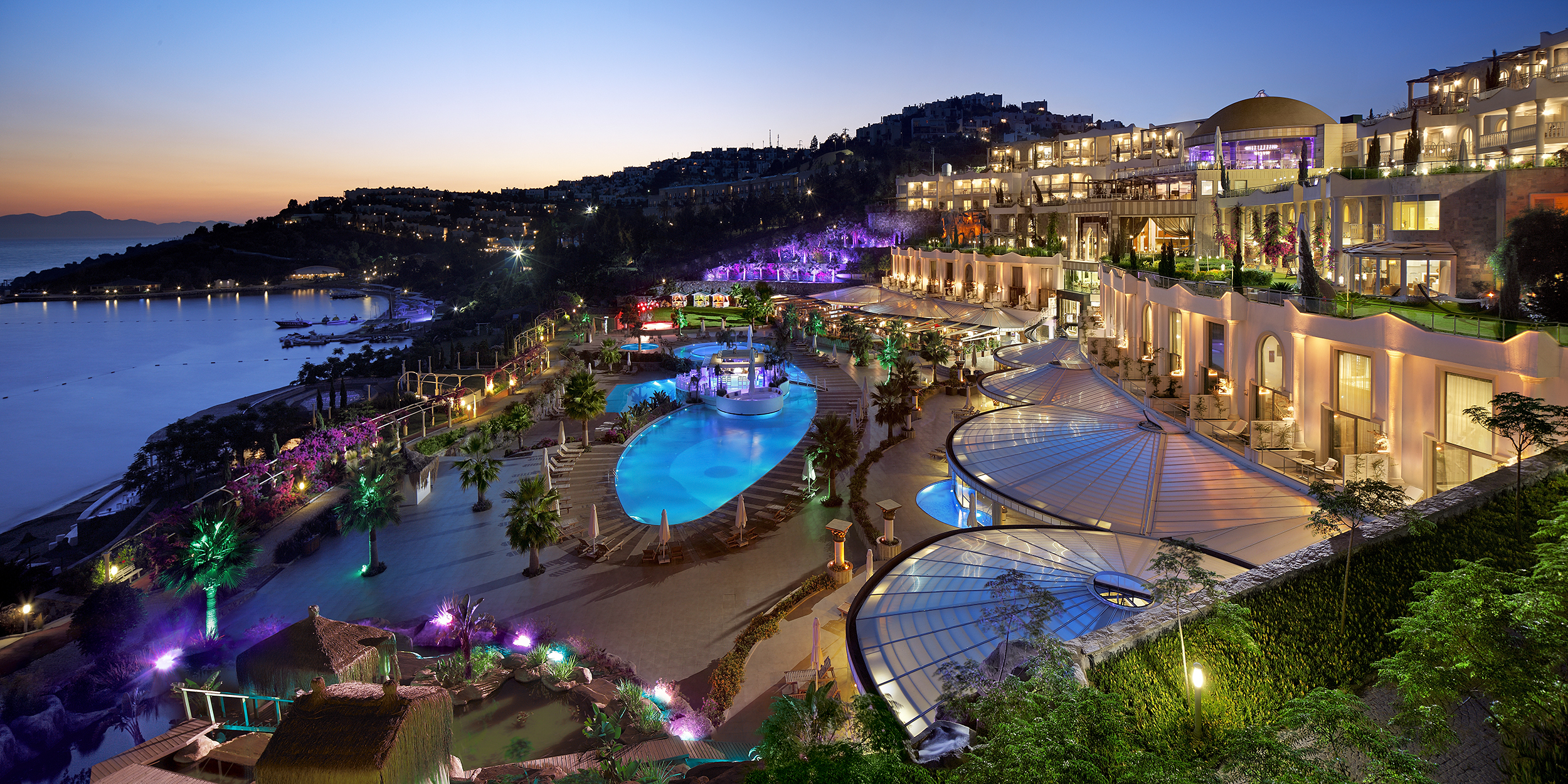 Once, spas were seen as the playground of the rich, only to be found in the luxury five star hotels. However recently we have noticed a clutch of more affordable spa and wellbeing hotels opening, and here is our full list. One of our favourites is the new Gardens of Babylon which opened in  Bodrum just over a year ago.  The resort's Muu Spa and Wellness offers a variety of treatments, such as the special Muu massage, and wellness detox and slimming programmes –a 7 night holiday is available from £595 per person including accommodation, transfers and return flights.
Where to try it: Finca Es Castell, Caimari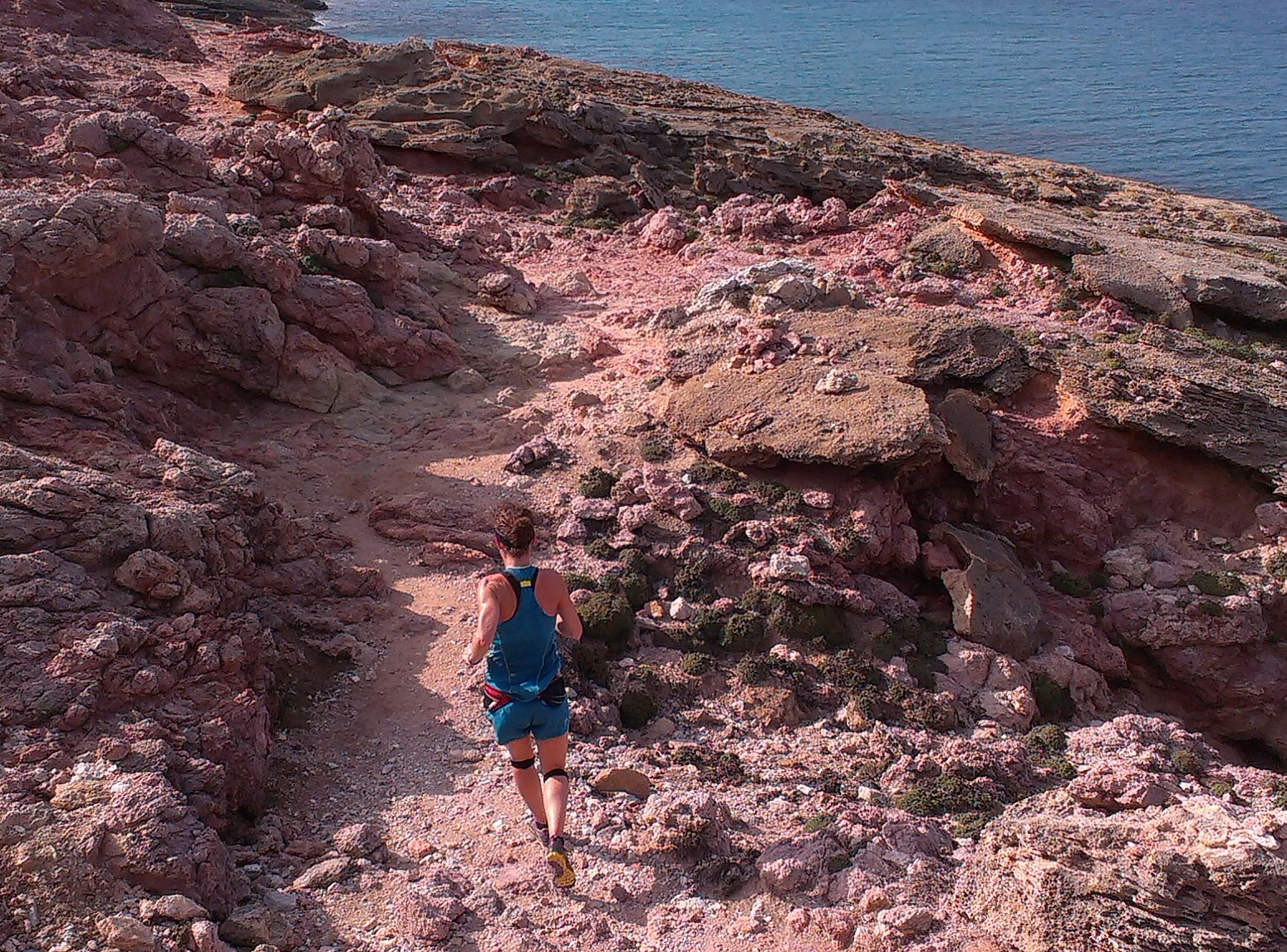 10K runs and marathons seem a bit mainstream at the moment – it's now all about how tricky a run can be with masses of events such as Tough Mudder and Spartan Race becoming really popular. Trail running combines these principles as well as being a fantastic way of enjoying dramatic scenery of a new location, usually in sunnier climes!  This year we have introduced a new holiday in Mallorca running in the UNESCO registered Tramuntana Mountain area. Each holiday is completely tailor-made and can suit any individual ability. A typical holiday would include 3 guided trail runs over a 4 day break –  one long run (2.5hr+) and two medium runs (1 to 1.5hrs); however, you decide. You will stay overnight at hotels or guest houses and have the services of an expert guide and mentor. Example routes include – Alaro to Tossals Refugi and return via Alcadena, or around Sa Gubia – the perfect introduction to fell running in Mallorca with magnificent views from Mirador Leandro Ximenis.
Cost : The price for a four night holiday staying at Finca Es Castell, Caimari, NW Mallorca in a Standard Room starts from £950 per person including B&B accommodation, trail running,  return flights and car rental.
4.   BARRE BREAKS
Where to try it: In:Spa Retreats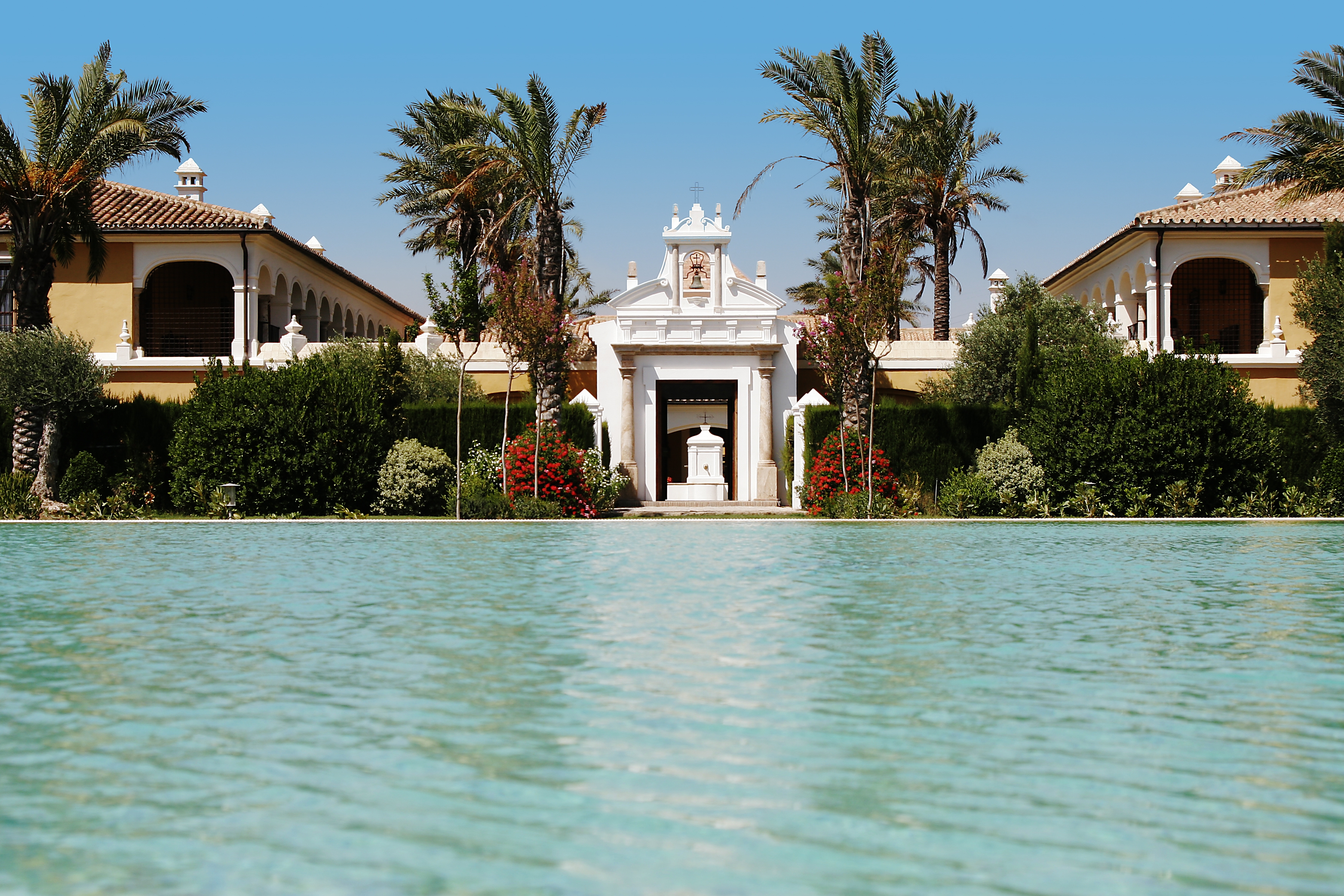 Last year we saw 'Barre' workouts as an exciting new fitness trend, favoured by many 'A' listers such as Madonna. It combines elements of Pilates, ballet and yoga principles with strength conditioning as a cardio-vascular workout using a ballet 'barre'.  This year our own in:spa retreats will introduce be introducing BARRE work-outs with Malcom Coombes, in:spa's own specialist personal trainer, pirouetting guests to fitness. BARRE is incorporated in selected in:spa health, fitness and detox retreats located in Andalucia,
Cost : Southern Spain and the South of France – a 7-night holiday is available from £1,895pp, fully inclusive of all activities, meals, accommodation and transfers. Visit www.inspa.co.uk for more details.
Where to try it: Vedura Tennis Academy, Sicily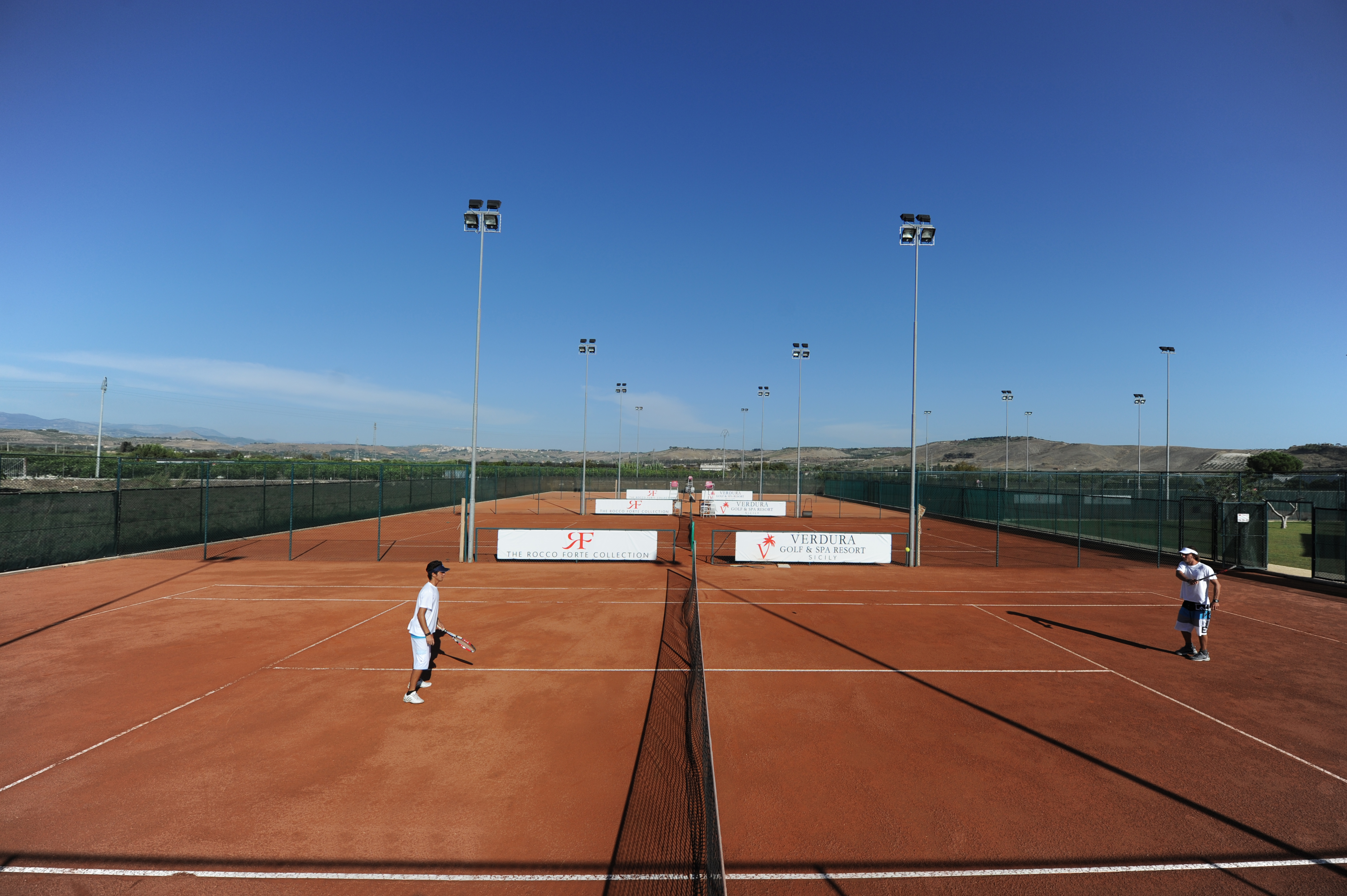 Inspired by Murray more Brits than ever before are playing tennis.  It's getting more phyiscal too .. with the hottest new trend Cardio Tennis emerging –  a tennis-inspired workout which incorporates general aerobics and strengthening exercisses with practicing your game in a fun group environment. We are offering a number of tennis holidays where guests can try out this fun work out. For example – at the Vedura Tennis Academy in Sicily.
Cost : A 7-night holiday is available from £1,979pp – Cardio Tennis sessions available from £15. Here is a list of all tennis holiday options.
Where to try it: Mini Maia programme at Fusion Maia in Vietnam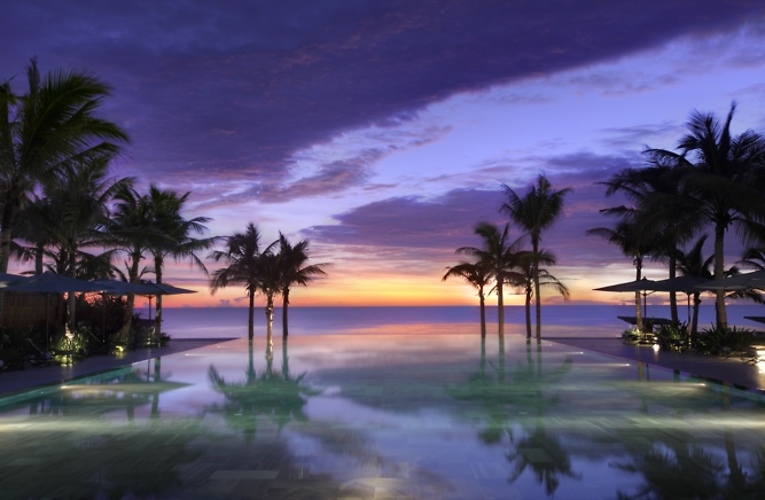 We are now seeing more and more focus on tots and teens to get active and join in on healthy holidays. For kids, health and exercise has to be made fun, and for teens – they are definitely looking for the 'cool' factor. Hotels and spas have woken up to this market and are offering specific programmes geared to our younger clients. For example Fusion Maia in Vietnam now offers a 'Mini Maia' programme, so that the little ones can be pampered alongside their parents. This unique programme offers treatments like mini-manicures, 10-minute head massages and even fun activities like Vietnamese hat decoration and laughing yoga.
Cost : A 5 night holiday is available from £1,385pp (includes 2 x daily spa treatments), accommodation, breakfast, transfers and flights.
Where to try it: Paradis  Plage, Morocco
The trend of combining Surfing and Yoga in an activity holiday seems to continue to grow in popularity … Whatever you call it – Soga or Yurfing, it is here to stay… and we are offering a great option for some Winter sunshine at Paradis Plage on the Agadir Coast in Morocco.  With its relaxed vibe and direct views over the Atlantic Ocean it is the ideal place to enjoy yoga and surfing for a week. Surf lessons are open to everyone over seven, with first class surf instructors; while yoga classes will be taught by a highly experienced teacher in the stunning yoga studio on the beach.
Cost : A week long holiday is priced from £850 per person and includes B&B, transfers, flights, five yoga sessions and two surf lessons.
 8.   JUICE CULT
Where to try it: Shanti Som, Spain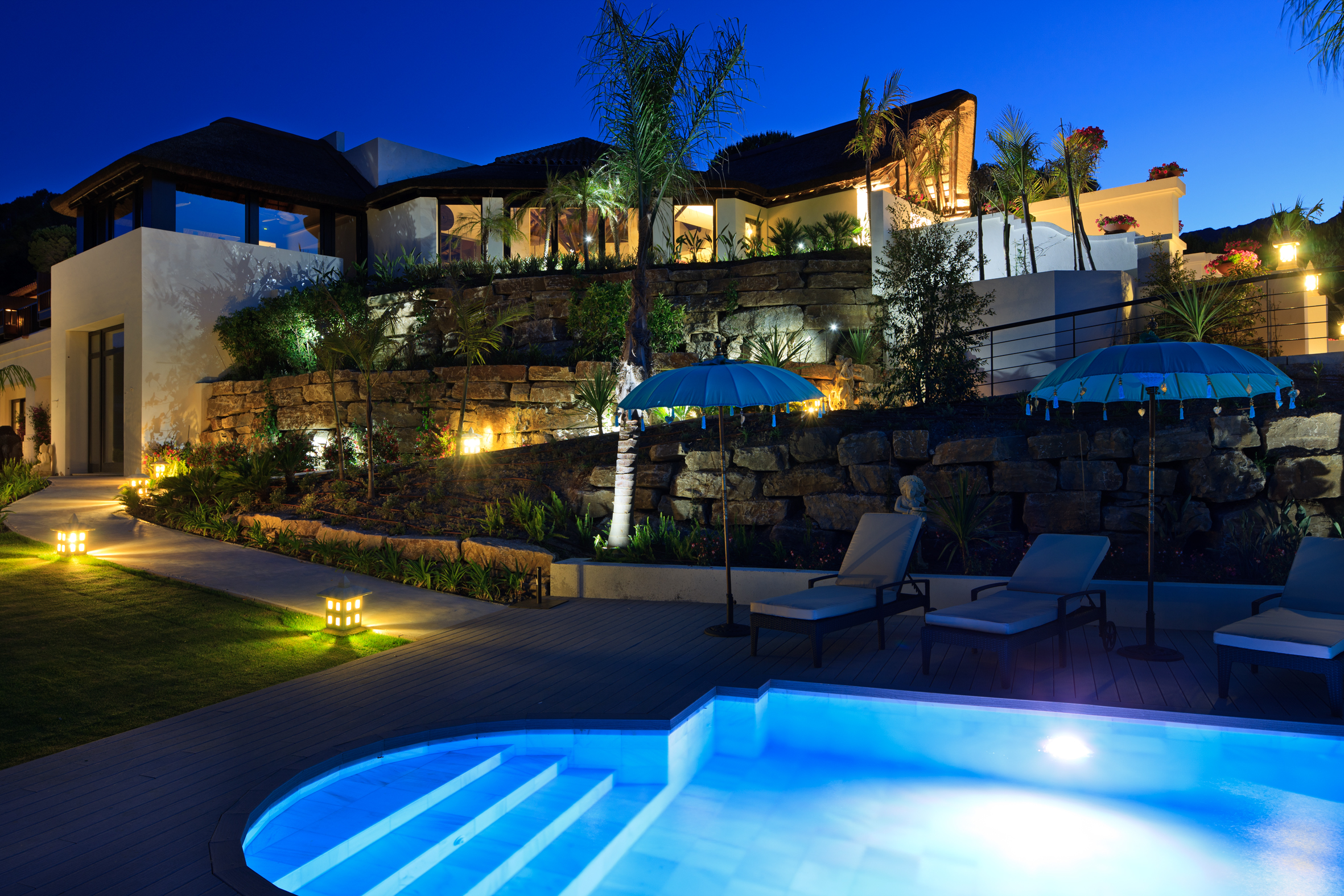 They say if you can make it through a juice cleanse you can make it anywhere!  It is a great way to really draw a line under any unhealthy habits and you will come out the other end feeling fantastic.  Head to Shanti Som in Andalucia to join the cult … Hidden in the peaceful rolling hills about 20 minutes north of Marbella, it is a charming new boutique 14 bedroom hotel offering guests a variety of different programmes, including a juice / broth detox.  The hotel looks and feels like it should be in Bali, with its thatched roofs, tinkling water features and garden Buddhas – it sounds bizarre, but actually works.  And it's a lot quicker to get to than Indonesia!
Cost : Prices start from £1260 per person for a 6 night stay which includes return flights to Malaga and transfers, a healthy dinner on arrival, and light breakfast on departure day, 5 days of juices and broths, daily yoga, use of steam bath, sauna, pool and gym areas.
Where to try it: Kick Boxing and Tai Chi at Aava Spa and Resort, Thailand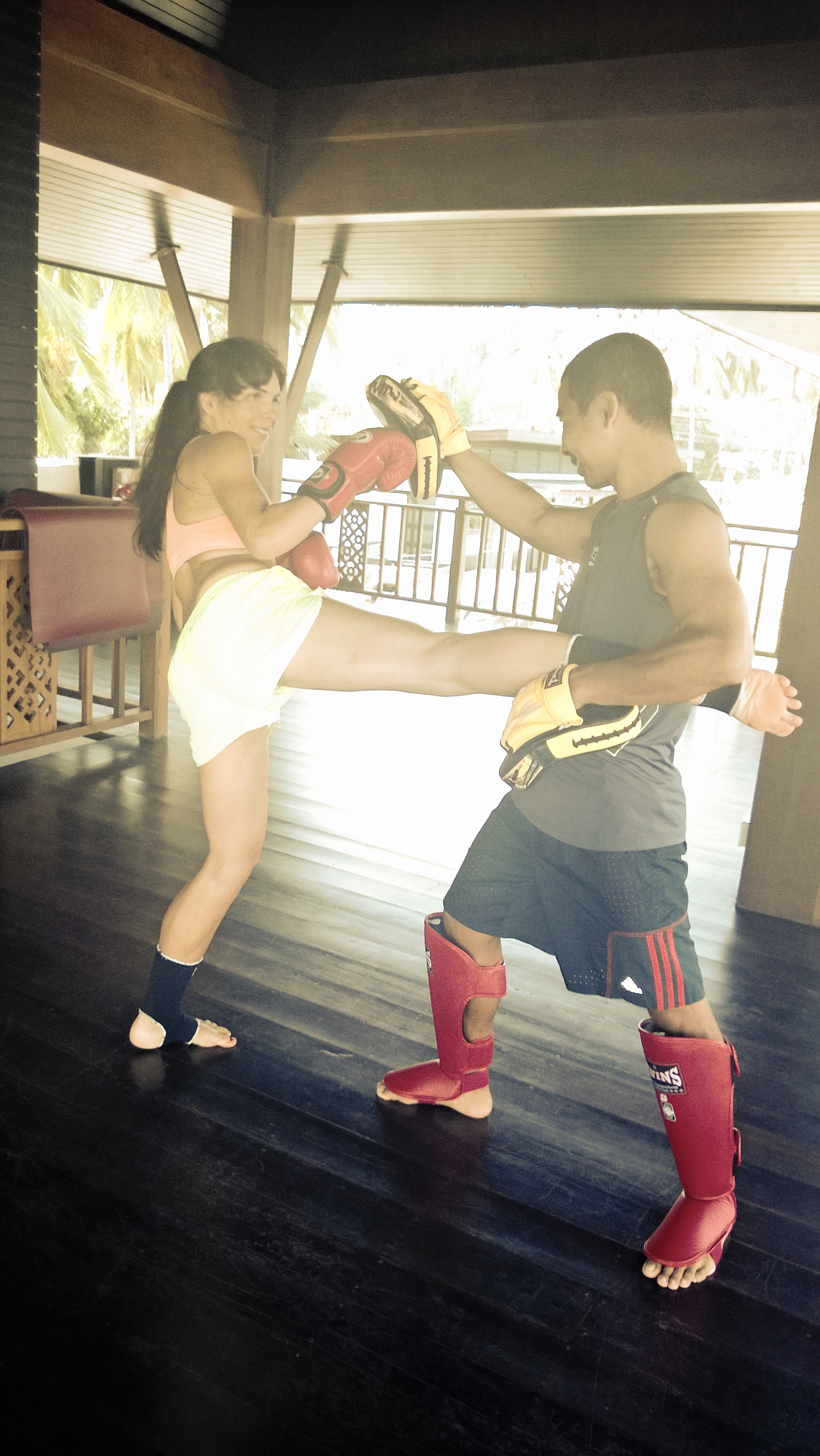 The trend for fitness through martial arts continues –a great place to experience Tai Chi as well as Thai Kick Boxing and much more is Aava Spa and Resort, Khanom, Thailand.  This is a personal favourite of mine having just returned from a trip here.  The resort is located on an undeveloped stretch of Thai mainland with just 28 bungalows and villas. Apart from the exquisite beach and the fabulous snorkelling (particularly around nearby Tan and Raab Islands), guests can enjoy relaxing by the pool, exploring the local countryside, be pampered in the spa when they are not taking part in the daily programme of yoga, tai chi, kick boxing and pilates. For the more adventurous there are guided hikes and a kayaking expedition down the river.
Cost : A 7 night holiday is priced from £1,360 per person sharing, flying with Thai Airways and includes a week's accommodation half board, all daily classes, smoothies and shakes as well as transfers.
10. ROAD BIKING
Where to try it: Dolomites, Italy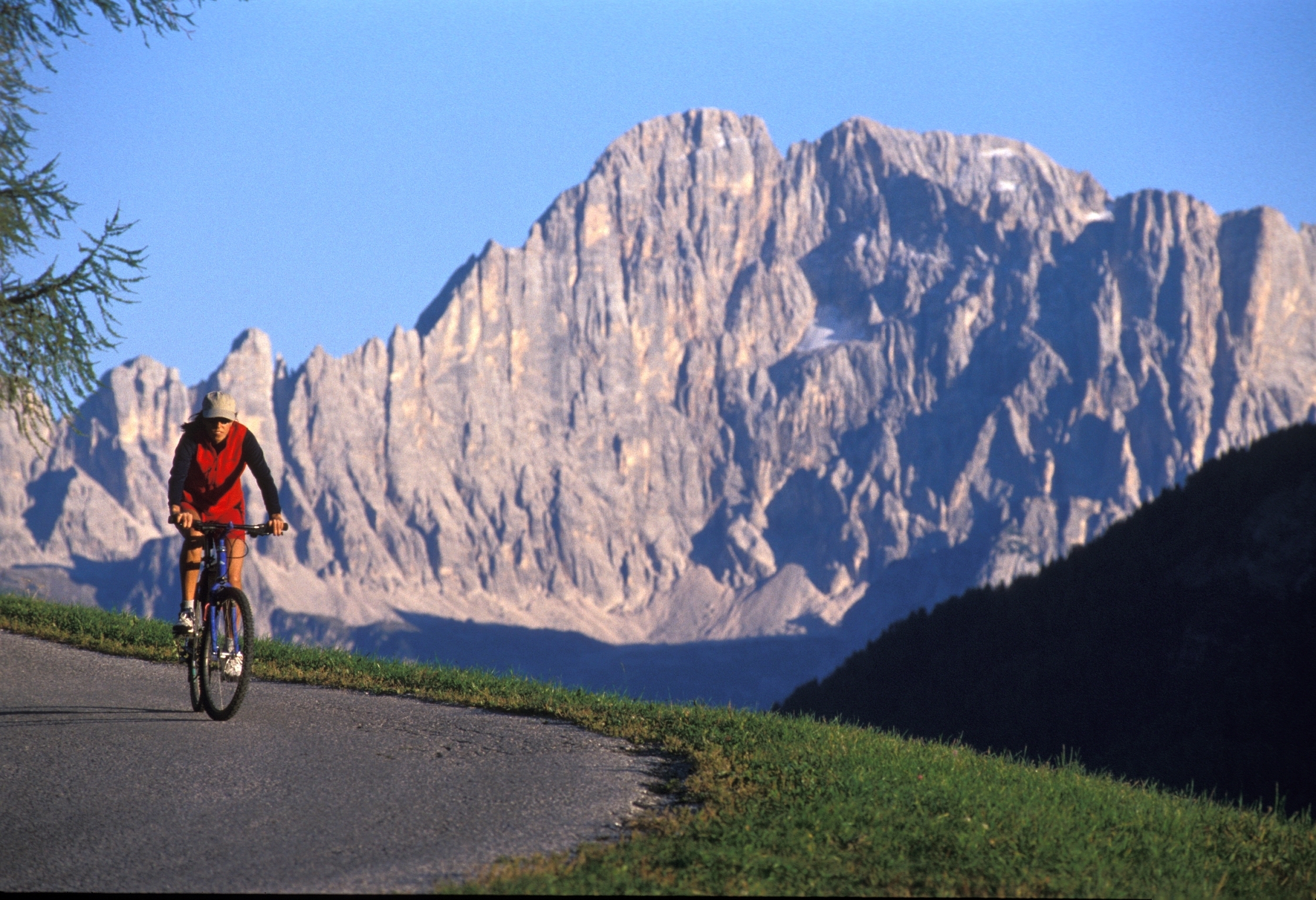 Following in the footsteps of Wiggins and Froome – the cycling craze continues, especially as the 'Tour' visits Yorkshire for the first time this year. Where best to get pumping the pedals than cycling over breathtaking Dolomite mountain passes whilst experiencing Italian, German and Ladin cultures and exceptional cuisine.
Cost : This week long holiday starts and finishes from Cortina d'Ampezzo and is priced from £1960 per person based on a group of 6 travelling (departures flexible). This includes all hotel accommodation, most meals, biking guide, road bike hire and local transportation. Each day you will tackle a different area of the mountains and the difficulty will be adapted to the experience of the group.  Enjoy hairpin turns, testing ascents and exhilarating descents, all the time under the safe guidance of your professional guide.
You can book all holidays through The Healthy Holiday Company
Like this article? Sign up to our newsletter to get more articles like this delivered straight to your inbox.