All the single ladies! (And the not-so-single ladies, too.) Ever dreamed of dancing like Beyoncé? A new fitness class in London is making those fantasies come to life.
Have you ever watched a Beyoncé video and thought, 'wow, I would look like an idiot dancing like that'? Well, you're wrong. London's Seen On Screen Fitness has a new class that teaches you the incredible dance moves from her videos, and you are Beyoncé in this queen B-inspired fitness sesh.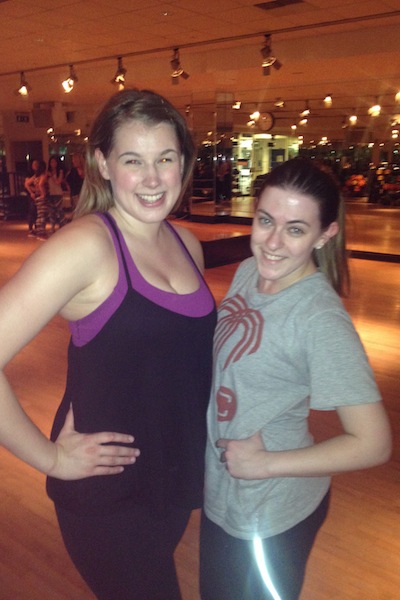 I'd been dying to try this new fitness craze (a similar class has popped up in NYC as well) since the moment I heard about it, and it did not disappoint. I wore my sassiest workout top and my favorite yoga leggings, but I might as well have been wearing this costume.
This class was just as much about confidence as it was fitness. After an initial warm-up and a bit of ab work, the instructor had us practice our Beyoncé strut, because no one walks with more confidence than her. I won't lie, I felt like a dork the first trip across the studio, but by the end of the exercise I was flipping my hair, swinging my hips, and working it.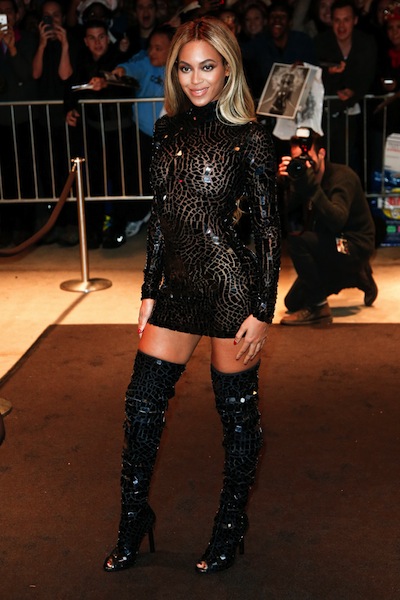 After we mastered the Beyoncé strut, we got right into learning the choreography to 'Run the World (Girls).' As one of my favorite female power anthems, I knew that this was the class I had to do when I was signing up online. If you've seen the video, you know it's one of her weirder ones, and the dance moves are pretty powerful. If you haven't, here it is.
Even though this class was a major confidence booster, it's still a workout. The best part is, though, that you don't realize how hard you're working because it's so much fun. Sure, you get sweaty, and repeating the dance is great cardio, but the difficulty of the workout really hits the next day—my legs have never been so sore in my life. It felt like I did an hour and a half of squats. The rest of my body was sore too, but my quads absolutely burned. In fact, they still do, but the pain's duller five days later.
No wonder Beyoncé has legs of steel. Bottom line: this workout is perfect in place of leg day at the gym.
Be warned, my neck was also super sore the next day. All that hair flipping is tiring!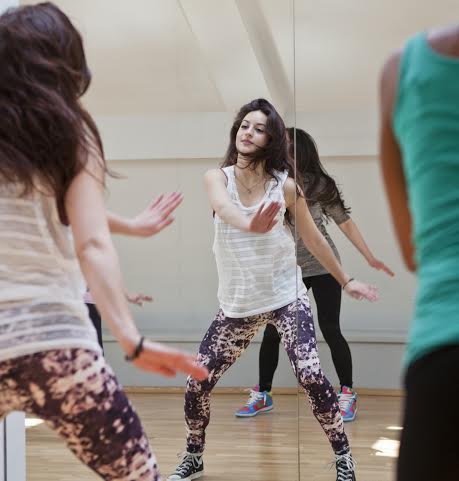 At the end of the class, we were split up into two groups and we performed our new moves for each other. I bet you're wondering how the dance turned out, and lucky for you, I have a video.
Check out 15 seconds of my Run The World performance here!
Want in? You know you do. The classes are held at Reebok Sports Club in Canary Wharf, the YMCA club on Tottenham Court Road, and at the Soho Gyms location in Clapham Junction. You can sign up to learn specific dances, including 'Run the World,' 'Crazy In Love,' and, of course, 'Single Ladies,' on the Seen On Screen website. Classes are an hour and a half and £18 each.
Which Beyonce dance are you dying to learn? I think 'Crazy In Love' is next on my list.
Like this article? Sign up to our newsletter to get more articles like this delivered straight to your inbox.