As week four of Rick's Hay 12 week anti ageing Fitness Plan, he shows you how to prepare three snacks in 30 seconds. Don't be afraid of snacking, as it will keep your blood sugar stable and help you burn fat throughout the day. All you have to do is combine these ingredients on top of one another – no cooking, no stirring, no fussing!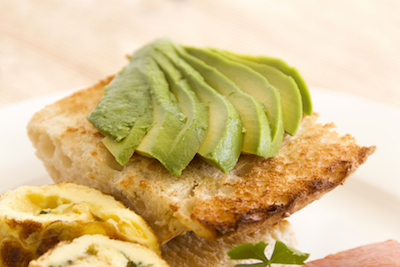 Rice Cakes with Avocado:
Ingredients:
1 Rice Cake
1/2 Avocado
Few Basil leaves
Sprinkling of Chili Powder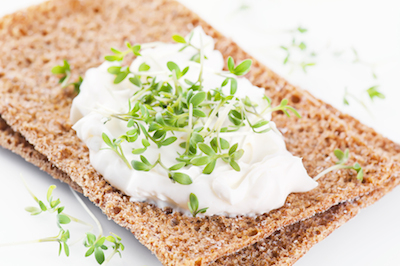 Crisp bread with Cottage cheese:
Ingredients:1 Crisp bread
Dollop of cottage cheese
Sprinkling of cayenne pepper
Sprinkling of Himalayan salt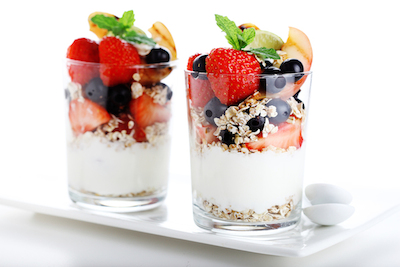 Fruit salad:
Ingredients:
Low-sugar plain yogurt
Handful of berries
Dried fruit and nuts
Combine all of these ingredients together for some catabolic, fat-burning action that will help you reach your weight loss goals.
RICK HAY'S 12 ANTI-AGEING FITNESS PLAN CONTINUES – get on board: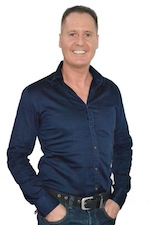 Rick Hay is an Anti Ageing and Fitness Nutritionist with many years clinical experience in nutrition, naturopathy, botanical medicine and iridology. He specializes in obesity treatment and weight management. He write a regular Natural Health and Fitness Blog for Healthista. Picture: Lydia Jones
Like this article? Sign up to our newsletter to get more articles like this delivered straight to your inbox.