Looking for a healthy holiday that will be kind to the planet but also pretty lush? Check out these top eco retreats handpicked by Stella Photi, director of Wellbeing Escapes 
 Green Farm Fitness retreat, Kent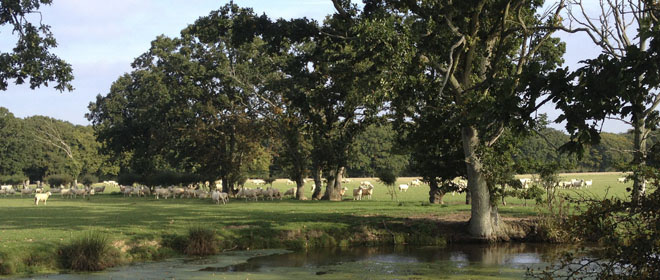 Green Farm Fitness retreat in Kent, UK, takes environmentally friendly to a whole new level.  Set within a mix of ancient woodlands and farmland, and with accommodation in a lovingly restored 600 year old house, this is one holiday that will allow you to go back to your roots. Everything is locally sourced where possible, from the food to the employees! Rain water is harvested to provide water for the washing machines and loos and solar panels provide all the energy needed. With lush countryside right on your doorstep, and stunning woods and meadows to cycle and run through, you'll work up a gorgeous glow and leave feeling fantastic.
Wow factor: set within the Garden of England, an area of outstanding natural beauty. Fallen trees have been converted to make natural fitness props with logs being used instead of dumbells!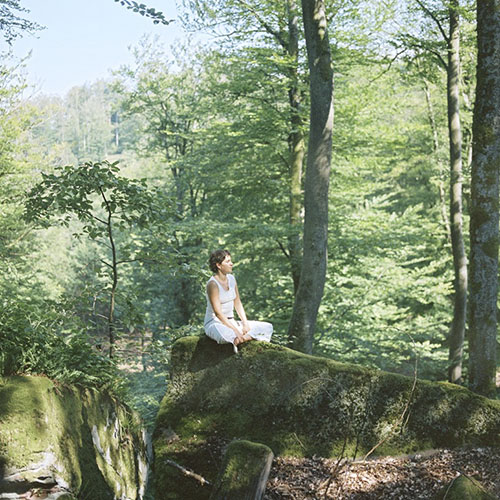 La Clairière  in France makes every effort to ensure that their escape is ecologically sound. From the organic wool mattress you sleep on at night, right down to the eco friendly cleaning products and biodegradable composting. 100 per cent of their electricity supply is from renewable energy sources and their food is prepared using fresh organic ingredients, locally sourced where possible. This is one retreat you can be sure that respects the environment as much as their guests.
Wow factor:  The lush green Alsace forest setting will set your spirits soaring, plus the immune boosting food is to live for.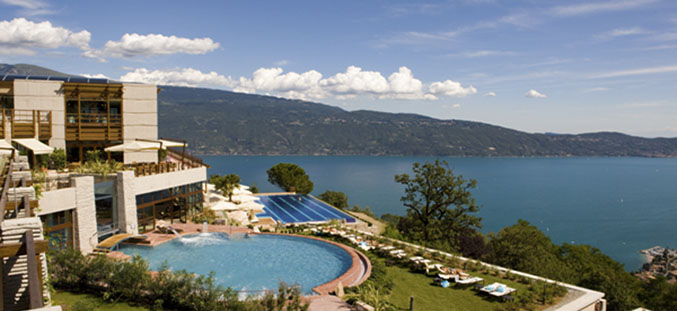 Possibly the world's most glamorous eco spa and winner of the Good Green Design Award in 2013, the Lefay Resort in Italy is a place that takes its eco-credentials as seriously as it does its style. Everything from the food to the spa products is organic and natural, even the roofs are covered with lush green vegetation to help them blend into the hillside!
Wow factor:  High-tech eco elegance with stunning panoramic views of Lake Garda.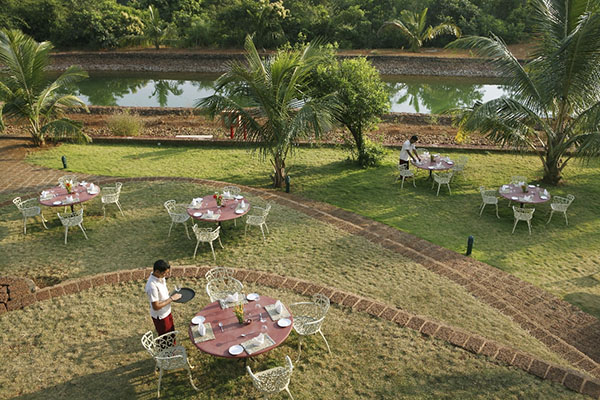 SwaSwara in India holds environmental care very close to its OM-shaped heart. Fresh water is a scarce resource at the property so they harvest the rainwater in order to make them self-sufficient – a practice they've also extended out to the local school. Any waste water is recycled and used for their organic vegetable gardens and flower beds. This holistic retreat strongly believes in giving back to the land that they feel they have gained so much from.
Wow factor: a truly restorative oasis of serenity, tranquillity and calm – Ayurvedic treatments so good you'll be in a constant state of bliss.
Find more wellness holidays on: wellbeingescapes.com
Like this article? Sign up to our newsletter to get more articles like this delivered straight to your inbox.