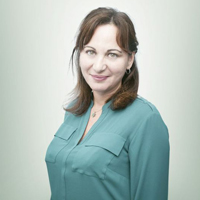 Feeling it after Christmas? If you're looking for a place to detox, here are five of the best from Stella Photi, founder of wellbeingescapes.com

Christmas should be a time of rest and relaxation, but the reality is that rarely do we get the rest we're hoping for over the holiday season. You spend your time running around to find those last-minute presents, slave over a hot oven to cook a turkey you had to battle for at the supermarket and your diet goes completely out of the window thanks to all those Christmas parties where it's only polite to have, 'Oh, just one more drink and another mince pie…'  No matter how hard we try to be good and get on top of it, Christmas usually turns out to be the most stressful and indulgent time of the year.
With that in mind January is a great time to treat yourself to a post-Christmas detox and get rid of all the leftover stress and mince pie weight, so we've put together some of our favourite short-haul detox destinations.
1. Boost your energy and cleanse your body – Ti Sana, Italy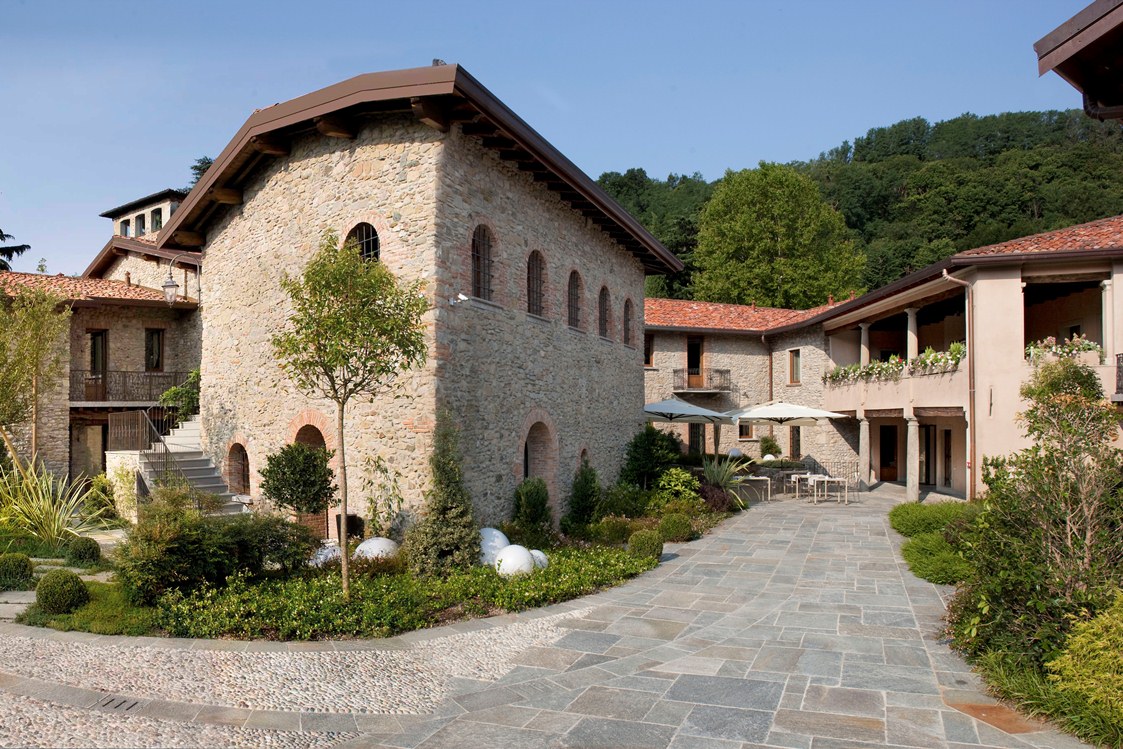 The detox programme at Ti Sana will leave you with bright eyes, a beaming complexion, a toned physique and a brand new positive outlook that you just can't put a price on. Set in the heart of a sleepy hamlet in Lombardy, northern Italy, Ti Sana means 'to take care of you' which is so perfect considering the tranquil setting and caring team who create an intimate and nurturing ambience.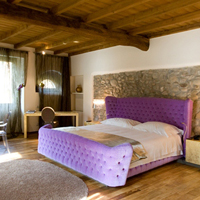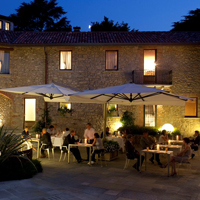 Ti Sana's head chef is specialised in food nutrition and the menus are designed to cleanse and purify your body to give you more energy – just what's needed after all that turkey you've eaten this Christmas. Whether you choose a juice fast, raw food option or a mixture of raw and cooked food, you will feel nourished right down to your core thanks to thepurest, freshest ingredients.
Offering a complete holistic approach to wellness, Ti Sana balances fresh air, nature and gentle physical activity with eating fantastic, life-enhancing food. The changes you'll make during your stay aren't just a post-Christmas treatment; they can be used as a long-lasting change that you are able to implement once you return home too.
Flight Time: 2 hour flight from London to Milan
Prices: from £415 pp for 2 nights' stay
2. Escape to peace and tranquility – La Clairière, France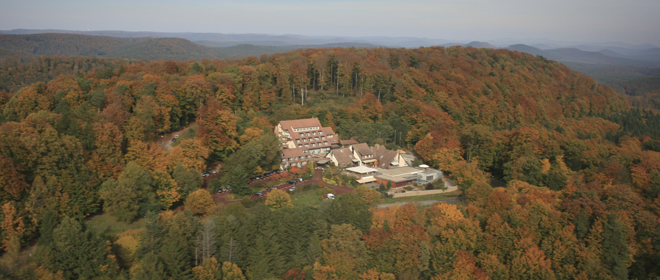 Found in the Alsace region of France in the middle of a lush, green forest, La Clairière is an eco-spa hotel whose holistic approach to wellbeing focuses on three key elements: Nature, Energy & Inspiration. La Clairière offers a great getaway for anyone looking to unwind in beautiful and peaceful surroundings after a hectic Christmas.
La Clairière's wellness philosophy is a fusion of Traditional Chinese Medicine, Ayurveda and holistic approaches. This gives guests the chance to sample traditional therapies and relaxation techniques, Thai and Ayurvedic treatments, revitalising hydrotherapy and aromatherapy in a bid to achieve balance and harmony between mind and body. If a detox and de-stress are what you need then you'll certainly find it them at La Clairière.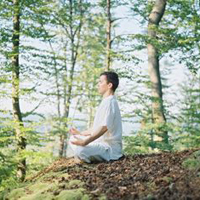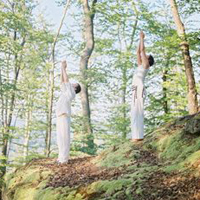 Serving only organic food through delicious, vitality-boosting dishes, you can tailor your diet to meet your detox needs. Energising, nutrient-rich dishes are served before stunning forest views, and a range of organic wines is available for those who fancy a post-spa treat! If you're going to try anything, I would recommend the delicious Beetroot Borscht and Raspberry Mint Cooler – they are not to be missed!
Flight Time: 1 hour flight from London to Strasbourg
Prices: from £632 pp for 3 nights' stay
3. Detox through Traditional Chinese Medicine – Lefay, Italy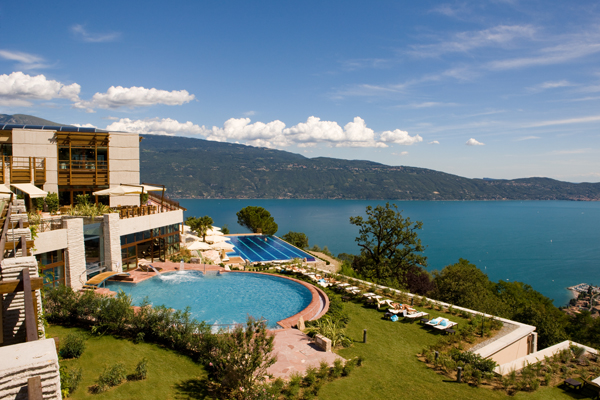 Tucked away on a private estate on the edge of Lake Garda and surrounded by lemon trees and olive groves, Lefay turns nature into nurture by making use of many of the region's natural products in both treatments and food. A true eco-resort where even its construction was designed to reduce its environmental impact, you can see it in the state-of-the-art solar-paneled roof.
The privacy of this very exclusive resort offers a great escape after the busyness of Christmas and the hotel's wellness approach mixes the principles of Traditional Chinese Medicine with Western Scientific Research. Lefay's Doctors examining your eyes, tongue, and skin pallor to understand the physical and emotional condition of the body. Then, blending techniques from both East and West, they will prescribe natural remedies and treatments that de-stress, rejuvenate and boost energy.
The gourmet food uses many local ingredients based on a Mediterranean diet rich in organic extra-virgin olive oil (which they produce themselves organically), citrus fruits and local herbs. Everything is highly seasonal with top quality, authentic, Italian flavours. Lefay also offers a special light menu for those watching their waistline which sounds ideal after a heavy Christmas.
Flight Time: 2 hour flight from London to Verona
Prices: from £1800 pp for 5 nights' stay
4. Affordable comfort close to home – Middle Piccadilly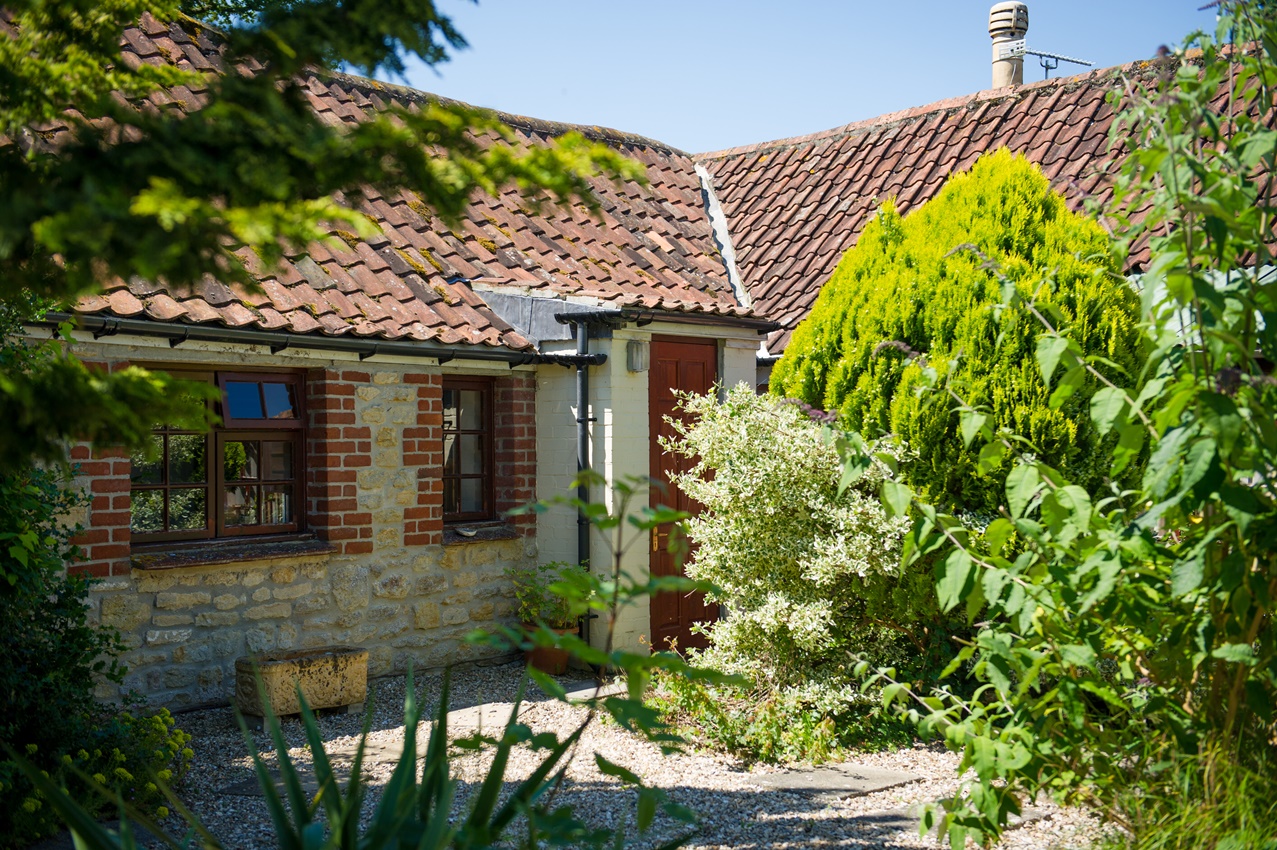 Finding wellness doesn't always mean having to board a plane. Found in the peace and serenity of the beautiful Dorset countryside, history, nature and comfort combine at Middle Piccadilly. I love the idyllic setting of Middle Piccadilly and, after an expensive Christmas, it is the perfect Wellbeing Escape without the luxury price tag.
Middle Piccadilly's owner, Dominic is also the hotel's resident chef. Dominic prides himself on his love of creating delicious, healthy dishes and his menu consists of vegetarian dishes prepared from the freshest, finest, locally-sourced and often home-grown ingredients. Alcohol isn't an option here, but after all that over indulgence at Christmas you'll probably be glad for a dry January. On top of this, there is also the option to dine in the company of your fellow guests over relaxed, group mealtimes together at the shared dining table.
Middle Piccadilly's owners, Dom and Lisa, are strong believers that a healthy lifestyle comes from creating harmony and balance in your life and your surroundings. After a long Christmas, Middle Piccadilly will give you a chance to treat yourself to some quality ''me time" and the hotel's secluded setting offers affordable wellness where you can recharge your batteries and restore balance.
Travel Time: 2 hours by train from London Waterloo
Prices: from £371 pp for 2 nights' stay
5. Try Ayurveda – Schloss Pichlarn, Austria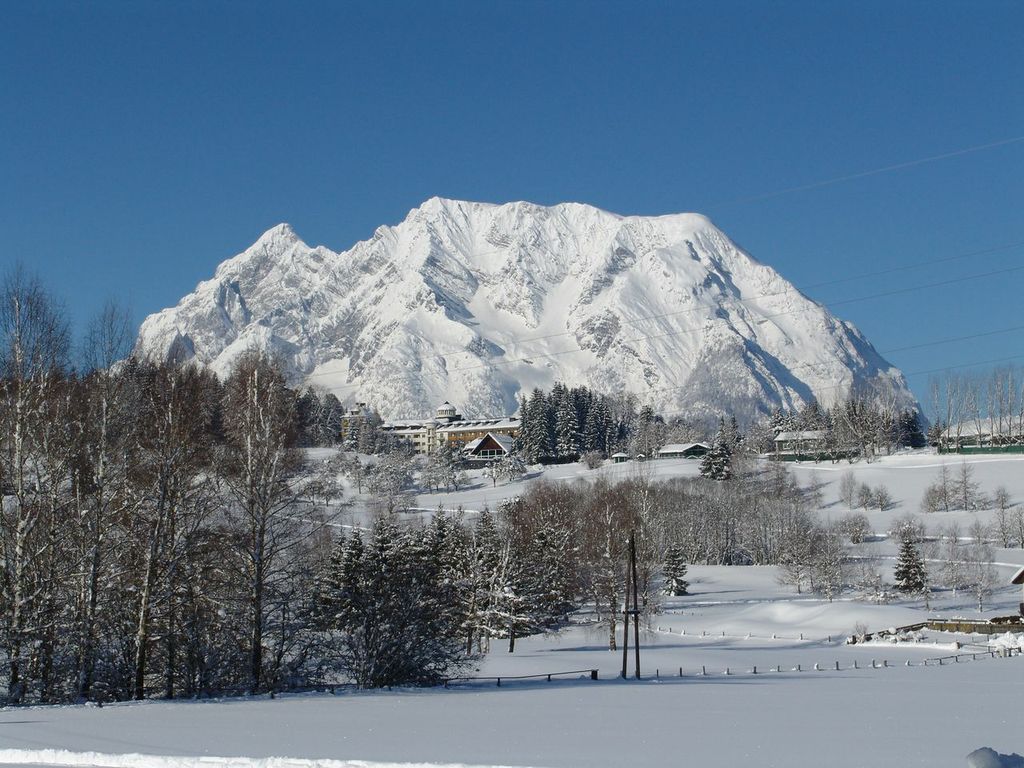 In the picturesque setting of Austria's 'Styrian Ennstal' valley, at the foot of Grimming Mountain this magical and romantic landscape is abundant with natural beauty. Prepare to fall under its spell.
Now one of the leading Ayurveda centres in Europe (Ayurveda is India's ancient holistic health system) Schloss Pichlarn gives you all the Ayurvedic benefits without the long-haul flight. Focusing on the person as a whole – mind, body and spirit – therapists use detoxification and regeneration treatments to help prevent illness, re-establish spiritual balance and enhance wellbeing.
Guests can enjoy a buffet breakfast, followed by an Ayurvedic buffet lunch in the Spa lounge (in your bath-robe if you want to feel extra relaxed) and each evening an optional five-course dinner is laid on in the mirrored Banquet Hall, although you can choose to eat your Ayurvedic menu in the same surrounds, if you want to be good after all the Christmas feasting.
I love having an Ayurvedic option so close to home. All of Schloss Pichlarn's treatments integrate Ayurveda medicine to enhance the effects. They passionately believe in Ayurvedic wisdom about vital points and healing paths in the body's energetic road and their homemade organic oils are fantastic too – just what's needed after a long Christmas!
Flight Time: 1.5 hour flight from London to Salzburg
Prices: from £784 pp for 4 nights' stay
More detox escapes at wellbeingescapes.com
Like this article? Sign up to our newsletter to get more articles like this delivered straight to your inbox.