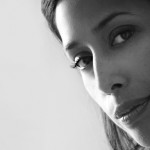 TV, film and fashion make-up artist Nadira V Persaud (and Healthista TV favourite) brings you easy tips for winter skin and handpicks the best products your face needs this season
6 TIPS FOR WINTER SKIN
Skin care should change As cold weather comes, it becomes less about sun protection and more about combating the effects of central heating which dehydrates skin.  I switch to a thicker cleanser – I love QMS Medicosmetics Deep Cleanser (£36) – and from moisturising lotion to cream as I prefer a little shine on the face in winter.  My latest favourite is Yves Saint Laurent's Youth Liberator Nutri Crème (£60) which adds real radiance.
The winter brightening secret Skin becomes more congested and cell turnover slows down so skin becomes grey and dull.  I use a richer exfoliator twice a week in winter and love Oskia's Micro Exfoliating Balm (£46) which leaves the skin plumped and supple.  Use circular motions and don't forget the neck, décolletage and lips (this stops lipstick flaking).
Eating fat is essential for skin I eat a caveman's diet focusing on good protein, lots of fruit and vegetables and good fats such as hemp oil, olive oil, avocados, coconut, though now I can find all the essential oils and Omegas I need for my skin texture in Udo's Choice Ultimate Oil Blend (£16.99). I also take supplements of evening primrose oil to help balance my hormones and that's great for skin too.
I have an under active thyroid – I lost some hair before I was diagnosed which thankfully has grown back, though I continue to take a Biotin supplement to ensure ongoing support.  Every other day I shampoo with Phytopanama Daily Balancing Shampoo for Oily Scalp (£11.50) which keeps my scalp and hair healthy .
Facial steams are my winter favourite I grew up steaming my face over a bowl of warm water because my mother did as a home facial.  It's great for increased congestion in winter that can cause blackheads – but now I like having it done for me in facials with a steam and then manual extraction of blackheads plus Oxygen treatment.
This season is all about framing the face with brows.  Avoid overplucking and aim for channelling the fullness of Cara Delevingne. Why? It's simply more youthful and sets off the current 'barefaced' complexion with deep plum lips perfectly.  Groom brows using Suqqu Balancing Eyebrows palette (£38) to softly shape the arch and fill inbetween hairs to pronounce the browshape and add depth, not darken.  The focus on the complexion is cheating the light without any obvious sculpting, therefore to perfect this use a soft, cream to powder highlighter such as Benefit Watt's Up (£24.50) to enhance your natural glow to the bridge of the nose, brow and cheekbones, then complete this Winter Wonderland look with a deep berry pout, Rimmel London Moisture Renew Lipstick in Dark Nights is a wearable option for a modern twist on a vampy look.
HANDPICKED: THE PRODUCTS IN NADIRA'S WINTER BEAUTY KIT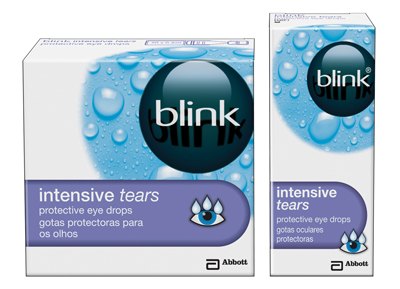 1. EYE BRIGHTENING :
Blink Intensive Tears (£4.95) for contact lens wearers.
2. INSTANT SKIN LIFTING :
Givenchy Photo Perfexion in Light (£40.24).  For budget conscious, Bourjois UNE Intuitive Touch BB-Cream Foundation (£6.99) or Bourjouis Healthy Mix Serum Foundation (£9.99).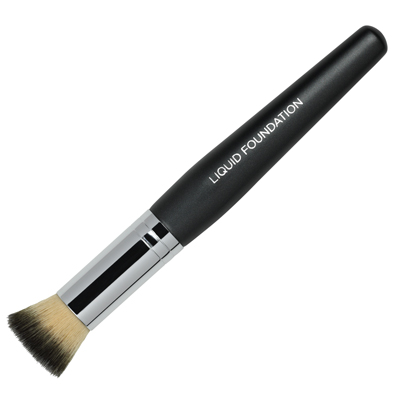 3. SUPERSTAR BRUSHES :
Cover FX for a professional finish.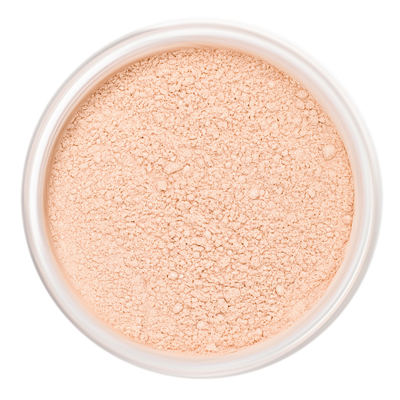 4. BEST POWDER :
Lily Lolo Flawless Matte Finishing Powder (£13.49)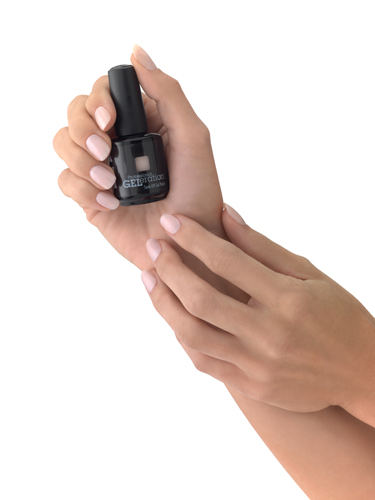 5. NEW NAIL MUST-HAVE :
Degeleration three-week manicure by Jessica (from selected salons) along with Shellac or Gellish manicures.  They last weeks without losing shine, chipping or damaging nails.

6. BUDGET MASCARA :
Revlon Grow Luscious Plumping Mascara (£9.99), follow with a lash comb for definition.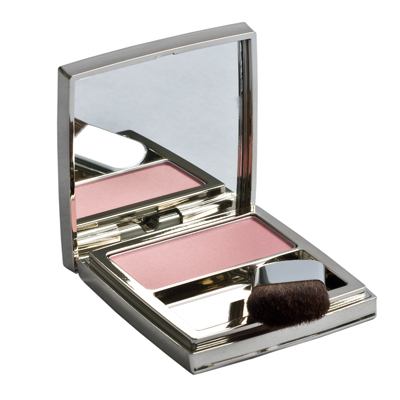 7. SUPER BLUSH :
RMK Ingenious Powder Cheeks (£26) suits most.

8. FRIZZ FIGHTING SECRET :
Sebastian Professional Potion 9 (£15.55) in damp hair defines curls or defrizzes before straightening.

9. NEW LEASE OF LIFE FOR LIPS :
Clinique Repairwear Intensice Lip Treatment (£23) worn overnight.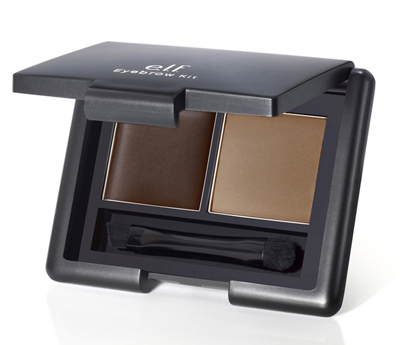 10. BROW FIXER :
E.L.F. Eyebrow Kit (£3.75)

Nadira V Persaud is an international Make Up Artist aka Make Up Mistress with almost 20 years of beauty expertise in editorial, advertising and TV shoots in the UK, Europe and Asia. Find out more at Make Up Mistress and read Nadira's blog here. Watch Nadira's how-to make-up films for Healthista
Like this article? Sign up to our newsletter to get more articles like this delivered straight to your inbox.