Break out the Pink Ladies. Eating apples can help you lose weight – it's today's tweak
Research has shown that eating an apple before every meal aids in weight loss because of a soluble fiber found in the fruit called pectin.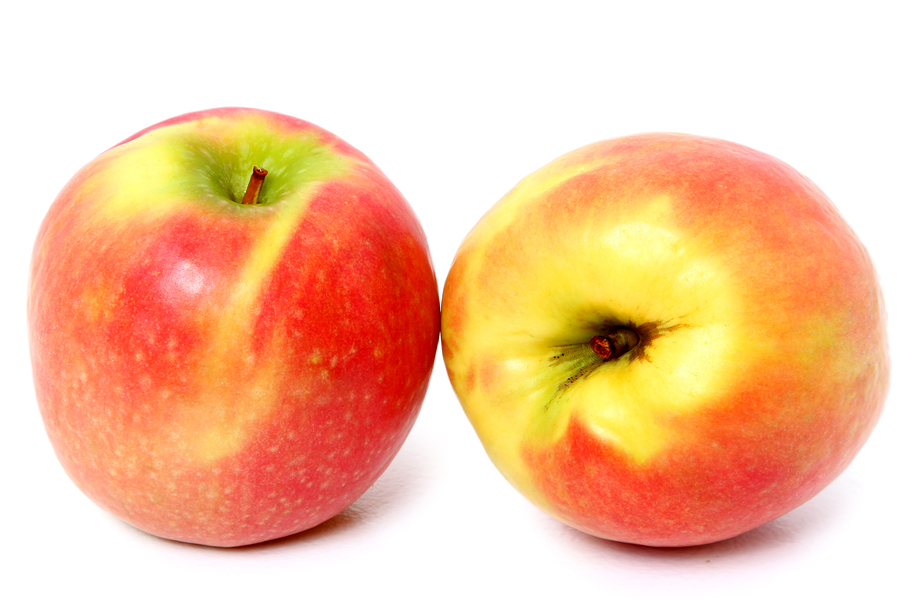 A study published in Gastroenterology showed that pectin kept subjects' stomachs full for twice as long as regular fiber, which may eating less at the meal that follows. A Brazilian study published in Appetiteshowed that women who ate an apple before every meal lost more weight than those who did not over a 12 week period.
An apple is also great way to satisfy a post-lunch sweet tooth and a craving for crunch—without the drowsy afternoon regret. According to Discovery Health, soluble fibers slow the absorption of carbohydrates, which keeps blood sugar in check. (I think we could all do without the 3 p.m. crash.) Need a more substantial snack? Break out the almond butter and have a teaspoon with it. We love Meridian Almond Butter (£5.49 from Amazon)
That's, count 'em, three great reasons to get your apple on—grocery store run, anyone?
Got a favourite diet tweak you wouldn't be without? Tell us in the comments
JUST JOINED THE HEALTHISTA JANUARY TWEAK DIET? here are some guidelines to get you started
What is the Tweak diet? Designed for anyone who doesn't want to go on a big starv-y diet during January, we deliver you one new small change to make to your diet or lifestyle on each day in January. You continue each change throughout the month and come February, be on your way to weight loss and new healthy habits you can keep all year. You in?
1. Start anytime. Some of you will be starting on January 1st, but that's not compulsory. If you're joining us after January 1st, simply go back to Day 1 and start from there.
Like this article? Sign up to our newsletter to get more articles like this delivered straight to your inbox.