Confused about what to put into your smoothies? Rick Hay delivers three recipes for delicious, enzyme-rich smoothies to have as meal replacements for breakfast or lunch or as a filling snack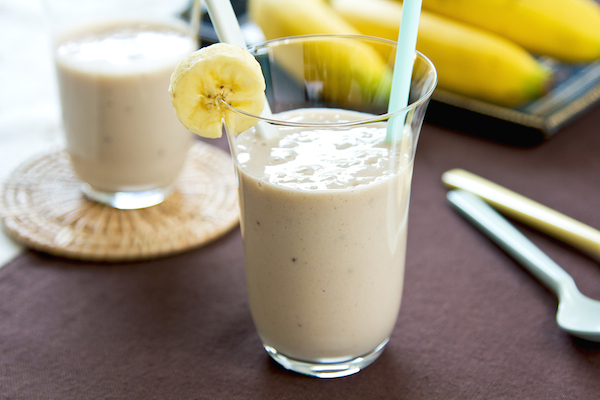 These shakes can be used as a meal replacement as they are high in protein and amino acids that help to keep you feeling fuller for longer. Have this smoothie for breakfast or lunch to replace a meal. These smoothies are part of Rick Hay's anti-ageing body plan
RICK HAY'S ANTI-AGING BODY PLAN – Read previous weeks: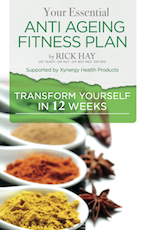 This is an extract from the Anti Ageing Fitness Plan by Rick Hay. Available for download at the Xynergy website. The Anti Ageing Fitness Plan is a 12-week plan, complete with fitness regimens that are high-intensity and fat-burning. There are 12 weeks of meal plans that help to slow the ageing process, promote weight loss and alkalize the body at a cellular level.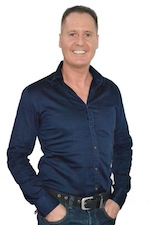 Rick Hay is an Anti Ageing and Fitness Nutritionist with many years clinical experience in nutrition, naturopathy, botanical medicine and iridology. He specializes in obesity treatment and weight management. He write a regular Natural Health and Fitness Blog for Healthista. Picture: Lydia Jones
Like this article? Sign up to our newsletter to get more articles like this delivered straight to your inbox.