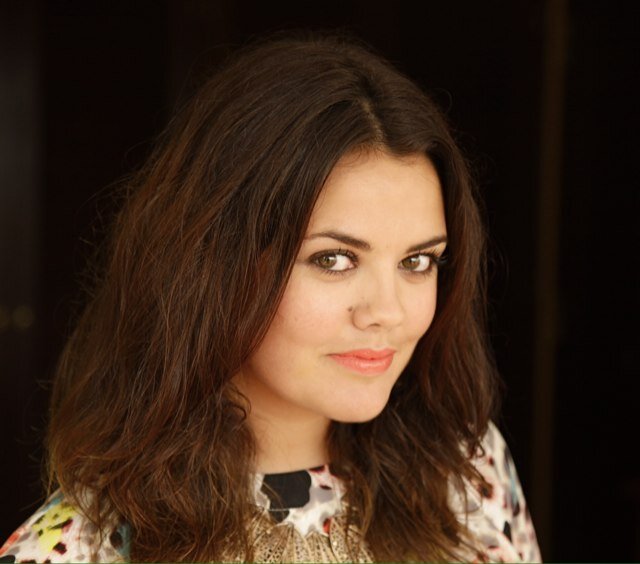 Bryony Blake, Strictly's make-up artist, has revealed the secret behind Abbey Clancy's glittering eye make-up – And it's available for under £3.

As the trophy was lifted on Saturday night, all eyes were on model, and now ballroom champion, Abbey Clancy. And speaking of eyes, did you see hers sparkle? Well it wasn't just because hubby Peter Crouch was in the audience…
To get that ballroom glitz, Bryony Blake uses five eye shadows for a dramatic, smoky effect and the either a subtle pink shimmer powder or, to make the eyes really stand out, the COLLECTION 2000 Glam Crystals, and the best news is, we can all get this look but forking out a mere £2.99 at our nearest Superdrug or Boots store. Amazingly, in the 4 weeks of December, one Glam Crystals eyeliner is sold every 41 seconds across the UK. They claim to be fast drying, and work over eyeshadow.
The pink shimmer powder is applied between the inner eye and nose to make the eyes 'pop'. Along with a gel liner for upper lids and a pencil for the lower, the eyes are the Bryony's first priority :
'I always do these first because we use a lot of glitter, which gets everywhere. This way I can clean the excess glitter off the face before applying foundation and blusher.'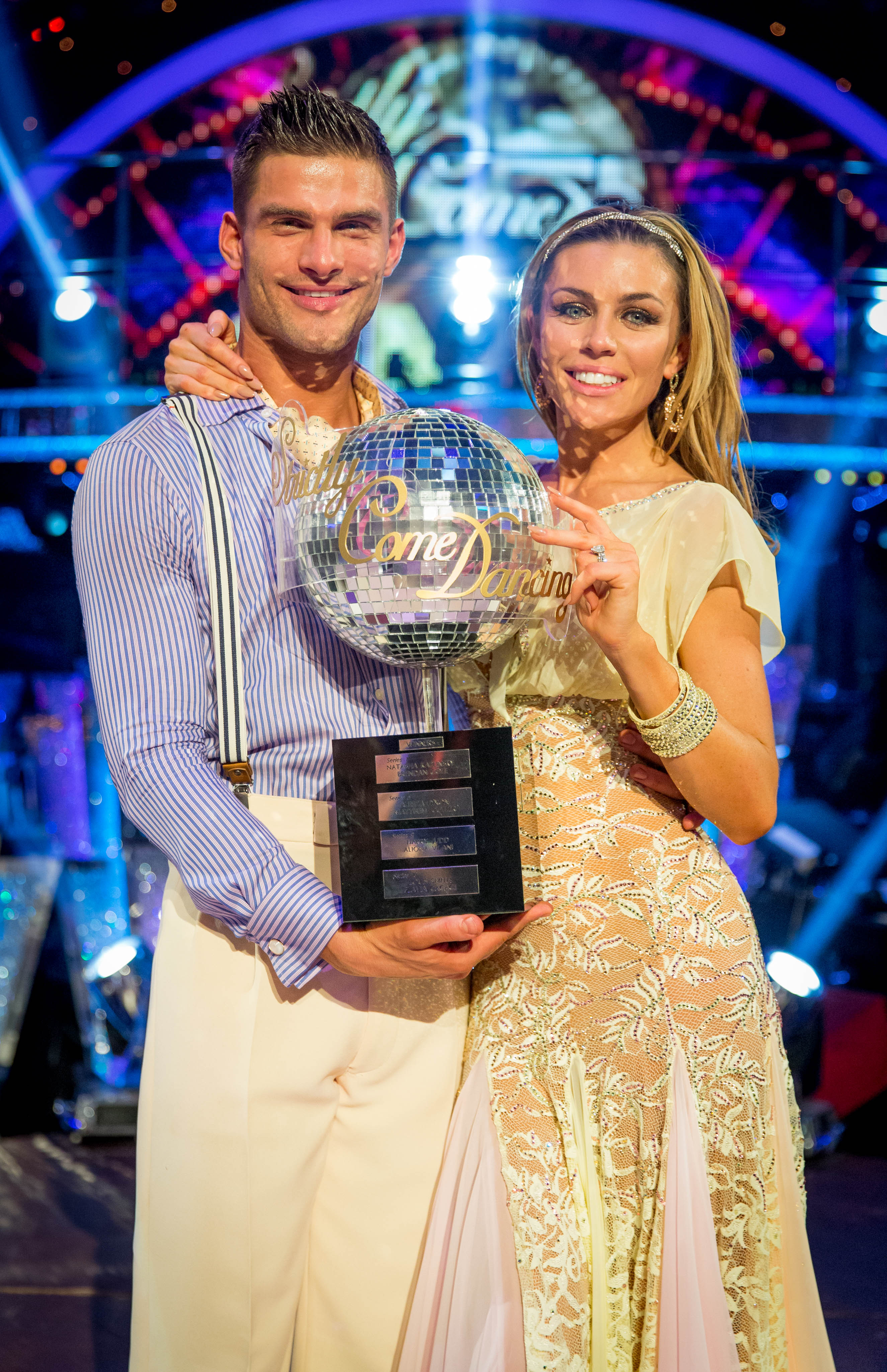 So there you have it – the secret behind getting twinkle eyes to match your twinkle toes.
Like this article? Sign up to our newsletter to get more articles like this delivered straight to your inbox.