Louise Chunn, founder of therapist directory welldoing.org on how to find a therapist, how much it costs and whether it's worth it 
Look online, in the press or on TV and you won't have to wait long to spot a household name or celebrity talking about how therapy has helped keep them sane. Whether they have had battles with anxiety or eating disorders or addictions or depression or family issues, more and more people are speaking out about how talking to a mental health professional hugely helped them when they have hit the buffers.
There are estimated to be approximately 100,000 therapists in the UK, and 1.5million are currently seeking their professional services. Is this something that would help you? And how will you ever afford it?
1. Why are you thinking about therapy?
People see therapists and counsellors for a variety of reasons, but they can usually be divided into two main groups 1. something has happened in their lives that is causing them pain or a great deal of worry or 2. there is a longstanding pattern or belief that is having an impact on their lives.
In the first group you could put: serious problems at work; the death of a loved one, relative or very close friend; relationship breakdown; issues around health or debt or job loss. Into everyone's life some rain must fall —- in other words, shit happens. It's just that sometimes you find that you just can't cope as you have before.
In the second group are people who find that they are always repeating certain patterns in their life, and often this relates to events or relationships in their childhood or past. They may feel that they don't really have anything specific to complain about, yet never feel confident or content, and often struggle to form strong bonds with others.
Therapists see people who have all sorts of "issues" to deal with, as well as people who do not fully understand why they even want to talk to someone about themselves. Here's what Tara Jackson, now a self-care coach,  recently wrote about her decision to seek help: "Reaching out to a therapist for the first time and admitting I couldn't do it all alone was life-changing for me. My first few therapy sessions a few years back were one of the most liberating experiences I've ever had. They unlocked all these thoughts, feelings and emotions I'd been bottling down and helped me with the clarity I needed to really start shedding away some of the layers I'd built up (literally and metaphorically), and to start looking after myself."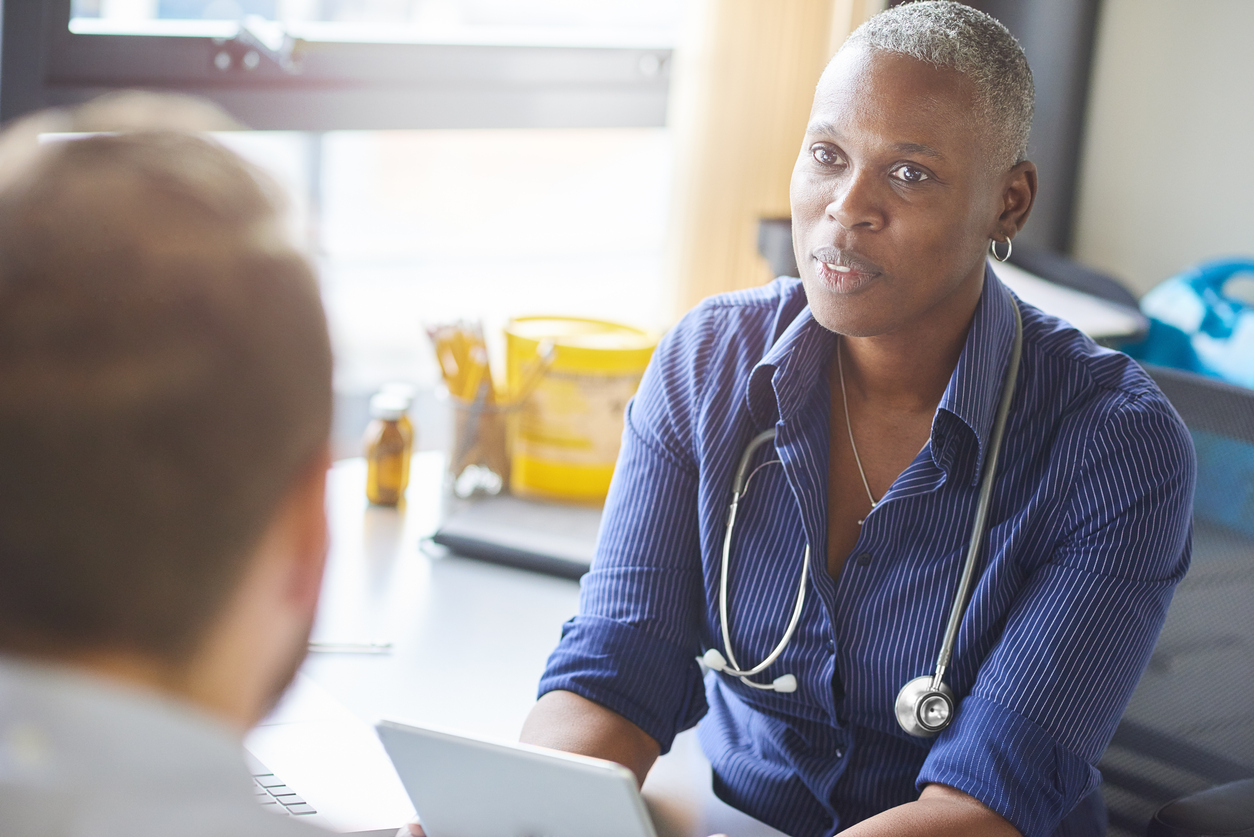 2. Where should you start?
When mental health is impaired, it is a good idea to discuss it with your GP who may suggest lifestyle changes (cutting back on alcohol, getting more sleep and exercise, avoiding stress) or even write you a prescription. According to the IAPT programme (Improving Access to Psychological Therapies) you may also be offered some therapeutic help.
However, the IAPT budget lags far behind the demand. This means that in many areas of the country there is a long waiting list, with strict limits on how many sessions you may be offered (usually six). Also, there is no choice in the style of therapy –  cognitive behavioural therapy (CBT) is the gold standard approved by NICE —nor the actual therapist you see.
3. What are your other options?
Research therapy training organisations near you as many of them provide trainee therapists at a reduced fee. Similar possibilities may be found at charities such as Mind. In both cases you will usually pay a fee, but it will be less than for a fully-trained private therapist, and will depend on your own circumstances. If you are a student, seek help with your student counselling service. And if your work offers help through EAP, get in touch and see if it will cover some counselling for you.
4. If you decide you want to see someone privately, where do you start?
This is one of the key difficulties in finding a therapist: just who is right for you and your issues? There are many directories online, but they tend to allow therapists to claim expertise in dozens and dozens of areas, from anorexia to trauma. Isolating the right person for you — and then making sure you can afford their fees, and ensuring that they can see you when you are free is mystifying and time-consuming.
For these reasons, you should take a look at welldoing.org's new Personalised Matching Service. There's a £48 fee, but it uses a mix of matching algorithm and expertise to unearth the right person for your needs, and to make sure the therapist is free when you want to see them. And if the person they recommend doesn't suit you, they'll do it all again until you are happy with the therapist they've identified for you.
5. What are the differences in the different types of therapy available?
In some ways therapy modalities are like brands. Many therapists these days mix up several different styles of training and these are called integrative therapists. It is a rather misleading word though, as it will depend on the types that they have integrated.
Cognitive behavioural therapy is the best known therapy style. It is based on the idea that you can change your behaviour by addressing your thoughts, and understanding that you can overcome negative thinking. Anxiety and depression, insomnia, OCD and eating disorders are all often treated with CBT.
At the other end of the spectrum is psychodynamic or psychoanalytic. In this style of therapy you will be encouraged to make connections between early memories and life and the problems you are encountering in the present. It's origins were with the psychoanalyst Sigmund Freud, who you probably associate with the whole idea of therapy.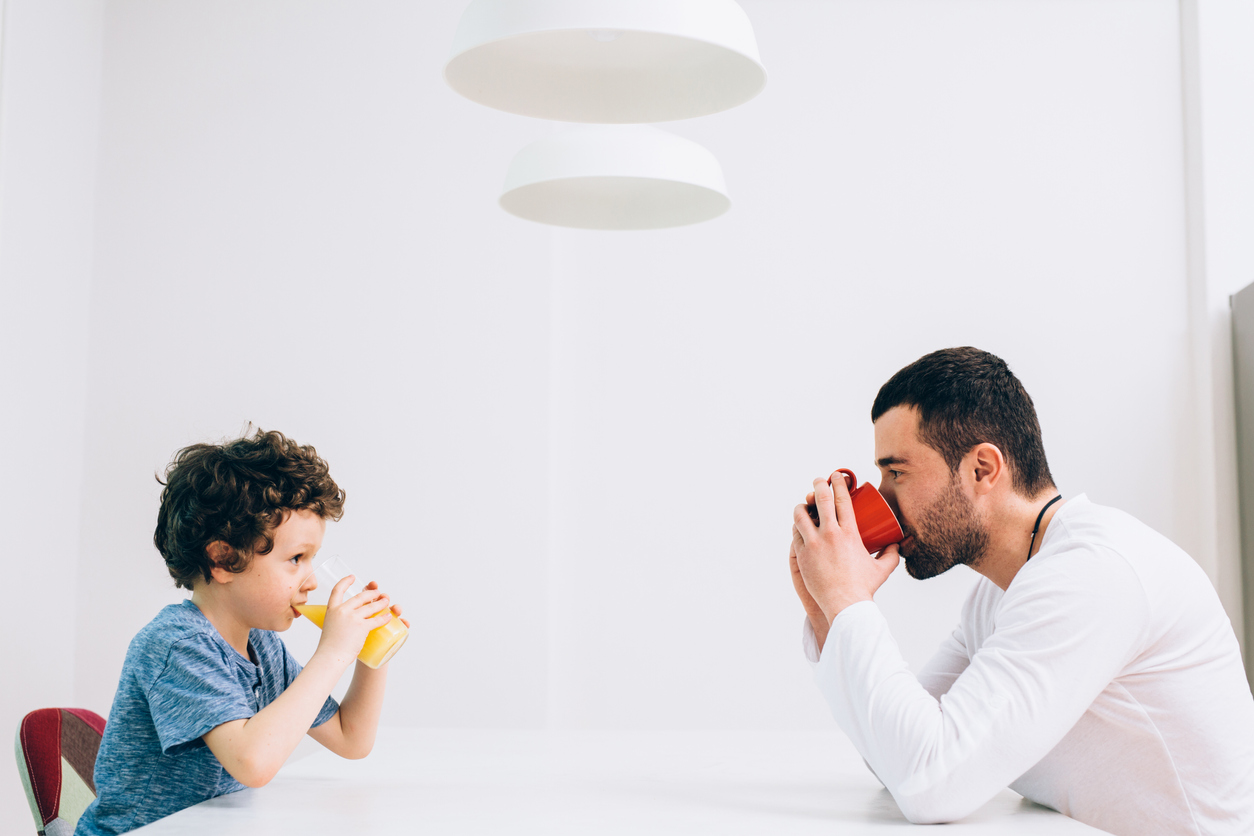 In between come many other different types, from mindfulness to person-centred to EMDR (eye movement desensitisation reprogramming) to Gestalt. Don't get hung up on the different trainings: the most important factor in predicting the outcome of therapy is the relationship that develops between therapist and client. In other words, how you get along, whether you trust them, whether you feel that they listen to you and are understanding you. Read a therapist's directory profile or website, phone them, email them. Also, therapists will not be put out if you decide to see several before you decide on who you want to see regularly.
5. What does a therapy session cost?
It's difficult to be exact. If you are talking to a therapist online, you may pay as little as £30; if you see a psychologist in the centre of London you may pay up to £200 (their high prices are tied to the long period of training; they tend to have doctorates). Counsellors tend to be somewhat less expensive than psychotherapists, and hypnotherapists are more expensive than both (but you will not see them for as many sessions).
There are also variations based on time of day that you see the therapist (during the day, less expensive; evening and weekends, more expensive), location (central city is more expensive than suburban consulting rooms), and the concessions that some therapists offer for young clients, unemployed, or other specific groups
But … to give you a better idea, you can probably find a good therapist for £60 in London, and £40 outside.
6. Why is therapy so expensive?
Training to be a therapist takes a long time, usually a minimum of three years: many people start studying while in their original job and study part-time in the evening and weekend, while also undergoing personal therapy during their training. And once they have graduated, they must keep up a number of expensive association memberships, and are obliged to have a certain amount of continuing professional development during their professional years as therapists. Most therapists also have a supervisor whom they pay to see every few weeks.
Whatever money a client pays them goes to cover all of this, and the hire of a room. Also, it's an intensive way of working, and so they literally cannot work a 40-hour week. The BACP recommends that therapists offer no more than 25 hours of therapy a week.
So, you can see that the money you pay a therapist does not go into their pocket and stay there; they have lots of expenses.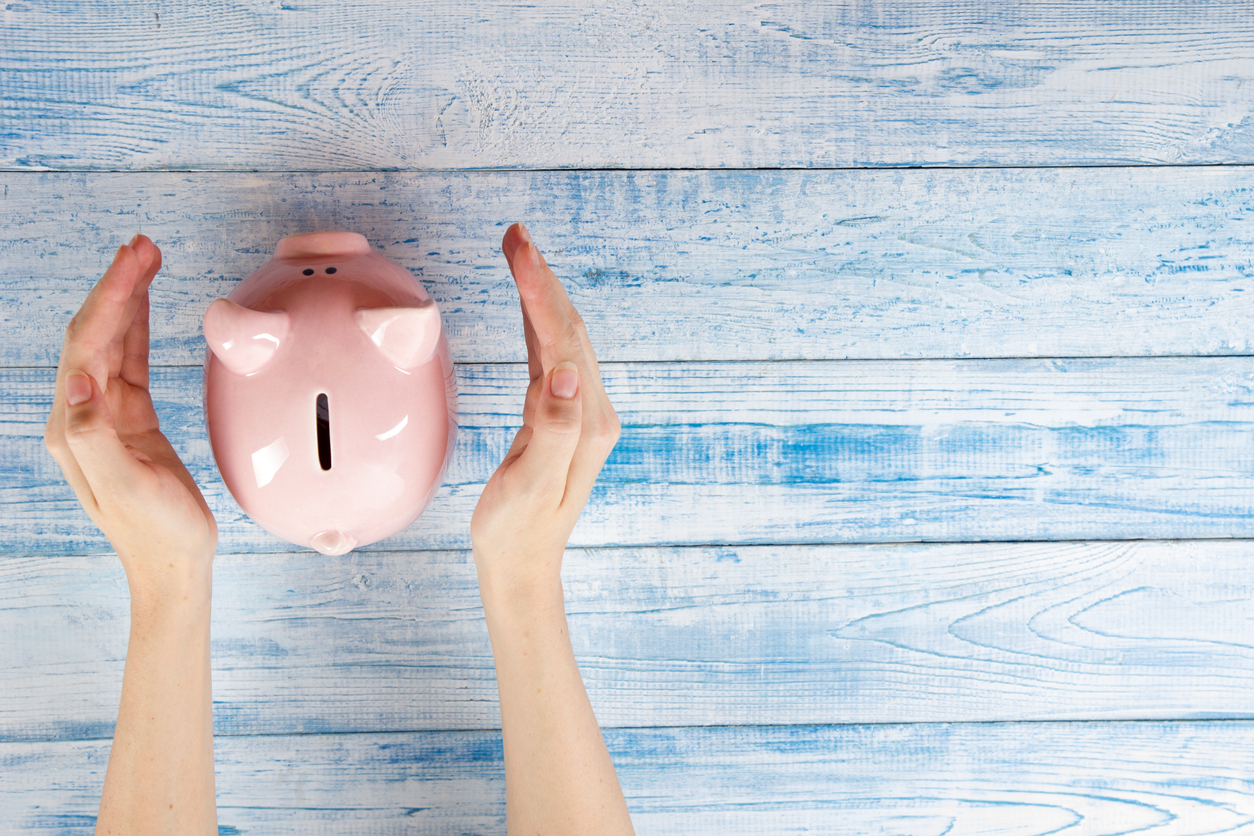 7. How can you afford to see a therapist?
When you search for therapists, see if you can find a therapist who is open to negotiation over what you pay, or how regularly you see them. You could, for example, ask for fortnightly sessions rather than weekly. Some therapists charge a percentage of their client's income, or will give discounts for block bookings and prior payment. Also, try to see them in their less expensive periods (during the day).
As for rationalising the expense, it helps to look at therapy as a precious and long-lasting investment in your mental health. It isn't just the effect of the 50-minute session, but the longer tail of realisation that is so useful and insightful. You probably invest in your physical health; try looking at your emotional and mental health in a similar way. Learn more about yourself, and utilise the knowledge that you are amassing.
8. Are there ways of making therapy more effective?
As Philippa Perry wrote on the welldoing.org site: "Once you find a suitable therapist with whom you click, therapy has the best chance of working, but without a good working alliance, therapy is doomed to falter."
The most effective thing is to find the right person for you immediately, rather than stopping and starting with several. Do your research seriously, checking that they have professional membership of either the BACP, UKCP, BPS or other reputable therapy organisation. As the law stands at the moment, anyone can call themselves a therapist, or a counsellor with absolutely no training whatsoever, so using directories that insist on professional membership is key (the associations above all do).  This will also mean that they are insured. Have realistic aims too, and be prepared to talk honestly about what it is that you are hoping to achieve by seeing a therapist.
9. How do I know when I can stop?
It is a reasonable idea, at the start, to say that you are happy to sign up for, say, 12 sessions. You are not expected to be "in therapy" for years. It is there to help you, not to make you feel trapped. As therapist Nina Smith, wrote on the Guardian site:  "A good therapist is one you feel comfortable with, someone you feel really "gets" you and negotiates specific therapy goals with you. Don't stay in therapy you don't feel is helping you."
Most therapists will have an idea of what coming to the end of seeing them will entail, but as with anything: speak out, talk about how it feels for you. After all, you are paying them to help you.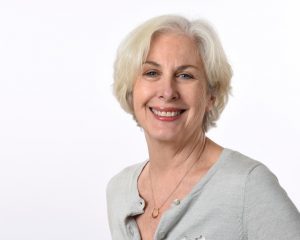 Louise Chunn is the founder of 'find a therapist' platform welldoing.org. She is former editor of Psychologies and four other consumer magazines, but she is now firmly committed to her new life as an entrepreneur.  Welldoing was recently chosen as a Top Therapy Blog 2017 and is linked to NHS Choices. Louise, who has three largely grown-up children,  lives in London where she is determined to fit in friendly tennis matches, Pilates classes and dog walks with the fast-moving culture of heading up a tech startup.
Related Healthista Content
Walking as therapy – 5 reasons Britain's favourite nature presenter loves it
Looking for a therapist? 10 questions to ask yourself first
Do I need to see a therapist? 15 signs the answer is YES