From workout jeans to Kefir Water, Healthista's Bodyologist blogger Helen Foster brings you six health trends not to miss this month
Motivation Must Do: Fitness First's new Bio-age test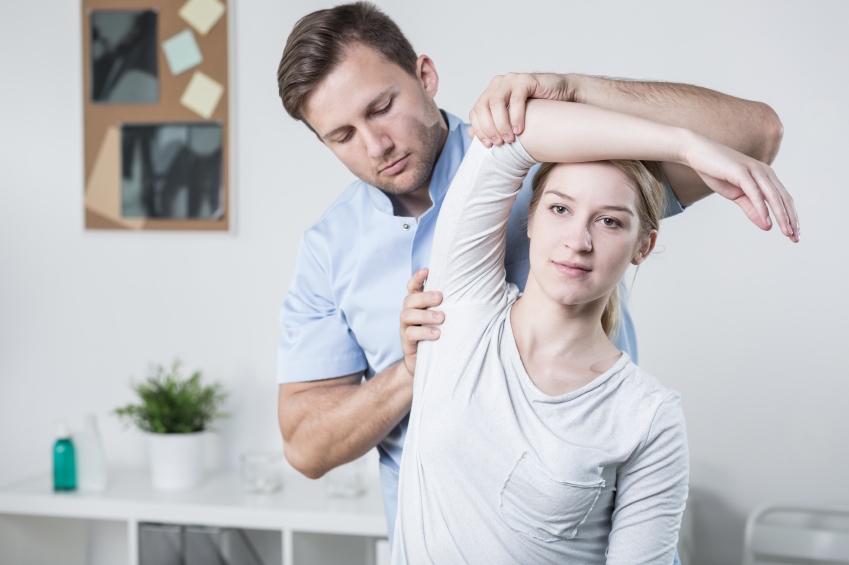 This Thursday there's a good chance I'm going to get some news that makes me cry. I'm booked in to test the new Fitness First Bioage test. It's a 45-minute assessment offered to their members looking at factors like waist measurement, blood pressure, flexibility, fitness and strength that determine your 'real age' and I'm pretty sure I'm not going to come out as younger right now! However the good news is that if you do come out as biologically older (or even just score low in a few places), you'll get a fitness programme specifically designed to correct those weaknesses. On other words a workout that makes you younger; now that I can get on board with. Check out healthehelen.wordpress.com next week to see how I did.
Erm….okay: Workout Jeans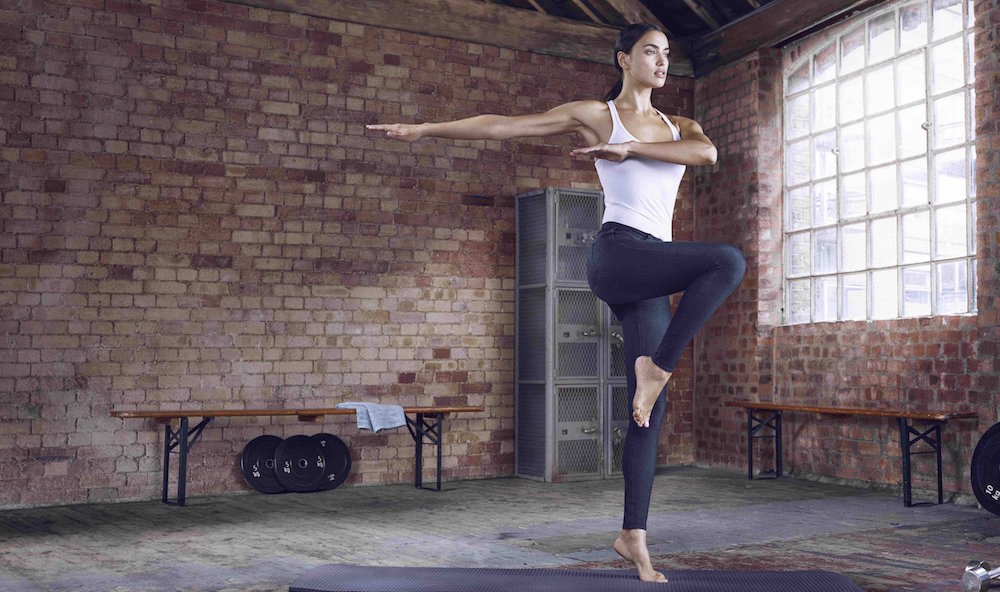 I admit the whole wearing 'active wear' at dinner/drinks/shopping trend fills me with horror and I'm trying to ignore it – but new of Replay's new 'exercise friendly jeans' did make my ears prick up. They say they've created a new type of denim, Hyperskin, that's super stretchy, very light and breathable making it possible to work out in them then go out in them. Now, I'm not sure what their target market does in the gym, but after my workout, the only place my kit is fit to visit is the washing basket, but hey ho…if you do want to give it a try see more at replayjeans.com.
Watch This Space: Kefir Water and Kombucha on Tap

Last month I was in Australia and as well as sunning myself and eating all the dinners I was scouting new health ideas– and there's two I'm predicting will be winging their way here too. First up; kefir water. Kefir is a fermented drink and until I'd got to Oz I'd only ever had creamy versions made from dairy or coconut – kefir water though sees healthy bacteria fermented in water so it doesn't feel like a meal when you drink it. I'm a huge fan. I'm also a fan of kombucha on tap. Kombucha is another fermented drink that's brilliant for gut health – and, in Oz it's now being served 'beer style' from taps in coffee shops and, rumour has it, bars are soon to follow suit. As I like kombucha because it tastes like wine (but is sans alcohol) this day can't come soon enough for me.
Loving This: Abel and Cole Souping Box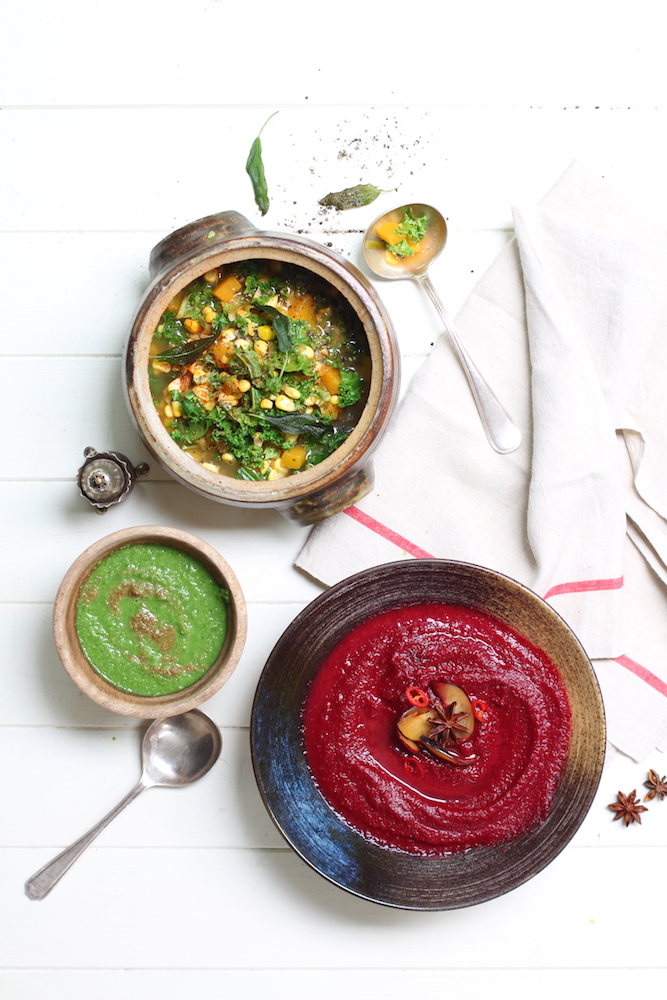 I'm currently in a soup making frenzy – parsnip, coconut and chilli being my fave recipe of choice – so I'm loving the sound of veggie delivery service Abel and Cole's new Souping box. It contains the veggies, herbs and spices you need to make three specific soup recipes – which adds up to 6-9 soup servings and lunch sorted for the week! That sounds brilliant value as the box costs just £14.50….should you wish to be even more decadent they also offer delivery of part-baked, finish-at-home, artisan bread to go with it for £2.99 a loaf. See more at abelandcole.com.
Name To Know: Sebastien Lagree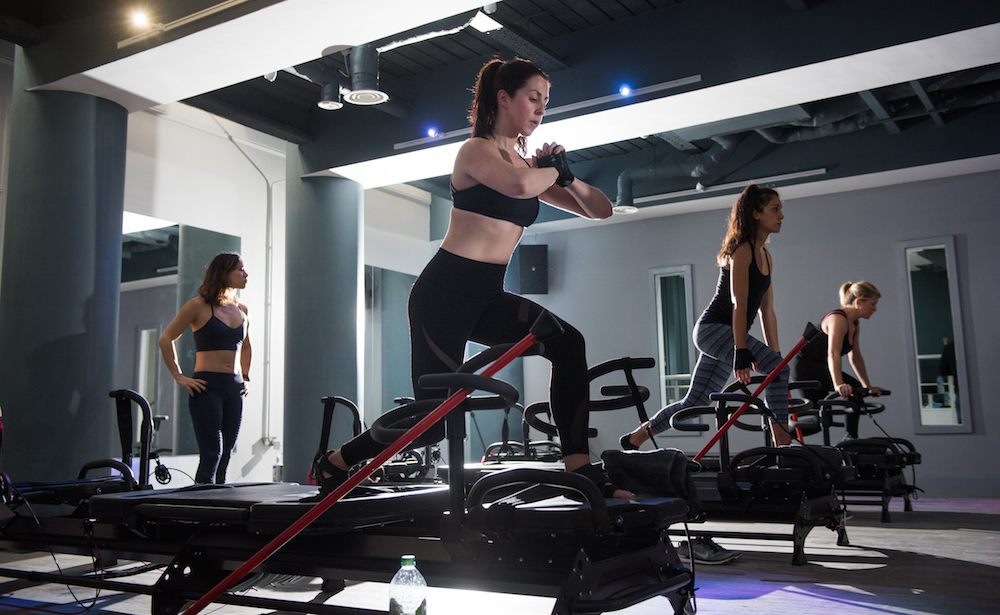 Pilates guru Lagree is a huge name in Hollywood fitness. He's trained Jennifer Anniston, Nicole Kidman, Kim Kardashian – and Michelle Obama has even stopped by. Now he's bringing his method to the UK – and it's a bit different.  Lagree is famed for his super-slow machine-based Pilates technique that aims to stimulate the muscle fibres in ways that create long, lean muscles rather than bulking you out – think those enviable Anniston arms. The best bit is though, unlike most big name US trainers, he hasn't just launched in London. While he has one studio in the City close to Liverpool Street, he's also opened a second in Guildford in Surrey. For more details visit studiolagreelaunch.co.uk.
Trend Alert: Pouching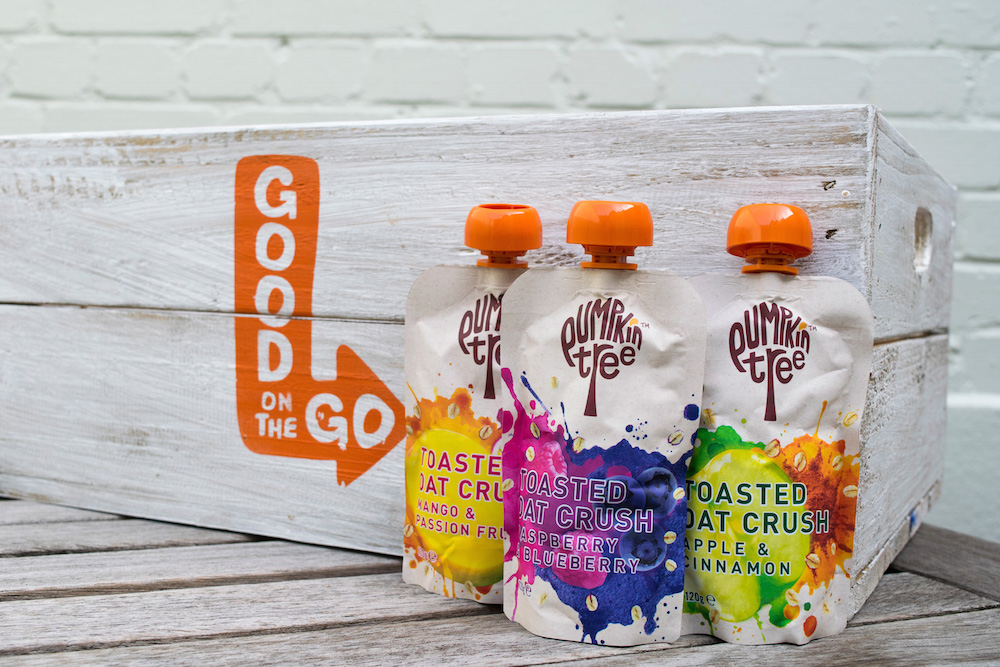 One of my favourite trade shows of the year is called Lunch! and it showcases convenience foods companies hope we might want to munch at our desks. I went a few weeks ago and there were a lot of exciting products out there. I definitely spotted a few interesting trends – chilli in drinks is going to be huge, avocado juice is on its way but also expect to see people eating baby-food style from squeezy pouches.  I picked up samples of JellySqueeze and Pumpkin Tree Toasted Oat Crunch (available at Ocado), all designed to be squeezed directly from pouch to mouth.  Pouching is already a huge trend in the US with companies like Shine Organics even offering kale and chia filled options. Do not say I didn't warn you.
More Healthista Bodyologist blogs from Helen
Hea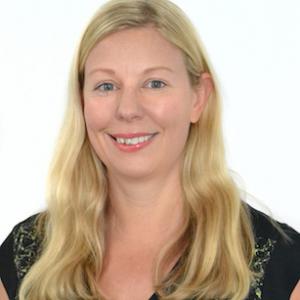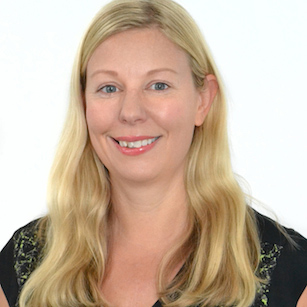 lthista's Bodyologist Helen Foster blogs daily on all things health, fitness and diet related. Follow her @healthehelen.