Exhausted by dinner-time but still wanting a healthy meal, our 30-Minute Cook blogger Carole Beck has been trying time-saving kitchen gadgets to shave vital minutes off prep time without compromising on nutritional punch
This week I've been trialling some handy helpers in the kitchen – only this time, they're gadgets that help to save you time when cooking a healthy meal from scratch. Here are some of my recommendations:
1. Eddingtons Lemon Squeezer £8.50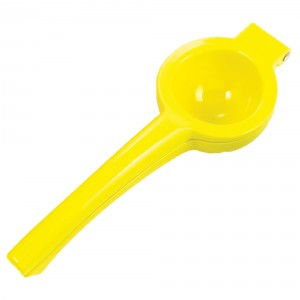 When you need the juice of a lemon, do you faff about squeezing the fruit manually or with one of those wooden juicers? Do you then find you have to waste time picking out the pips from your salad? I do that no longer as I have invested in an Eddingtons Lemon Juicer. Just put in half the lemon, push the lid down and job's done. It even collects the pips for you. Interestingly, this was the lemon squeezer of choice at Leiths School of Food and Wine in London, where my chef tutors swore by it.
They also make them specifically for oranges, £9.50, and limes, £7.50, too. For more information, visit Eddingtons or to buy Eddingtons Lemon Squeezer
at Amazon
2. Microplane Gourmet Coarse Grater £19.50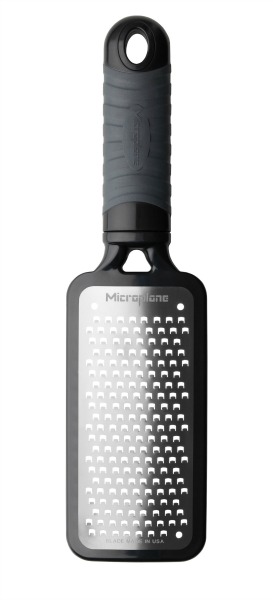 Okay, so yes, this is a cheese grater with a handle. But it isn't any old grater. It's actually a super-sharp, super-nifty piece of kit with razor-like grating edges that are also clog-resistant. It means it grates your cheese, nutmeg, lemon, chocolate or whatever else you throw at it (fingers too, if you're not careful) in mere seconds. Of course, grating doesn't take long anyway, but your efforts will be smoother and while you might only save 30 seconds, those are still useful seconds when you're hungry.
This is another one that you'll found in the kitchen drawers of Leiths School of Food & Wine.
Buy Microplane Gourmet Coarse Grater

at Amazon or see Microplane for more information on their ranges.
3. Kenwood Mini Chopper £19.99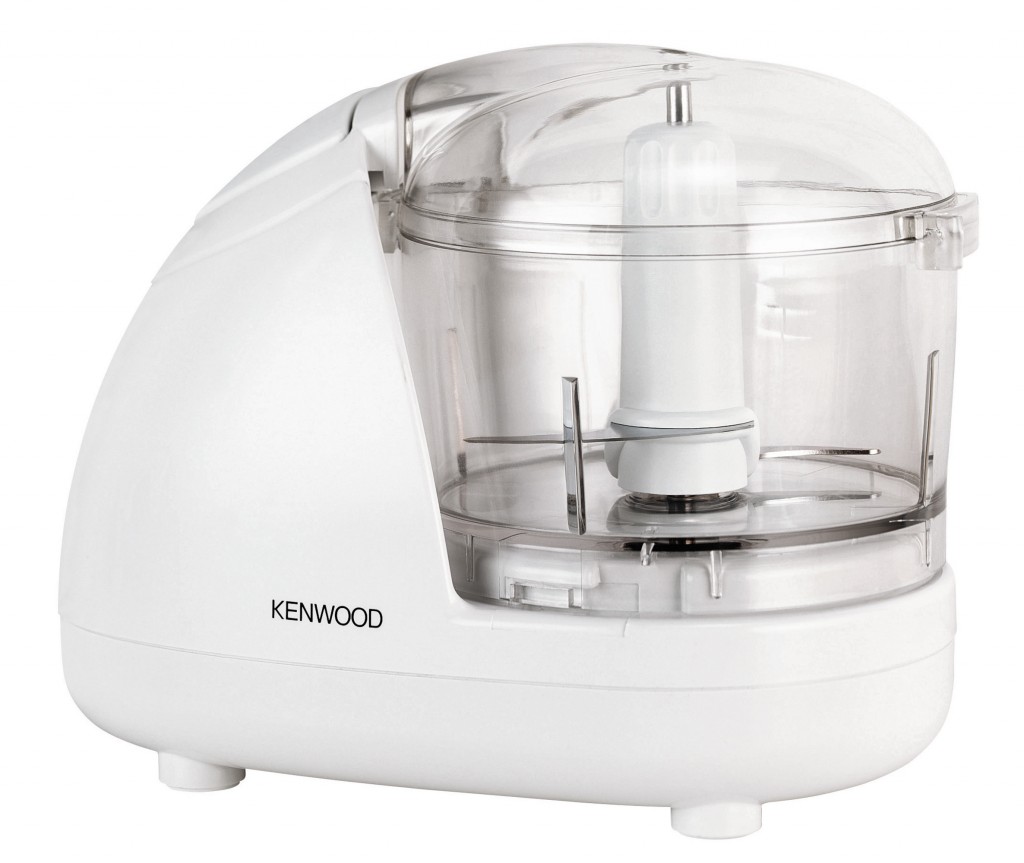 I love this. I often chop onions, turn carrot into coleslaw and raw beetroot into fine strips in just a few seconds, saving lots of time and tears. It's also brilliant for making sauces and pestos. Plus it doesn't take up much space in your cupboards either.
Buy the Kenwood CH180 Mini Chopper – 300 Watt
from Amazon. For more information, visit Kenwood.
4. OXO Good Grips Hand Held Mandoline Slicer
£14
If you need to slice veg – for example, cucumbers for a salad, peppers or apples to top a tart or potatoes for a bake – a mandoline slicer will make the process a whole lot faster. Just rub the veg along the mandoline, and it will do the rest of the work for you. You can even adjust the thickness level to suit your taste.
Buy the OXO Good Grips Hand Held Mandoline Slicer
at Amazon. For more information, visit Oxo.
5. Kitchen Craft Magic Whisk, Stainless Steel, 20cm
£4.99

No more wasting minutes wondering whether something is properly whisked – this mini gadget removes lumps, blends dressings and smooths sauces in a trice, plus it scrambles eggs and whisks cream too.
Buy the Kitchen Craft Magic Whisk, Stainless Steel, 20cm
from Amazon For more information and stockists, visit Kitchen Craft.
Read more from The 30-Minute Cook:
Lentils
Posh (and paleo) duck recipe to serve to friends
6 healthy kitchen shortcuts
Super salmon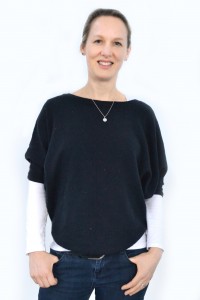 Carole is a health, parenting and food journalist, and has three children, aged eight, five and two. She lives in London, and writes a blog at Healthier Mummy about trying to lead a healthier family life. Follow her at @healthiermummy.
Like this article? Sign up to our newsletter to get more articles like this delivered straight to your inbox.