Need a rest and recharge? The ancient Indian healing system of ayurveda is a stressed woman's best friend – Healthista's Spa Trekker Caroline Sylger Jones brings you the five best retreats for it
Sanskrit for the knowledge (veda) of life (ayur), Ayurveda helps us strengthen and control our minds and bodies so we can prevent illness. In my career it's offered me some of the most nourishing and rejuvenating treatments I've ever had, and is particularly good if, like many of us, you're stressed out, feeling toxic or unable to sleep properly on a regular basis. A minimum of two weeks is recommended for a proper ayurveda programme, but just a few days can help you along your way. Here's my pick of some of the best retreats around, each suited to solo travellers as well as those going with a friend.
BEST FOR – Long weekend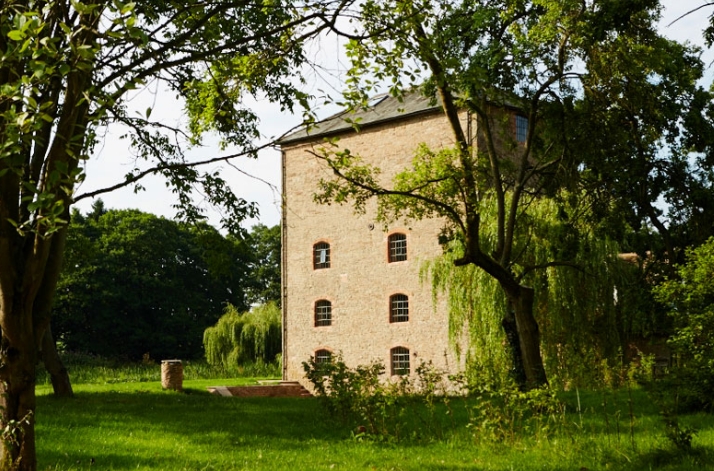 What a lovely place to undertake ayurveda in the UK – a set of top notch eco-lodges with private decking, under-floor heating and stylish, contemporary rooms secluded by the Worcestershire woodland in the rolling hills of Malvern. This restored seventeenth century water mill is a truly boutique retreat that's perfect for a long weekend break, and offers personally-tailored ayurveda treatments, daily yoga classes, and revitalising home-cooked organic meals. From £499 per person for a two night weekend retreat
BEST FOR – De-stressing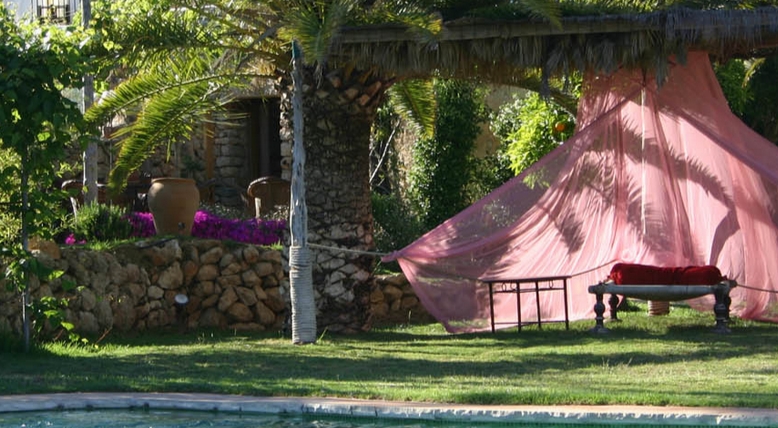 This delightful rural hotel may seem an unlikely location for ayurveda, but during Ibiza's season (April to October) there are soothing three day ayurvedic rituals on offer to help you de-stress while on holiday. They're run by local therapist and yoga and Pilates teacher Melanie Bendall, who gives you an ayurvedic treatment and yoga session every day for three consecutive days suited to your vata, pitta or kapha dosha (body type) and lifestyle needs. The rustic spa is lovely, and has a hot tub, steam room and two simple wooden treatment rooms framed by floating baby pink muslin. From €200 per person in a double room in low season to €520 per person in the honeymoon suite in high season based on two sharing.
BEST FOR – Detox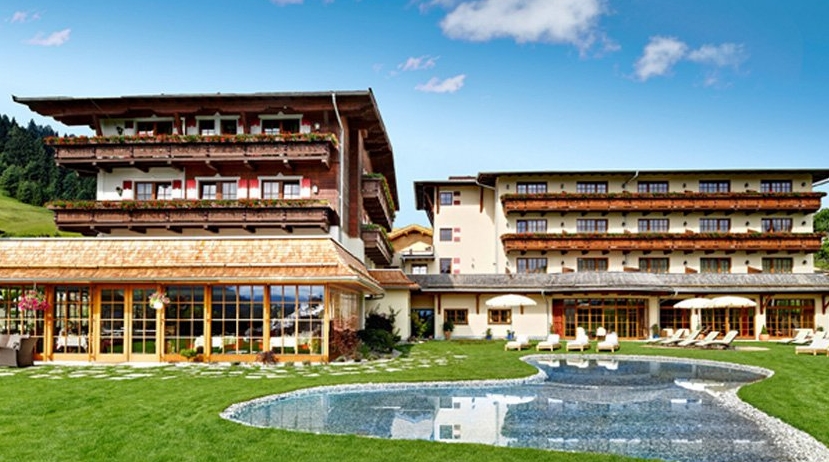 This cute, family-run retreat set in a pretty Austrian village offers a lovely range of ayurveda programmes, moreish ayurvedic meals and a set of saunas and steam rooms set to temperatures designed to suit the different vata, pitta and kapha doshas (or body types). The Spirit lounge and restaurant, and the Veda Spirit bedrooms, have been renovated in a lovely local timber with contrasting rich Indian coloured fabrics – decor elsewhere is a quirky mix of India and the Tyrol, where you'll see a buddha in one corner and a rural oil painting on a neighbouring wall. From €1,858 pp alone for  a 7 night 'Light' Panchakarma (ayurvedic detox) Cure, including accommodation. 
BEST FOR – Authenticity
Barberyn Beach Ayurveda Resort, Sri Lanka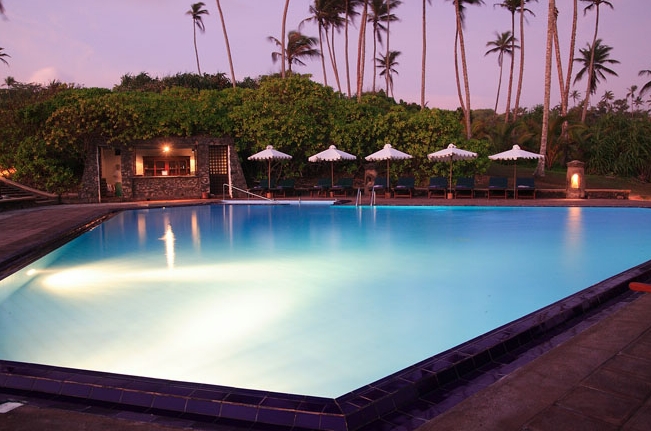 The friendly ayurvedic doctors at this ocean-side retreat in the southern tip of Sri Lanka will usher you through a tailored programme of authentic ayurveda – trust them, and you'll emerge renewed. There are daily doses of hand made herbal lotions and potions on offer, and regular trips to the 'herb garden', where you are lain out on a lounger and covered with herbal oil packs and cucumber in-front of the labelled lunch greens – later, everything is sluiced off in a peat-coloured herbal bath by an efficient, smiling nurse. From €170 (£140) for two people sharing a room per night plus €490 (£410) per person for a week's ayurveda.
BEST FOR – 5-star with soul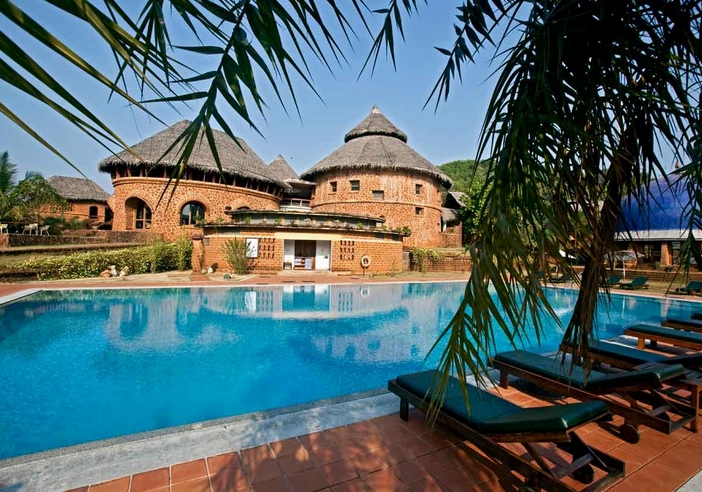 Somewhere that's five star but also has a soul isn't always easy to find in the spa world, but SwaSwara, set next to a beach shaped like the symbol Om, is just that. Just south of Goa in the state of Karnataka, this purpose built retreat has wonderful staff who serve from the heart and authentic programmes that mix ayurveda with yoga, art and naturopathy. This is a place where you can breathe deeply, listen and hear your real self, all in exquisite surroundings. A 7-night Swa wellness holiday costs €1,440 (£1,203) for single occupancy all inclusive.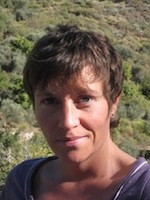 Author and Journalist Caroline Sylger Jones has been travelling the world since the 1990s checking out spas, retreats and healthy holidays for international newspapers, glossy magazines, websites and her own books. She is the editor of independent healthy travel site www.queenofretreats.com, which only features spas, wellbeing breaks and healthy holidays that have been reviewed in person by published journalists to help you choose the retreat that's right for you.
Read more from Spa Trekker:
5 BEST Hot and healthy holidays
5 PERFECT Christmas spa escapes
SPA TREKKER Italy's Vigilius Mountain Resort
SPA TREKKER Tonga's Trip of a Lifetime
SPA TREKKER Best Fitness Breaks
SPA TREKKER Silver Island, Greece
Like this article? Sign up to our newsletter to get more articles like this delivered straight to your inbox.