Want weight loss recipes that taste lush? Our Food Fixer blogger, nutritionist Rob Hobson, brings you three easy meals for weight loss that are bursting with flavour plus tips on portion sizes and healthy cooking – we love you Rob! 
Okay, I'll admit that often I find helping people lose weight a little frustrating but completely understand and sympathise with the challenges involved as well as its complex association with someone's emotional state. I know where I can help, but it's down to the client to find the strength to commit to a weight loss strategy. It's well documented that change in behaviour is a slow process which people should bear in mind rather than losing patience and giving up.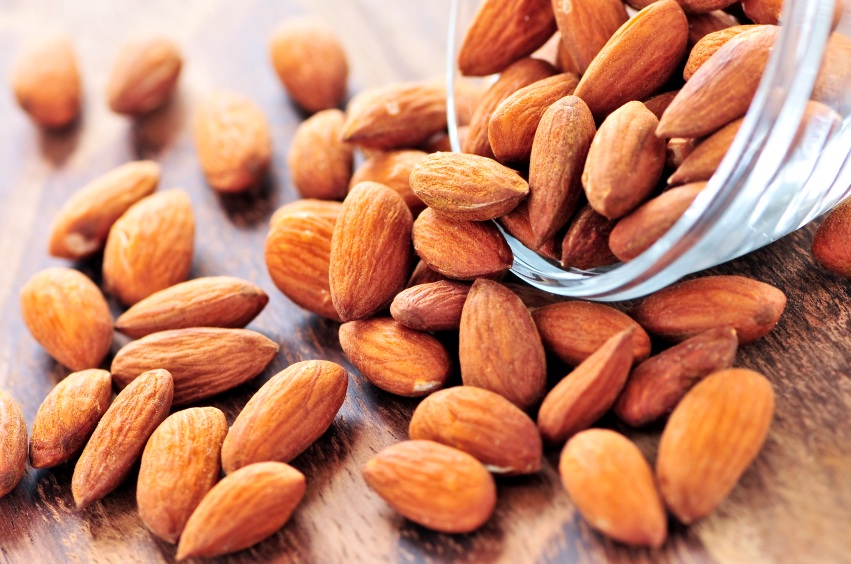 What's similar amongst most people I work with is a difficulty in translating nutritional advice they get from someone like myself into day-to-day food intake. Establishing portion sizes is tricky and trying to get inspired to cook or knowing how to put 'healthy ingredients' together to make a tasty meal can pose problems. It's also common to fall into the trap of overeating seemingly healthy foods which – although more nutritious – can often be calorific. Many clients are confused about why they're not losing weight following their healthy diet but on closer inspection they can often be snacking on large handfuls of nuts and seeds which are also high calorie, drenching food in extra virgin olive oil or tucking into large breakfast bowls of porridge topped with dried fruits and honey. Portions count, even when the food you're eating is deemed healthy.
For weight loss, I now focus on food – cooking techniques, simple recipes, meal planning, illustrating portion size and mindful eating.
Weight loss is only a small part of what I do and I can only speak from my experiences with clients but many of the behaviours and issues are similar, including; yo-yo dieting, sugar cravings, energy slumps and skipping meals as well as confusion and varying theories of healthy eating. I recently heard a great story from a client who had a sudden reality check about how ridiculous some diets sound in practice. Her husband (who embarked on a well known high-protein diet regime) was working his way through a bowl of raw carrots and she commented that they were not allowed on this particular diet, to which he responded, 'I have four stone to lose and you're telling me I can't eat raw carrots'.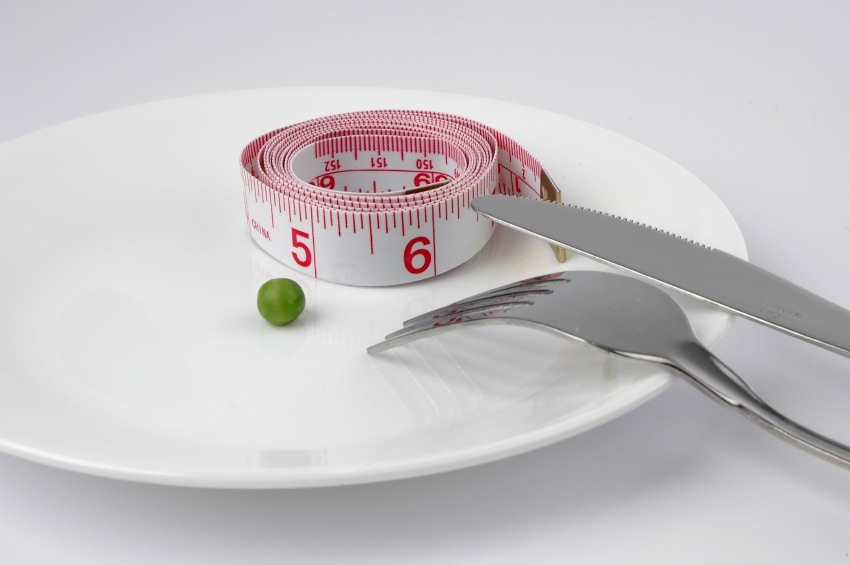 It's for these reasons that when weight loss is the goal, I now focus on food and cooking with clients, working in their homes to inspire them with ideas, simple recipes, meal planning and basic cooking techniques whilst also illustrating portion size and mindful eating.
I'm also a firm believer in keeping it real and as long as you're healthy most of the time there's plenty of room for the odd comfort food of choice or bottle of wine with friends. The key is to really enjoy these moments and not ruin them with feelings of guilt which for some means failure, and can lead to slipping back into old habits.
I'm also a firm believer in keeping it real and as long as you're healthy most of the time there's plenty of room for the odd comfort food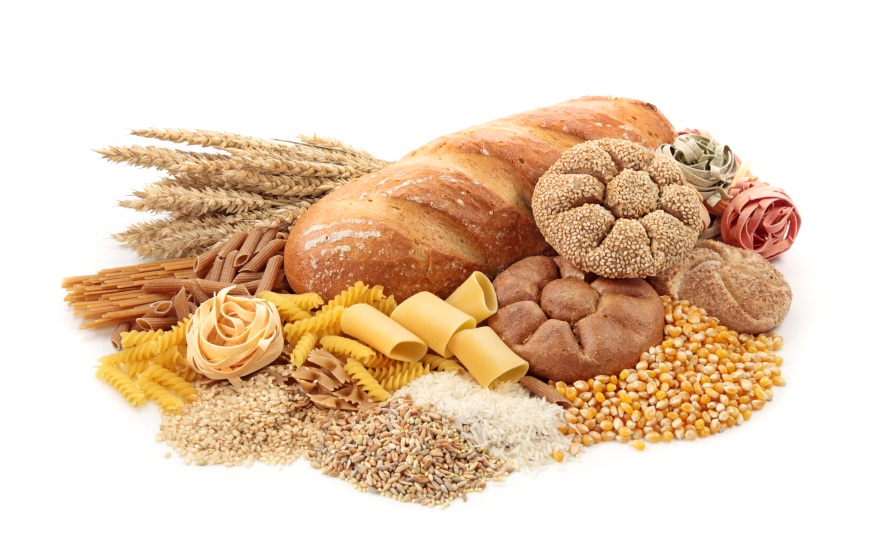 It's well known that loading up on protein and avoiding carbs is a quick fix way to lose weight but it never works long term as the pounds inevitably creep back on (Read my blog answering the age-old question: Do carbs make you fat?).
My view has always been to base most meals around a combination of protein (meat or vegetable), high-fibre complex carbs and healthy fats as well as piling on the veg. For lighter evening meals you may want to stick with just protein and veg when looking to lose weight but shouldn't avoid carbs completely over the course of the day.
As a foodie, maximising flavour is absolutely essential which can be simply done with herbs, spices and fruits such as pomegranate, citrus and dried varieties. Dishes with a high water content such as broths, soups and stews are also useful when trying to lose weight and can be prepared in bulk so you have something to hand for those days when you just don't feel like cooking.
BASIC ASIAN BROTH
Serves 2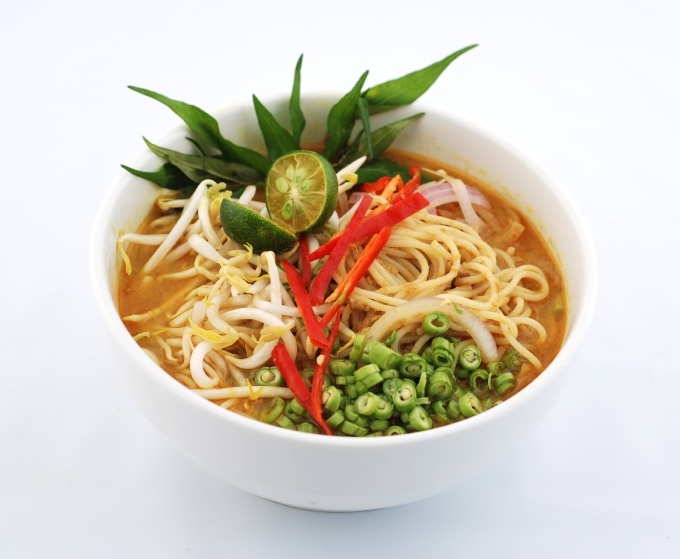 Ingredients:
1 stick of soba noodles
1 red onion, finely sliced
1 inch piece of fresh ginger, peeled and cut into thin strips
2 garlic cloves, finely diced
1 stick of lemongrass, bashed
1 tbsp extra virgin olive oil
600ml chicken stock (use Kallo organic cubes if not fresh)
Juice from 1 lime
1 tbsp tamari
1 head of pak choi, leaves cut into strips lengthways
2 spring onions, sliced on the diagonal
1 handful of fresh coriander leaves.
Method
1) Cook noodles until tender then drain and rinse under cold water.
2) Combine the onion, ginger, garlic, lemongrass, olive oil and a large splash of stock in a medium-sized pan and cook on a low heat for 5 minutes.
3) Add the remaining stock and bring to the boil. Boil for 8 minutes, then turn down the heat to low.
4) Add the noodles along with the lime juice, tamari, pak choi, cooking for 1 minute longer.
5) Turn off the heat, remove the lemongrass and add the spring onions and coriander
Optional: Add protein such as prawns, thinly sliced or shredded chicken breast or cubed tofu
OVEN BAKED SALMON AND COURGETTE LINGUINE WITH HOMEMADE PESTO 
Serves 2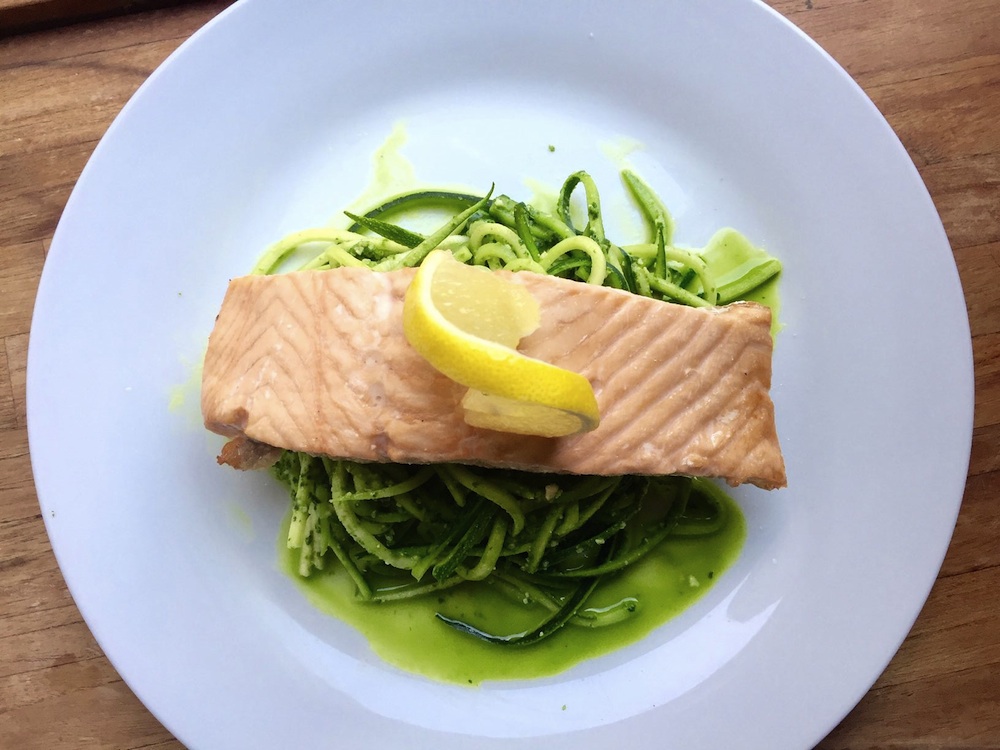 Ingredients:
2 salmon fillets
lemon juice
3 courgettes
Pesto sauce
1 small pack of fresh basil leaves (about 30g)
1 small handful of cashew nuts
1 handful of baby spinach leaves
1 lemon, juiced
1 tbsp extra virgin olive oil
Seasoned with salt and black pepper
Method:
1) Pre-heat the oven to 180C
2) Place the salmon fillets on greaseproof oven tray, squeeze with a little lemon juice then season
3) Bake the salmon for about 8-10 minutes
4) Meanwhile, prepare the pest by adding all the ingredients to a small blender and whizzing into a coarse paste (you may need to add a small splash of water to loosen the mix a little)
5) Using a julienne peeler prepare long strips of courgette by peeling length way
6) Remove the salmon from the oven
7) Heat a large non-stick pan and add a tiny amount of oil then the courgette and cook for 1 minute (add a little splash of water halfway through to steam courgette slightly). Turn off the heat and stir through the pesto
8) Serve salmon with pesto linguini
GRILLED SQUID WITH CHICK PEAS AND AVOCADO 
Serves 2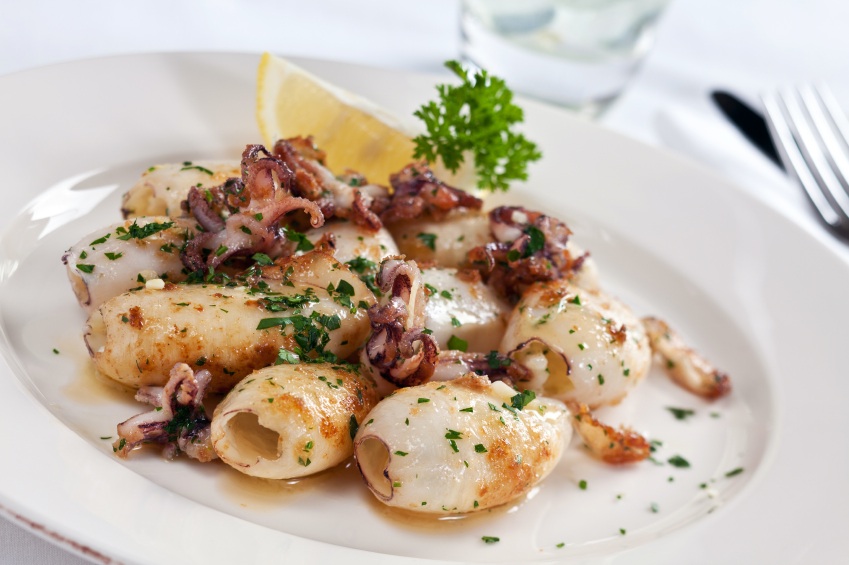 Ingredients
1 avocado, halved and de-stoned
½ small lime, juiced
½ small red onion, finely chopped
5 cherry tomatoes, quartered
2 medium sized, prepared squid (about 300g in total)
½ tin chickpeas, drained
½ inch piece of ginger, thinly sliced
1 tbsp Extra virgin olive oil
½ small lemon, juiced
Red chilli, finely chopped (to taste)
Salt and pepper
1 small handful of coriander, finely chopped
1 small handful of flat leaf parsley, finely chopped
Method
1) Make up the avocado mix by scooping out the flesh and adding to a medium sized bowl.  Add the lime juice and lightly mash with the back of a fork
2) Combine with red onion, tomatoes and a little coriander then season and set aside
3) Cut the squid into halves and score in a criss-cross pattern (be careful not to cut through the squid when you do this
4) Heat up a non-stick pan or griddle to char and sear the squid which should take about 1 minute for the body and a little longer for the tentacles. Once cooked cut the white flesh into 4 strips
5) In a medium sized bowl add the chickpeas, ginger, oil, lemon juice, chilli and season
6) Add hot squid strips and tentacles to the bowl and toss with the chopped herbs
7) Serve squid with avocado
Read Rob Hobson's previous blogs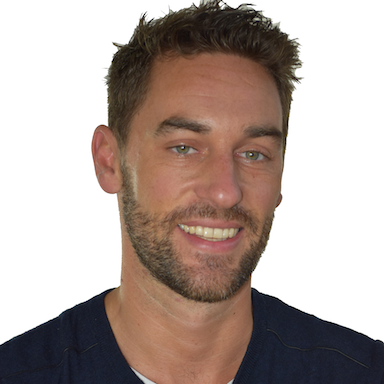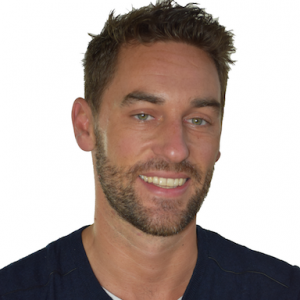 Nutritionist Rob Hobson runs consultancies RHNutrition and HOPE (Helping Older People to Eat Well) and has built a reputation as a trustworthy and inspirational source of information working for the NHS, private clients and leading food and nutrition companies including supplements provider Healthspan. An obsessed foodie and skilled cook, Rob regularly cooks for celebrity clients and contributes to national press including Stella, Daily Mail, Grazia, Harpers Bazaar, Runners Fitness, Healthy magazine and Women's Health.
Like this article? Sign up to our newsletter to get more articles like this delivered straight to your inbox.