Happy new hangover? Here are 12 ways to cure it from our Superfoodist blogger, nutritionist Rick Hay
1.Think Supergreens – a teaspoon of a nutrient dense, antioxidant rich, enzyme packed Supergreen like Spirulina, Wheat Grass, Barley Grass or Chlorella helps to deliver vitamins and minerals that the alcohol has used up – helps to sooth the liver too. Just add to water but if feeling a little queasy you could add them to a little juice. The chlorophyll will help to cleanse and detox and provide energy. I use Synergy Natural Organic Super Greens Powder
, Sunwarrior Organic Ormus Supergreens
or Fushi's The Best Superfood Green Blend.
2. Super Berry Smoothie – Blend Berries with rice milk – great for cognitive function and to hydrate – natural fructose will help to kick start a sluggish brain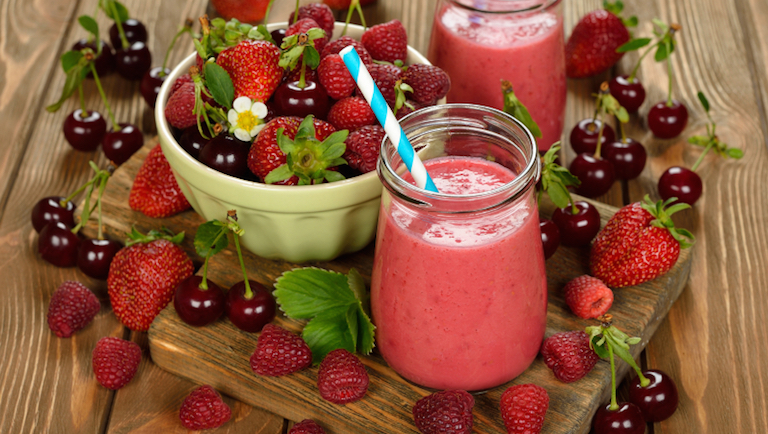 3. A Teaspoon of Manuka Honey mixed into a luke warm cup of black or green tea – this will help with immunity and boost energy whilst tasting delicious and delivering glucose to your glucose starved brain – much better than a fry up! I like the Manuka Honey Comvita Umf 10+ 500g
from New Zealand as they contain true UMF levels ( Unique Manuka Factor ).
4. Carrot, Apple and Ginger Juice – calming on the gut, hydrating and soothing to the nervous system – also packed full of antioxidants and vitamins to help with recovery.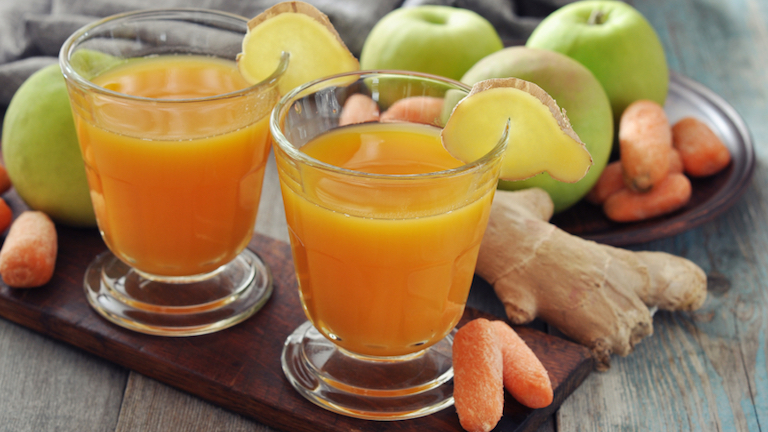 5. Dandelion Tea – a cup of this is a great liver tonic – don't sweeten though as it's the slightly bitter taste that helps to cleanse the liver. It also helps to reduce any skin redness and puffy eyes.
6. A few pieces of good organic dark chocolate – to help boost serotonin levels and to keep those antioxidants up.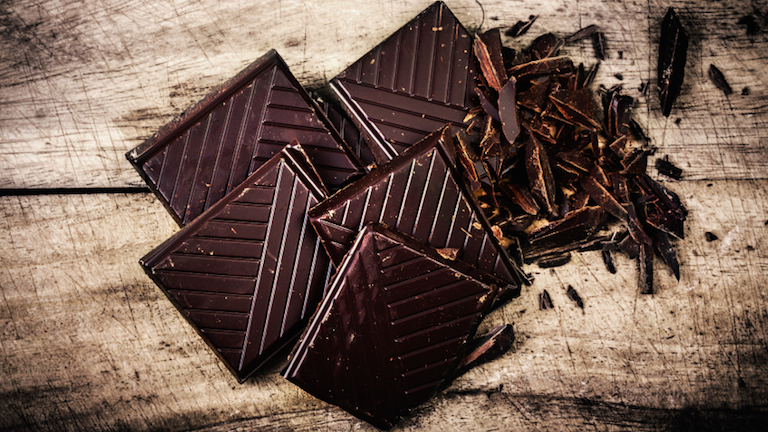 7. A glass of lemon and grapefruit juice – this works through the liver and gall bladder to help with detox, alkalinity and cleansing.

8. Coconut Water – great to provide much needed post party electrolytes and to rehydrate – add a little sea salt to improve electrolyte absorption.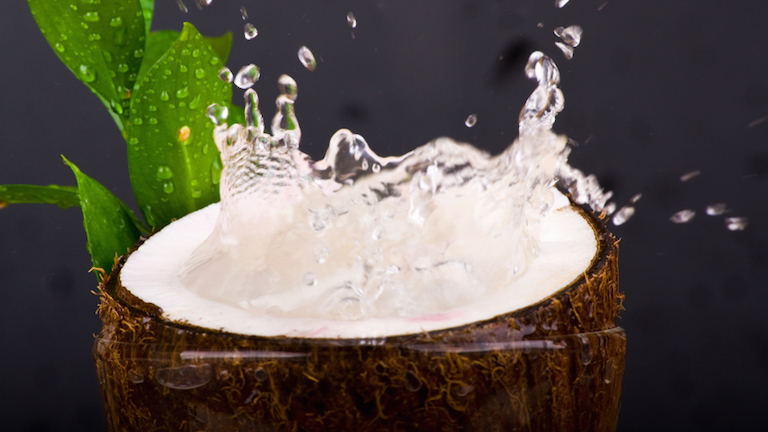 9. Whole Grain Toast with nut butter – almond or cashew – a good source of protein and carbs to help provide some long lasting energy – if desired you can skip the toast and just go straight for a few teaspoons of organic nut butter. The natural omegas to help boost brain function – walnuts are the best for this.
10. Probiotics – research is showing that probiotics help not only with stomach problems but that they also have positive effects on brain function – the brain gut connection is strong so treating the gut can help with mood and performance.
11. Peppermint or Spearmint tea with a teaspoon of honey – to help soothe the gut and to increase hydration – this will help boost flagging energy levels too.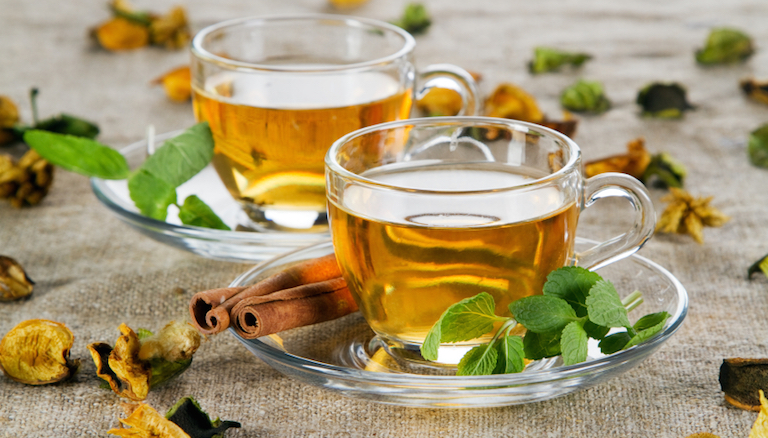 12. Oxygen! I love the Oxy Rich products – take 3 mls of stabilised oxygen to help relieve most hang over symptoms and to help with detoxification and sports performance. Read more here.
EXCITING NEWS: On January 10, Healthista launches our Lean Energy Programme a new range of diet proteins and nutrient powders formulated by Rick Hay to promote weight loss. Click here to register to receive a 10 per cent off voucher