For World Environment Day, Will McCallum, Head of Oceans at Greenpeace, shares 12 surprisingly easy swaps that will help make a difference towards going plastic free
We are all aware, now more than ever, that plastic is a very serious threat to the sustainability of our planet and environment.
It's unbelievable to think that of the 2.5 billion disposable coffee cups that British people use each year, only 0.25% of these are recycled, and that the equivalent of one rubbish truck of plastic enters the ocean every minute.
We have developed a throwaway culture around single use plastics that is neither healthy for society nor for our oceans. It's easy to feel disillusioned about this situation, or to think that perhaps this is the responsibility of the government and big corporations to address, but individuals can also make a big difference. It is individuals who can help change the world.
So how you can you cut back on the amount of plastic you use by changing your everyday habits?
Plastic Free tip #1: reduce convenience foods
When walking down the street we see crisp packets, food cartons, coffee stirrers and bottles. This litter we see are the remnants of our lives spent on the go. We now live our lives with no time to stop and enjoy the moment.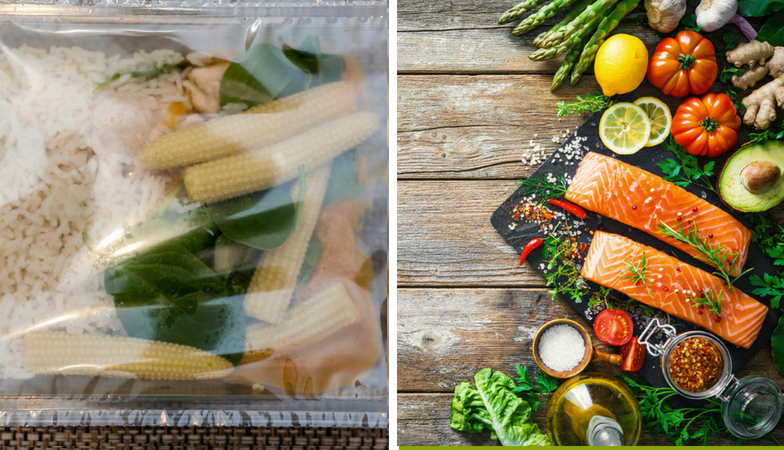 Try and avoid buying convenience food and try to reduce the amount you buy on the go. Instead, why not prepare your meals at home and take them with you when you're on the go? If you're already prepping your meals, think about avoiding any excess plastic when storing and transporting your food.
Plastic Free tip #2: switch to plastic-free make up remover
Make-up packaging is a little problematic, at the moment it can be hard to avoid plastic in your make-up bag.
However make-up removal is much easier, there's no need to buy single-use make-up removal pads that often come wrapped in plastic. Instead, try plastic-free alternatives on the market such as the reusable cotton pads made by Sin Plastico or the compostable Konjac sponges made from vegetable roots.
Plastic Free tip #3: use paper rather than plastic straws
Ever since that hard to watch YouTube video emerged of a straw being painfully extracted from a turtle's nose, plastic straws have been in the spotlight. Many companies have replaced plastic straws with paper or metal alternatives or withdrawn the use of straws altogether. Watch the video:
Moving stuff.
Instead ask for paper, bamboo or metal alternatives to plastic straws. Better still, decline one altogether.
Plastic Free tip #4: invest in a carbonator
If you are someone who enjoys drinking fizzy drinks, why not make your own? This can be easily done with a carbonator. They can be purchased from homeware stores and department stores, so you can avoid buying those plastic-bottled fizzy drinks.
Plastic Free tip #5: get a reusable coffee cup
British people use around 2.5 billion disposable coffee cups a year, most of which have a thin layer of plastic and are not recyclable, only a measly 0.25 per cent are in fact recycled.
Many of the leading high-street coffee chains now offer a discount if you use your own cup. You can even get fold-able ones that fit into a tiny bag. Try not to use the plastic stirrers and ask for a metal teaspoon instead, soon these unnecessary products will be made a thing of the past.
Or invest in a reusable coffee cup such as a KeepCup and use when purchasing your coffee in shops and cafes.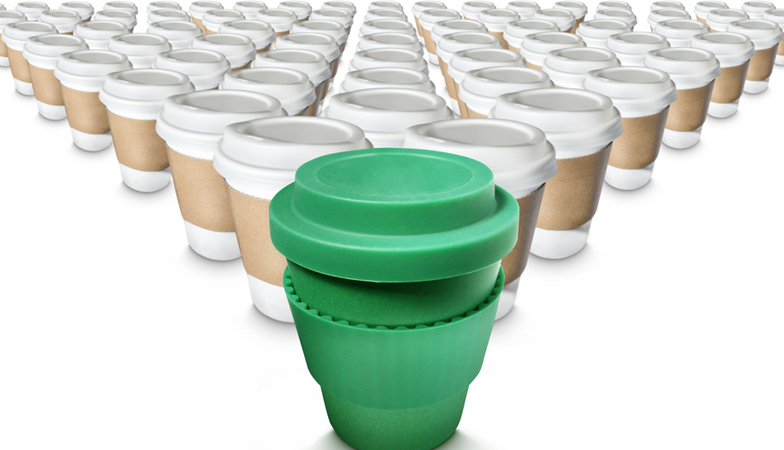 Plastic Free tip #6: find your local food market
Most supermarkets package fresh produce in – you guessed it – plastic. Avoid this by going to your local food market or greengrocer, thereby ensuring that you have fresh produce that isn't creating a negative impact on the environment.
Plastic Free tip #7: use plastic-free oral health brands
A lot of mainstream brands sold in high street supermarkets often contain foaming agents and micro beads, which can be harmful to the planet.
Try switching to brands like Truthpaste, where you can be sure that the toothpaste in your household is environmentally friendly.
Plastic Free tip #8: use a menstrual cup instead of a tampon
Did you know that sanitary towels and tampon contain plastic? Given that the average woman will use between 12,000 and 16,000 tampons in her lifetime, it's not surprising that tampons and their applicators are often found washed up on beaches.
Products like a Mooncup offer a reusable alternative, or compostable pads and tampons (such as those made by Natracare) can help reduce the amount of plastic entering the oceans from sanitary products.
Other easy to use and reusable alternatives include the 'ziggy cup' and the 'lily cup' from Intimina.
Read Healthista's menstrual cup review here
Plastic Free tip #9: change from a liquid soap to a solid bar
In the bathroom, there are products the whole family uses that are stored in plastic bottles. Switch to products that don't use plastic at all, such as a shampoo bar.
Companies such as LUSH sell these and they are a great alternative for reducing your plastic usage.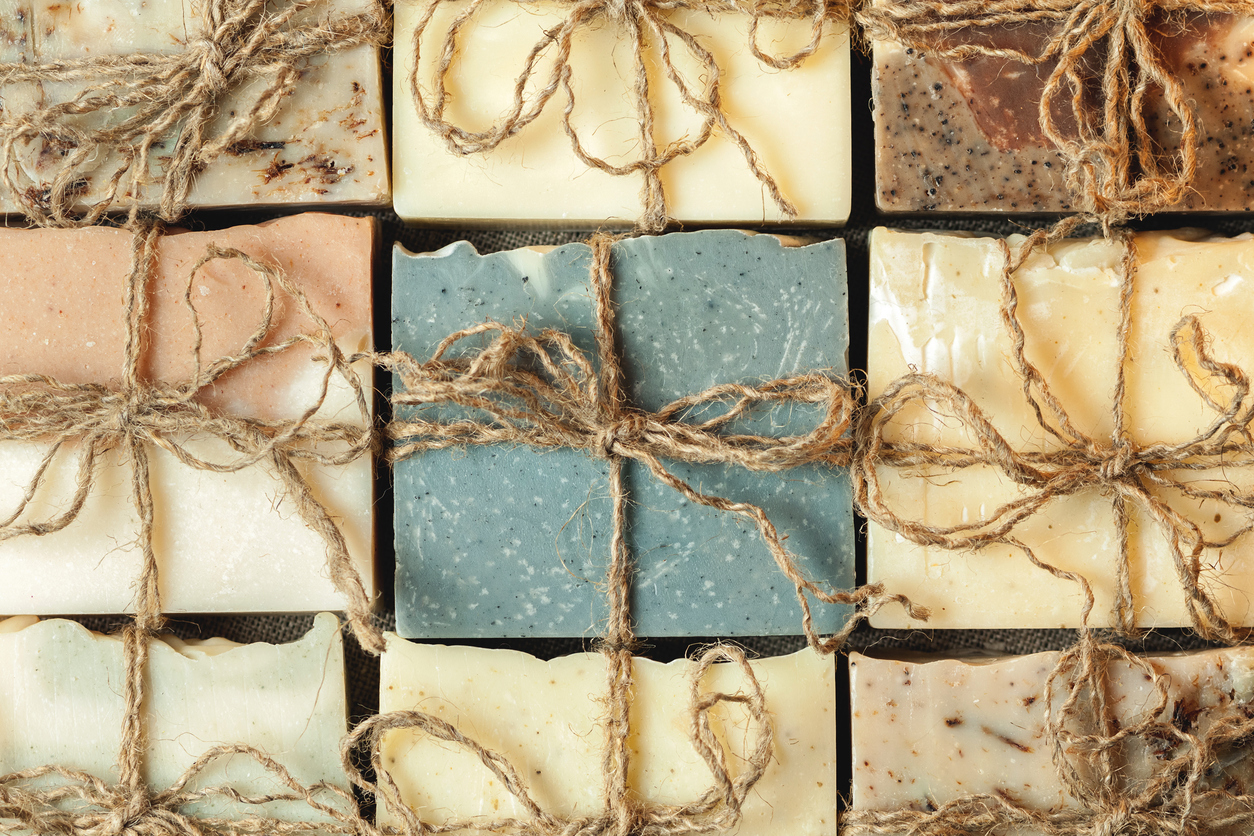 Plastic Free tip #10: get a washing bag to catch plastic fibres in your machine
When we wash our synthetic clothes in a machine cycle, as many as 250,000 tiny strands from these textiles are released into the water. These microfibers are often coated in plastic, and so purchasing a washing bag that filters out the tiny microfibers can help reduce the amount of plastic fibres making their way into our rivers and oceans.
Companies such as Guppyfriend sell these online.
Plastic Free tip #11: change from roll on deodorant to cream
Most roll on deodorants tend to come encased in plastic that is not easy to recycle. There are alternative deodorant creams such as Fit Pit, or you can even do some research on how to make your own.
Plastic Free tip #12: buy yourself a reusable water bottle
Plastic water bottles are a recent luxury, a rare commodity in the not too distant past. Around 500 billion plastic bottles are sold every year – that's 20,000 a second. If placed end to end they would reach halfway to the sun! In the US alone, over 1,500 plastic bottles are used every second.
Reducing our dependence on plastic bottles is crucial to ending our throwaway culture. One of the most important steps to giving up plastic is to get yourself a good reusable bottle.
If you regularly find yourself buying bottles of water, by just refilling a reusable water bottle before you leave the house each morning, you'll already be reducing your plastic footprint by 365 bottles of water a year.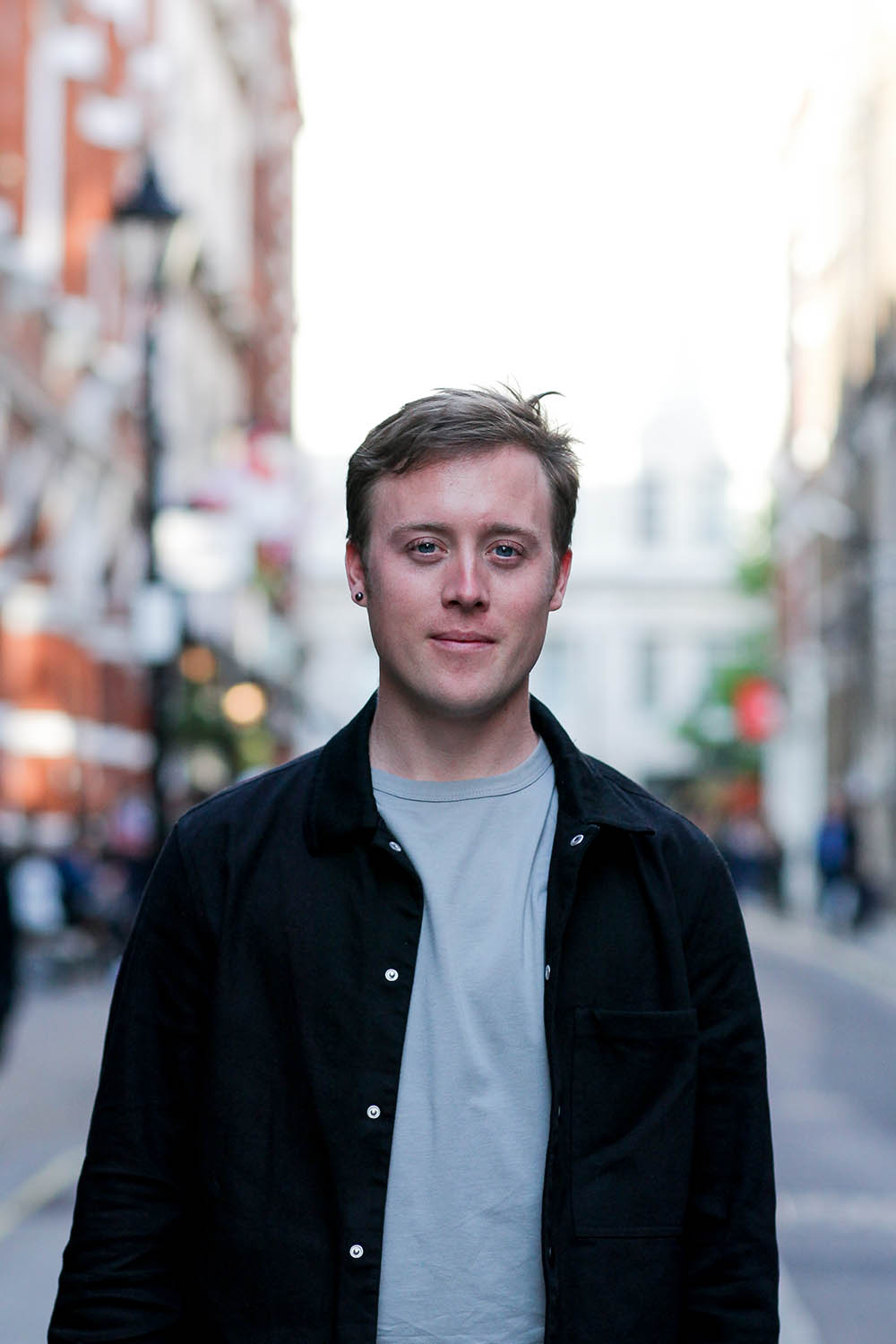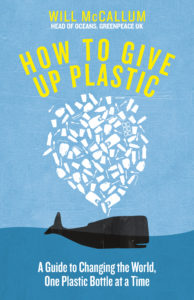 Will McCallum has been at the heart of the anti-plastics movement for the past three years, in his role as Head of Oceans at Greenpeace UK.
He set up and is leading the global Greenpeace campaign to create the world's largest protected area in the Antarctic Ocean.
He recently spent a month in Antarctica investigating whether plastic is reaching the earth's most remote region.
He credits his love of nature and the outdoors to his grandparents, Doctor Doolittle and David Attenborough's nature documentaries. How To Give Up Plastic is available to buy on Amazon
More Healthista content:
5 surprising ways to turn used plastic into home decorations
Lucy Mecklenburgh x ellesse fitness collection made from recycled plastic
9 ways to make your brain more plastic
How intermittent fasting helped this writer lose 4kg in four weeks and ALL her IBS cramps
Like this article? Sign up to our newsletter to get more articles like this delivered straight to your inbox.