Kicking yourself that another London Marathon has passed and you didn't participate? It's never too late to find that motivation to run! We've rounded up the 10 most inspirational quotes from the Healthista staff, our readers and others that make us actually want to run – or just give us an excuse to carb-load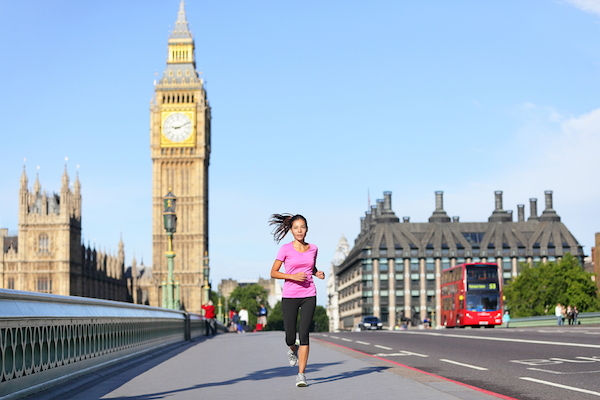 The London Marathon was last Sunday and whether you were there cheering on a friend or family member, or simply watching the madness unfold, we're sharing with you eight inspirational quotes to help you get running anyway. Whether you are looking to create a healthier lifestyle or seek out peace of mind, everyone has their own reason why they lace up their shoes and pile on the distance.
Healthista asked: What inspires you to run?
1. SELF-BELIEF
'To prove to myself I can, to inspire others, to test my own resilience. I never give in'  
Emily Campbell, marathon runner from Northampton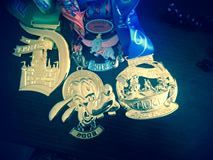 2. MEDALS
'For the shiny medals shaped like Mickey Mouse and Goofy in my case. It's all about the bling'
Helen Foster, journalist and Healthista Bodyologist blogger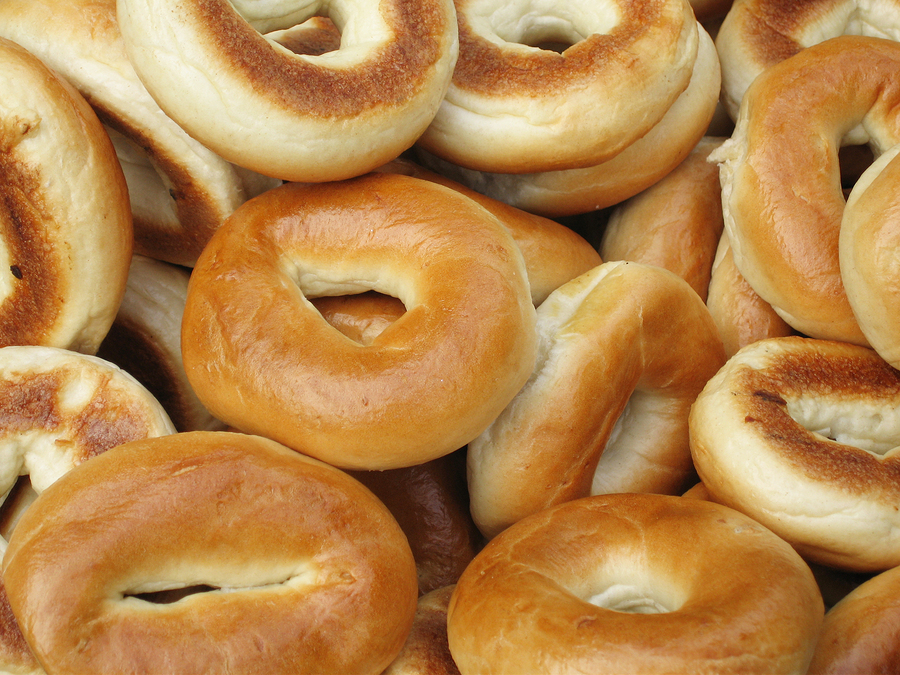 3. CARBS
'Guilt-free carboloading'
Alexa Tucker, Healthista staff writer (We'll run to that!)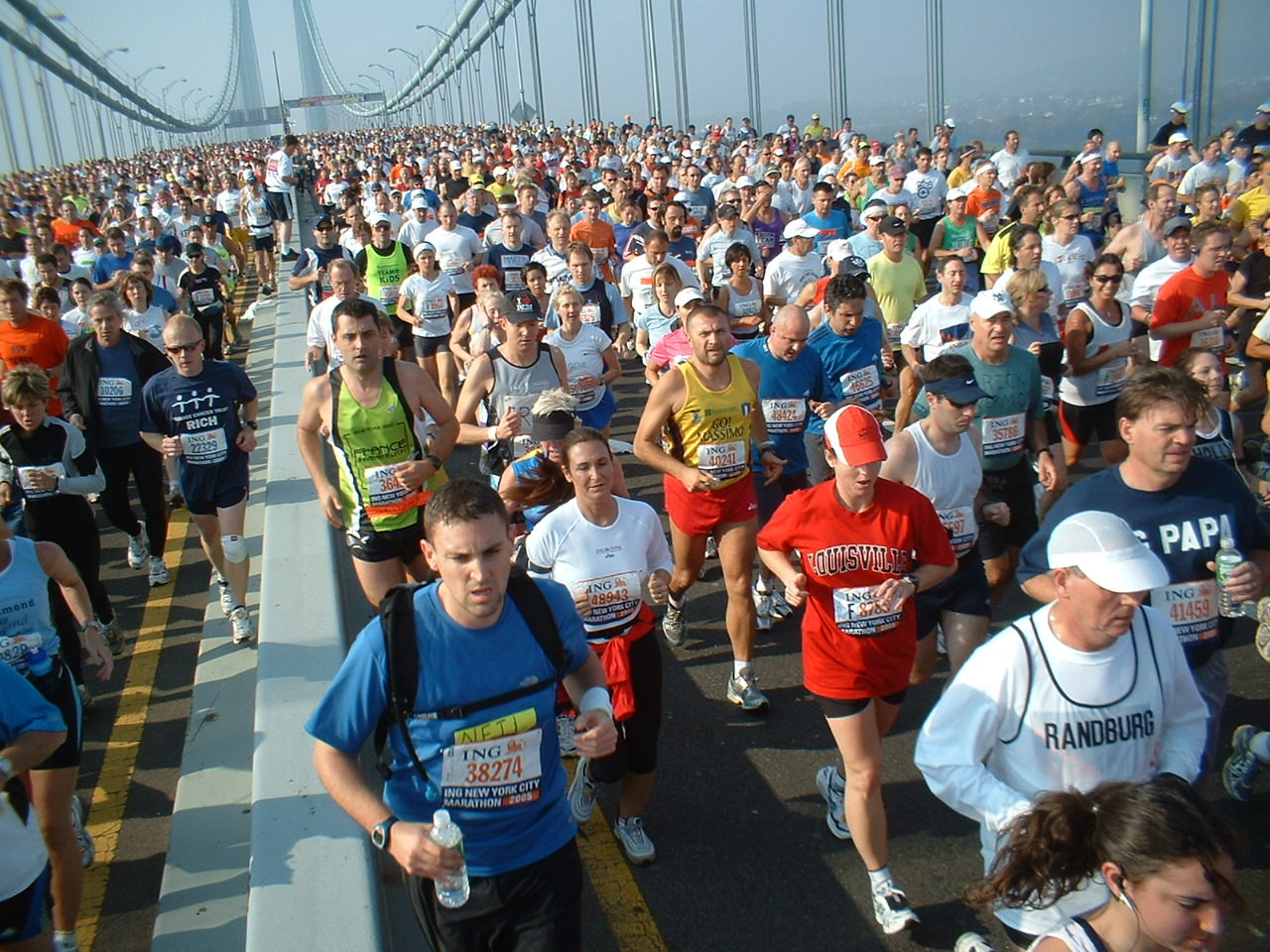 4. BECAUSE YOU CAN
'In running, it doesn't matter whether you come in first, in the middle of the pack, or last. You can say, 'I have finished.' There is a lot of satisfaction in that'
Fred Lebow, co-founder of the New York City Marathon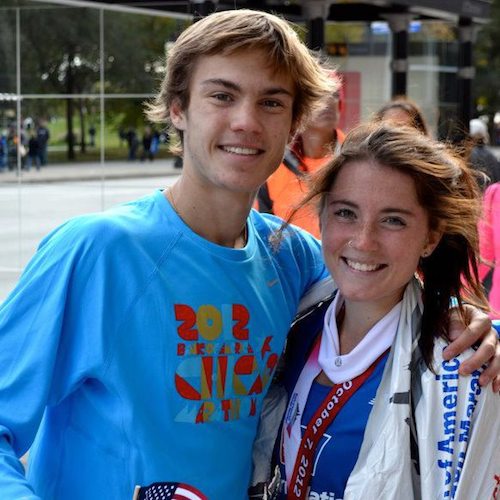 5. BECAUSE IT'S BIGGER THAN YOU ARE
'I run because I find that there is always something I can challenge myself with, whether it's speed, distance or form. Running makes me feel like I can accomplish something bigger than myself'
Emma Reynolds, Healthista staff writer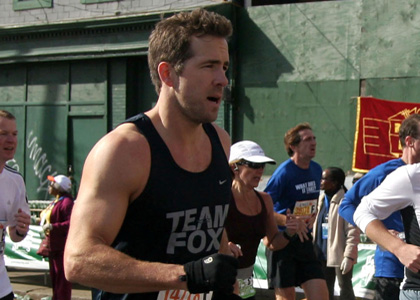 6. TO DO SOMETHING
'On behalf of my Father, Jim Reynolds, who's spent the last 15 years in a life or death struggle with Parkinson's disease'
Ryan Reynolds, actor said to Huffington Post why he ran the New York Marathon in 2008. He ran with a 'Team Fox' jersey to also voice his support for Michael J. Fox, an actor who also struggles with Parkinson's. (Could he be any more perfect?)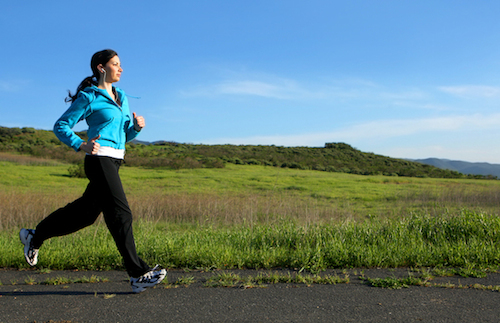 7. CLARITY
'I run to clear my mind and de-stress'
Devin Wadley, university student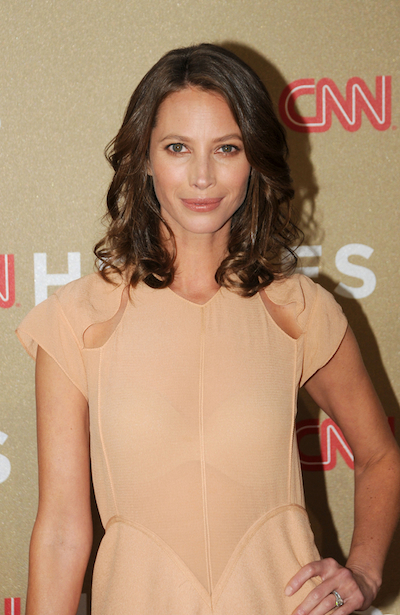 8. THE HIGH
'I don't doubt that I'll finish. I feel strong, I've run 21 miles. Everyone tells me the adrenaline will be so incredible, it'll carry me through the last part. I feel no pressure to get a certain time. I just feel ready'
Christy Turlington, supermodel and New York City marathon runner for her charity, Every Mother Counts
HEALTHISTA RELATED
Meet your new spring running kit
5 BEST trainers for your exercise
Want to start your running journey? Here are some upcoming running events to sign up for
Like this article? Sign up to our newsletter to get more articles like this delivered straight to your inbox.