Looking for a practical gift that won't end up in the bin after Christmas? We've rounded-up the best eco-friendly Christmas gifts and brands we think would make the perfect last minute gifts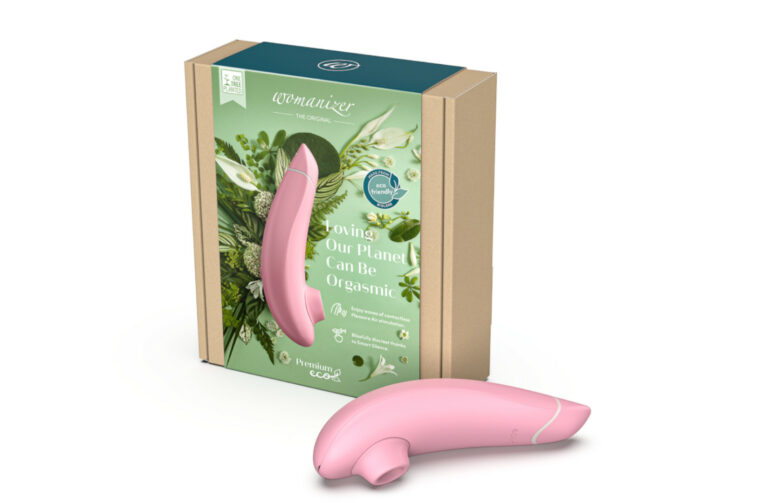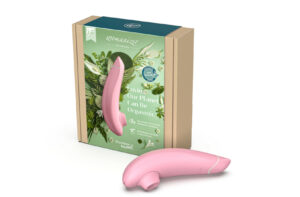 To kick things off, may we present the vibrator that everyone can't stop talking about.
This toy will give you or your partner an insane amount of pleasure with its pleasure air technology that only turns on when it makes contact with your body.
What makes it eco-friendly you may ask? It is made from biodegradable material making it completely recyclable as it is made from renewable raw materials.
Also – it is vegan friendly, has an exchangeable rechargeable battery, and will plant one tree for every vibrator sold.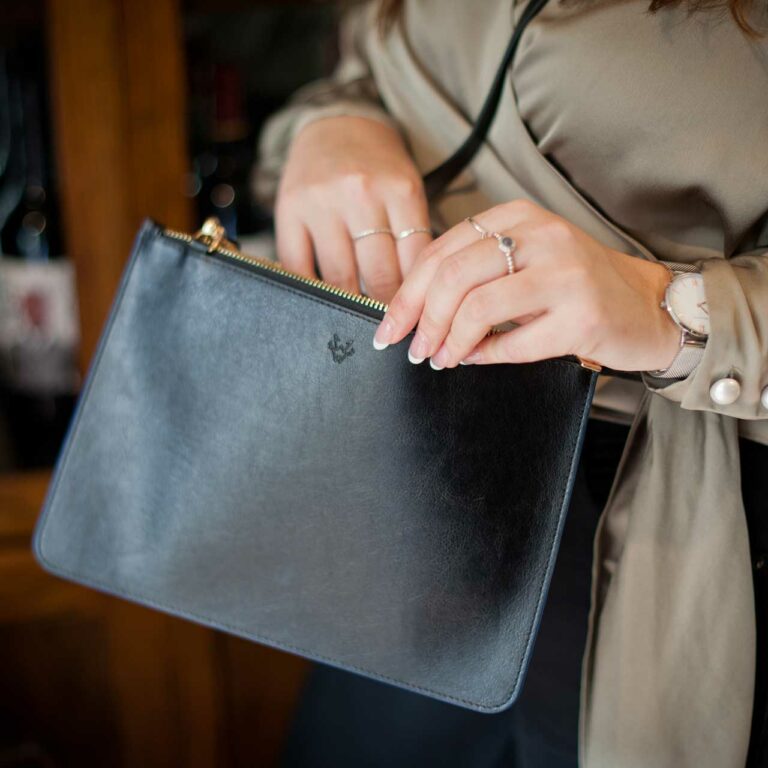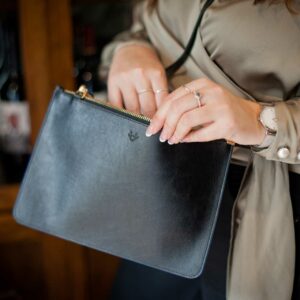 Founder of Watson & Wolfe Helen Farr-Leander created her vegan leather brand from her home, deriving inspiration from wanting to create high-quality products that wouldn't harm the environment.
These cruelty-free accessories such as the one featured here is made of Italian vegan leather, making it three times more eco-friendly than animal leather.
This is the perfect gift for a loved one who is looking for a timeless bag that will last them through every season.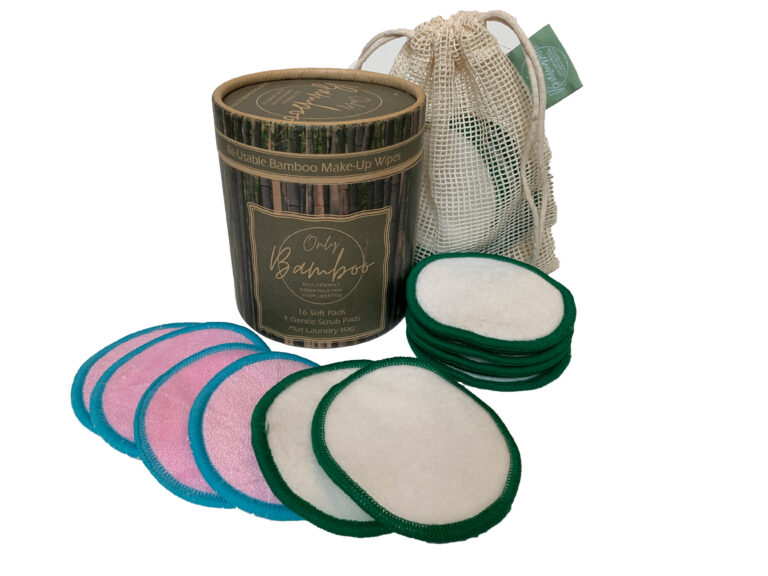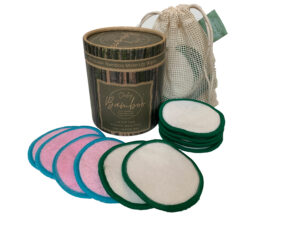 Have a friend who is eco-conscious and loves makeup?
These 100% bamboo based makeup pads from only Bamboo include 20 cleaning pads that can be thrown into the included laundry bag and washed for multiple uses.
It also includes 4 gentle scrub pads for an extra exfoliation.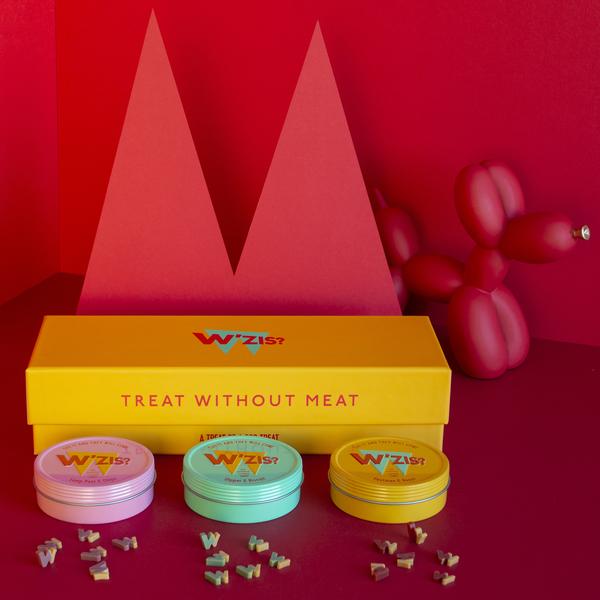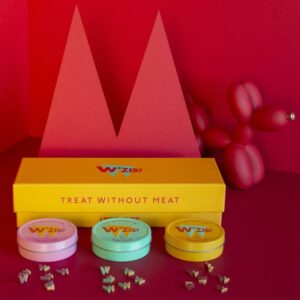 Gift the person next door who picks up your packages every week a treat for their furry friend with these plant based dog treats from W'Zis.
This UK based company in Brighton offers everything from vegan treats to chew toys.
These tasty treats are filled with different combinations of sweet potatoes, peanut butter, broccoli, and apples – making sure that your neighbour's pets are also eating healthy treats throughout the holidays.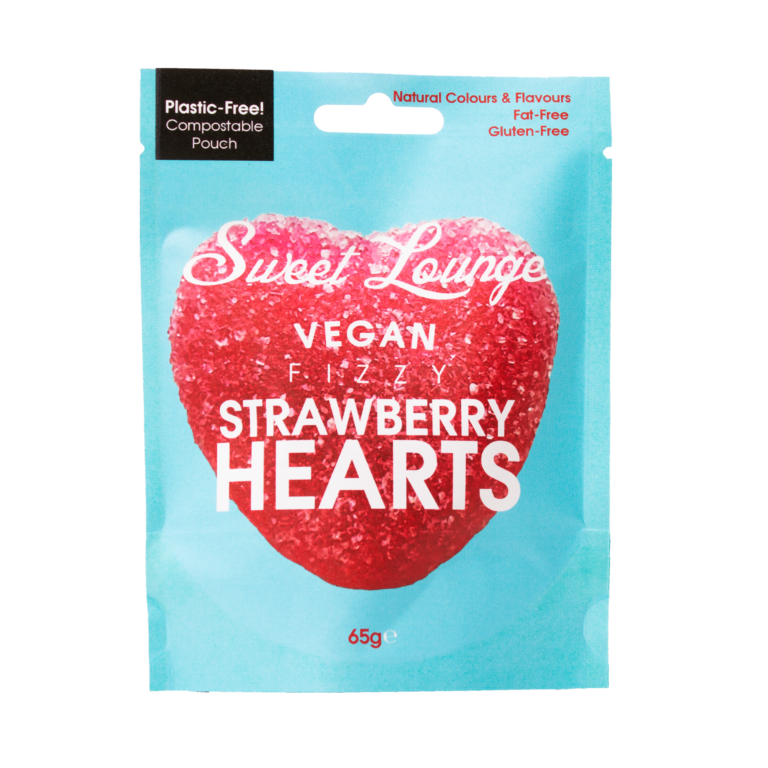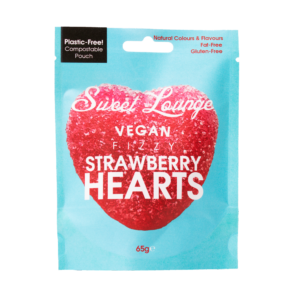 A great stocking stuffer! These treats are vegan as well as gluten, soy and dairy free.
The  packaging for these is also plastic free and able to go straight into the food compost bin after you've eaten them.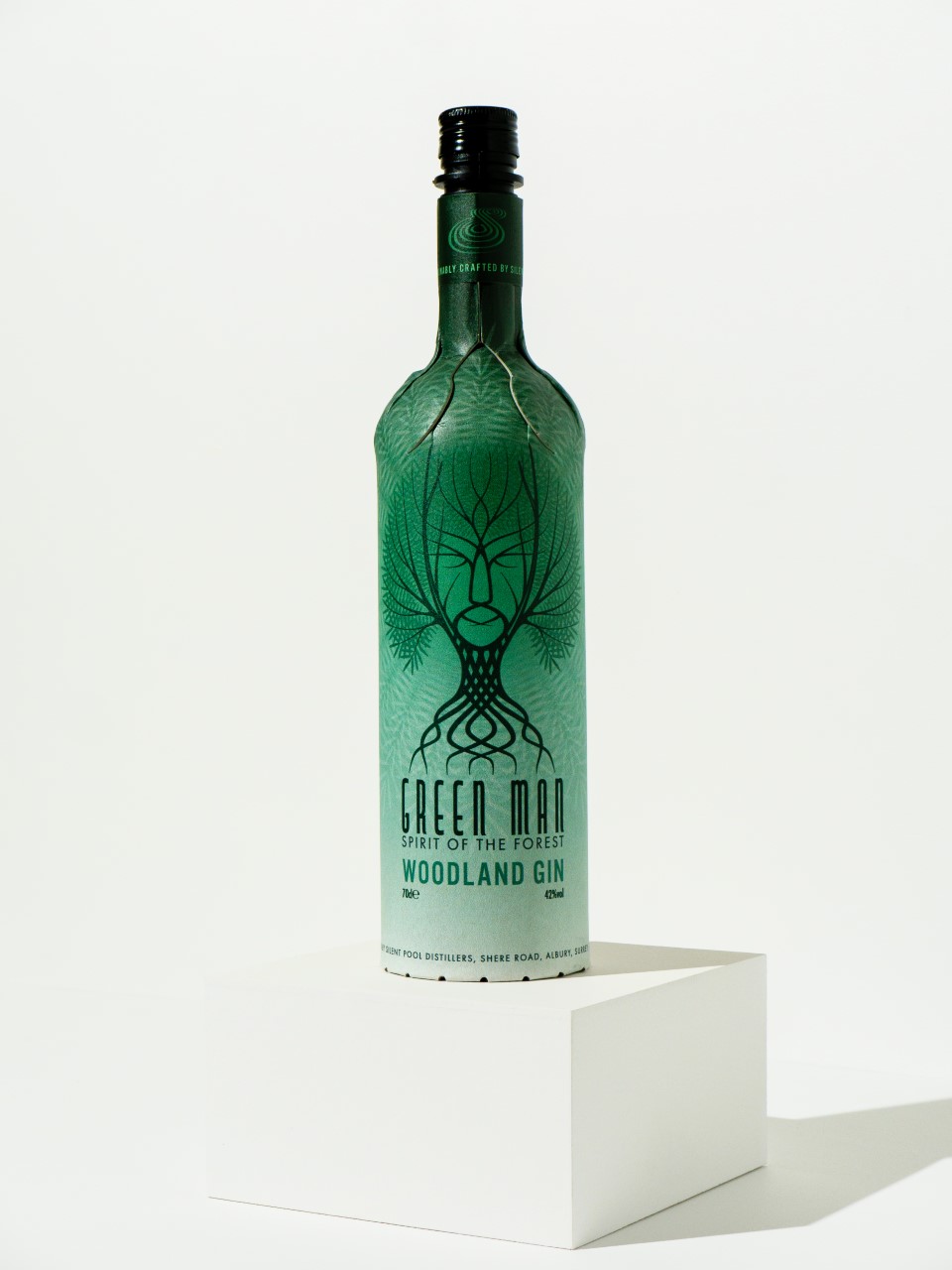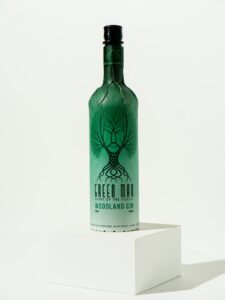 For all the gin lovers out there – this is the perfect gift to give to someone who fancies a cheeky G & T during their holiday break.
What's different about this gin is that it is the world's first spirit to be packaged in a paper bottle, making it 100% recyclable and a really unique gift to enjoy.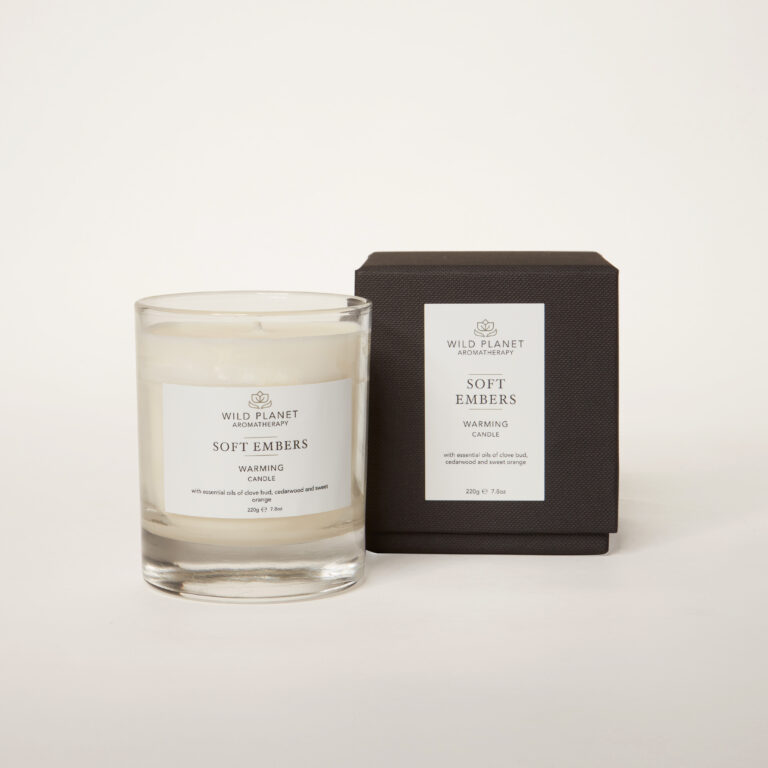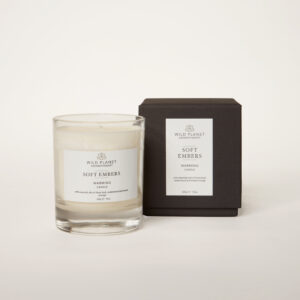 These hand-poured candles are made with 100% natural origin and raw materials from a Kent-based family business.
The packaging of the candles gives it a high-quality feel with each candle priced at £29. They also have sprays, diffusers, and wax melts that are vegan and fill your home with relaxing scents.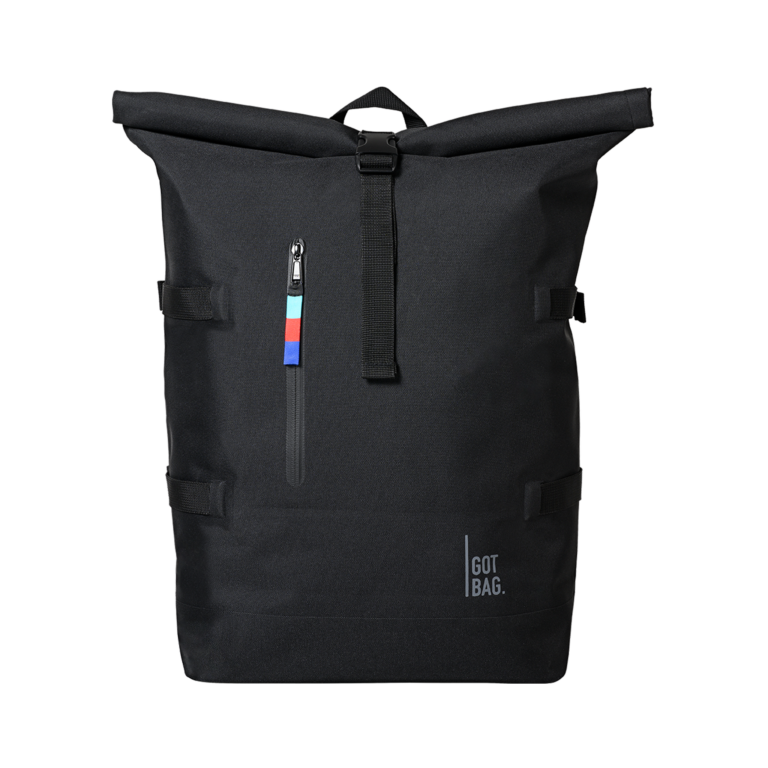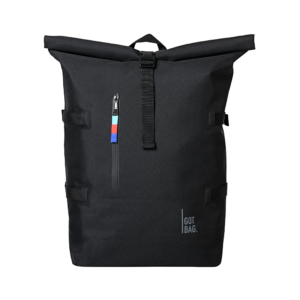 Does your partner have a knack for hiking or traveling?
This water resistant roll top back pack is made of ocean plastic and with every purchase made will help contribute to recovering 3.5kg of plastic from the ocean.
It includes a removable laptop case and will help protect valuables from all types of weather.
You can find more accessories and bags similar to this one on their website.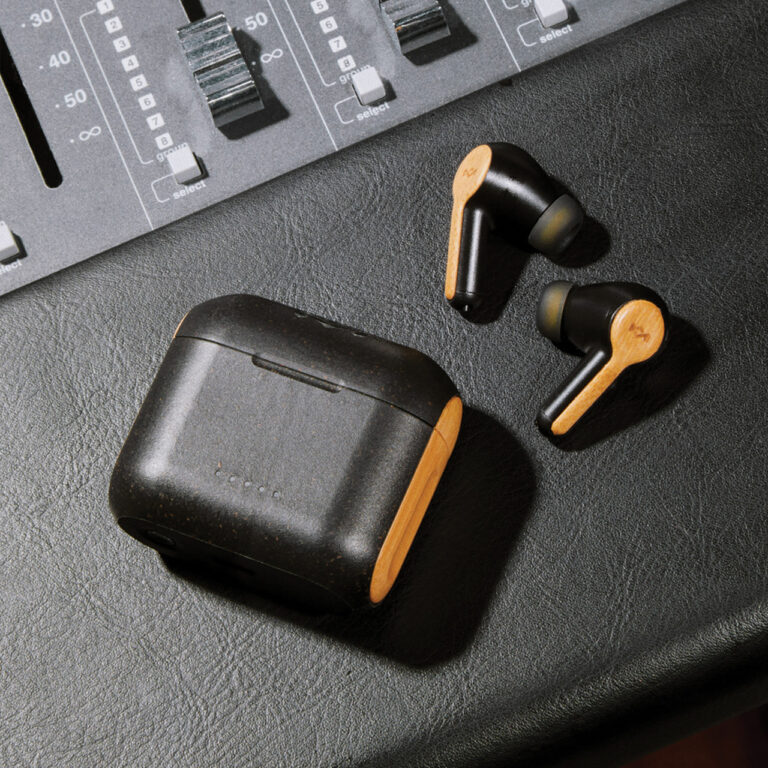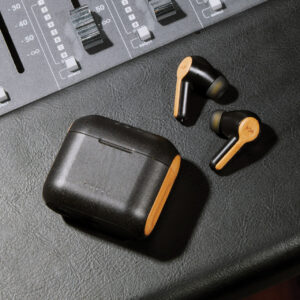 For all the music lovers who also want to be eco-friendly, these are the perfect pair of bluetooth headphones to rock out to all the Christmas music this year.
All products from the House of Marley brand are sustainable by crafting their products from recyclable materials and have partnered with the non-profit organisation One Tree Planted.
Recognise the name? That's because this brand was created in collaboration with the Marley family to carry on the legacy of Bob Marley's music.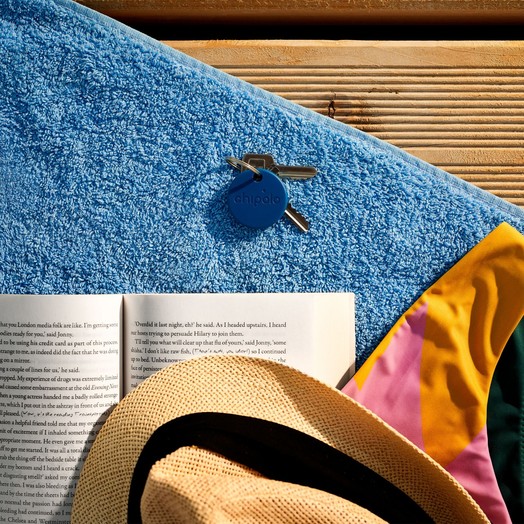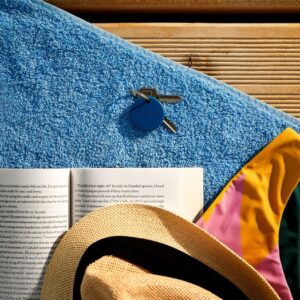 Have someone inyour family who constantly loses their keys? Chipolo is the perfect gift for them as it connects to an app on your phone that will help you find what you're missing. It will also notify you if you leave them behind!
This gadget is made from recycled fishing nets and the company will donate $1 to ocean clean up for each one purchased.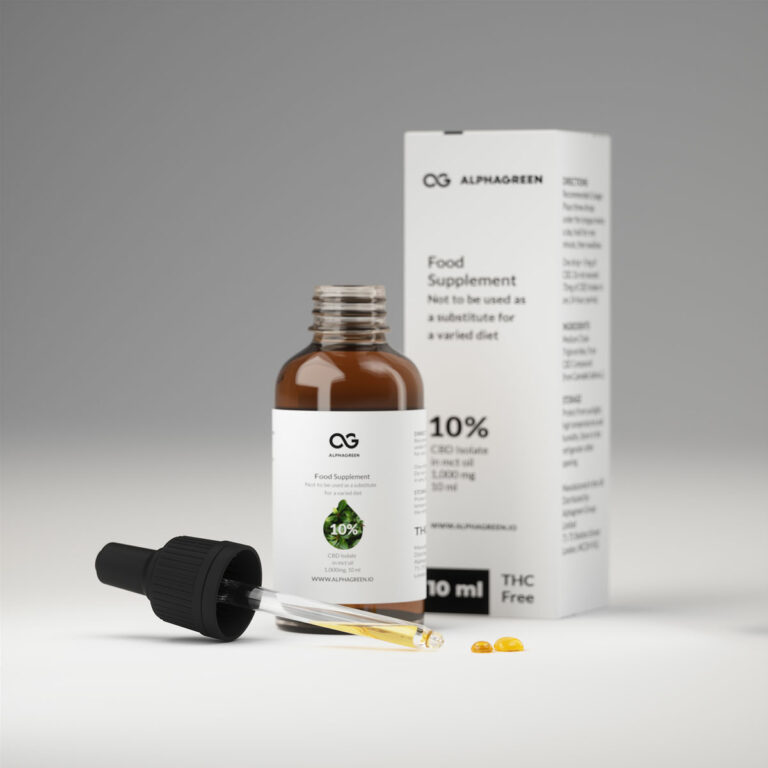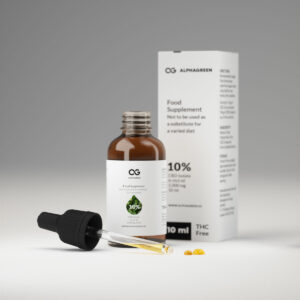 Give the gift of relaxation and calm with CBD oil which is proven to help with anxiety, stress, and pain.
This CBD oil from Alphagreen is made in the UK and is vegan/gluten-free friendly.
These drops are typically taken under the tongue but there are also gummies to purchase which are a more tasty alternative option to taking CBD.
More Healthista Content:
Avoid festive weight gain with these 6 weight loss tips
Tired all the time? 7 tried and tested ways to improve your snooze
A gynaecologist's guide to an irritated vulva
E4's Body Fixer Dr Nina Bal reveals results of her miracle non-surgical face lift
7 types of female orgasms – which ones have you had?
Like this article? Sign up to our newsletter to get more articles like this delivered straight to your inbox.