Go 'Veggan': Vegan with eggs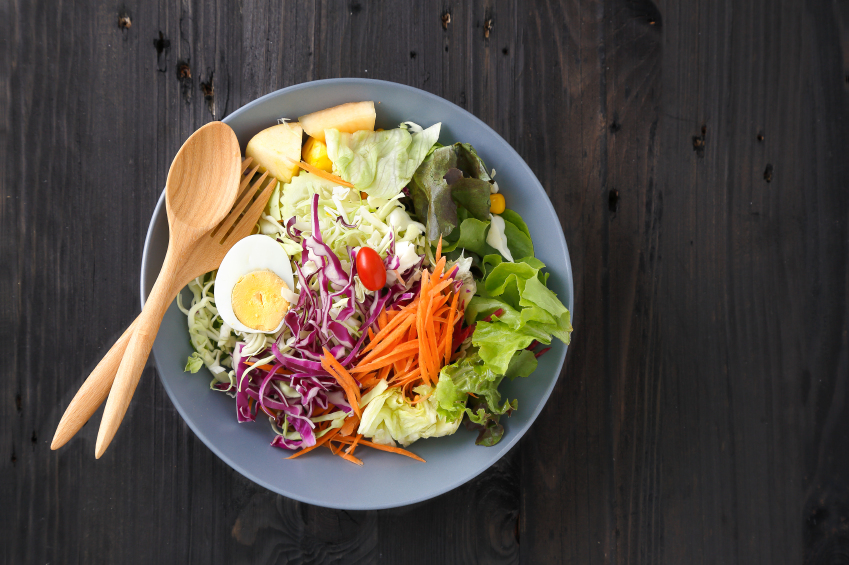 In the past year we've seen an increasing number of vegan hybrids from Flexivegans, who eat animal-free part time, to Pegans who flit between paleo and vegan and raw-till-four tribe, who follow a raw food diet until 4pm.  But 2015 also saw a huge wave in protein-aholics, those obsessed with protein shakes and bars and chicken breast. So how do you combine veganism with an increase in protein? Enter "veggan". That's the trend for vegans eating eggs if they know that they're cruelty-free. 'I like the philosophy and health benefits of veganism, but I like to add extra protein, so I choose organic free-range eggs, I see lots of people choosing this route,' nutritionist Rick Hay tells the Telegraph.
Get fit at home: The online workout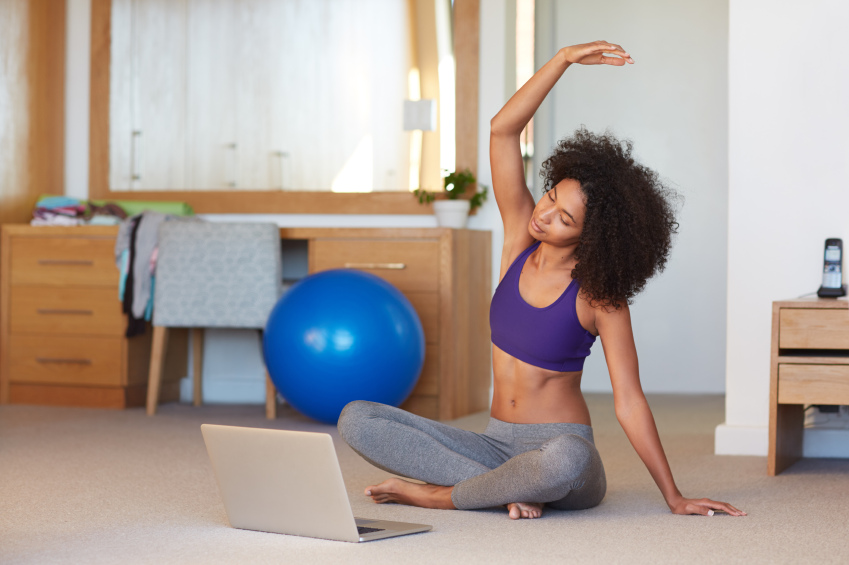 The rise of the online workout is increasing in the digital, with work and family commitments making it even harder to get to the gym in the dark and rainy January months we welcome the trend. From online yoga to fitness apps, here are our favourites:
Yoogaia.com: is the only live and on demand yoga platform that allows users to join a live yoga class for the comfort of their own home. With hundreds of classes available on demand at all times and live classes on throughout the day you will never need to worry about getting to your yoga class again. Yoogaia is £14.99 for a month, you can also try seven days free.
Body.Network: is an online streaming service for personal fitness training with an aim to be the 'Netflix for Fitness'. Body.Network offers classes from the world's best trainers, including those known for training celebrities such as Amanda Holden and Naomi Campbell and teaching with organisations such as The Third Space and Yogasphere. Body.Network is £15 a month or £3 a class.
Barre Virtual: Offers online classes for only £4 per view which are available to watch and follow for 48 hours. Barre Virtual's classes are designed to get you toned and in shape in a fun and new way. 2016 launches the brand new PRIVATEbarre class which enable users to have one-to-one sessions with the trainers to help you achieve optimum results. The hour long sessions will allow you to interact with your instructors privately from your own home.
netWOD: Meaning net Workout Of the Day, netWOD offers a live work out and personal training service via a monthly subscription. HIIT (High Intensity Interval Training), Body Weight and Kettle Bell are examples of the classes that they offer. netWOD offer the options to workout live or via a recording. Monthly subscriptions are from £11 per month (for a 12 month contract) or £19 for a one off month.
Rewards for running: Earth Miles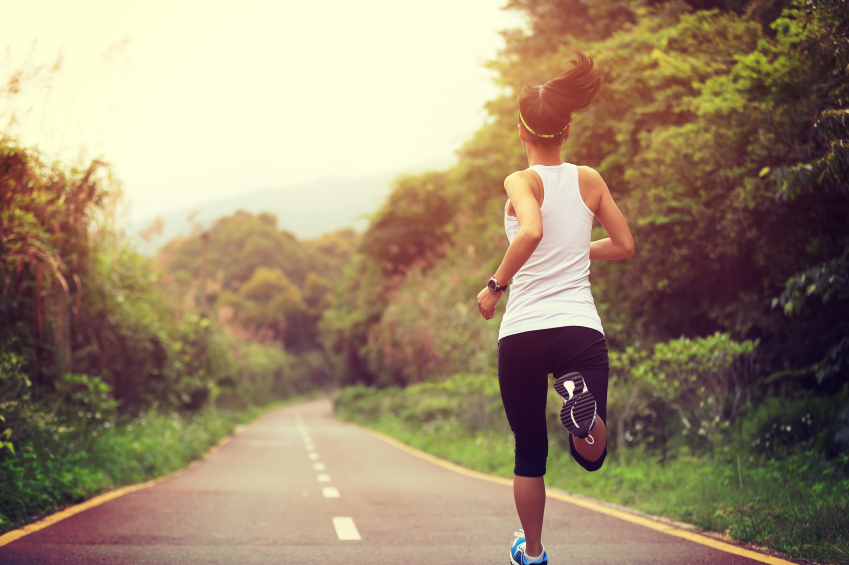 We are already obsessed with getting our air miles but now there is a way to get fit and get rewards. The new Earth Miles app available free from itunes links to your fitness device such as FitBit, Runkeeper, MapMyFitness and more to give you points depending on how active and healthy you are. You get points for the distance you cover whilst walking, running or even biking which are converted into 'Earthmiles'. These points add up to reward you with treats and vouchers from leading stores such as GAP, House of Fraser, Boots, River Island, Tesco and more.