Protein powders are the most common supplement taken by exercisers.  But with so much hype surrounding them it's hard to know what you're getting or what you need. Nutritional physiologist Rick Hay has advice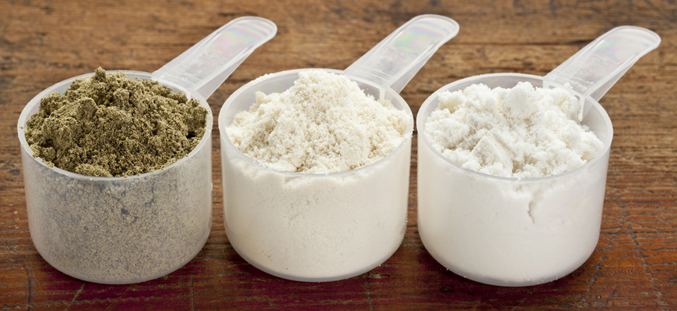 There's lots of advertising and hype surrounding protein powder and I am actually not such a fan of whey based protein powders – many of my clients find it upsets their stomachs – nor of cheaper brands as they tend to be milk powders loaded up with sugar. Even some of the more reputable protein powders out there are not as healthy as they may seem, and often contain an array of  artificial sweeteners, colours and flavours.  Inferior protein powders can cause bloating, flatulence, skin conditions and headaches.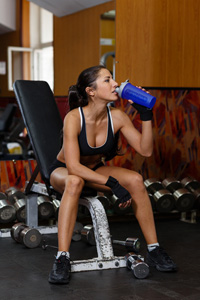 I always recommend using a raw plant based protein powder with a full amino acid profile. Protein helps build lean muscle mass  weight loss because it keeps you fuller for longer and can be used as a healthy meal or snack replacement.
A high protein smoothie for breakfast is a perfect start to the day if you are trying to lose weight as it helps set up your metabolism, and plant based protein powders that are natural and not crammed full of sugars can also help to boost your immune system during winter. These smoothies are nutrient dense and rich in enzymatic activity (this helps digestion) and can provide sustained and natural energy. As well as having protein smoothies at breakfast, they're also great as a healthy snack between meals, simply mixed with water. They could also be taken pre or post exercise to help muscles recover if you've done a hard session but their intake to one or two serves a day depending on your exercise regime.
Check the label but one scoop protein powder provides around 16-21 grams of protein and most women need 40-50 grams protein a day.
You can also find many plant based proteins on the market such as the Sunwarrior range which is vegan. I also like hemp protein, in particular Pulsin Hemp Protein, a great source of vitamins, minerals and essential fatty acids.
Another type I recommend is pea protein. Don't be put off by the thought of it – many of these varieties are tasty.  Like Pulsin Hemp Protein, Pulsin's Pea Protein is cold pressed and free of any nasty ingredients. It's also high in fibre and the pea protein isolate – the main ingredient – is great for sensitive stomachs.
I also recommend Good Hemp Nutrition Lean Shake which is a 100 per cent plant based shake designed to promote fat loss and muscle tone. All are high in essential fatty acids and help to boost immunity whilst being gentle on the tummy. I don't usually recommend soya protein as I believe there can be some hormonal contraindications long term with this type.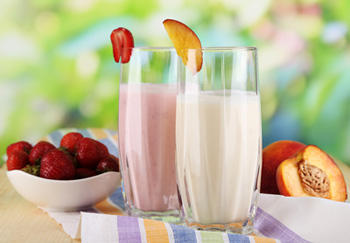 In summary here are five reasons to incorporate a healthy plant based protein into your training regime:
1. Plant based protein is high in nutrients, low in calories
2. Plant based protein can help boost your energy levels and immune system
3. When taken at breakfast plant based protein can help to kick start your metabolism
4. If taken as a snack it can help with weight management and help to keep you fuller for longer
5. Plant based protein can help with lean muscle mass and toning
When choosing a protein powder take a good look at the label and if its under ten pounds  give it a miss!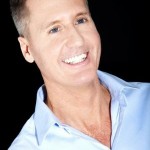 RIck Hay
 is a sport and exercise nutritionist, lectures at The College of Naturopathic Medicine in London and is available for consultations in central London. Contact Rick 
rickhay.co.uk
, 
futrients.com
 or follow Rick at 
@nutrtionalphys