Remember the days when you'd go to the beauty therapist and have everything done?  Now, whether you want a retro vintage look, speedy blow dry or specialist wax, there's a salon for that
According to the British Association of Beauty Therapy and Cosmetology (BABTAC) in the last three years, the beauty industry grew by a whopping 120 per cent, and it will have grown another 31 per cent in the next three years. In light of this, we've selected five of the best specialised salons for you, just in time for the festive parties and New Year's bashes.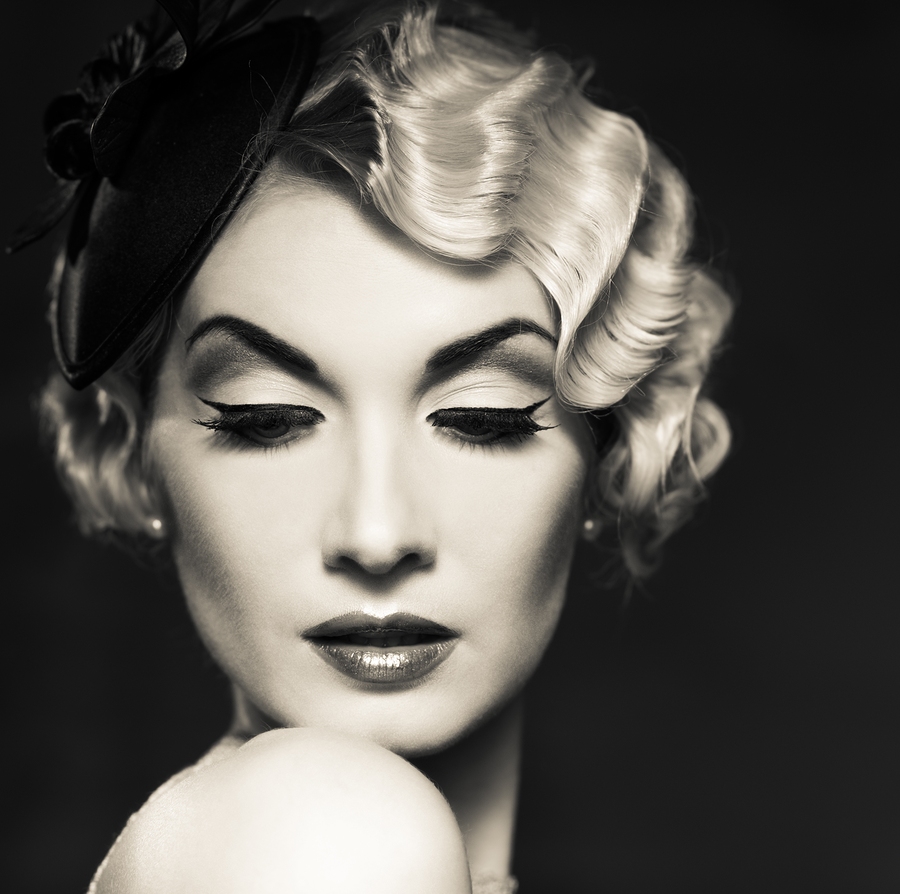 Get vintage hair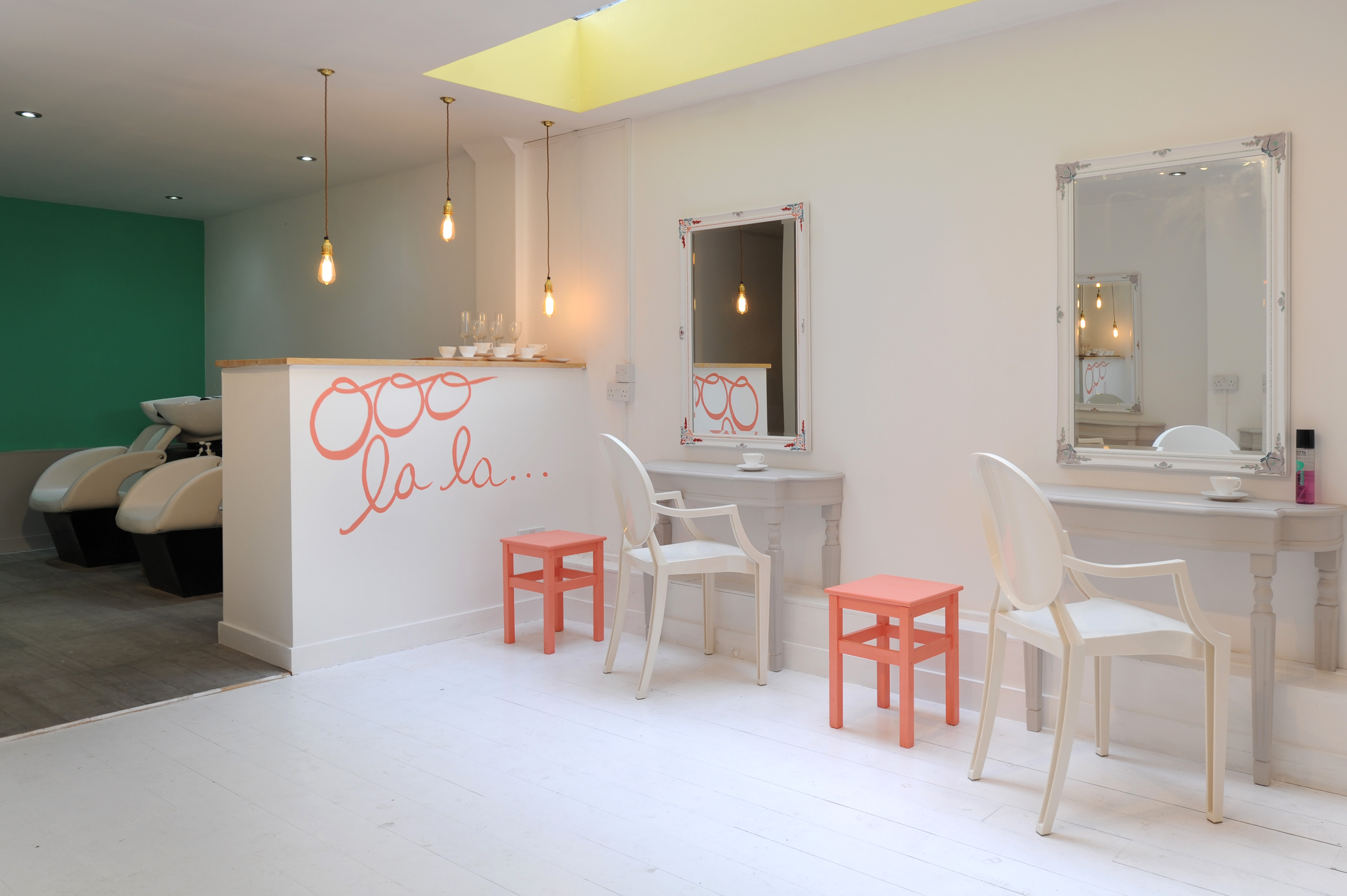 The Parlour is a boutique blowdry and braid bar in Chiswick. They specialize in vintage hair, offering a range of Bombshell Blowouts for just £30 from the 'Brigitte Bardot', the 'Lucy In The Sky' to the 'Cher 65'. If hair and Cher weren't girly enough, your cut and dry will be teamed with complimentary cocktails and cupcakes. As well as ordinary appointments The Parlour also hosts parties, workshops and a book club.
No one blows faster than Blow Bar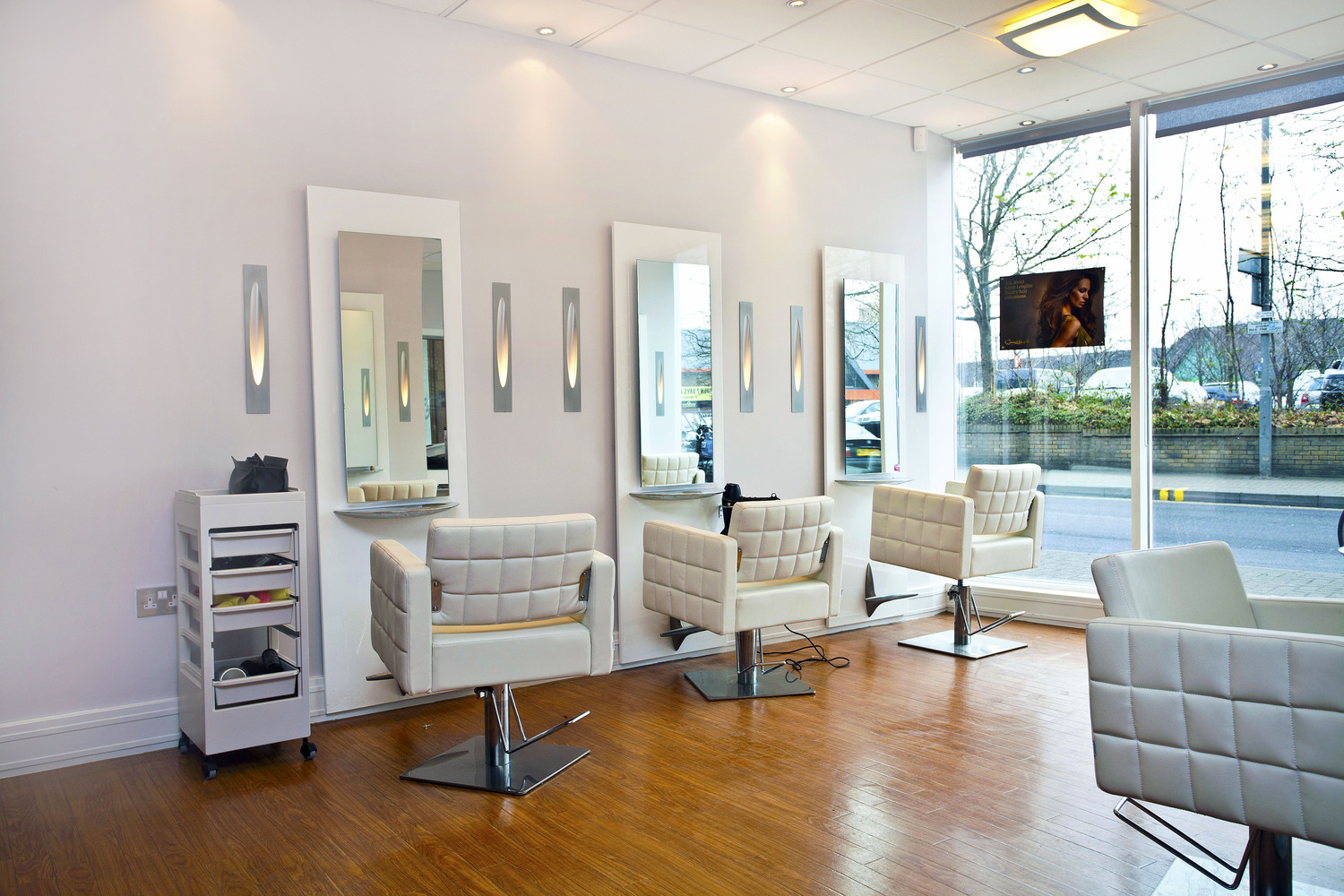 Recently, the concept of the blowdry specialist salon has taken off around the world. Named 'Best blow in London' by the Evening Standard, Blow Bar started off doing just that, but now, you can also get your colour and extensions done there too. With branches in Islington and Wandsworth, they also specialise in speed, offering a high fashion, 30-minute wash and dry for just £25.
Pints and tattoos – a bloke's perfect haircut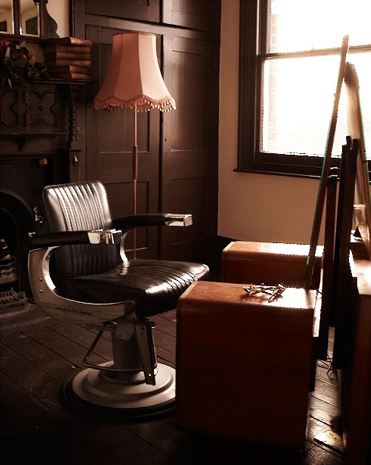 Kennaland describe themselves as a creative space rather than just a salon. Recently moved from their popular spot in Broadway Market, Kennaland is now located underground in the basement of a block in London Fields. The décor is rugged and industrial, with a hint of the traditional too. You can also grab a pint from the pop-up bar on the roof. If you're lucky enough, appointments can be made with Kenna Kennor himself, but all stylists are highly skilled, and well known in celebrity circles (including Steve the tattooist who's on hand in case, y'know, you get the urge). Although a cut comes with a big price tag – from £45 – £100 for a men's cut – I'd put it down to experience.
All about the 'Wax Off' at Wax In The City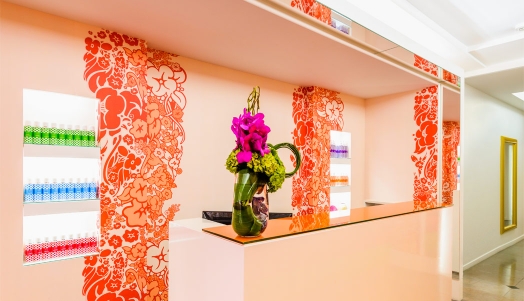 German chain Wax In The City have just opened their first branch on London's King's Road. Founded in 2004, owners Christine Margreiter and Sibyllle Stolberg want to bring waxing out of the back of the ordinary salon (where it was usually offered only as an optional extra) and give it its own environment. At Wax In The City there are 20 different waxes available, literally ranging from top to toe. As the founders say, there are up to half a million hairs on the human body, and they take care of the ones you don't need.
Finishing touches, all covered at Lash Bar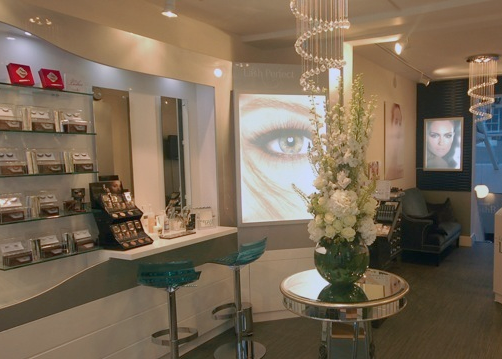 Tucked away behind the hub-bub of Carnaby Street lies Lash Perfect Lash Bar, specialists in lashes, brows, and everything eyes. Their services include medicinal treatments, like anti-aging and eye brightening, grooming treatments like eyelash extensions and threading and shaping for brows, but there are also make-up sessions too. For £40, you can have the Lash Bar 'Eyes Ready To Go!' which will deliver make-up, strip lashes and eyebrow tidying in 30 minutes. Some of their longer services also have an express option, there's even an app so you can preview particular looks before you try them.
Like this article? Sign up to our newsletter to get more articles like this delivered straight to your inbox.