With Christmas party season lurking around the corner, we are ecstatic that a dream come true for all ladies and their love of hair care products has been unveiled. A brand new treatment called Olaplex, launches in Neville Salon. Healthista's Vicky Hadley tries it out
Now there is a way to get that red carpet look without having to lose inches off your hair because of split ends. There is no way, we are being seen on a night out without straightening, curling or at least blow drying our hair, but we do know just how bad these treatments can be for our hair. From split ends to dry and brittle hair we are continuously in a love/hate war with our locks; enter Olaplex, 'the holy grail of hair care.'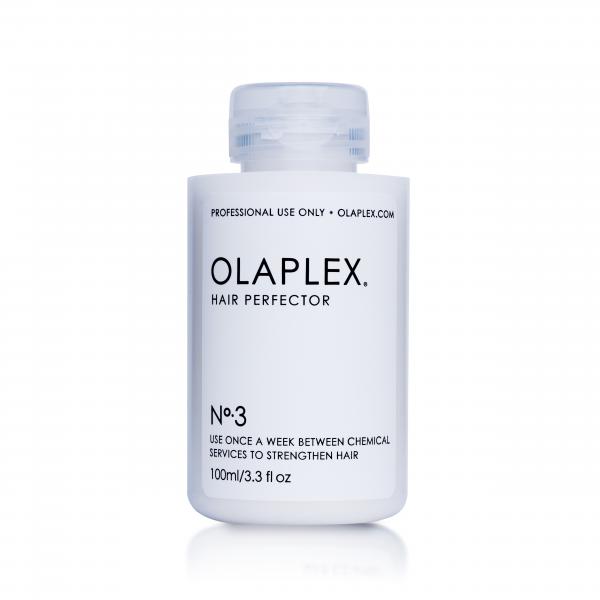 Celebrities in LA including Lady Gaga have already tried and fallen in love with Olaplex. Olaplex is a brand new chemistry that eliminates the bad reaction oxygen has with broken sulfite bonds in chemically treated hair that leads to breakage, Olaplex is added to pre-mixed colour to prevent sulphate groups from forming in the hair leaving it dry and damaged. So as soon as we found out that Olaplex had launched at Neville Salon we couldn't wait to get down to try it out.
Celebrities in LA including Lady Gaga have already tried and fallen in love with Olaplex.
After arriving at the gorgeous salon, I was seated at the sink and enjoyed a deep shampoo and head massage, next the Olaplex treatment was applied and left on for half an hour. I was told that some people choose to leave the Olaplex on for hours at a time as the longer it is left the stronger and softer it will make your hair. The Olaplex works by linking the single bonds of hair together, which creates a cross link action to fuse the hair together into stronger double bonds. After having the treatment rinsed off I had yet another deep shampoo treatment then was led across to the mirrors for a voluminous blow dry. Usually my hair as it is very long falls extremely flat against my back with barely any bounce, and I have a fair few split ends. After the treatment my hair not only felt softer and stronger, the split-ends had nearly all disappeared and my hair looked so shiny and alive. The colour looked as though it had lightened profusely and the blow-dry ensured my hair was full of volume and bounce for hours.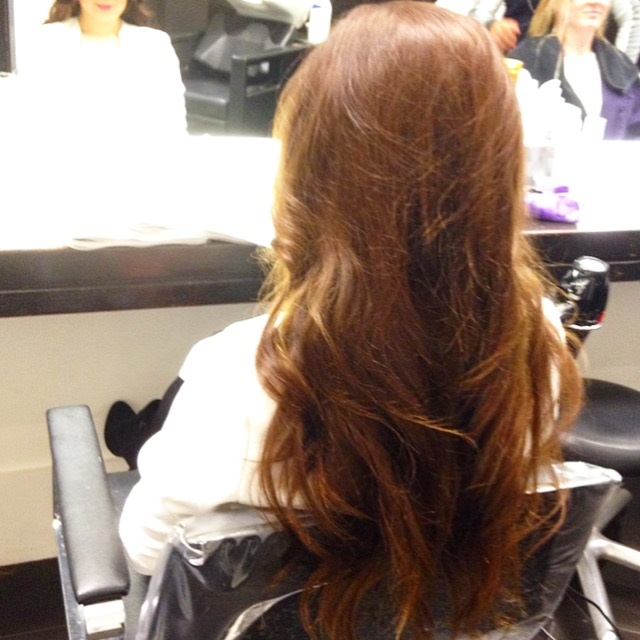 Now our hair is sure to be looking Christmas party ready even if the rest of us isn't quite there yet…
The price for Olaplex is £150 and you can call the salon directly on: 020 7235 3654.
Like this article? Sign up to our newsletter to get more articles like this delivered straight to your inbox.