Founder of Vivid Drinks, James Shillock, discovered matcha while he was working for a tea company – now he's created the UK's first matcha tea drink (and Tinie Tempah is a fan)
Matcha green tea is a concentrated powder form of green tea which blends with almost anything. James would blend it with lime, ginger and honey in the morning and that's how Vivid started.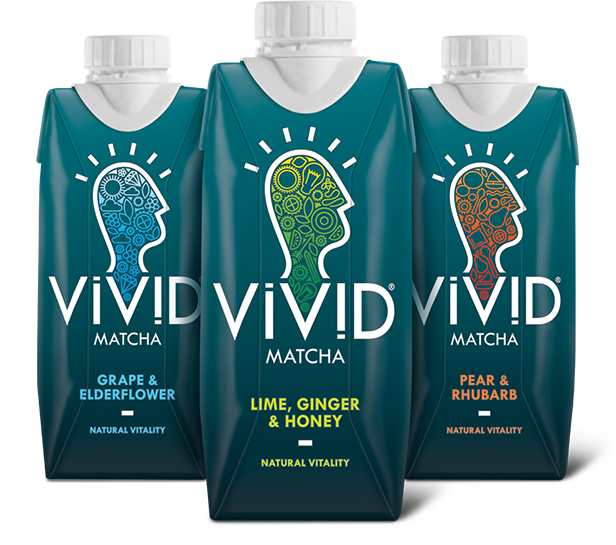 Each carton is around 100 calories and contains natural caffeine so it's a good energy boost. The matcha raises metabolism and helps to burn fat faster and it's also packed with antioxidants.
Three flavours are available which are Grape and Elderflower, Lime, Ginger and Honey, and Pear and Rhubarb. Visit their website for more information vividdrinks.com
RELATED: 3 matcha tea products (that aren't tea) 
Like this article? Sign up to our newsletter to get more articles like this delivered straight to your inbox.