Attention curly haired women – we test out a new system by Twisted Sista to straighten and manage your spirals.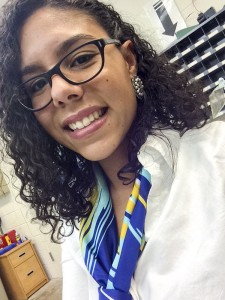 My super curly but thin hair is an indication of my Latina background. In the summer my curls thrive, loving the humidity and sun. In the winter, they are flat and begging to be straightened. This often times limits my hair options as the infamous human defect of 'I want what I can't have in this moment' pops up telling me that in the winter there is no chance of a retro mini afro and that blow drying my hair in July is just a waste of time. Because of this I just stick to what my hair wants according to the time of year. I have now found myself in London (I'm from New York City) in this confusing in between weather of spring and summer dying to straighten my hair but not having my usual products.
I don't usually straighten my hair myself because it can be a long, complicated process. I always opt for going to a hair salon or put it up in rollers which is really healthy for curly hair. I avoid a flat iron at all costs because it easily burns and breaks my hair.
This past week I did something that I have never done. I blow dried and flat ironed my hair. Don't roll your eyes at me! If you know anything about Caribbean hair is that when blow dried it needs to be separated into small sections and brushed for what seems like an eternity.
But in the middle of my flat as my housemates looked on both curious and impressed I tested out Twisted Sista's new straightening products.
Two of my housemates, Kris and Kalie, have straight hair that they can just roll out of bed and it stays intact. Kathy, is a fellow Dominican who kept telling me to not burn my hair. You're crazy, her eyes said.
Twisted Sista is a London based brand that I had actually used before back in New York City. In the past I have tried their Curl Activator which works almost too well as my curls shrank to tiny adorable spirals. Even with that experience, I was nervous about straightening it. The brand claims that their products are free from sulphate and paraben and formulated with UV filters to protect the hair.
Here's what happened: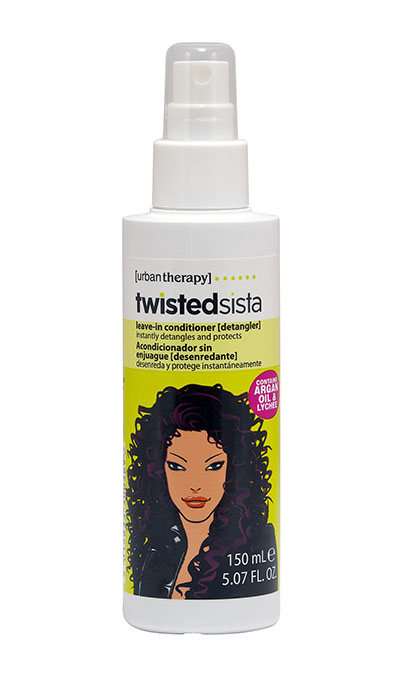 Leave-In-Conditioner: Twisted Sista Leave-In-Conditioner (Detangler) £4.99
I sprayed the Leave-In-Conditioner (Detangler) after washing and while my hair was still wet. My hair tangles a lot and the comb went through it easily. It also smells pretty good and left my hair soft.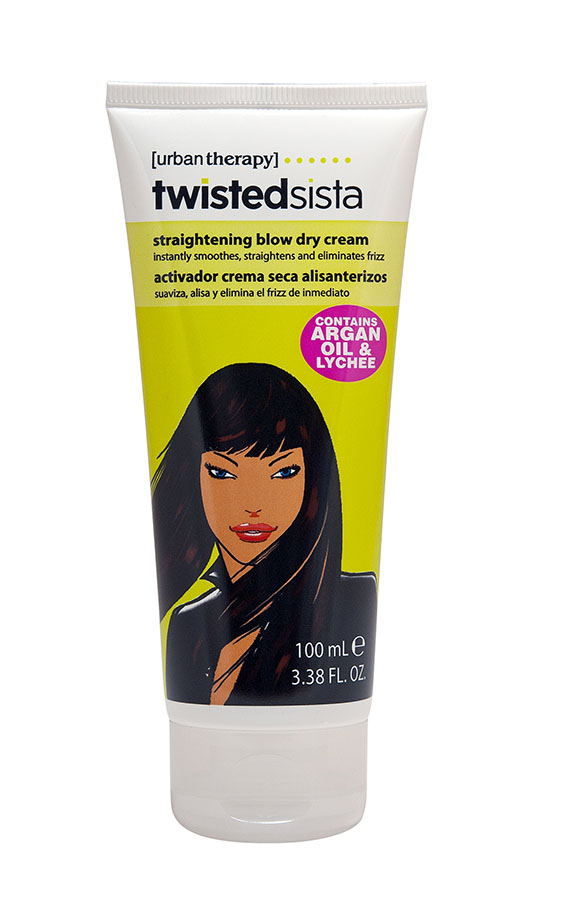 Blow Dry Cream: Twisted Sista Straightening Blow Dry Cream £4.99
I then applied the Straightening Blow Dry Cream. The bottle is small for the price. It says to apply a small amount but if you have curly hair then you know they basically mean apply the whole tube. It took a lot of self-control to not apply more because really how much can a small amount do to handle this wild lion mane? I immediately felt my hair softening but I was nervous because it's kind of a gel texture and I haven't had the best experience with gel products.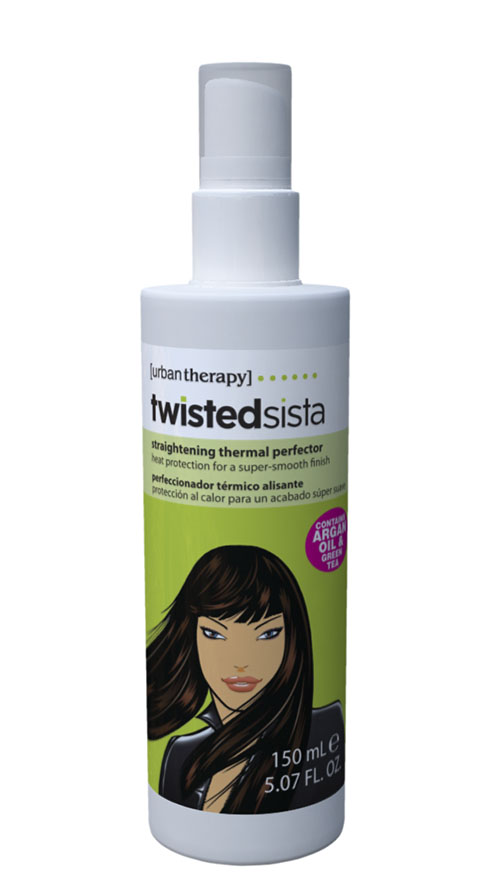 Straightening Protector: Twisted Sista Straightening Thermal Perfector £4.99
I then sprayed the Straightening Thermal Perfector which can be applied to wet and dried hair. It says to "spray generously" so I basically sprayed half the bottle. It is formulated to straighten curly or wavy hair while protecting from thermal damage up to 220 degrees all while reducing friction.
I divided my hair into small sections and blow dried it the best I could. I'm not an expert at blow drying my hair so I was expecting it to be harder and a tangled mess. Surprisingly, my hair was soft but frizzy as hell.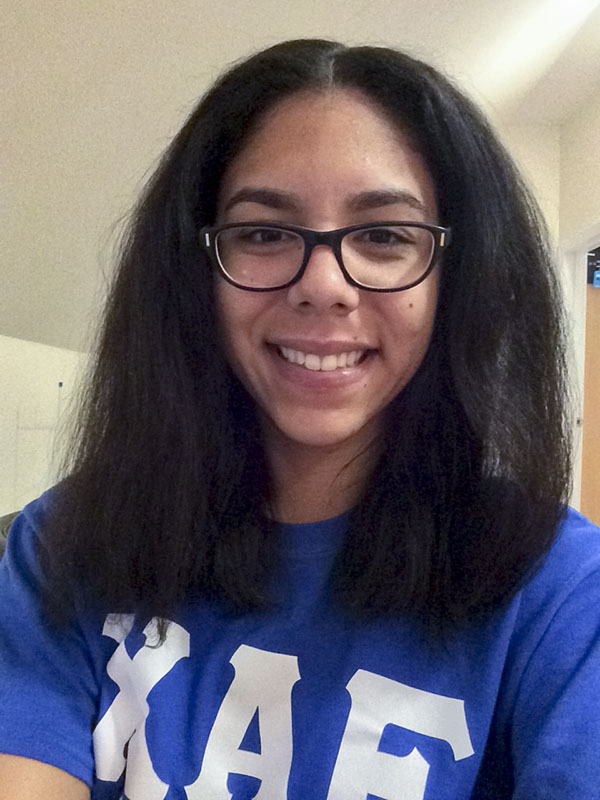 At this point Kathy was taking pictures of me and snapchatting them to all our friends.
I got to work on the flat ironing part, keeping the iron on a medium temperature. I divided my hair into even smaller sections and sprayed each section with the Straightening Thermal Perfector. This part did not take long as my hair seemed to take well to the Thermal Perfector.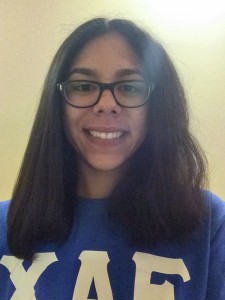 Halfway through I was pleased with the results while Kris and Kalie were impressed at my dedication. 'Is this how long it takes to straighten your hair? I would never do it,' they said.
The final result was fine but my hair was still  frizzy and a bit dry. I suspect that might have to do with the good old British weather. My hair however was soft and easy to manage which allowed a variety of hair styles when I didn't want to keep it down. The next day my hair was still soft. I usually have to untangle my hair with a lot of conditioner in the shower and this was not the case.  Even though I looked like a wild lion again It was easy to comb and style.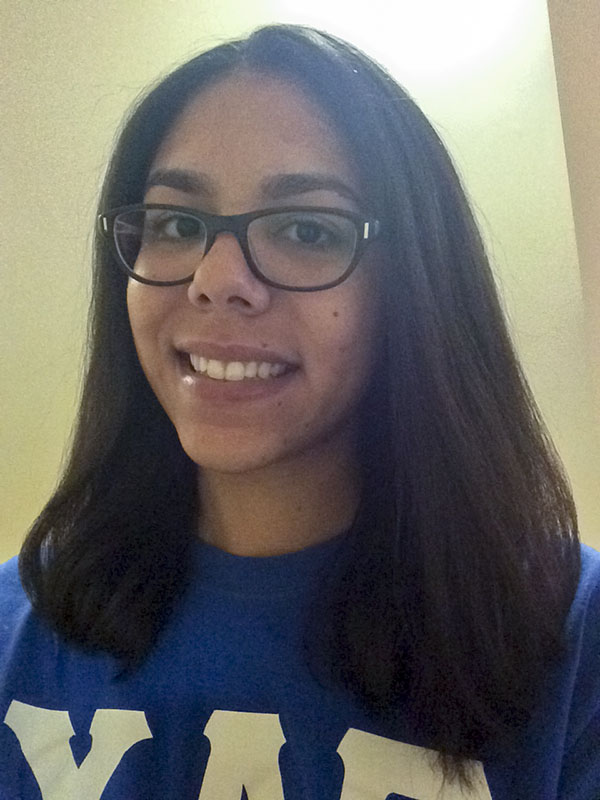 What's your go to hair product? Tell us in the comments
Like this article? Sign up to our newsletter to get more articles like this delivered straight to your inbox.