Winter weather leaving you looking and feeling bleak? Warm up, hydrate and brighten your skin with our nine best beauty products for helping you look good in the cold
The weather is cold, the sun's away, and we're paler than ever. All of this can lead to a dull, flat complexion. Luckily, just a few beauty items can save you from feeling as bleak as the day. Try one of these trusted products for a look that's more vibrant and alive and will hopefully leave you feeling the same.
Diego Dalla Palma Toffee Rose Blush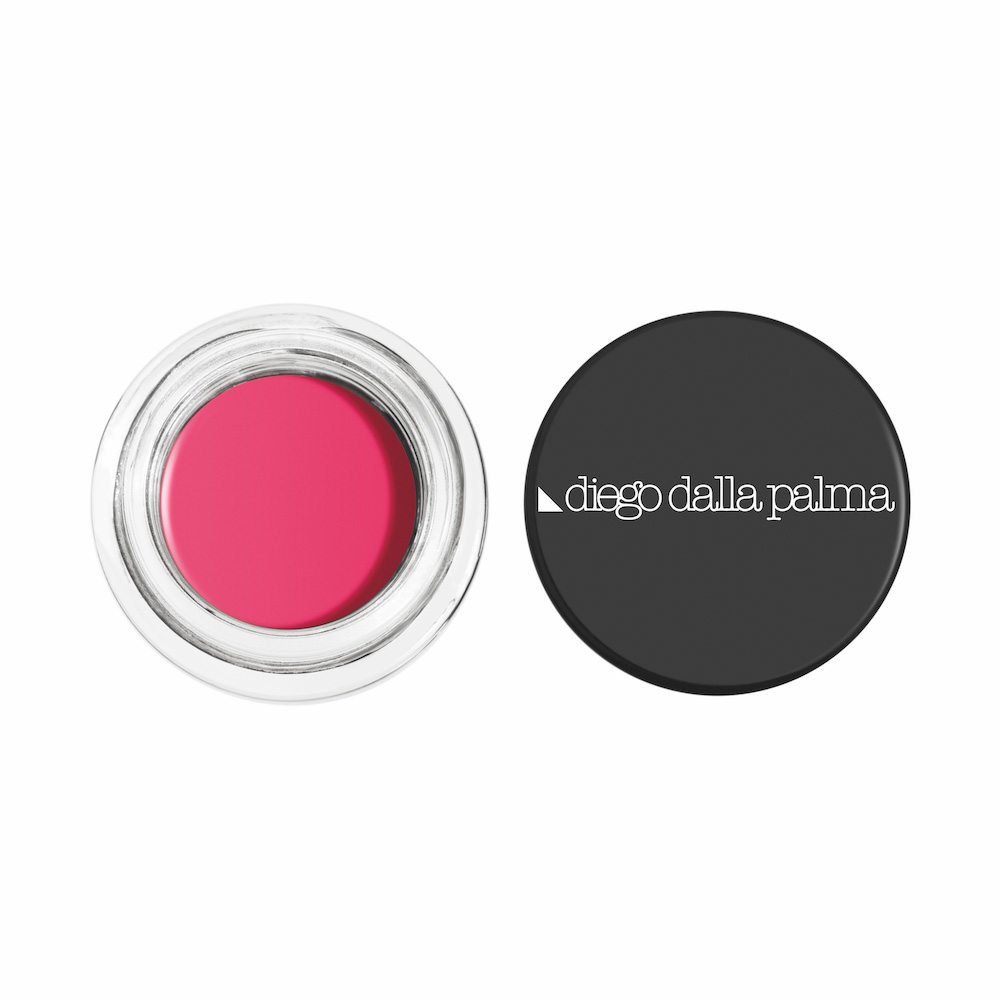 Rosy up your cheeks with this cream blush pot from Diego Dalla Palma. Its hot pink hue will put the colour back into your face and add contrast, giving you a healthy, flushed look. It contains rosemary oil for easy blending and white clay for a matte finish. The blush, along with the rest of the spring and summer line, launches this month.
Our tester says: 'The texture of this mousse-like cream is amazing as it turns to a soft powder on the skin, and the colour is mega bright in the pot but melts into a gorgeous rosy flush. Great for darker skins, too.'
KIKO Velvet Touch Creamy Stick Blush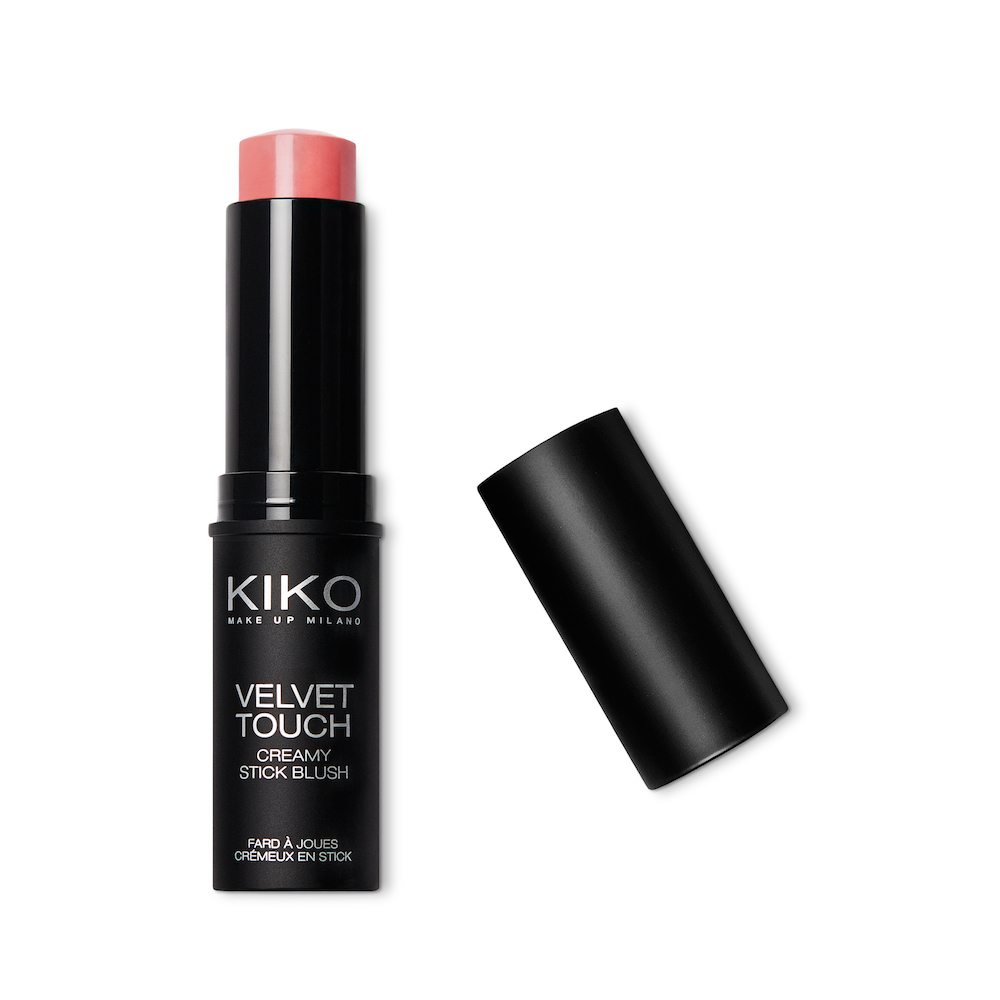 Although powder blushes can add great colour, they can also emphasise dry skin. For a dewy glow, try KIKO's Velvet Touch Creamy Stick Blush. It has a super buttery texture and glides across the face effortlessly. In contrast to the Diego Dalla Palma, this blush has a peachy tint with gold flecks of glitter and works as a blush and highlight in one—we love a multi-tasker!
Our tester says: 'The golden flecks add a beautiful sheen to skin. Great for dinner dates and especially lovely on lighter skins.'
KIKO Velvet Touch Creamy Stick Blush, £5.50
ILIA Multi-Stick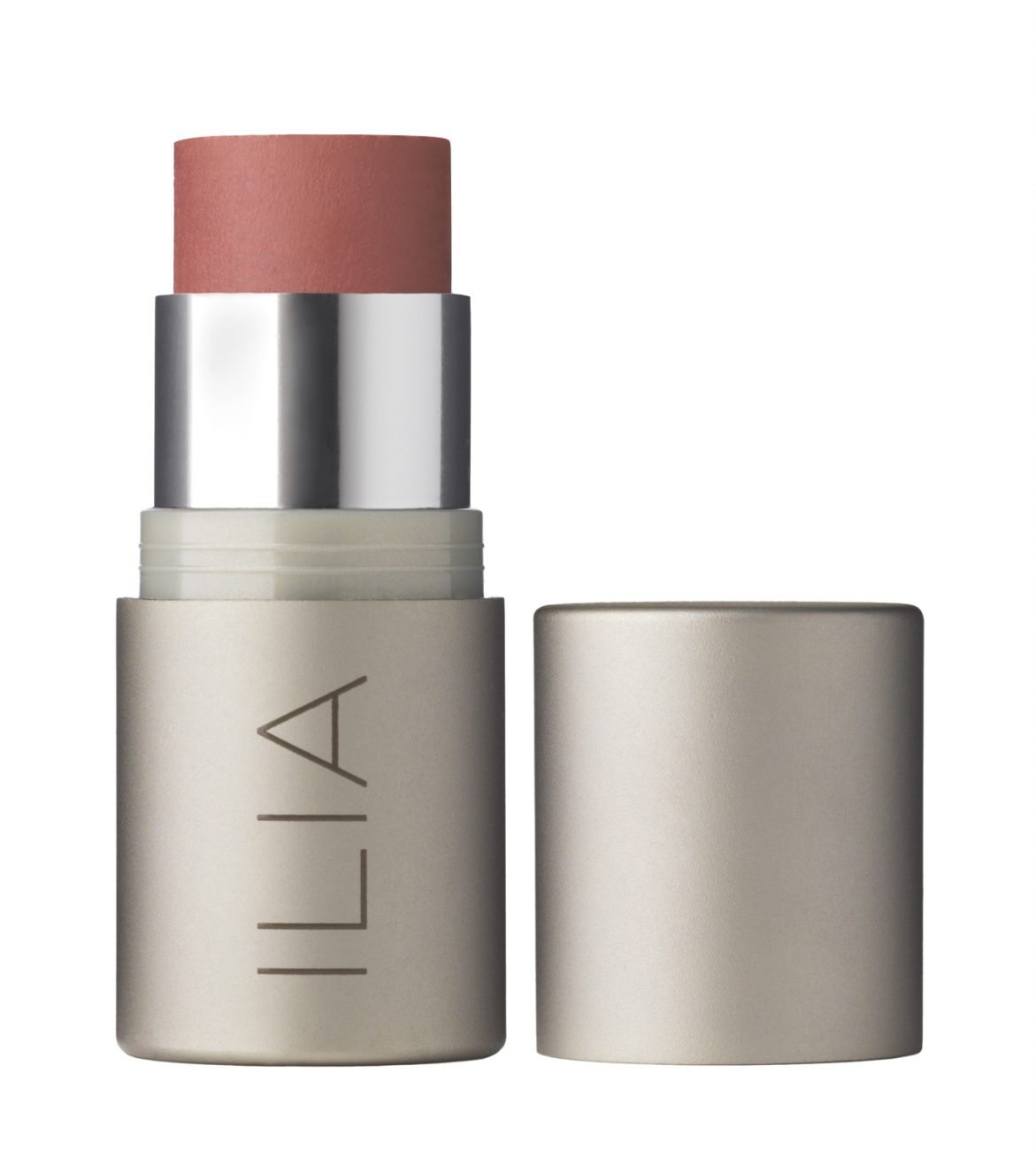 Who doesn't love a good all-purpose beauty product? The ILIA Multi-Stick can be applied to the eyes, cheeks or lips for a sheer and natural tint. It also hydrates the skin with a blend of avocado oil, vitamin C, organic cocoa and shea. Its compact size makes it perfect to keep in your bag for when you need a dose of colour and hydration. The formula is super hydrating, so it will leave a glowing look on skin. Use a powder on top if you want to reduce the glow.
Our tester says: 'I love Ilia for being kind on skin and environment without losing style or sophistication. This particular shade is perfect for perking up lips and cheeks without getting a mirror out—a beautifully natural look.'
ILIA Multi-Stick, £30
Burt's Bees Lipstick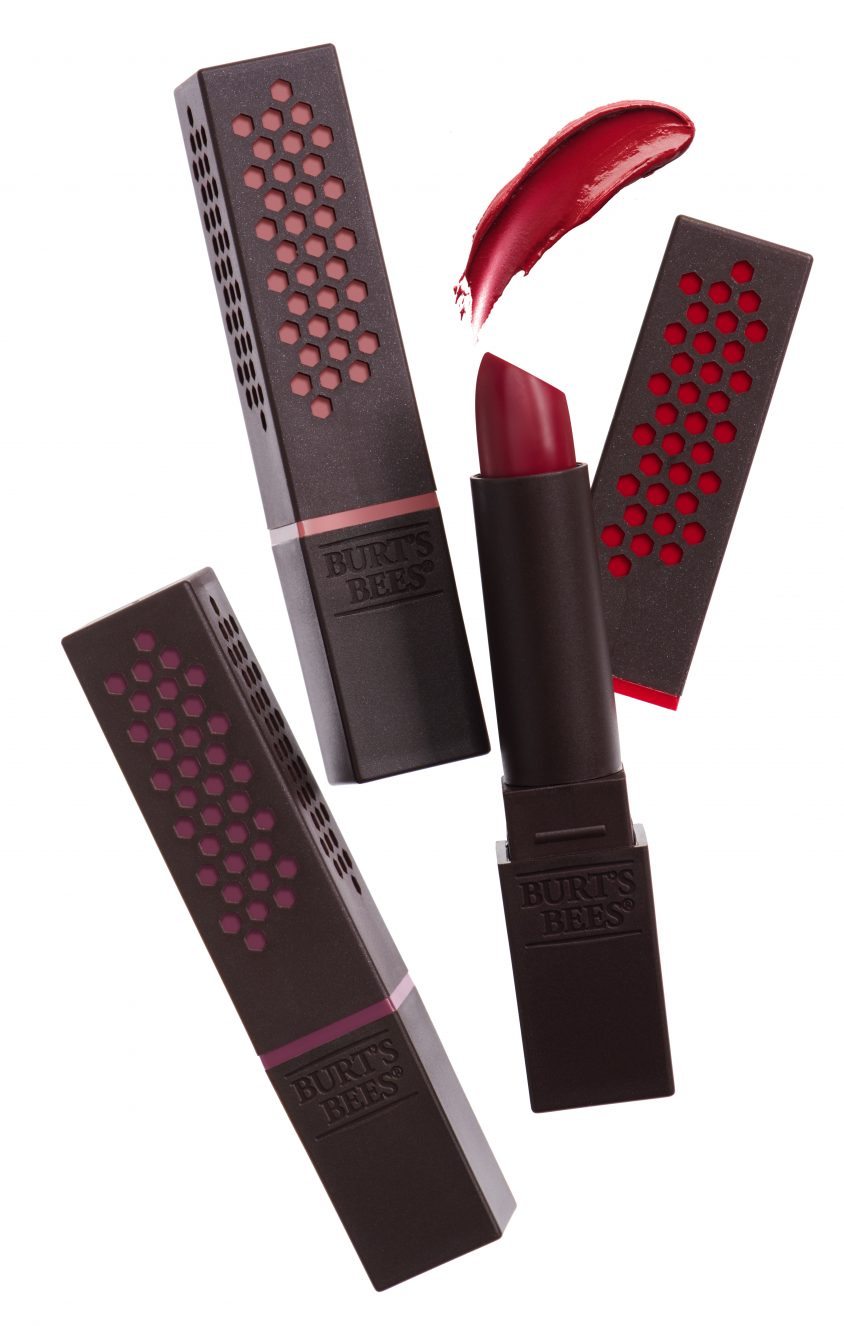 It's no secret that lipstick can dramatically change one's face. It's not always moisturising, however, and it can sometimes even dry out your lips. Burt's Bees has just released a new line of natural lipsticks made with moringa oil, raspberry seed oil, mimosa flower wax and beeswax to hydrate and condition lips. It comes in 18 shades, ranging from light pink to deep red, and has a satin finish. It claims to moisturise the lips for up to eight hours.
Our tester says: 'They are the perfect combination of a brilliant lip balm and wonderfully coloured lipstick that doesn't just keep lips soft but helps to save already chapped lips. A winter saviour!'
Burt's Bees Lipstick, £9.99
Revlon Ultra Volume Waterproof Mascara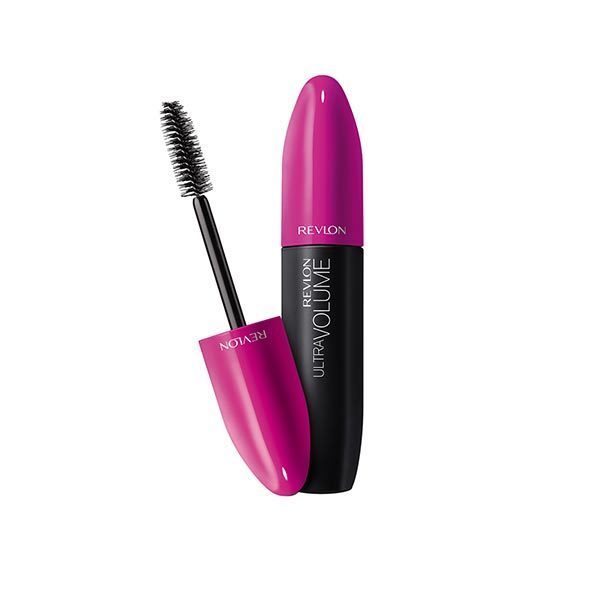 This mascara from Revlon has a dense brush for thick and voluminous lashes. It's also waterproof, so you won't have to worry about it smudging on a rainy day.
Our tester says: 'Love love love this mascara for fanning out lashes, lengthening and lifting them AND being waterproof which is perfect for my watery, winter-worn eyes. My eyes always stand out in this mascara whatever the weather!'
Revlon Ultra Volume Waterproof Mascara, £9.99
Antipodes Divine Face Oil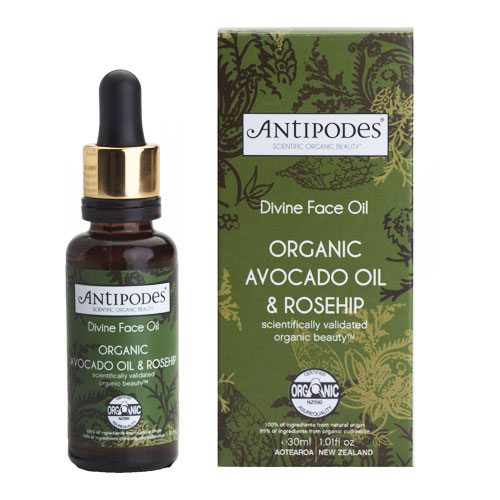 Face oils are becoming more and more popular in the beauty world, and for good reason. Delivering a concentrated dose of hydration, oils are natural yet effective moisturisers. The Divine Face Oil from Antipodes is made from a blend of avocado, rosehip, macadamia nut and jojoba oils. Avocado and rosehip oil are known to boost collagen and reduce the appearance of wrinkles, age spots and scars. In fact, the Divine Face Oil has been scientifically shown to stimulate collagen production in skin cells by up to 51 percent. It also contains notes of macadamia, sweet orange and jasmine petal for a deep floral scent. Apply it at night before you go to bed, and it will be soaked into your skin by morning.
Our tester says: 'I never go out for a run without applying a facial oil to protect skin from cold winds, and this one from Antipodes does the trick as both avocado and rosehip seed oil are full of omega oils and amazing for softening super-dry skins. Great for older skins, too.'
Antipodes Divine Face Oil – Certified Organic
, £22
Bodhi & Birch Lime Blossom Protecting Hand Serum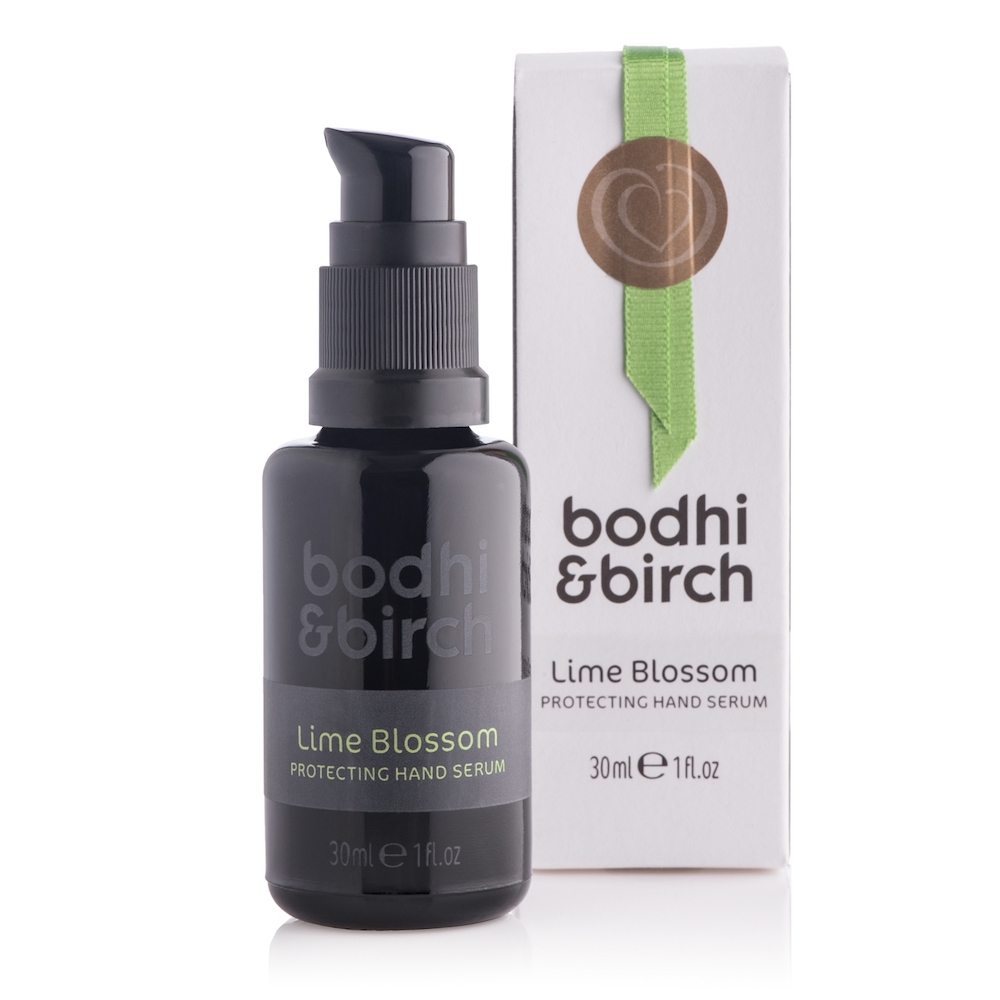 Hands are often the first thing to dry up when the temperature drops. No matter how much lotion you apply, sometimes it just doesn't cut it. Heal your skin and prevent ripped cuticles and cracked knuckles with an oil serum instead. The Lime Blossom Protecting Hand Serum from Bodhi & Birch penetrates the skin to restore moisture and reduce the appearance of spots and aging. It also shields hands from free-radical damage. Made with lime and green mandarin, it has a citrusy scent.
Our tester says: 'I can't get enough of this luxurious oil as the scent is amazing and texture melts into skin in seconds. A little goes a long way, so this should last a while. Plus, it's a great handbag size for on-the-go winter protection.'
Bodhi & Birch Lime Blossom Protecting Hand Serum, £22
Hayo'u Treat-Rite De-Stress Body Oil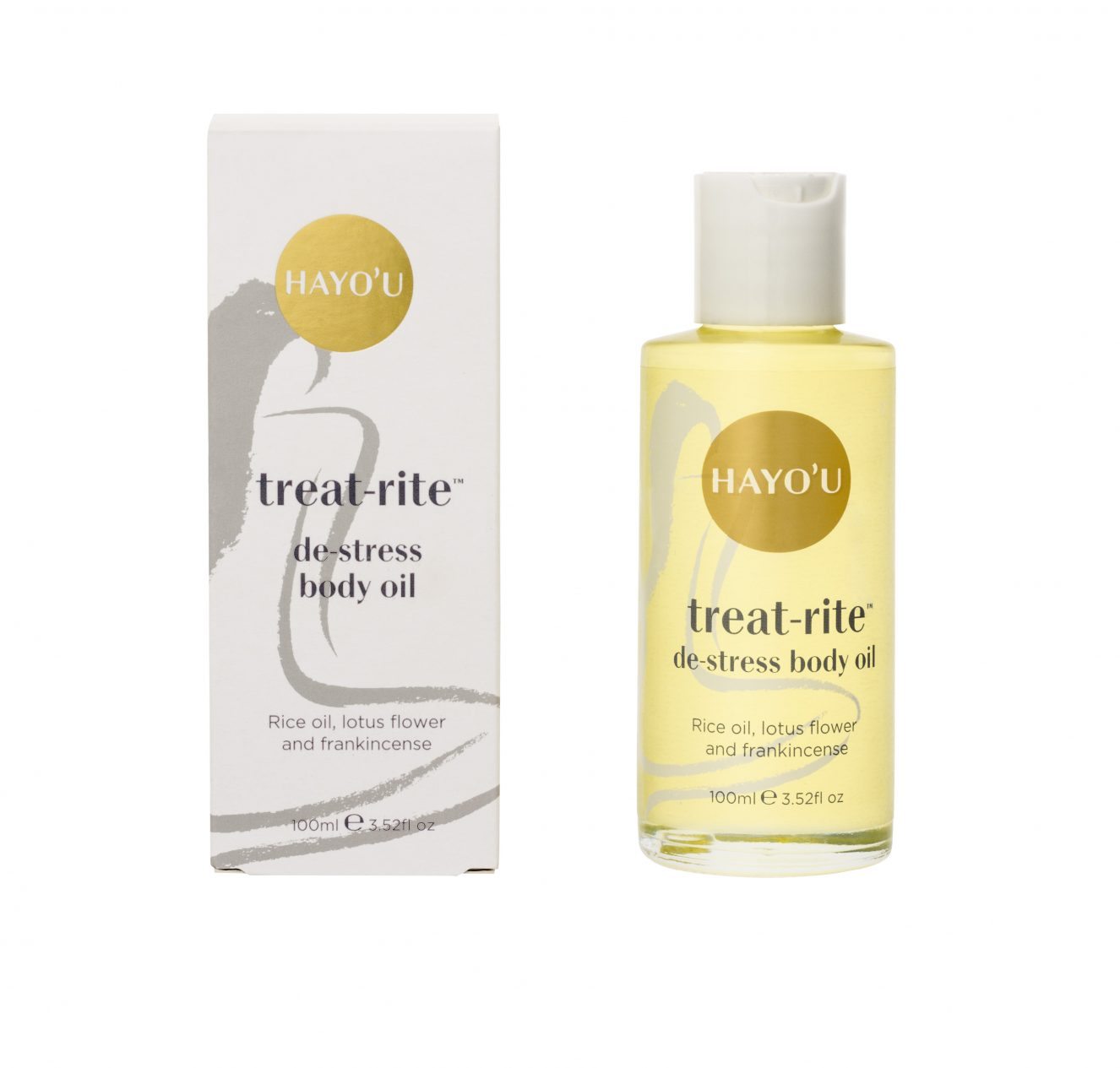 Oil isn't just for your face. With a body oil, your skin will soak in some serious moisture. The Hayo'u Treat-Rite De-Stress Body Oil harnesses the power of the Indian Lotus flower. Native to Southern Asian and Australia, the Lotus flower contains antioxidants, fatty acids and a plethora of vitamins and minerals that reduce inflammation, control oil production and improve skin elasticity. The oil is also infused with frankincense and lemongrass for a calming effect.
Our tester says: 'Massaging this onto my skin on a cold morning after the gym or shower instantly makes me smile as the scent is so uplifting. Highly recommended!'