Getting in the festive spirit? Starting to hang your bauballs on your tree? No, we didn't spell that wrong. This is the new cheeky campaign from charity Orchid to help raise money and awareness for testicular cancer
Every year over 2,000 men will be diagnosed with testicular cancer, and though it may not get as much attention as others, it is the most common cancer in men aged from 15-35. This Christmas, the 'Check your Bauballs' campaign' has created testicle shaped tree ornaments to buy to help fund the incredible research and service provide Orchid, the UK's leading charity focused on male-specific cancers. They've teamed up with House of Fraser to sell these tree-dangles for £5. Some of our favourite celebs have endorsed the campaign too including Ronnie Wood, Paul Weller, Harry Hill and Jamie Oliver are just a few of the lads who have posed with their bauballs.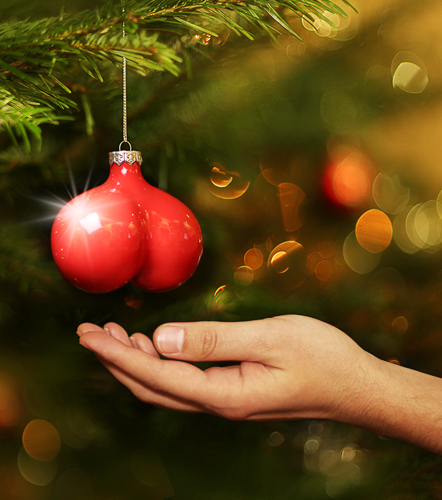 But of course, these ornaments are just a bit of a giggle to hopefully persuade men to start talking more openly about their health. Although it's important for them to check, checking together could make the whole process more enjoyable.
Men should carry out a Testicular Self Examination (TSE) once a month. The best time to perform a TSE is after a warm bath or a shower, because the scrotum and testicles will be more relaxed. Then, it's just two simple steps.
1     Take the testicles in the palm of your hand. It's normal for them to be a different size from each other, or hang in a different way.
2     Using your finger and thumb roll (don't squeeze!) each testicle in turn, so as to feel the texture. Also identify the epididymis, or sperm collecting tube. This is often mistaken for an abnormal lump. However if you do feel any other hard lumps, it is best to go straight to your doctor for a check-up. Even if it's not testicular cancer, the possibility needs to be ruled out.
Checking regularly and getting to know the area better will also make it easier to spot an abnormality. Sitting around all day on your testicles can also be bad for them, so it's important to encourage men to take a break from their desk, or get a bit more exercise in. Men may find it embarrassing to talk about, or may take the 'if I don't check, I don't have to deal with it' attitude, but one check a month really could save lives.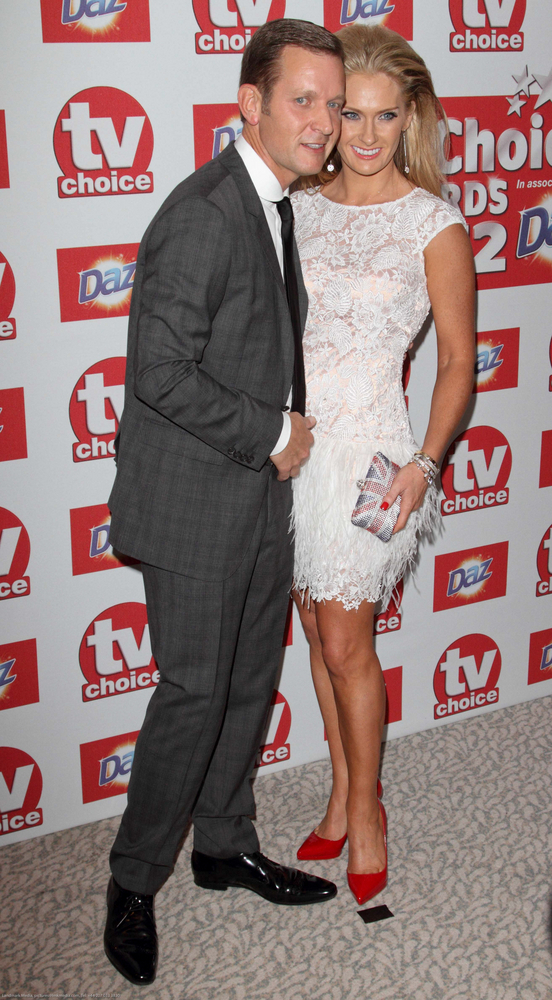 In fact, TV presenter Jeremy Kyle read a 'Check Your Bauballs' article this time last year, performed his TSE and found a lump. He was diagnosed early and given treatment straight away. If found in its early stages, testicular cancer has possible cure rates of 98 per cent.
To find out more about testicular cancer, please visit the Your Privates website.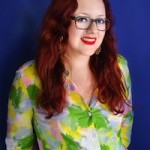 Lydia Jones blogs at abitofwhatifancy.blogspot.co.uk
More Healthista Content