The superfood trend has now spilled over in to skin products and we tested Solar Day Cream with SPF 15 from The Body Deli, LA's favourite new good-enough-eat organic range. Alicia Silverstone, Goldie Hawn and Kate Hudson are fans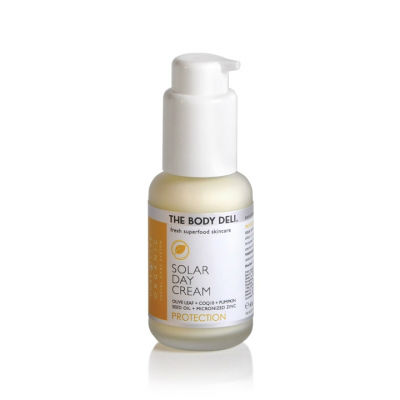 I jumped at the chance of trying a new face cream as I completely hoard face products. Containing a combination of trendy ingredients such as sunflower seed, olive leaf, pumpkin seed, green tea, rice bran, The Body Deli's Solar Day Cream is packed with raw goodness. Also containing anti-oxidants such as Vitamin C, Vitamin E and CoEnzyme Q10, I was excited to try such a nourishing product on my face.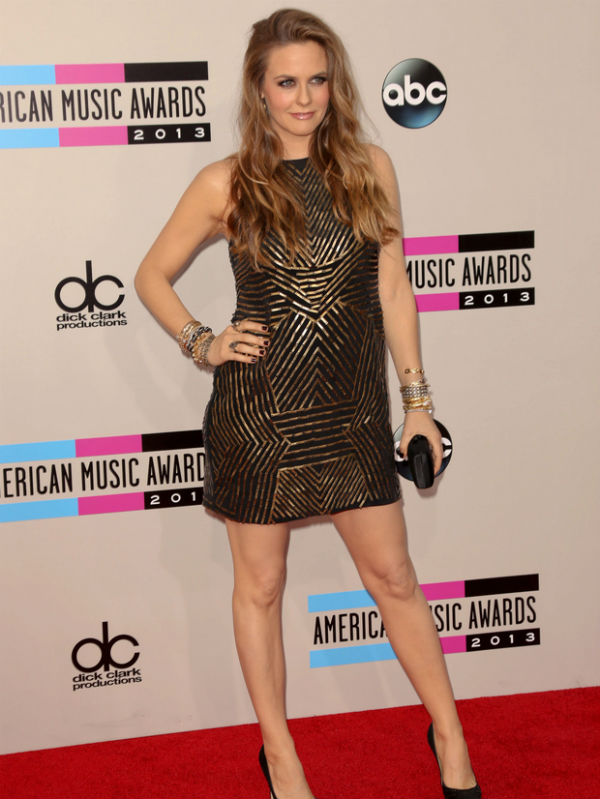 The Body Deli is a range of superfood skincare from Palm Desert, California containing raw and living ingredients which means the products are as unprocessed as possible. A hit in the US, The Body Deli attracts celebrity clientèle such as Alicia Silverstone, Goldie Hawn and Kate Hudson. The products are all hand crafted and sold as if they were a raw fresh edible food, essentially 'feeding your face'.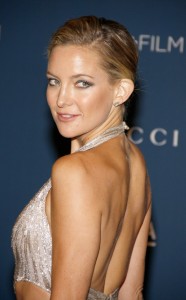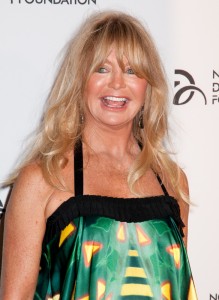 With sensitive skin like mine, I struggle to find a moisturiser which not only controls my skin but also goes well under make up and provides sun protection. My Celtic complexion also means I start to burn in the sun after just half an hour which means I am particular about sun screen as my skin type makes me more susceptible to skin cancers from sun exposure. The Solar Day Cream gets its SPF protection from micronized zinc oxide, making it a mineral sunscreen which some experts believe is less harsh on the skin than chemical sunscreens. It provides the equivalent of using SPF 15 sun screen.
Not very much cream is needed to cover the entire face and neck. As I was applying, the earthy smell of the product wafted around the room which was pleasant and somehow comforting first thing in the morning. 
In terms of skin protection, I felt that it did its job well and provided enough sun protection for me. Usually SPF 15, which is what the Body Deli claims to have in the product, isn't strong enough for me but it seemed to do a better job than my usual SPF 30 sunscreen. I went all weekend walking around and sitting in the sun and my face did not even start to feel warm – definitely a winner in that aspect. I hate putting sun cream on my face because no matter what it says, it always feels greasy and gloopy and this feels very light and balanced.
I wear foundation most days so I always get a bit nervous using a new cream as I never know how it's going to react with my make up. After showering and drying my face, I applied the cream to my whole face and neck and it took a few minutes to dry enough for me to apply my make up. My foundation glided over my skin and despite the recent heatwave, it managed to stay on all day with no patchiness or greasiness. Even when I had sweat pouring down my forehead, it did not budge.
The condition of my skin has improved since I began using the cream daily about four weeks ago. My skin is prone to having 'tantrum' days every now and again, usually when I'm stressed or overtired which means my face just feels itchy and dry and the cream has helped with that. It feels more controlled now. I worry that moisturisers can over-hydrate and make my skin too shiny but this is light enough to keep it from feeling dry. I am also prone to acne so the more rigorous I am with my morning skin routine, the better it is for my face. I haven't had any major break out since I started using it.
Is this cream now the holy grail of my make up bag? Yes it certainly is. I do chop and change my moisturisers because I like variety but for the summer months, this day cream does the trick and keeps my skin feeling baby soft while smelling amazing and protecting it from damage.
The Body Deli Solar Day Cream £28 from our friends at abeautifulworld.co.uk which brings the world's best-kept secrets in beauty to the UK. They've scoured the globe for high performance products that reflect the latest developments in organic and natural beauty technologies. A beautiful world also offers expert tutorials from beauty experts, fitness tips and nutritional ideas, plus a section where consumers can recommend their own global beauty finds.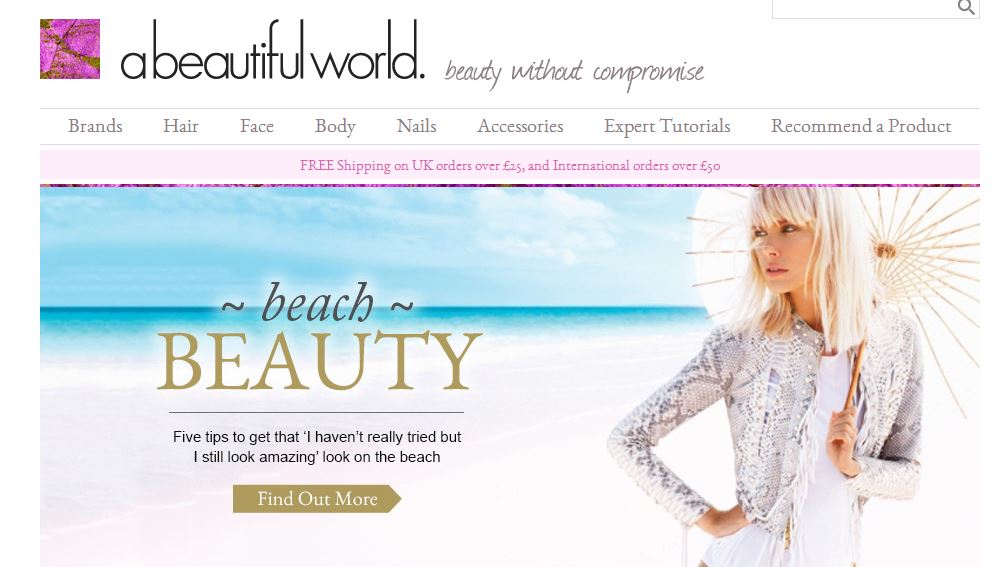 Like this article? Sign up to our newsletter to get more articles like this delivered straight to your inbox.