Hugh Jackman has revealed how his wife, Deborra-Lee Furness urged him to get a bump on his nose checked out, which has resulted in him being treated for skin cancer. Days later, Vinnie Jones told a national newspaper that he too has had cancerous tumours removed as has his wife, Tanya. Here's a guide to mole changes to watch for in your own skin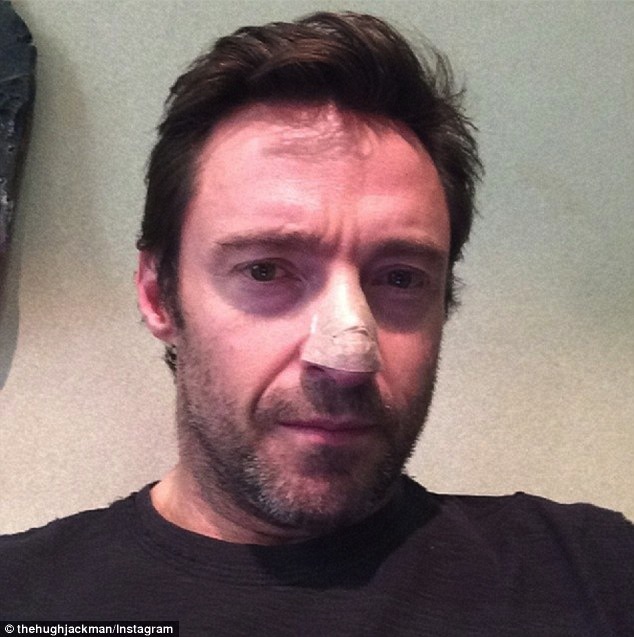 The actor broke the news on his official Instagram account on Thursday, revealing that his wife Furness, 57, had urged him to see a doctor about a growth on his nose.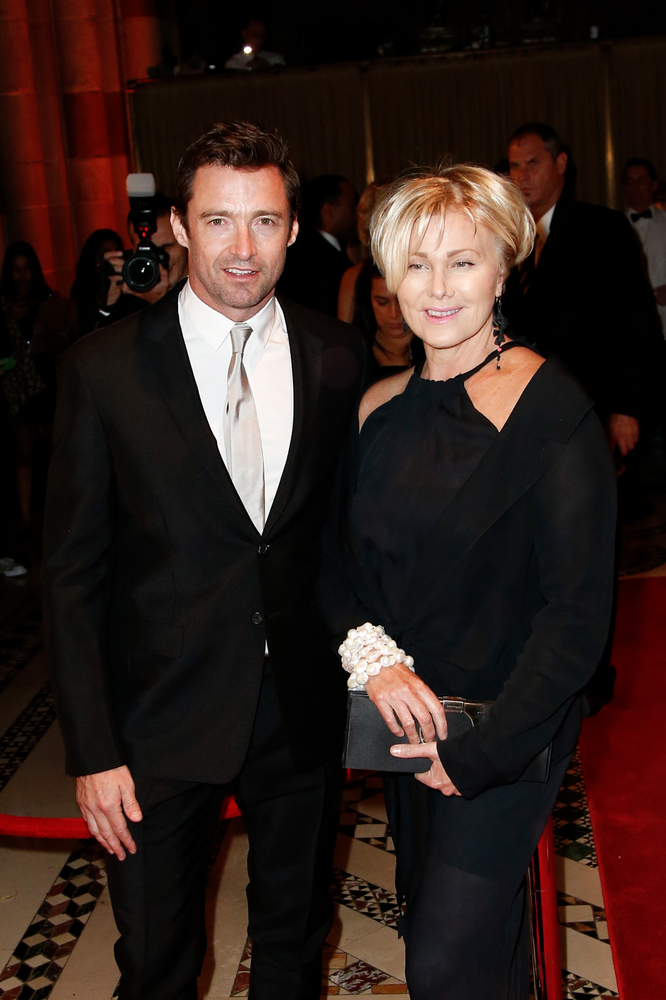 'Deb said to get the mark on my nose checked. Boy she was right!' Hugh explained.
Jackman said he was diagnosed with basal cell carcinoma, which usually appears as a red or pale lump.
He urged his fans to see if they have the same ailment. 'Please don't be foolish like me. Get yourself checked!'
Jackman didn't say how he acquired the growth but did declare: 'And USE sunscreen!!!'
Meanwhile, former footballer and actor Vinnie Jones has revealed he has had a cancerous lump removed from under his eye after being diagnosed with skin cancer.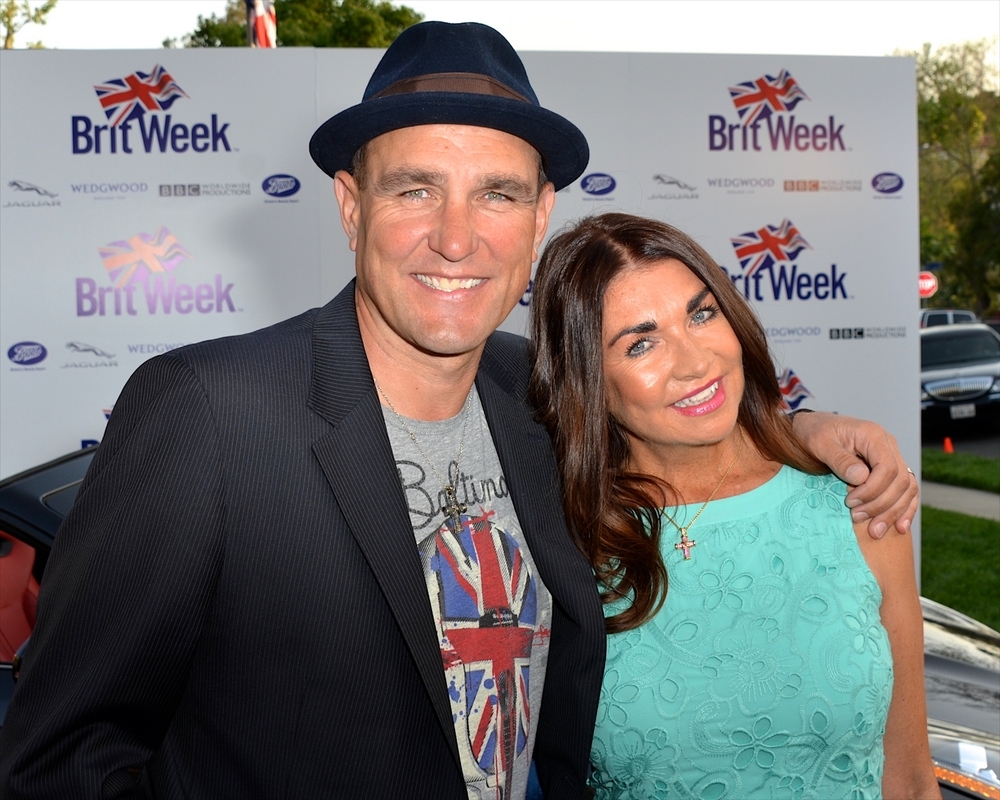 Moreover, he also told The Sun that his wife Tanya, having had a number of tumours removed in the last few years, a result of the drugs she has been taking since she had a heart transplant 26 years ago.
Jones blamed his outdoor lifestyle and growing up on the football pitch for the cancer and like Jackman, urged people to be more aware of their exposure to the sun.
In 2010 there were 12,818 new cases of malignant melanoma in the UK, over half of them in women and since the mid-70s melanoma rates in Britain have quadrupled.
Although it still claims 2000 people's lives a year, survival rates are better than ever so caught early, the chances are high of a good outcome.
Some people are more likely than others to develop skin cancer. These people tend to have one or more of the following:
fair skin that burns easily
lots of moles or freckles
a history of sunburn
red or fair hair
light-coloured eyes
a personal or family history of skin cancer
Sorry for the awful graphic but better to be safe than have pretty pictures everywhere.
Here's what to look out for on your skin – if you notice any of the four following signs, see your doctor without delay.

1. Asymmetry The two halves of your mole do not look the same.
2. Border The edges of your mole are irregular, blurred or jagged.
3. Colour The colour of your mole is uneven, with more than one shade.
4. Diameter Your mole is wider than 6mm in diameter (the size of a pencil eraser)
For more information log on to Cancer Research UK's site sunsmart.org.uk
RELATED STORIES
12 surprising facts about sun and skin
5 best sunscreens for the face
The truth about the sunshine vitamin
Like this article? Sign up to our newsletter to get more articles like this delivered straight to your inbox.