It's the new hand-popped popcorn that's less than 100 calories a bag, Propercorn is our latest not-so-guilty pleasure
The company's founder is Cassandra Stavrou, a 29 year-old entrepreneur who started the company back in 2011 (at 27 – we feel like failures reading that). Stavrou had spent hours experimenting with popcorn ingredients with her father when she was a child and was determined to make it properly with all authentic flavours. She told Grazia: 'If made properly, popcorn doesn't have to compromise on either taste or health aspects and has the potential to be the perfect snack.'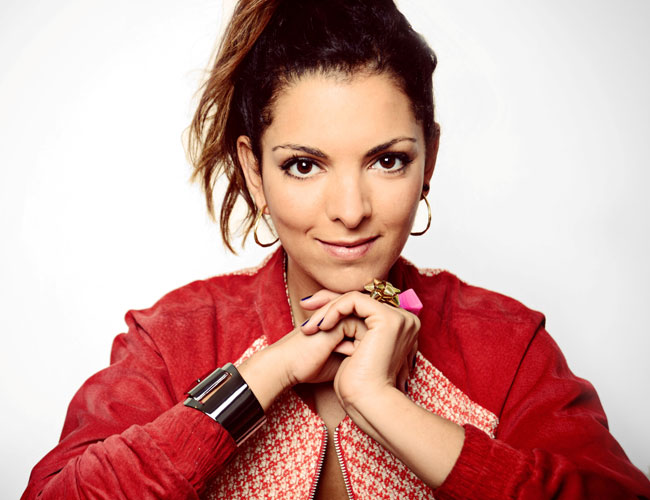 We love any snack that's freshly popped and bursting with natural ingredients, and at just 109 calories per pack, their latest flavour Sweet Coconut and Vanilla has done well in the office amongst those with a sweet tooth.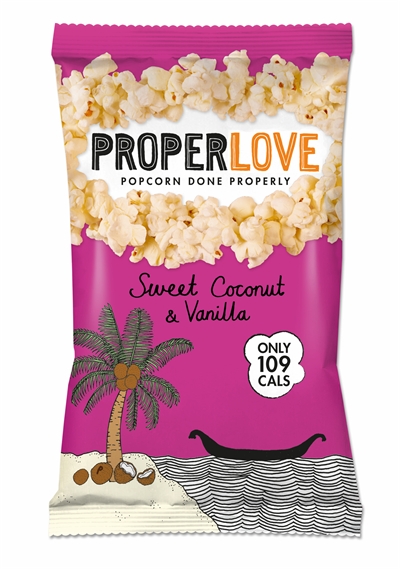 All their flavours are properly popped, gluten and wheat-free and suitable for vegetarians, meaning Propercorn can be enjoyed by all. It's also really high in fibre, and has anti-oxidant levels that are comparable to a lot of fruit and vegetables.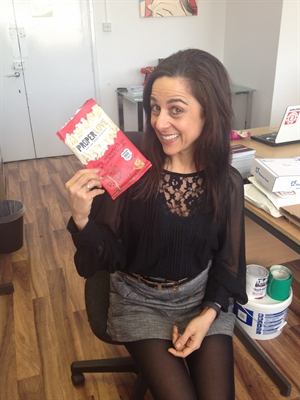 As well as Sweet Coconut and vanilla, Propercorn comes in a range of other flavours such as Fiery Worchester Sauce and Sun Dried-Tomato, Sour Cream and Chive, Sweet and Salty and Lightly Sea Salted.
Find out more about Propercorn by visiting their website.
Like this article? Sign up to our newsletter to get more articles like this delivered straight to your inbox.