Not exactly at the 'this is fun' bit yet, Anna Magee had to sit in the corner while the rest of the team binged on posh chocolate yesterday. So she turned to the Sniff Effect, proven to reduce cravings
A doctor I know, Dr Ravi Jain (@DrRaviJain – great anti-ageing doc BTW) is doing this no sugar diet too and we are Twitter correspondents. He is up to Day four and keeps tweeting about how great he feels, that yesterday he had no cravings and today he did a 20 minute hill run. I am like, what?
I'm not feeling the love of this not eating sugar thing at all. I only feel one thing. Deprived. While I enjoyed the odd Galaxy bar before, I never really ate sweets. Now I can't stop thinking about Wine Gums, which I haven't eaten since 1998.
I am bolstered by all the lovely sugar-free people commenting on my posts, on Facebook and Twitter about how it's worth it and they have never felt better. The thought that I might get more energy and stop turning to food to medicate my emotions at some point in the not too distant future keeps me from diving into a bowl of M&Ms. But only just.
Yesterday, I sat in my corner of the office typing while the rest of the team attacked the giant egg we were sent earlier this month by Hotel Chocolat (we now have another to giveaway if you're interested in entering the comp and not sugar-free click here – it's worth £75). It was only some of the best chocolate in the world being eaten and the sound of en-masse orgasmic groaning that I had to deal with. It was dreadful, not least because it reminded me about all the bonding rituals that happen around the things I don't do. Drinking. Eating cake. Gorging on Easter Eggs.
The chocolate is so high quality its scent permeated the office so I couldn't concentrate. But I remembered something I had written last year for god-knows-who – that scent and sugar cravings are interminably linked. Indeed, just smelling the other half of the giant egg that survived last night's carnage is almost – almost – enough to satisfy the cravings that I AM FEELING RIGHT NOW.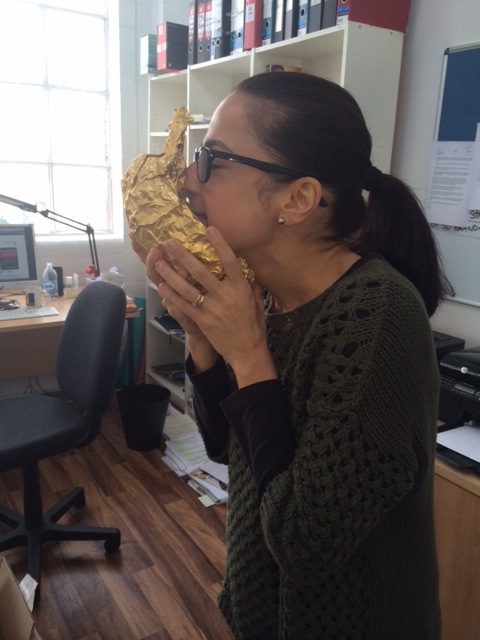 This studypublished in February last year published in Addictive Behaviour found subjects' chocolate cravings were reduced by sniffing smells they liked. Moreover, a British study has found that sweet cravings were reduced by the scent of vanilla. Now I LOVE the smell of vanilla and each morning douse myself in a cheap shower gel called Treacle Moon, That Vanilla Moment (£2 from Tesco). I can't tell you how much I love it – sheer lathery bliss that's reserved only for me.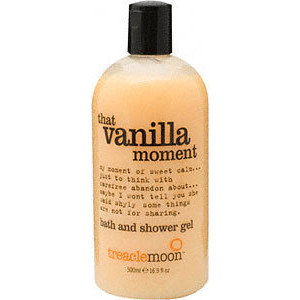 Armed with this research, I'm now following this ritual with another using the most DIVINE body cream I have EVER tried. Its the unbelievable White Chocolate Elbow, Knee and Heel Cream from London-based organic beauty merchant Mu London. It smells just like a white chocolate creme brûlée and makes your elbows and heels feel like silk. I have it at my desk now and in those weak moments stick my nose in it. Not exactly cheap (£19 from abeautifulworld.co.uk) it's so rich you only need a tiny bit and when you smell it you won't care what it costs.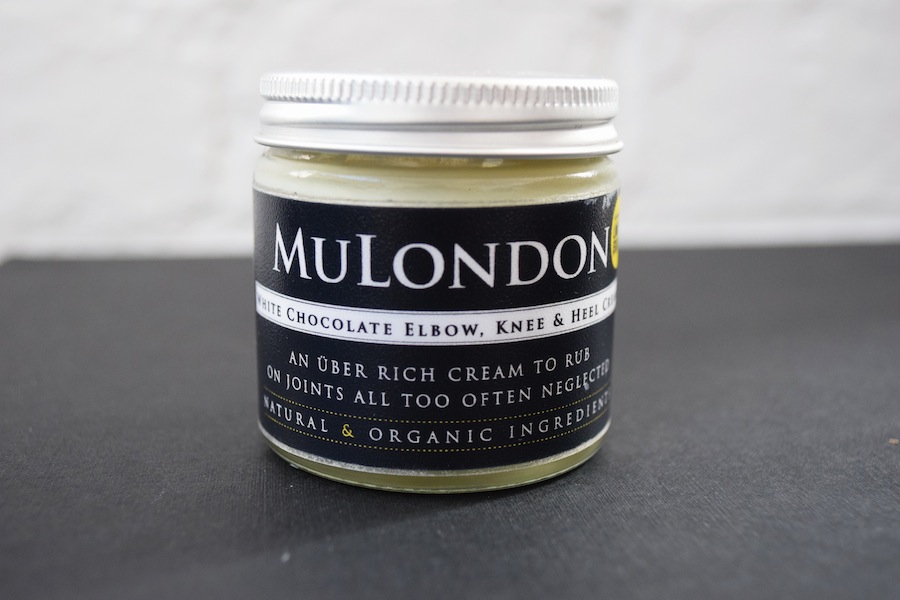 Easter treat for the non-sugar free: HOW TO WIN THE £75 HOTEL CHOCOLAT GIANT EGG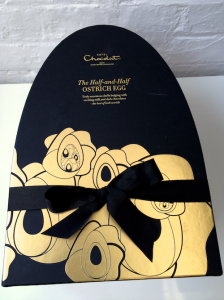 More posts in Anna Magee's No Sugar for 90 days quest: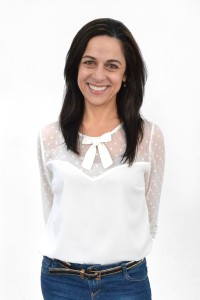 Day 3: Nothing to eat at the theatre and the Diet Coke Conundrum
Day 2: What do you mean balsamic vinegar is sugar?
Day 1: Sugar addict's methodone
Why would you give up sugar for 90 days?
Like this article? Sign up to our newsletter to get more articles like this delivered straight to your inbox.