There was a double-digit rise in nearly all cosmetic procedures in the UK this past year, and liposuction topped the list at with 41 percent increase
Liposuction is currently the sixth most popular procedure among females, and the fourth most popular procedure among males. There were 3,772 liposuction procedures performed on females, and 554 total liposuction procedures performed on men in 2012. Women are thought to be turning to liposuction due to the fact that other non-surgical body conturing methods haven't been as effective as advertised.
New statistics from the British Association of Aesthetic Plastic Surgeons (BAAPS) reveal there were over 50,000 cosmetic surgery procedures in 2013, each procedure seeing a double-digit increase in percentage. Despite the worldwide implant scandal two years ago, breast augmentation remains the top surgical procedure for women in the UK, also increasing dramatically by 13 percent.
'Both the UK economy and the British public seem to be well on the way to regaining their shape with the most impressive rise in demand for cosmetic surgery we have seen since the onset of the recession in 2008,' said Rajiv Grover, a consultant plastic surgeon and President of the BAAPS.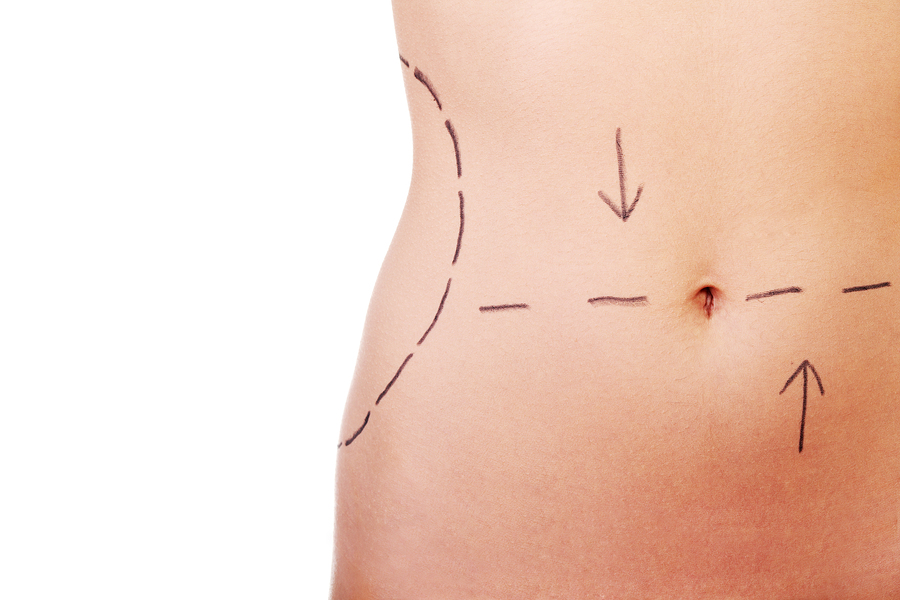 Antiageing procedures, such as eyelid surgery, face and neck lifts, and fat transfer seem to be the next most popular surgeries among women. Rhinoplasty and eyelid surgery are top one and two procedures for men.
'The continued double digit rise of cosmetic surgery underlines the fact that whether it is breast augmentation or antiageing procedures like facelifting, the public are choosing tried and tested surgical methods rather than the magical-sounding quick fixes that fail to deliver promised results,' Mr. Grover said.
Both men and women's cosmetic procedures both saw an increase at about 16 percent from 2012 with no signs of slowing down – so much for the recession, huh?
To find a surgeon, go to the website for the British Association of Aesthetic and Plastic Surgeons
Like this article? Sign up to our newsletter to get more articles like this delivered straight to your inbox.