We love the brand new all natural skincare range by Indie Lee just launched exclusively at one of our favourite sites for divine organic beauty finds abeautifulworld.co.uk
Here at Healthista, there's nothing we love more than stories from inspirational women who've battled a huge challenge only to bounce back and create something amazing. That is the story behind the new eco-luxe skincare brand from Indie Lee, who after beating a brain tumour had the revelation that the stuff you put on your body is just as important as what you put into it.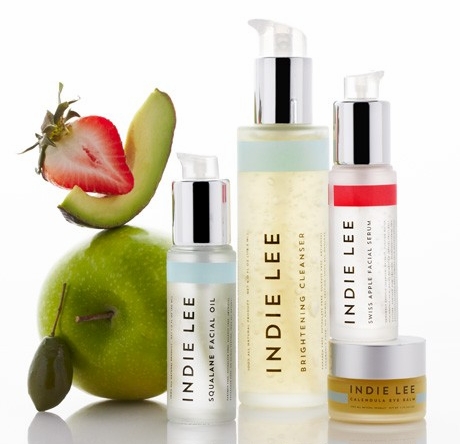 After waking from her surgery in 2009, Lee decided to devote herself to crafting a new niche in skincare. Her aim was to create a range of beauty products that not only looked amazing, but also stretched the boundaries of what current 'all natural' products could do it terms of efficiency to breaking point.
The collection is an eco-luxe range of cleansers, oils, serums, toner and moisturiser. They all use the finest natural ingredients, ranging from the familiar (chamomile and salicylic acid for clearing blemishes) to the innovative (stem cells from rare Swiss apples for regeneration), and have already been a massive hit in the US.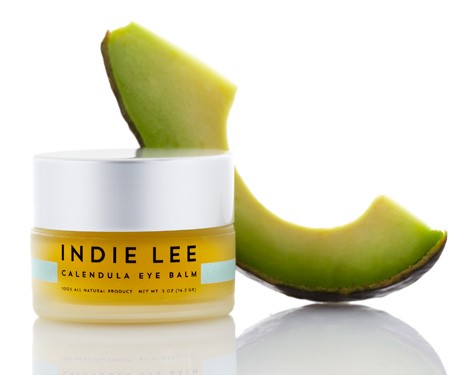 With a great variety of beauty products on offer including Rosehip Cleanser £21, Calendula Eye Balm £26 and Swiss Apple Facial Serum £85, Indie Lee is a range with a simple promise to leave your skin looking fresh, hydrated and radiantly healthy with pure, ecologically  derived ingredients that can make a difference.
Earlier this year our editor Anna Magee tried out the Squalane Facial Oil £22 and says: 'I am not a fan of facial oils as I feel they leave my skin puffy. But squalane oil behaves like an oil in terms of being easy to massage into the face but it's unlike an oil as it leaves no greasy residue and absorbs into the skin immediately. I was using it as a day cream under my sunscreen and found it gave my skin a radiant sheen without any oiliness. Plus, after about three months' use I could see an improvement in the little sun spots on my cheeks.'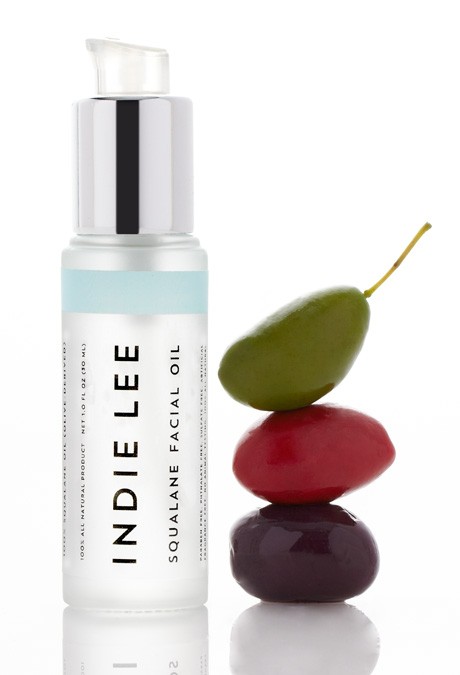 Squalane oil is a type of antioxidant rich oil that is found in shark livers, wheat germ and olives – Indie Lee's version is derived entirely from cold-pressed olives and nothing else – and has been shown to be helpful for discoloured, dry skin.
The Indie Lee range launched exclusively in the UK on 1st March at abeautifulworld.co.uk
Like this article? Sign up to our newsletter to get more articles like this delivered straight to your inbox.