What was on Healthista's dinner plate this week? Answer: a new range of healthy, tasty products from Truly Simple Foods.
The products from Truly Simple Foods really do what they say on the tin. Salt free, gluten free, sugar free, and artificial colour free sounded incredible, but of course, the proof was in the tasting.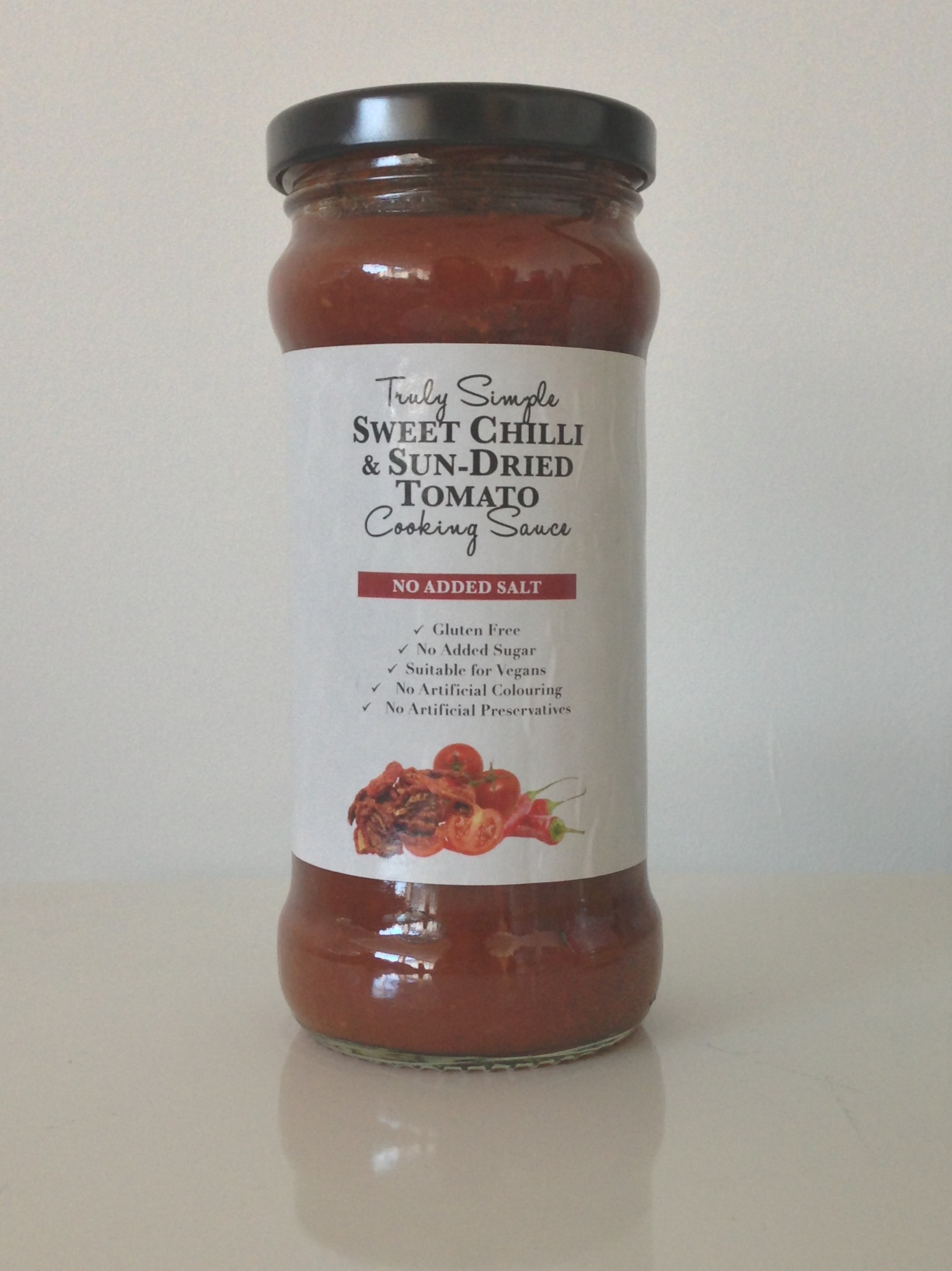 Sunday night was 'Sun-dried Tomato and Sweet Chilli Sauce' night round at my house. Usually when I pick a sauce off the super-market shelf, I read the ingredients list, half of which I can't pronounce, and then have to either put it back on the shelf or sneak it into my basket, hiding my shame. But turning over this jar, I was pleasantly surprised:
'Sun-dried Tomatoes (54%), Tomatoes (30%), Onions, Pineapples, Sultanas, Red Chilli Pepper (1%), Dried Mixed Herbs'.
That's it! How lovely it is to be able to picture everything that has gone into the product. It doesn't sound like a lot to ask, but apparently it is. I fried over some gammon steaks, onions and red peppers and when soft, poured in the contents of the jar and let it simmer. It tasted really good; sweet and fruity, with a kick of heat. A sauce like this would be good on any meat or vegetables, and Truly Simple Foods also suggest using it as a pizza base.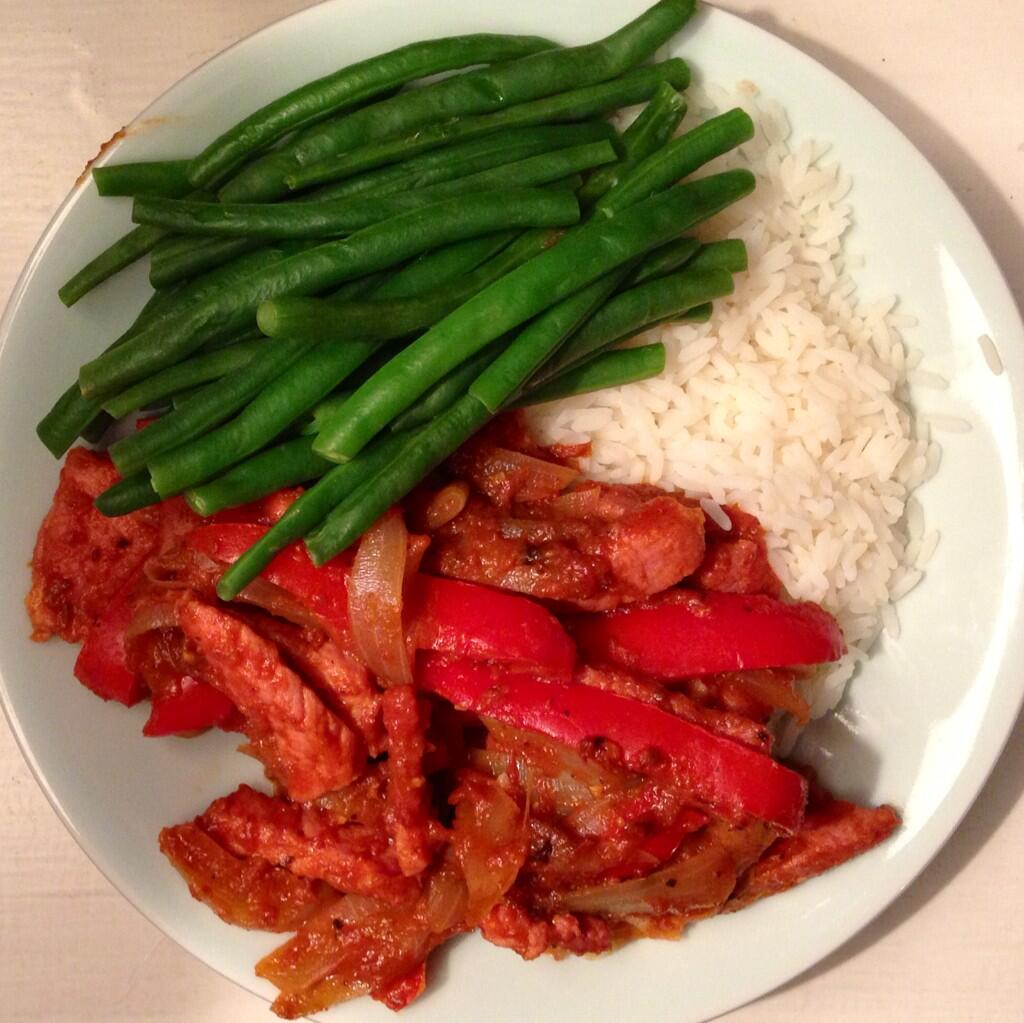 Yes, it's true. Making a sauce like this for scratch wouldn't be that difficult and would probably taste just as good. But when you're pushed for time, or are simply too exhausted to think about being creative in the kitchen, grabbing a jar of this from your larder means you'll have a quick and tasty meal, without having to sacrifice your healthy eating.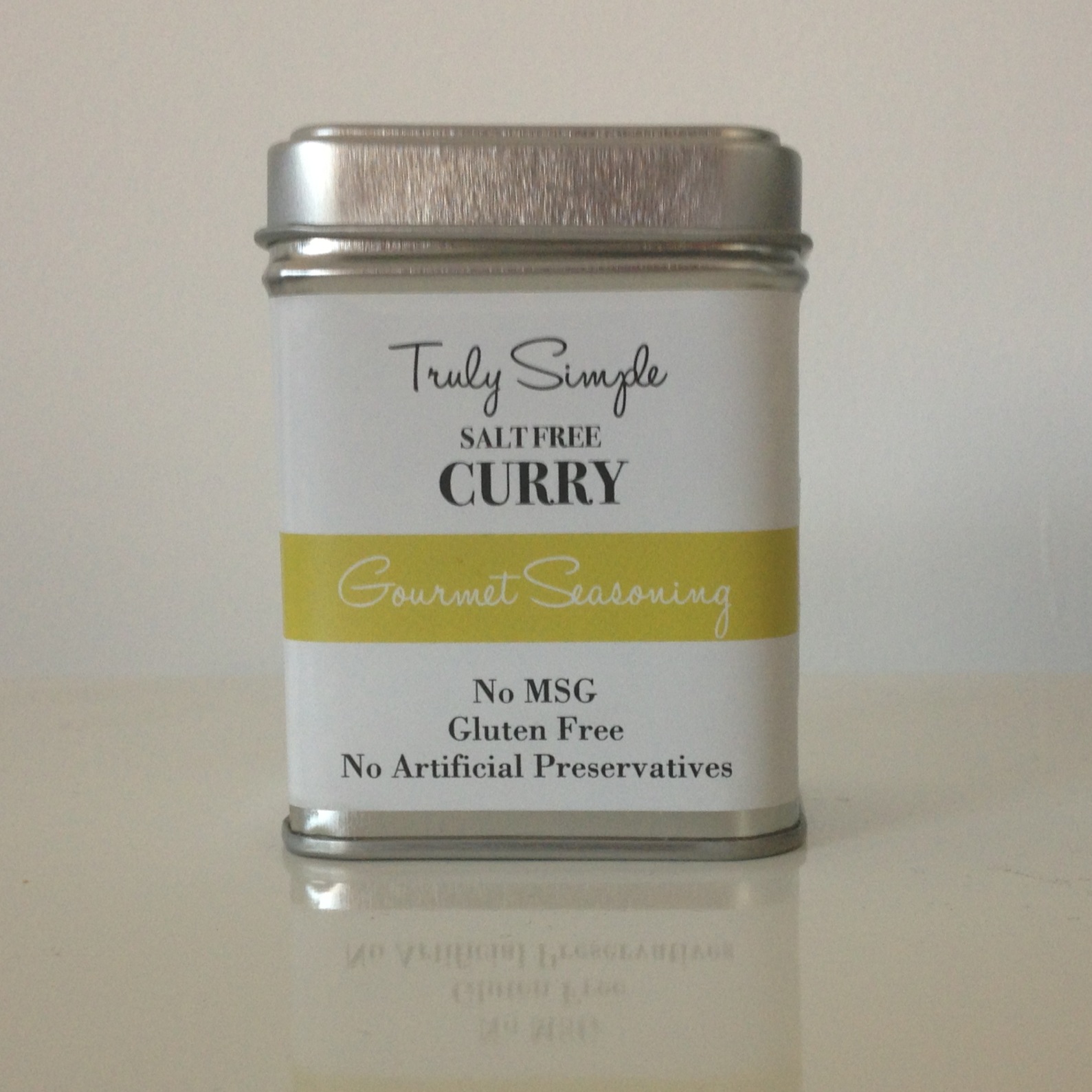 On Monday I also used Truly Simple Foods' Curry Seasoning. It has no salt, gluten, msg or artificial preservatives and again packed a real punch, though it was super-spicy. I know, it's curry!
'Love Truly, Live Simply' is their motto, something  Healthistas we know live by. To order Truly Simple Food products, visit their online shop.
Like this article? Sign up to our newsletter to get more articles like this delivered straight to your inbox.