Robbie Williams has had a hair transplant, joining a long list of celebrities including David Beckham, Louis Walsh and Wayne Rooney.
'I've had a thatch done,' he revealed, during the live filming of the Graham Norton Show. 'The weird thing is I didn't even need it, I had like, three months off and got so bored I thought, i'll go in.' The result, a full head of luscious new locks which the now LA-based singer said on the show.
Williams is not alone. Staggeringly, there has been an astounding 260 per cent increase in male patients going in for hair transplants in the past 12 months, according to research from whatclinic.com.
First and foremost let's talk about Beckham and how he would actually look great completely bald or even with a bright yellow wig. However, Beckham has been battling hair loss and a deeply receding hairline for over a decade and decided to put an end to this natural nonsense. Following the steps of fellow footballer Wayne Rooney, Beckham has opted for a transplant to shamelessly hide his male pattern baldness. If it was anywhere close to how much Rooney spent on the procedure, David might of shelled out £30,000.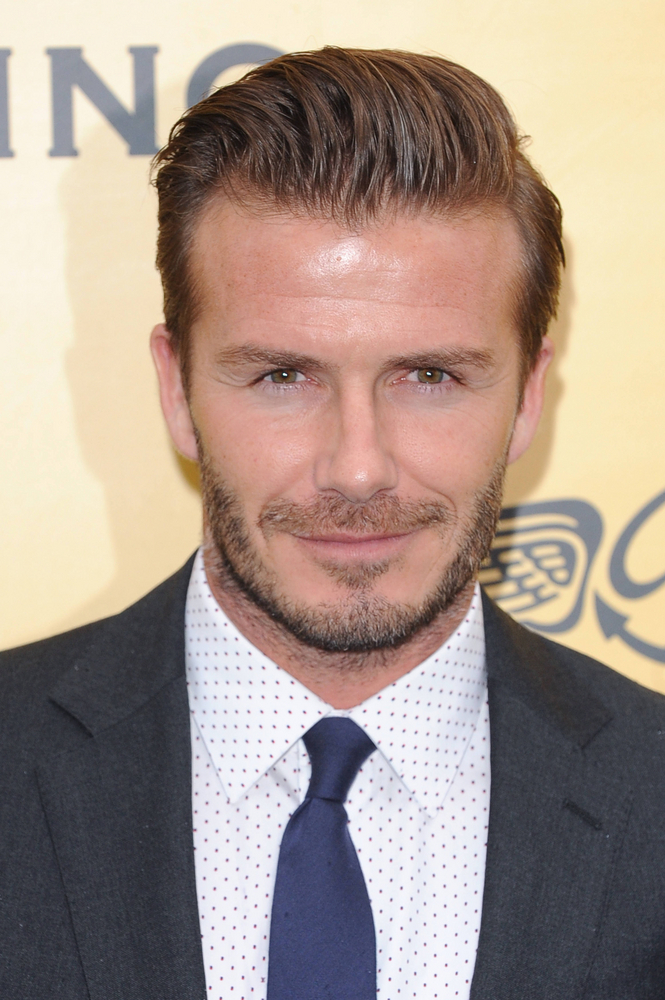 In the UK, the average hair transplant procedure starts at £2,005 and it can expand all the way up to what we call The Rooney Amount.
There are two types of hair transplant procedures, Follicular Unit Transplant (FUT) or Follicular Unit Extraction (FUE). Now FUT is when a strip of the scalp is removed and replanted at the front if the head. FUE is when individual hair clusters are taken and replanted one by one, this one's more time consuming but does give the best result. A good surgeon would be able to advise between FUT or FUE depending on the existing hair, this could also determine the price.
Although Brendan Fraser hasn't officially come out of the hair transplant closet, something different has happened to that patch of skin on his head over the years.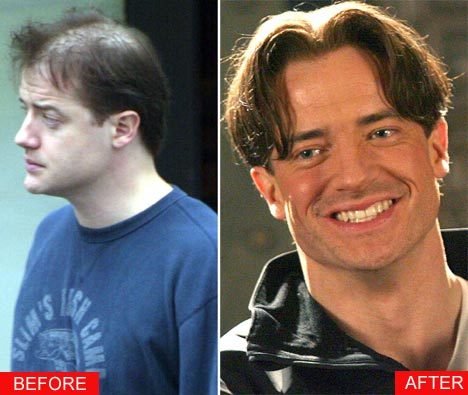 Now we have our guesses for this magic hair growth of his.
a.    He's been shoving his face in walnuts every night to ensure he's getting enough omega-3.
b.    He's been massaging warm coconut oil into his scalp for 5 years.
c.    He's prayed to the hair growth Gods and they've answered him.
But our guess might be a shiny set of plugs.
Here are other celebs who've proceeded with the transplant:
Nick Lachey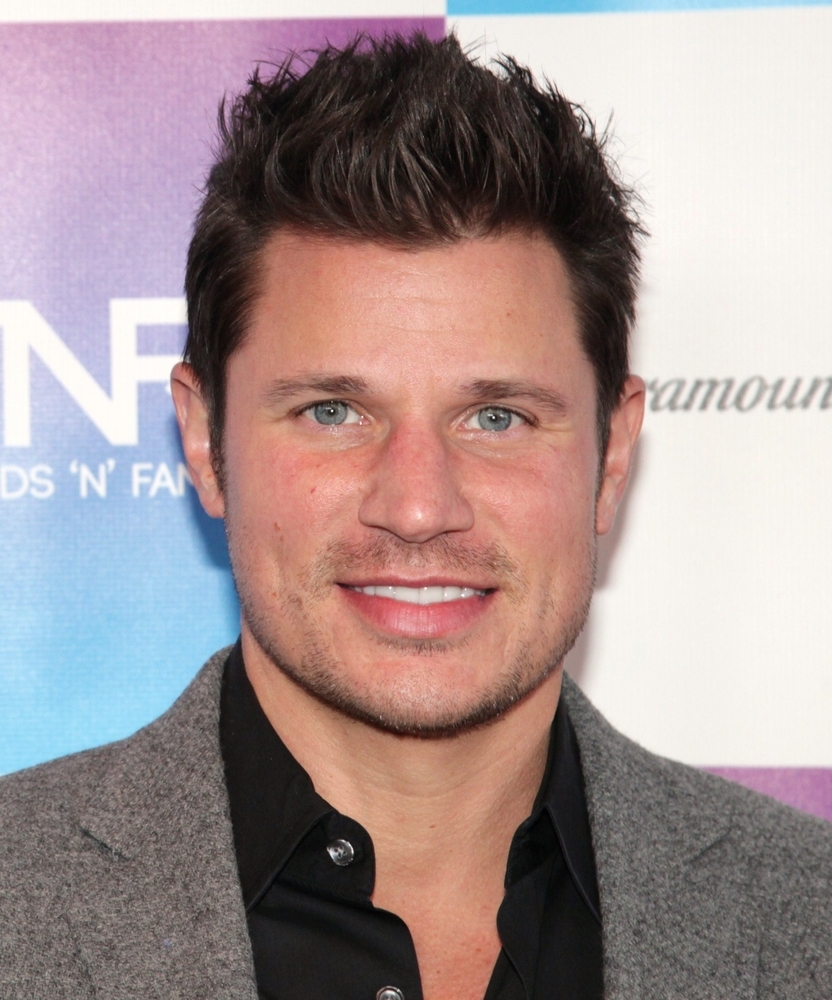 Sylvester Stallone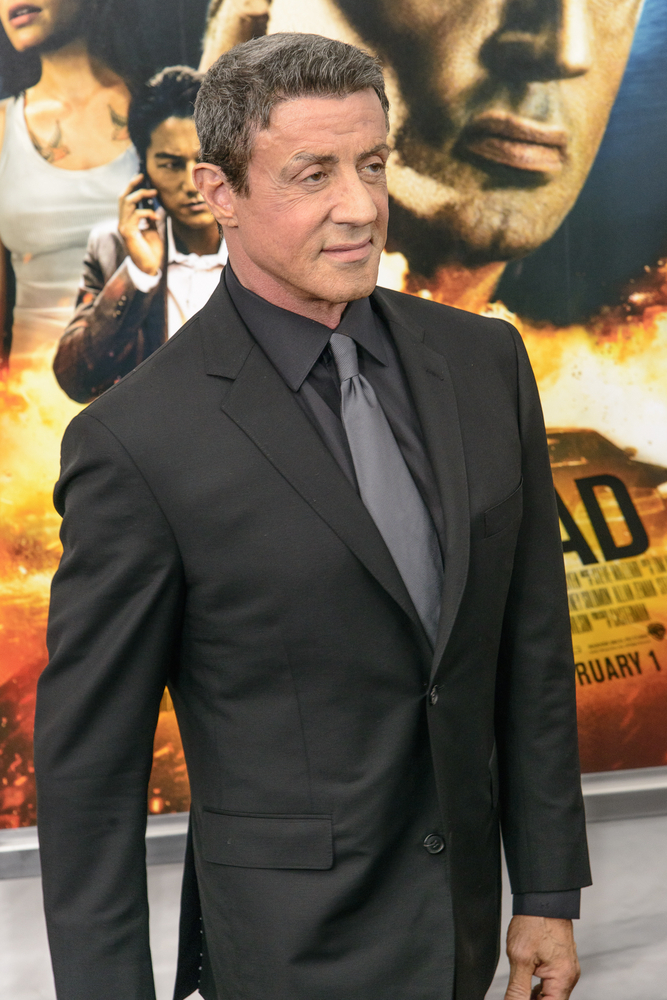 Jeremy Piven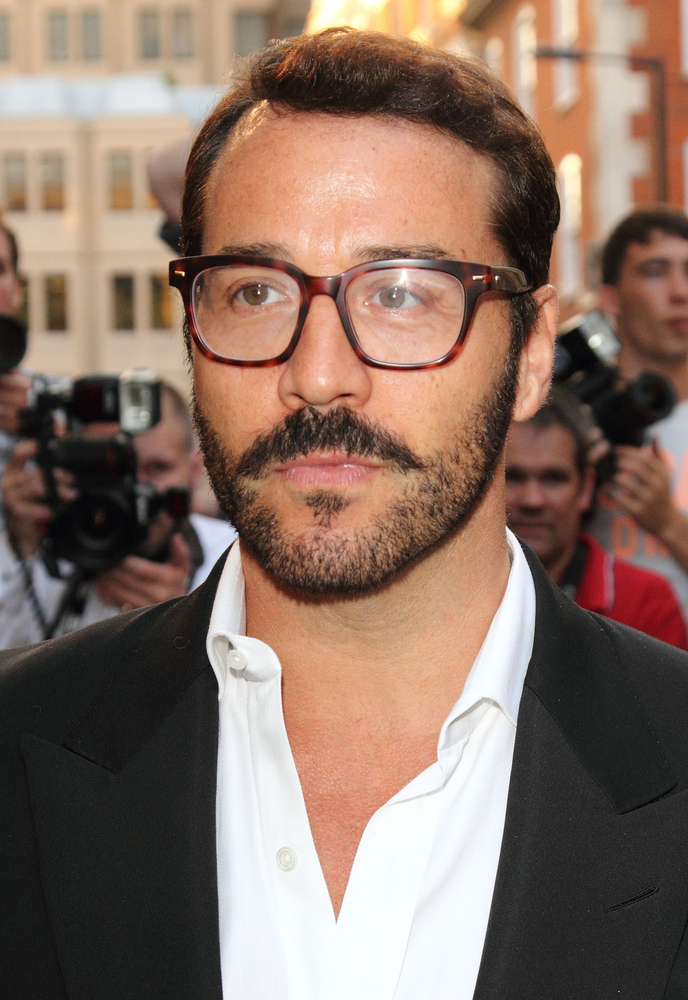 Gordon Ramsey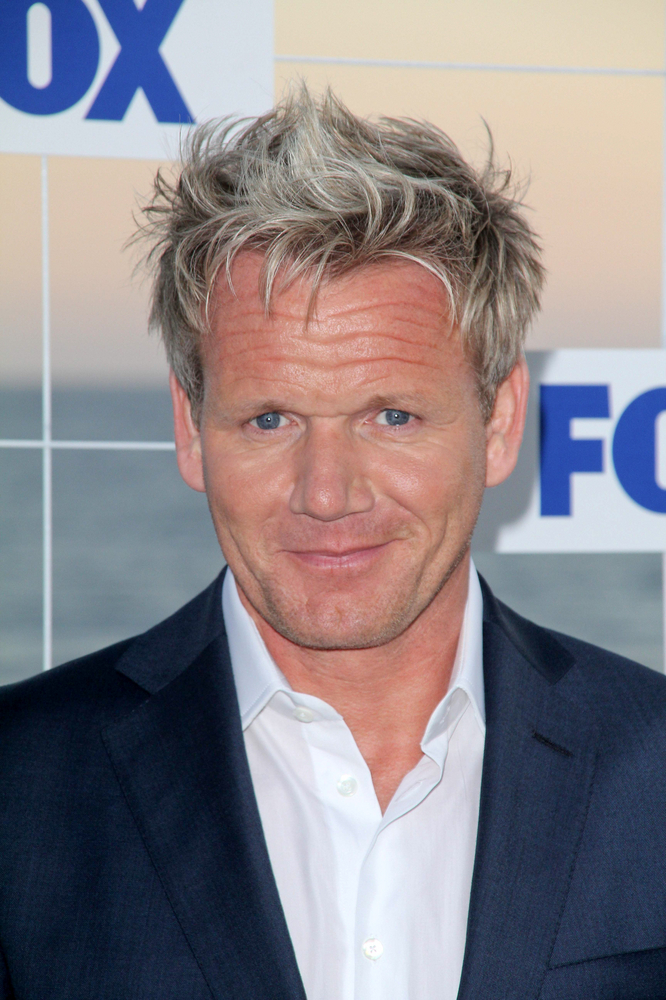 Now, if you're considering getting your man a transplant for Christmas find out how much you might expect to pay in the UK with this snazzy infographic from whatclinic.com.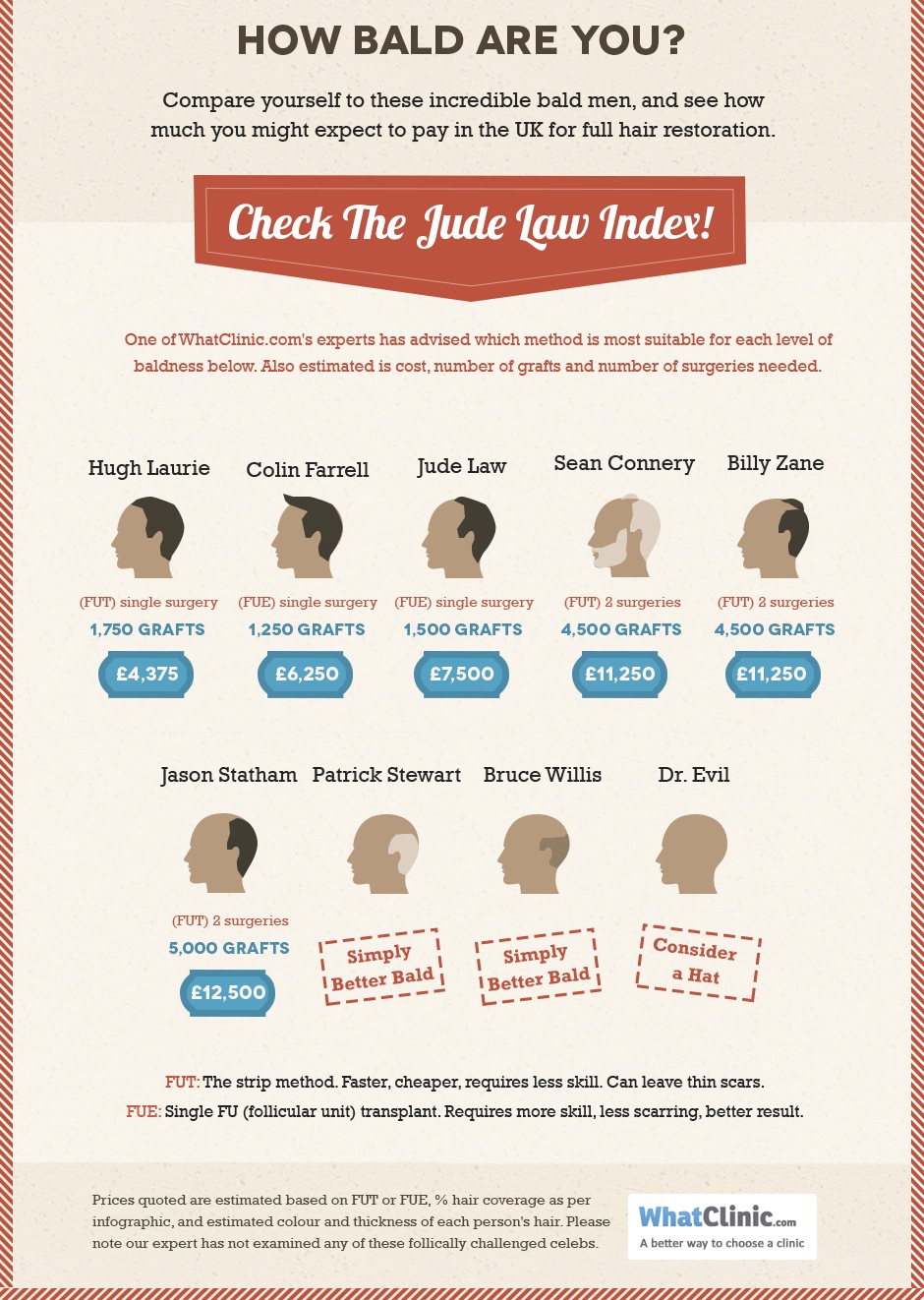 Like this article? Sign up to our newsletter to get more articles like this delivered straight to your inbox.