The Thai Square Spa has the Midas Touch. Charmian Walker Smith tried their luxurious new Golden Maharani Gold Leaf Facial. 
My track record with thai treatments isn't great. When I tried to book at the thai massage parlour round the corner from my flat something definitely got lost in translation. But there's something about a 'Golden Maharani Gold Leaf Facial' that sounds reassuringly luxurious, if slightly ludicrous. You might expect it will involve being painted with gold leaf like the famous scene in Goldfinger, but fortunately that couldn't be further from the truth.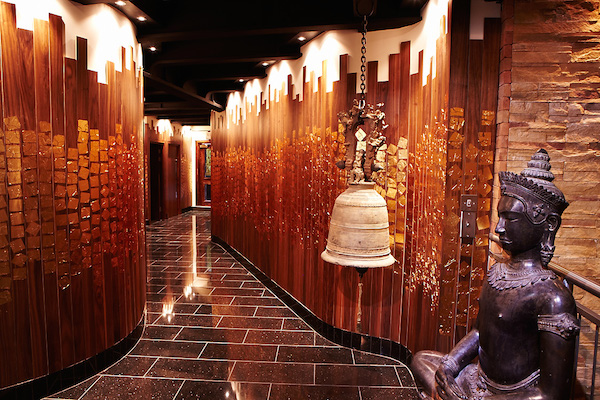 Arriving at Thai Square Spa are led to an onyx and gold treatment room. There's a large gold bath at one end, which in this context it seems perfectly normal.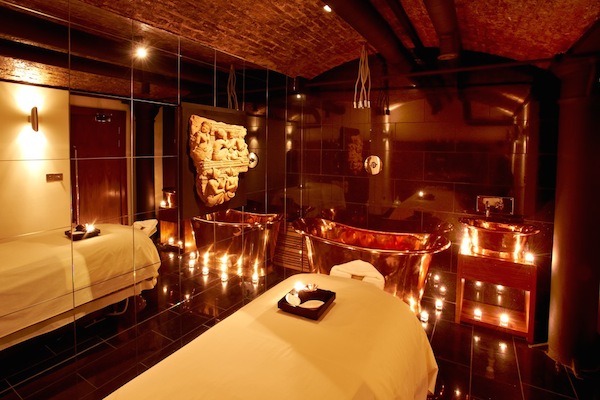 The treatment starts with my feet being washed in rose petals strewn water. Amy, who is doing the treatment, runs through ingredients she will use, everything is organic and there's a particular emphasis on jasmine, the gold mask itself contains 24K mineral gold and collagen. The treatment bed is plush. I'll be honest, things get a little hazy –it's possible I fell asleep once or twice. Holy Moly it's relaxing.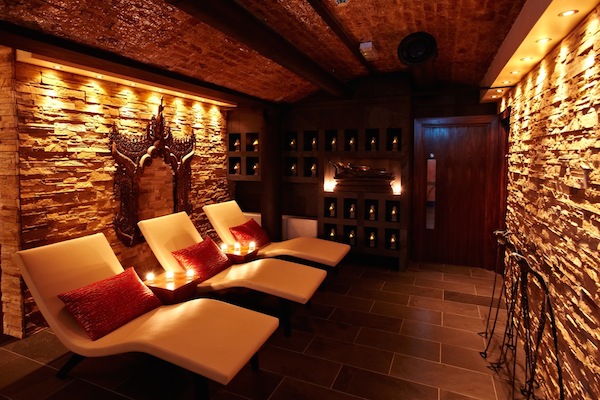 Amy does everything with precision and attention to detail. Cleansing and exfoliation is followed by an awesome massage. Then hot stoney pads are placed on pressure points to relieve stress. It sounds odd, it feels brilliant. The gold mask was applied and it's not at all what you expect it's very cold collagen. The sensation is a bit like having a large heavy jelly rolled onto your visage.  While your face is soaking up the gold, your arms and head are massaged – a completely heavenly combination.
As you unwind the air is spritzed with jasmine and it's a full assault on the senses. The mask is removed (boo) and lips are painted with balm, there's a final tone and massage and then you're gently nudged back into the present with welcoming cup of delicious tea.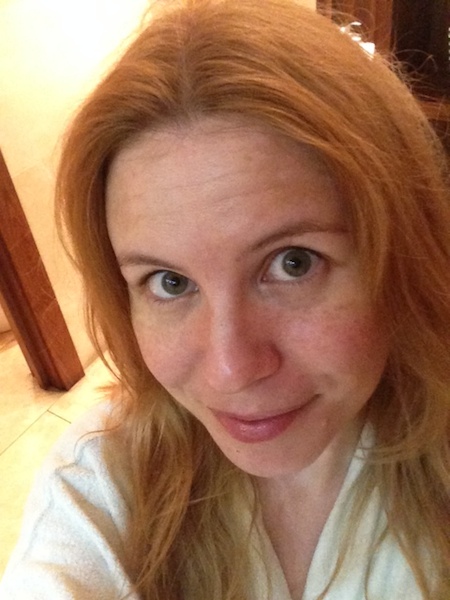 I was so relaxed leaving Thai Square I was a danger to myself. I mooned around Covent Garden in a daze trying not to wander into traffic. My skin was silken and youthful for days, I glowed. This is a fabulous experience – it's beyond most of us to make it part of any regular beauty routine (well – unless you're downsizing from weekly platinum facials…) but it's definitely worth doing for a special occasion.
The Golden Maharani Facial costs £125 and takes 90 minutes at the Thai Square Spa, 25 Shelton Street, Covent Garden, WC2H 9HW Tel: 020 7240 6090
Like this article? Sign up to our newsletter to get more articles like this delivered straight to your inbox.