Aromatherapist and facialist Ada Ooi, founder of 001 skincare, explains what hydration and moisturisation does for our skin
https://youtu.be/JNoaxpb_wzY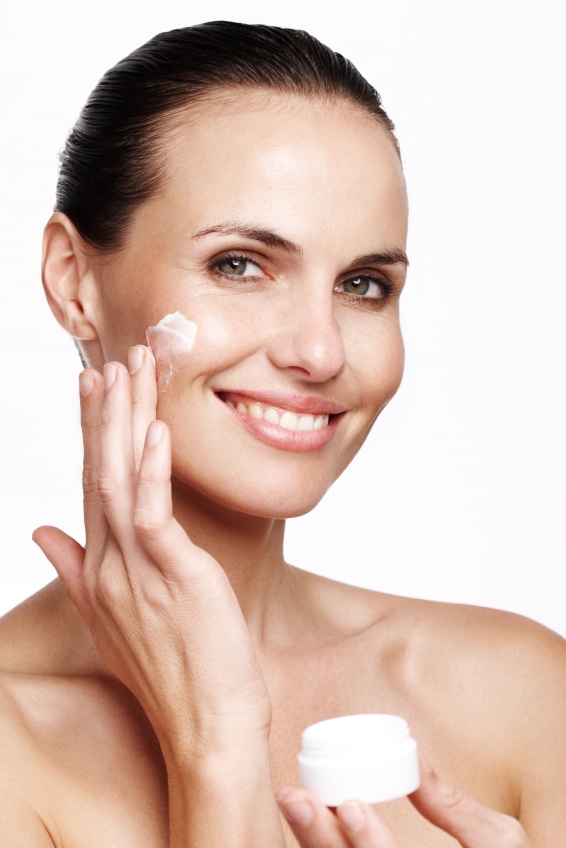 To understand what hydration and moisturisation does for our skin, we need to explore skin science. Inside our cells there is a lot of water content which can easily evaporate into the air. What we need is something that binds them, which is where lipids come in.
Lipids are like oils, and they do two things:
1) They create whole cell membranes to hold all the water and proteins in the cells
2) They float around and between the two cells so they keep the structure of the cells under our skin healthy.
Hydration is the action that provides water into our skin. When water comes into contact with our skin, it's recoginsed by the cell membrane and a gate opens so that water will go into the cell (watch the video for a diagram).
How do we make sure our skin is well hydrated and moisturised?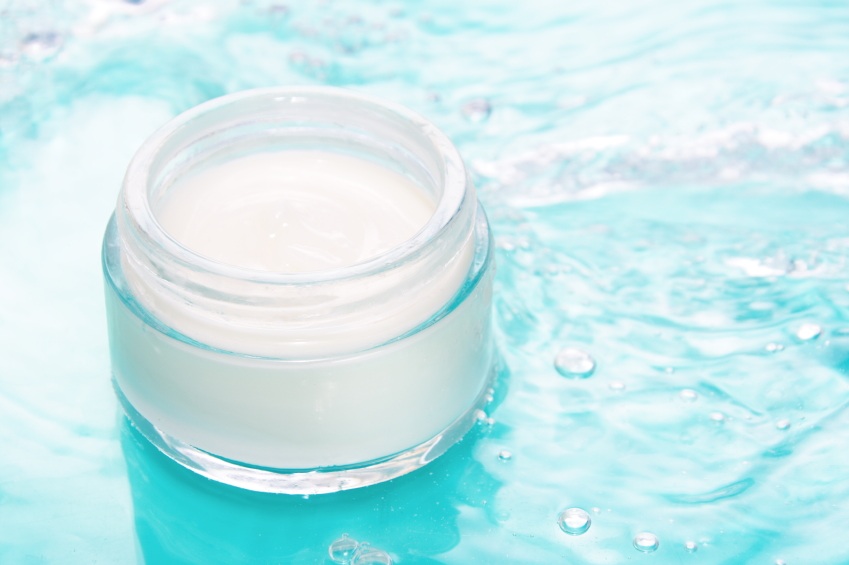 For hydration, I strongly recommend a toner and a serum that has more water content with water binding ingredients, such as Hyaluronic Acid.
For moisturisation, look for a cream with natural oils that can increase natural lipids in the skin so it locks in and captures the water in your skin to make sure your skin looks glowing and plump.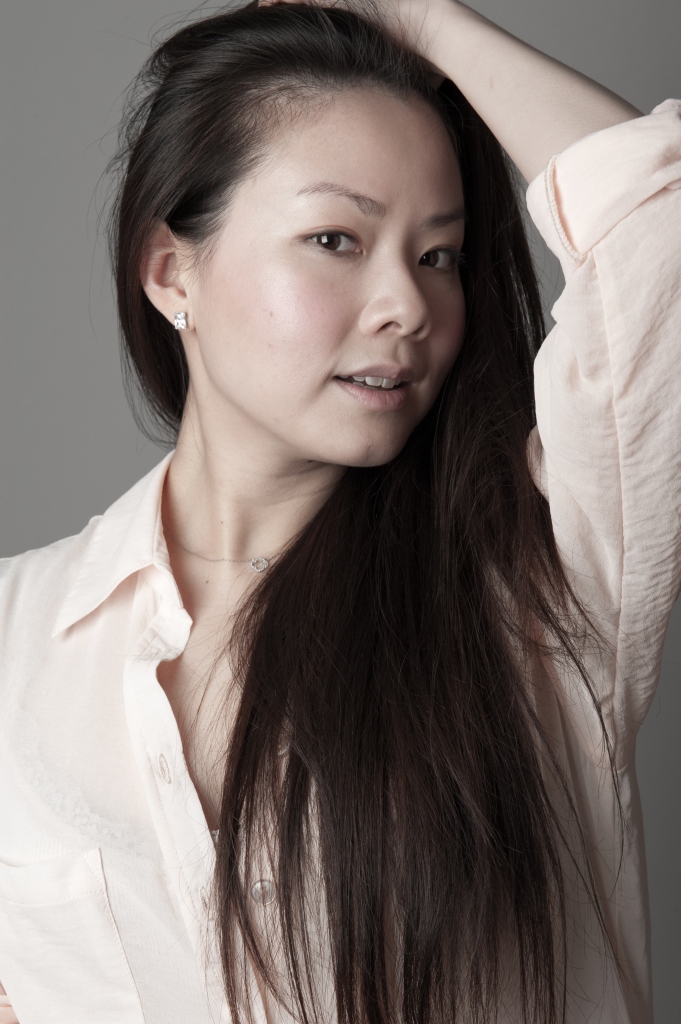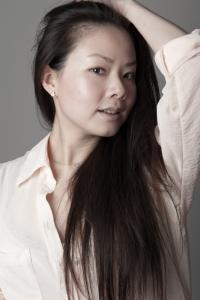 Ada Ooi is a leading London facialist and the founder of 001skincare.com
Like this article? Sign up to our newsletter to get more articles like this delivered straight to your inbox.