The first NHS-funded sperm bank is set to open in October. But new sperm donor introduction agency sites such as feelingbroody.com are bridging the gap between online donor sites and sperm banks and making it easier for single women and same-sex couples to have a baby – whether they want to go it alone or take the new co-parenting route
When she was little, Seyi Joseph wanted 12 children. When Mr Right hadn't turned up by the time she was 26 she took matters into her own hands and applied to adopt a baby on her own. After a gruelling two-year assessment process, she was turned down thanks to her age.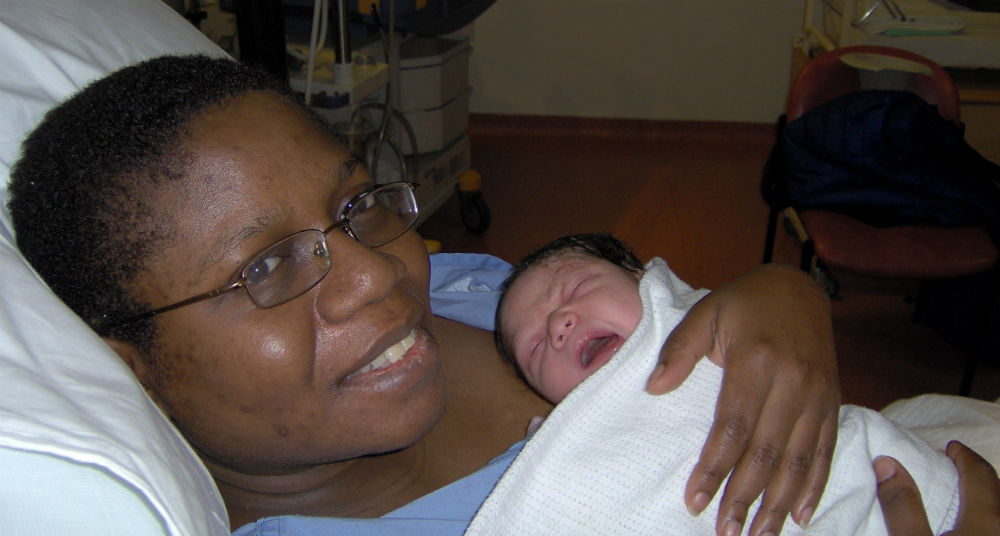 'Next I tried the fertility clinic route,' she remembers. 'But being black, I was only allowed to be paired up with a black donor, which closed my options slightly as they only had two donors!' The clinic couldn't provide any information about the donor other than the most basic information. Though the law has since changed and children can find out the identity of their donors after they turn 18, at the time sperm donors were completely anonymous, says Seyi, now 37 who at the time was working as a secondary school maths teacher. 'My family are Nigerian where it's important to know your father's identity so I couldn't accept the idea that my children would never know theirs.'
Seyi then went to the US where sperm donors don't have to be anonymous, but it was a costly process fraught with red tape. With little regulation, clinics and donation sites could charge a premium for certain characteristics.
'Purely by accident I read an article about a lesbian couple who did their own DIY sperm donation at home,' Seyi remembers. 'They had found a donor privately and used at-home artificial insemination to get pregnant with the donor's sperm. It made perfect sense to me.'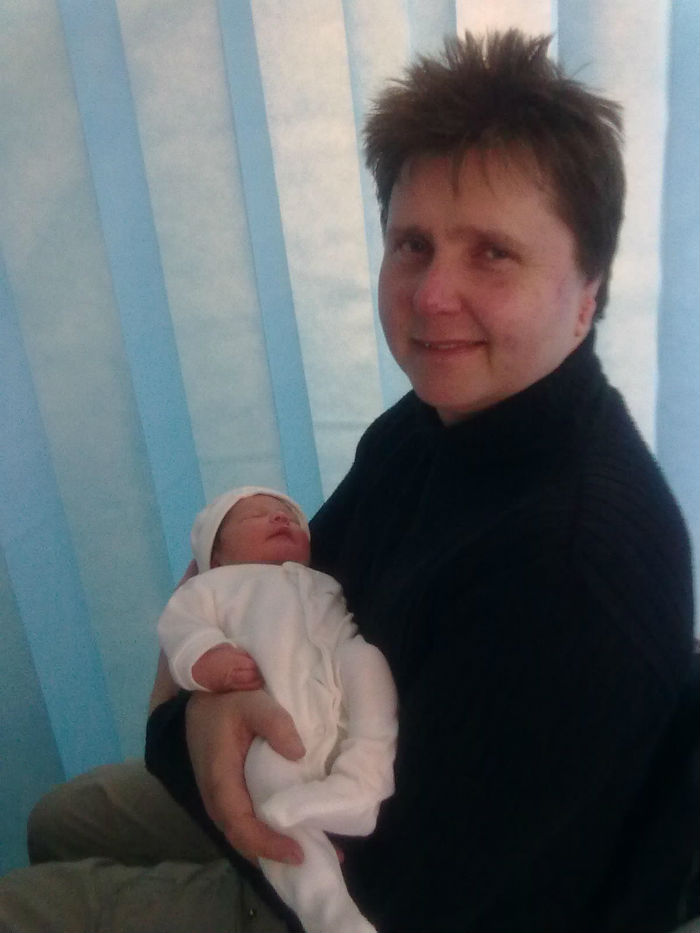 When Seyi met Robert, a bus driver from Luton, on an online sperm donor site, she was straight about asking him if he was happy about any potential children knowing his identity from the start.  'He was in fact adamant that he wanted that and we talked about the possibility of co-parenting – bringing up the children together without being married or in a relationship. The idea appealed to both of us,' says Seyi. Co-parenting has increased in the UK in the last 18 months with increasing numbers of online sites offering to match potential co-parents. Co-parentmatch.com for example has seen its membership rise from 5000 in its first year in 2007 to 30,000 worldwide in 2013 with one member in three looking to co-parent.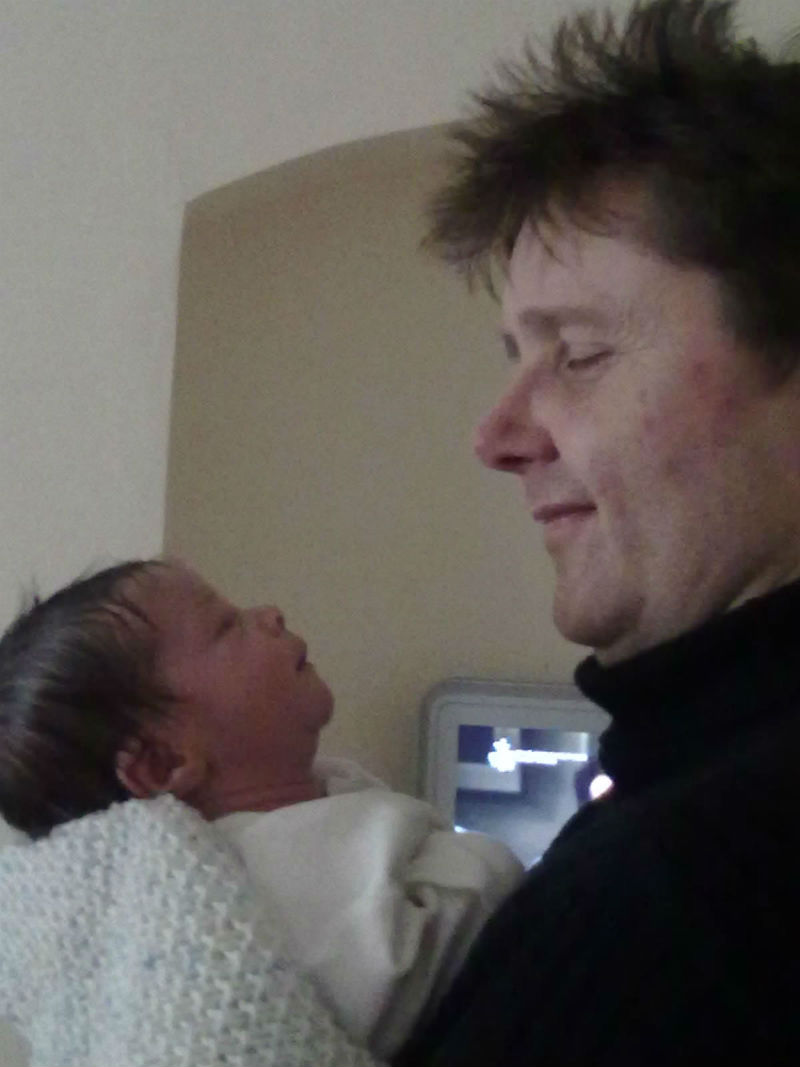 Seyi was working in the US at the time and she and Robert communicated online about the finer details of the potential co-parenting arrangement over email. 'Then we met in a hotel room, he went into the bathroom and came out with his sperm and I applied it with an internal syringe,' remembers Seyi. Though she didn't get pregnant the first time, they tried again and she became pregnant with Alex, now five. Three years later she and Robert went through exactly he same process and after the first try, Seyi became pregnant with Elias, their second child, now two.
'Now it's like Robert and I are married but we're not,' she says. 'He sees the children regularly and we take them out for family days. And I am happy knowing my children know their father.'
Seyi has set up feelingbroody.com to help women and same sex couples facing the same issues she faced when she was desperate to start a family. The site began life in 2009 as a sperm donor site with donor profiles listed and accessible on the site but Seyi soon found it became unmanageable. 'We couldn't verify anyone's identities and found that our users wanted to know they were getting genuine people,' she says.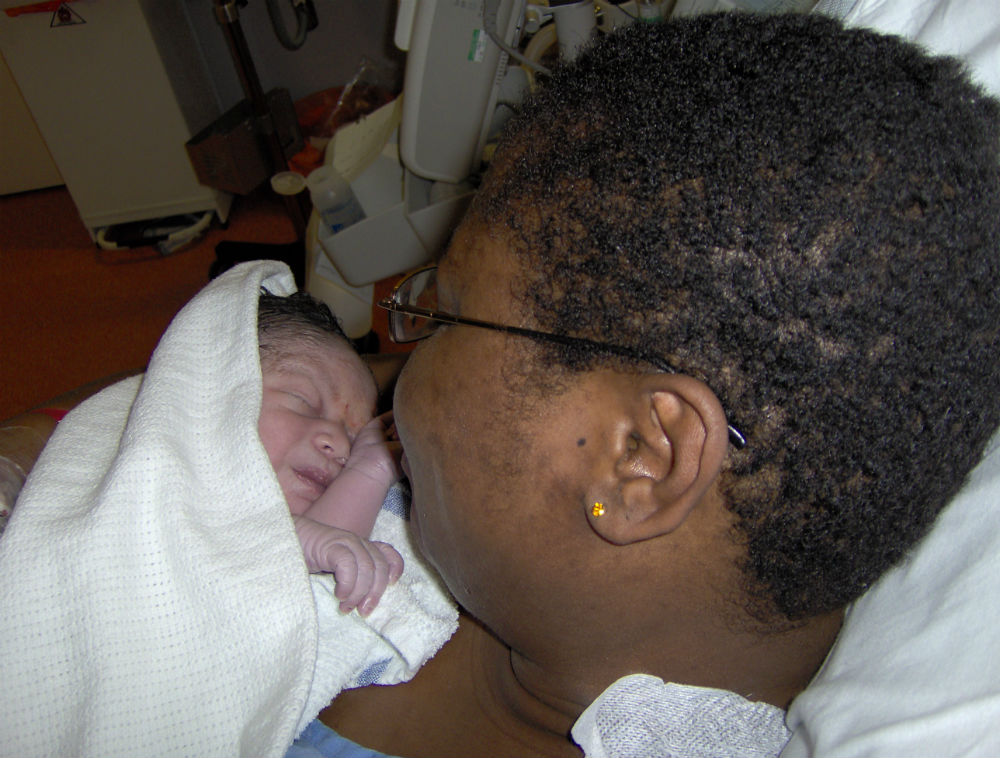 Seyi recently relaunched the site as an introduction agency to broker the relationships between women wanting to have children though sperm donation and the donors themselves. 'Whether they want a co-parenting arrangement like the one I have with Robert or an anonymous one, we can help introduce them to the kind of sperm donor they are looking for,' she says.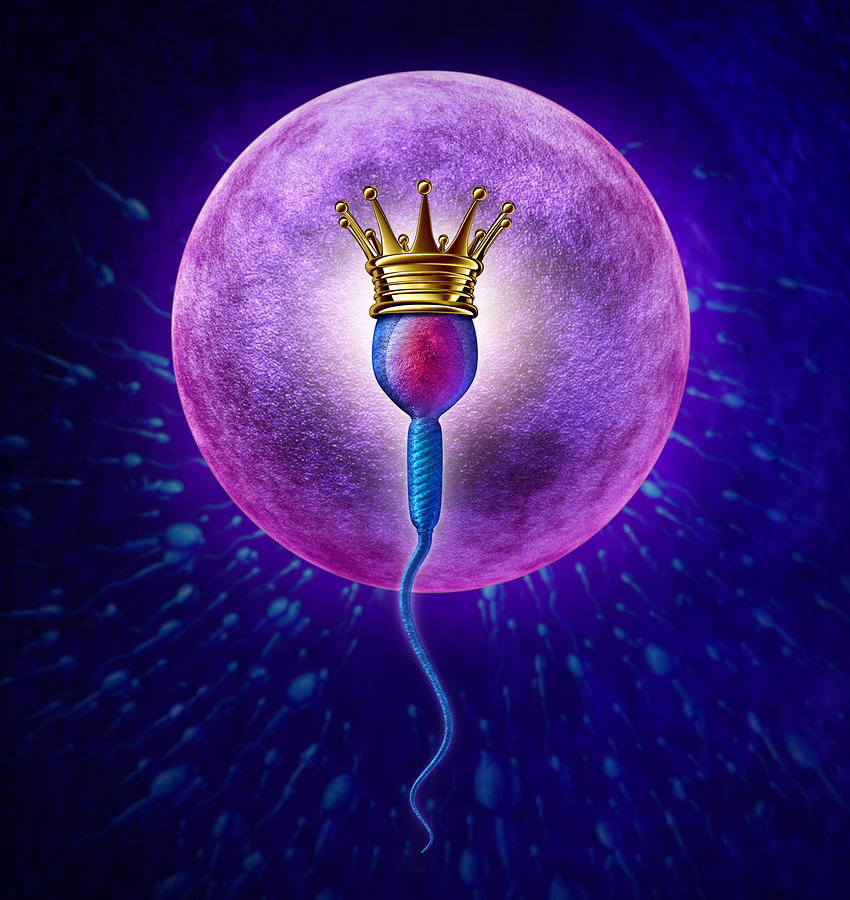 How does it work? 'Once members have signed up with us, they fill in a detailed membership form outlining what kind of arrangement they are looking for and the specific characteristics they want in a donor,' Seyi says. 'From preferred eye colour to world view people can fill in as much as they want. Then, we go through our donors and find a number of potential matches.'
From there, any potential donors chosen are put in touch with the single woman or same-sex couple to see if they're compatible. 'It really is like a dating agency for sperm donation, but we differ from other sites in that we provide a matching service rather than random unchecked profiles for users to sift through.'
Seyi says the site also differs from other donor sites in price. At feelingbroody.com those seeking anonymous sperm donation pay membership fees of £630 and those seeking to co-parent pay £875. 'These are one-off fees,' Seyi explains, where other donor sites charge ongoing subscription fees of around £30 a month or £360 a year.
The site also provides guidance to help couples or single women navigate the potential minefield of legal issues that can arise with co-parenting and private donation. 'We make it clear to single women who don't want a potential donor in their children's lives that if they go for private donation, the sperm donor is seen as the child's father in the eyes of the law,' she says. 'Co-parenting is fraught with legal nuances that people need to get their heads around and we try and help that process along.'
All users are identity checked and have to pass STI checks and background checks before they're accepted on the site.
Like this article? Sign up to our newsletter to get more articles like this delivered straight to your inbox.